Don't let the simple appearance fool you. ABACAN is a fun new strategy game that uses simple rules to provide a depth of strategy that grows with the experience of the players. ABACAN is a variation of the nearly 3000 year old Chinese mathematical game of Nim. To play, players alternate turns sliding 1, 2, or 3 beads on the same bar from one side of the game to the other. The winner is the player who forces their opponent to move the last bead.
The rules have been drafted so that there is always a winner, not ties, stalemates, or cat's games. Hand crafted from high quality hardwoods, ABACAN is pretty enough to be left out on the coffee table or bookshelf to be played again and again. Great gift item!
Recommended Age: 4 and up
Players: 2
Play Time: 3-5 minutes per game
Includes: Game base, 25 moveable beads, instructions.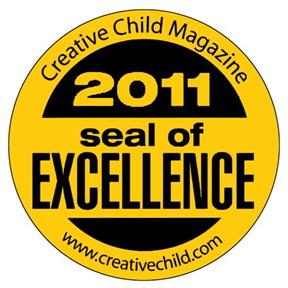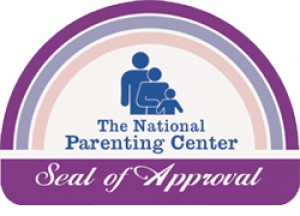 | | |
| --- | --- |
| Manufacturer | Maranda Enterprises |
| Mfg. Part Number | MGABA01-ABA01 |
| UPC Number | 788451050002 |
| Game Type | Strategy Games |
| Maximum Players | 2 |
| Minimum Players | 2 |
| Recommended Age | 4 and up |
| Item Number | 58467 |
The in store location isn't a puzzle, but a set of coordinates to help you and our staff locate the item in our store. The item might be located in more than one place or could be in an area you don't have access to. If you have any problems locating the item, please ask for assistance and one of our friendly staff will help you.
Location(s): FT, 3, B