The sweet tooth collage of colorful morsels in the 400 piece family format that features large pieces for beginning puzzlers and small pieces for adult puzzlers - a puzzle the whole family can work together! A Best Selling 2008 Winter/Spring Collection Puzzle. Copyright 2008 Garry Gay/Alamy. Finished size 26.75" X 20.5".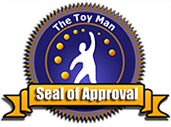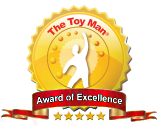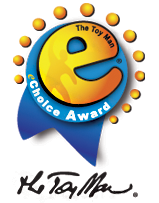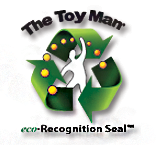 Read more about the Toy Man Seal of Approval and Awards here.
The in store location isn't a puzzle, but a set of coordinates to help you and our staff locate the item in our store. The item might be located in more than one place or could be in an area you don't have access to. If you have any problems locating the item, please ask for assistance and one of our friendly staff will help you.