Details
The sweet tooth collage of colorful morsels in the 400 piece family format that features large pieces for beginning puzzlers and small pieces for adult puzzlers - a puzzle the whole family can work together! A Best Selling 2008 Winter/Spring Collection Puzzle. Copyright 2008 Garry Gay/Alamy. Finished size 26.75" X 20.5".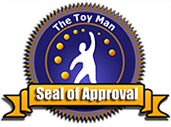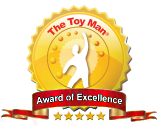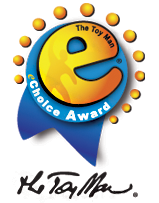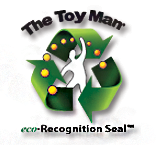 Read more about the Toy Man Seal of Approval and Awards here.
Reviews
There are no reviews yet for this product - Be The First!