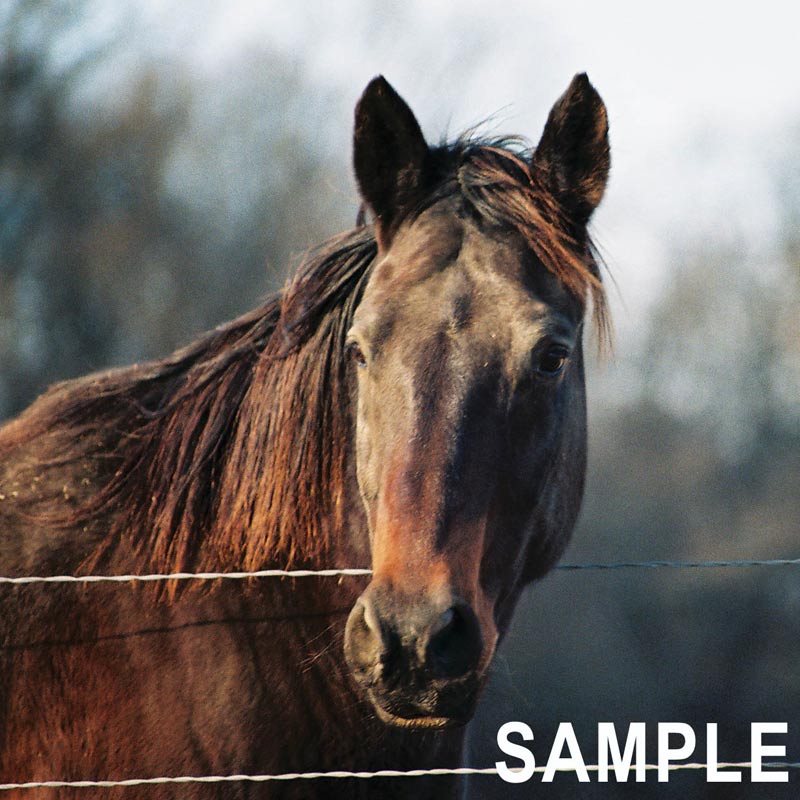 Custom 13in Square is a handmade wooden jigsaw puzzle available in many different sizes from the drop down menu above. Peaceful Wooden puzzles makes Victorian style Heirloom quality puzzles by hand, using a highly detailed laser cut with uniquely shaped pieces called whimsies. Whimsies are pieces in the shape of familiar objects like people and animals. Piece counts will vary based on size, starting at about 260 pieces for the smaller puzzles and the largest sizes have up to 850 pieces. For more specific details on piece counts, please contact us.
Custom 13in Square
$94.99
Rewards: Get 5% Back
Free Shipping On Orders $75+
In Stock - Ships Tomorrow
Sorry, this item is no longer available.