HEXOVER is a fun and fast moving new strategy game of reversing momentum. HEXOVER takes a new twist on play pattern with roots dating back to England is the 19th century. The play pattern, which consists of trapping and flipping opponents disks, is familiar to people worldwide who have played Reversi (either the game or on the internet). The object of Hexover is to be the first player to complete a string of five disks in their color on the white hexagons on the game board, with at least one game piece being positioned on the outside row. Because of the hexagonal shape of the game board, players have to stay alert to all of directions impacted by each move. Hexover is a game of planning, positioning and rich strategy. The obvious move, may not be the best!
The rules have been drafted so that there is always a winner, no ties, stalemates, or cat's games. Hand crafted from high quality hardwoods, HEXOVER is pretty enough to be left out on the coffee table or bookshelf to be played again and again. Great gift item! 
Ages 6+
Playing time: 10-20 minutes per game
2 Player game
Contents: Game with leather-like top, 64 two-sided black and white disks, instructions. Box size: 11.75" x 11.75" x 1.5"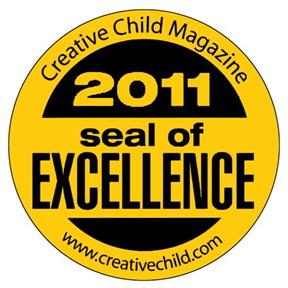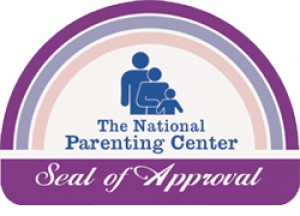 | | |
| --- | --- |
| Age | 6+ |
| Manufacturer | Maranda Enterprises |
| Theme | Strategy/Logic Games |
| Product Type | Game |
| Mfg. Part Number | MGHEX01-HEX01 |
| UPC Number | 788451050200 |
| Item Number | 58468 |
The in store location isn't a puzzle, but a set of coordinates to help you and our staff locate the item in our store. The item might be located in more than one place or could be in an area you don't have access to. If you have any problems locating the item, please ask for assistance and one of our friendly staff will help you.
Location(s): FT, 3, B -or- WB, 6, E