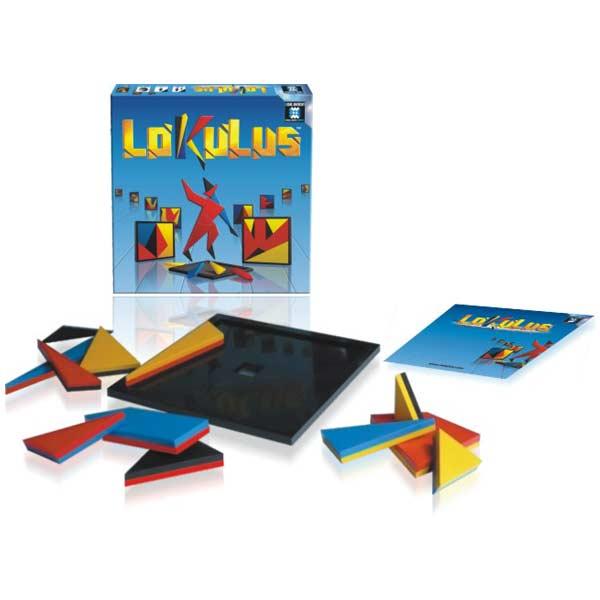 Tangrams are a dissectional puzzle consisting of flat shapes called tans, which are put together to form shapes. The objective of the puzzle is to form a specific shape, given as an outline or silhouette, using only a certain number or pieces, without overlapping.
This 3D puzzle is Tangrams on steroids!
Players:
Ages: 3-8 Years
Contents Include: 14 high quality, two sided, multi-colored tiles. Create over 70 different exciting patterns.