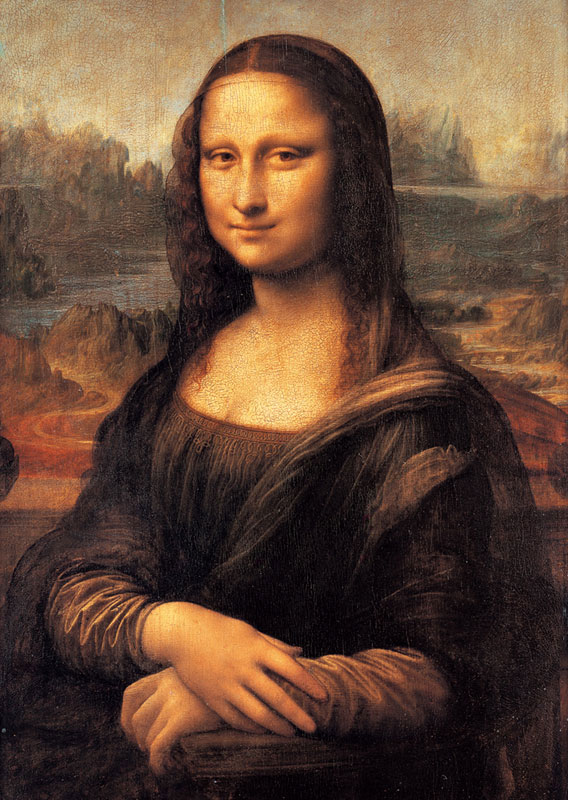 Mona Lisa - 1000 Pieces - Finished size: 26.5" x 18.75".
Mona Lisa (also known as La Giaconda or La Joconde) is a 16th - century portrait painted in oil on a poplar panel in Florence by Leonardo da Vinci during the Italian Renaissance. The work is owned by the Government of France and is on the wall in the Louvre in Paris, France with the title Portrait of Lisa Gherardini, wife of Francesco del Giaconda. It is perhaps the most famous and iconic painting in the world.
Clementoni's high quality puzzles are imported from Italy. Their landscape and fine art puzzles have made them one of the most respected jigsaw puzzle manufacturers in the world. Their High Quality Collection features the most fascinating images, quality printing, precise fitting, strong and rich materials.