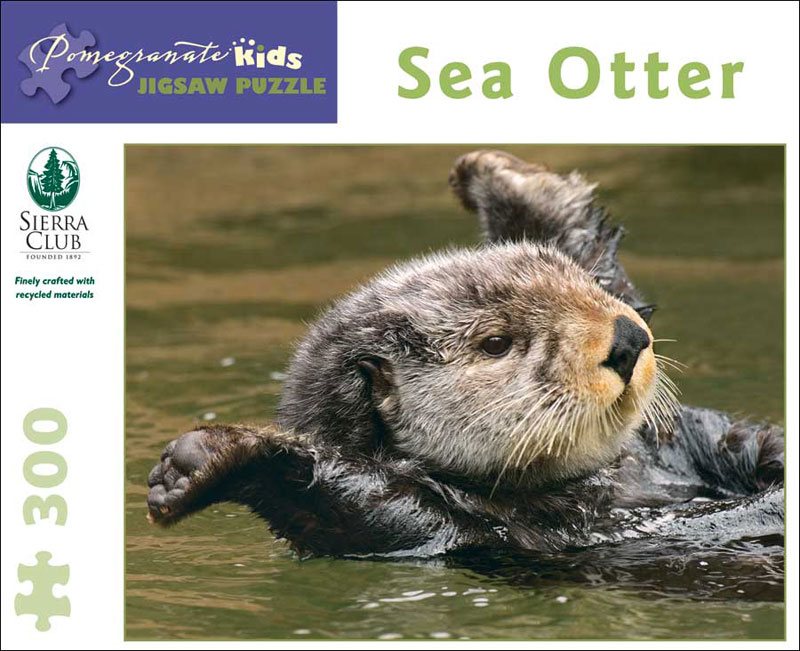 Photograph by Tom and Pat Leeson. Puzzle measures 24" x 18" when complete. Released 2011.
A portion of the proceeds from the sale of this product supports Sierra Club's efforts to preserve and protect the planet.
Thoughtfully crafted with large pieces, PomegranateKids® 300 - piece interlocking jigsaw puzzles combine kid - friendly artwork, superb color reproduction, and sturdy construction to delight young puzzle solvers for years to come.