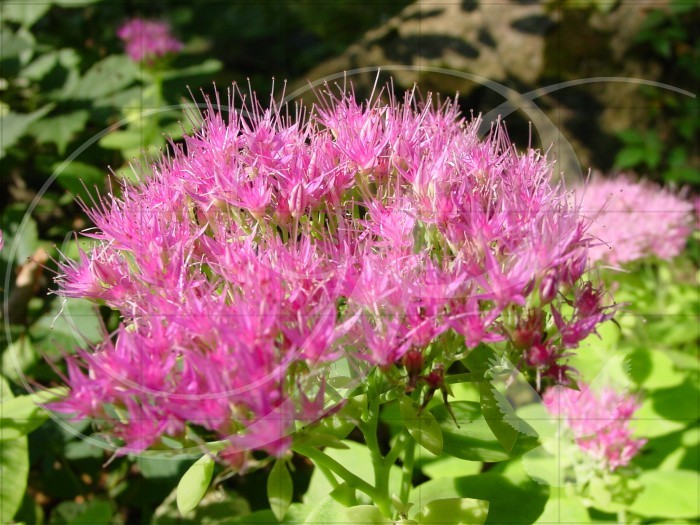 Handmade wooden puzzles featuring beautiful images and superior quality materials. Each are available in varying sizes and styles, select a size to see pricing.
These unique puzzles are available in two different styles of cut. The Traditional will look a standard ribbon cut jigsaw puzzle with a more common puzzle piece shape. The Victorian is a highly-detailed cut featuring uniquely shaped pieces and whimsies that are usually in the shape of animals, people or familiar objects. Piece counts will vary based on size, starting at about 260 pieces for the smaller puzzles and the largest sizes have up to 850 pieces. For more specific details on piece counts, please contact us.
Click to see an example of both Traditional and Victorian Puzzles.
Peaceful Wooden Puzzles manufacture Heirloom quality wooden puzzles that will last for generations! These beautifully crafted wooden puzzles are produced using state of the art technology. Each wooden puzzle is laser cut, using the finest quality quarter inch maple five ply hard woods.