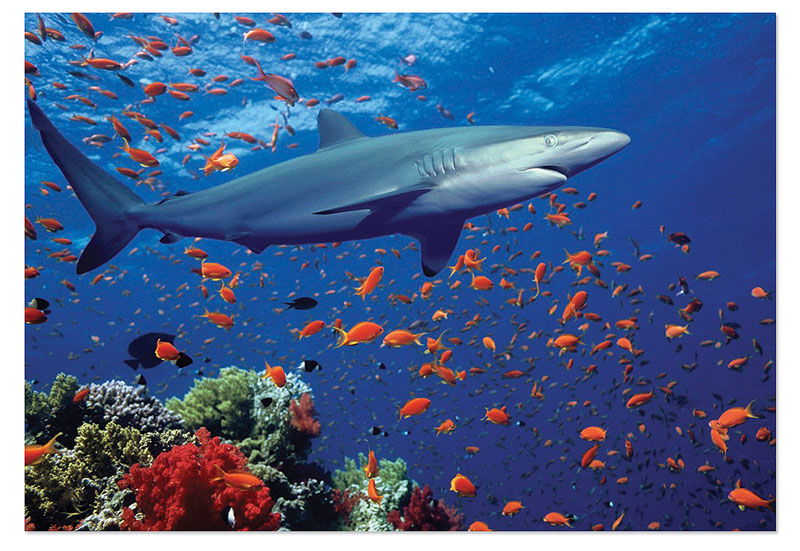 See a sleek shark in its element. Durable and a great value, it's fun to assemble this extra thick 100 - piece cardboard jigsaw puzzle. Bright, sturdy packaging will withstand many uses! Made in the USA.
Shark
$6.99
Rewards: Get 5% Back
Free Shipping On Orders $75+
In Stock - Ships Next Monday
Sorry, this item is no longer available.