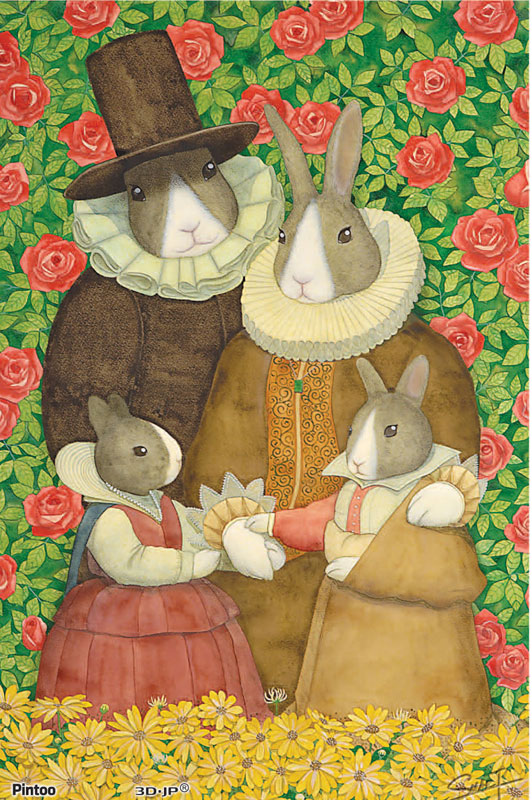 Collect them all to make a cute puzzle album!
With his unusual attention to refined details and a natural style with a unique European touch, each SMART's illustration is a story in its own right. By depicting the vivid facial expressions and lively interactions in a pure-hearted world of animals with perfect harmony and peace, SMART tells us stories that touch our hearts.

Puzzle is 40 plastic pieces and is 4.7" x 3.2" when finished.