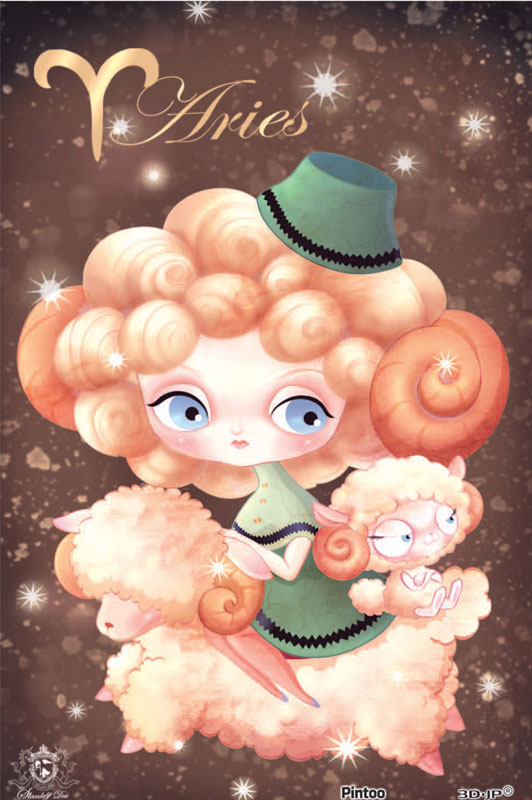 Collect them all to make a cute puzzle album! Click here to see all of the Tyro Stanley - Constellations collection.
Stanley Dai's illustrations are often instilled with dream-like fairy tale qualities, reflecting a glowing beam of light and hopes and allowing his audience to experience and to adore the powers of life and nature, and the sublime beauty they are to offer.

Puzzle is 40 plastic pieces and is 4.7" x 3.2" when finished.