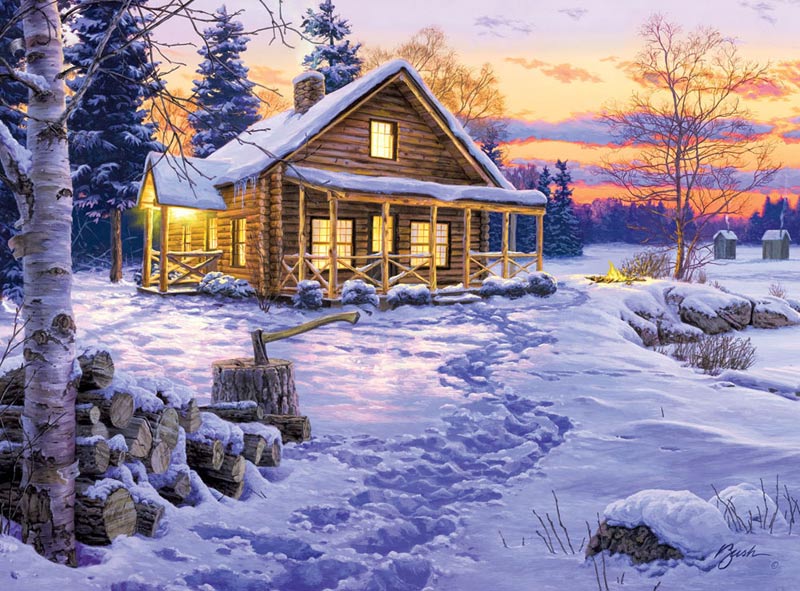 Darrell Bush paints a variety of subjects ranging from wildlife to landscapes, seascapes, nostalgia, and even occasional still - life. One elements echoing through all of his art is the luminescent presence of light.
Along with being named among America's 12 most popular artist by four different national art publications, Darrell Bush has won two national stamp competitions for the state of Minnesota, and Idaho.
Darrell Bush art has been featured in numerous Boy Scouts of America fund - raising programs and conservation organizations including The National Fish and Wildlife Federation, Ducks Unlimited, Pheasants Forever and The National Wild Turkey Federation. He has also worked with National Geographic and the Smithsonian Institute.