Collectible Puzzles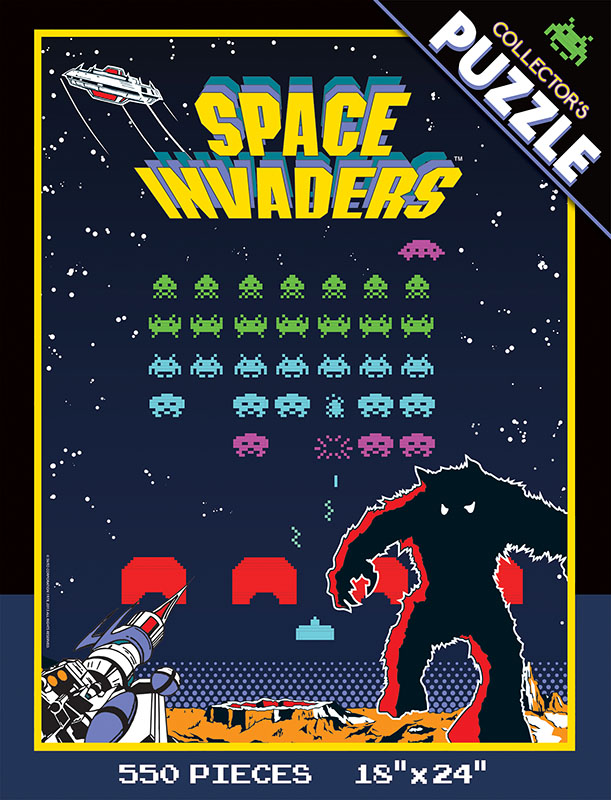 There are different types of jigsaw puzzles. There are some you will only use once. Even if they're quality puzzles, you might not enjoy the picture or you might not think it looks good enough to share with others. You might even think they're too common and they don't deserve a second chance. There are puzzles, on the other hand, that you will want to frame even before opening the box. Puzzles that can take weeks or even months to assemble or puzzles that look so good you can't take your eyes off them.
There are also puzzles that you will not only want to display somewhere, but that you will also want to keep and take care of. Puzzles with boxes that look so good that you might want to frame them instead of the puzzles themselves, or even limited edition collectible puzzles that need to be purchased fast before they are forever gone in the collections of other people.
At Puzzle Warehouse, the largest jigsaw puzzle store in the world, you will find these special types of puzzles and many others under the Collectible Puzzles category, where various amazing puzzles peacefully coexist. You will discover among them the world's smallest 1000 piece jigsaw puzzles, jigsaw puzzles with boxes shaped like storybooks, sports jigsaw puzzles that come in a tin and many other wonderful items.
The prices are more than attractive and you have lots of puzzles to choose from. It doesn't matter if you're a collector or not, you are definitely going to find more than just one item you will enjoy for years and years to come.
---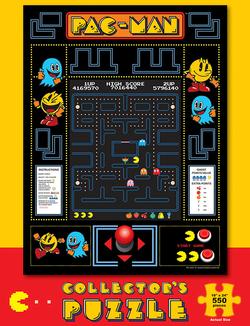 550 Pieces
$14.99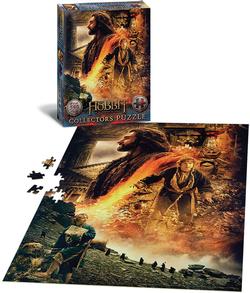 550 Pieces
$14.99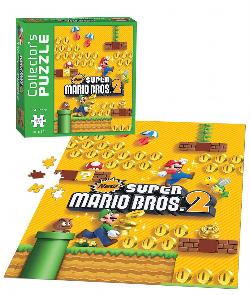 550 Pieces
$11.99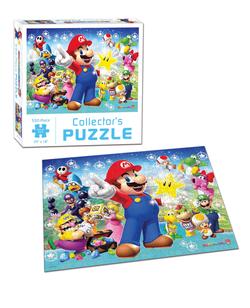 550 Pieces
$14.99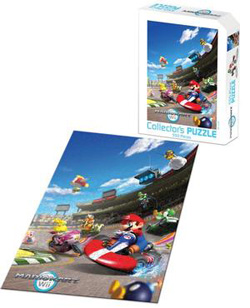 550 Pieces
$14.99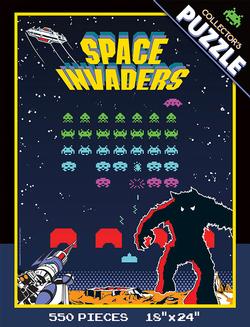 550 Pieces
$14.99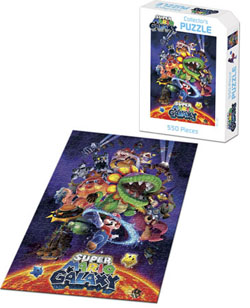 550 Pieces
$14.99