Disney Jigsaw Puzzles
Welcome to Puzzle Warehouse's land of Disney jigsaw puzzles. Make your puzzle one of the happiest activities you've ever done with our Disney jigsaw puzzles. Our Disney jigsaw puzzle selection ranges from Avatar to The Princess & The Frog to a panorama of Disney characters you grew up with and ones you've recently met in the movies. Reasonably priced, our Disney jigsaw puzzles come with the Puzzle Warehouse puzzlerific guarantee, stamp of approval and a vast range of characters for your magical delight.

Be Belle's guest or heigh-ho off to work with Snow White and the Seven Dwarfs. Build a Simba puzzle poster, dine with Olivia or laugh with Mickey Mouse. Our Walt Disney jigsaw puzzles category is one of a kind cool. We even offer a Disney jigsaw puzzleball for the puzzleball fanatic. We order new puzzles every week, so if there is a Disney jigsaw puzzle you do not see, feel free to chat live with us or give us a call and we can see about getting you the Disney jigsaw puzzles you are seeking. Puzzle Warehouse is proud to offer Disney jigsaw puzzles for Disney and puzzle fans everywhere.
---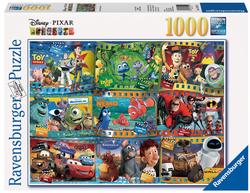 1000 Pieces
$18.99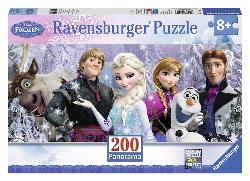 200 Pieces
$15.99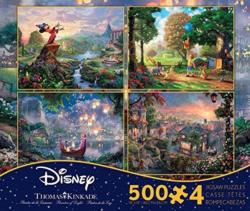 500 Pieces
$19.99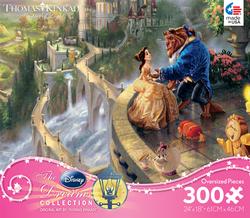 300 Pieces
$9.99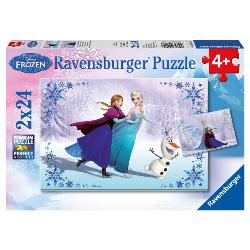 24 Pieces
$11.99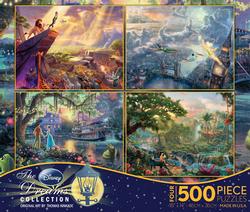 500 Pieces
$19.99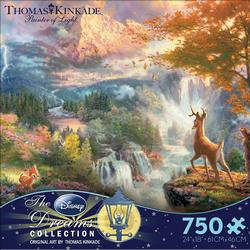 750 Pieces
$10.99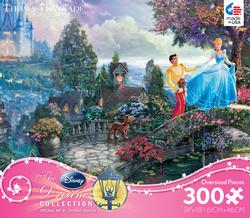 300 Pieces
$9.99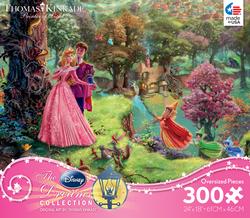 300 Pieces
$9.99