Game Landing Page Top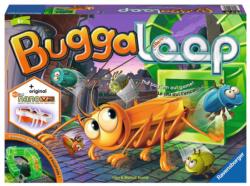 Look out! There's a HEXBUG in the yard and it's coming after you! Players take turns rolling the die and moving their bugs peacefully across the yard, until the HEXBUG emerges from the tunnel and tries to bump them off. Stay standing and continue down your path – get bumped and you'll have to start from the beginning again! The first player to transport all of their bugs to safety wins this surprising buggy scramble!
Buy it now, Only $29.99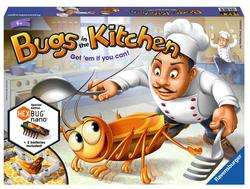 There's a pesky little bug in the kitchen! And it's not just any bug - it's a HEXBUG® nano®, scuttling around the game board! Quick - can you catch it in the trap? By turning knives, forks and spoons you can direct the bug into the trap. Throw the die to discover which utensils you can turn. Catch the bug in the trap and earn a token - the first player to collect 5 tokens wins the game.
Buy it now, Only $23.99