Game Landing Page Top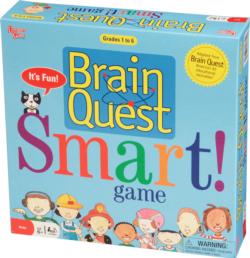 Learn as you play...It's fun to be smart with this fast-paced game! Brain Quest covers the key subjects taught in school. Each card has 6 different questions tailored to grades 1 to 6 so that players answer question corresponding to their grade level. Players win subject letter tokens as rewards for correcgt answers.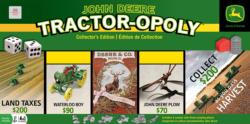 Sure to be a favorite of any John Deere enthusiast.