Best Friends Animal Sanctuary Jigsaw Puzzles
SunsOut Inc., with the help of Best Friends Animal Sanctuary, has created a line of jigsaw puzzles made in the USA which celebrate our animal BEST FRIENDS. A portion of the proceeds from the sale of these puzzles will go to support the work with homeless animals.

At Puzzle Warehouse, the largest puzzle distributor in the world, you can find an impressive collection of photo mosaic jigsaw puzzles to choose from. With 1000 pieces each, those little marvels will be worth all the work you will have to invest in them. Your satisfaction is guaranteed, and if you don't find what you want or need, our online live support will be at your service.

Best Friends Animal Society is a nonprofit organization whose mission is to bring about a day when there are No More Homeless Pets®. By building no-kill programs and partnerships, helping animals find homes, and addressing problems at the very root of animal homelessness, Best Friends has become a leader in the animal welfare movement. But its heart and headquarters is still in the place where it all began, at the nation's largest no-kill sanctuary for homeless pets in Kanab, Utah. Here, you'll find around 1,700 homeless animals on any given day, where they get state-of-the-art medical, behavioral and emotional care in a spacious, sociable setting unlike anywhere else on earth. The vast majority of them will then move on to loving, adoptive homes, and they're welcome at the Sanctuary for as long as it takes.
In addition, Best Friends works to save the lives of homeless animals all across the country by supporting spay/neuter programs, rescuing dogs from puppy mills, running public education campaigns about the importance of animal adoption, and much more.
Learn more at www.bestfriends.org
---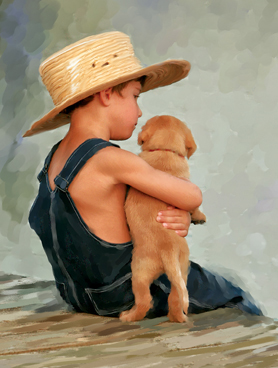 500 Pieces
$11.99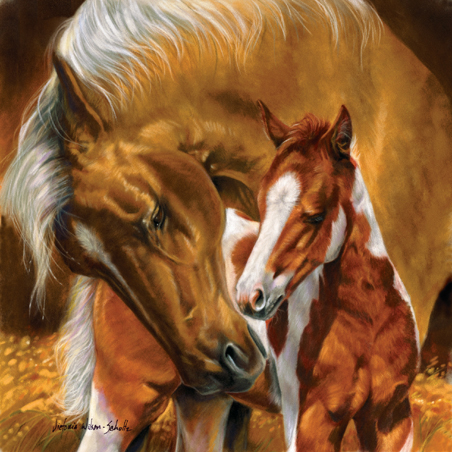 500 Pieces
$11.99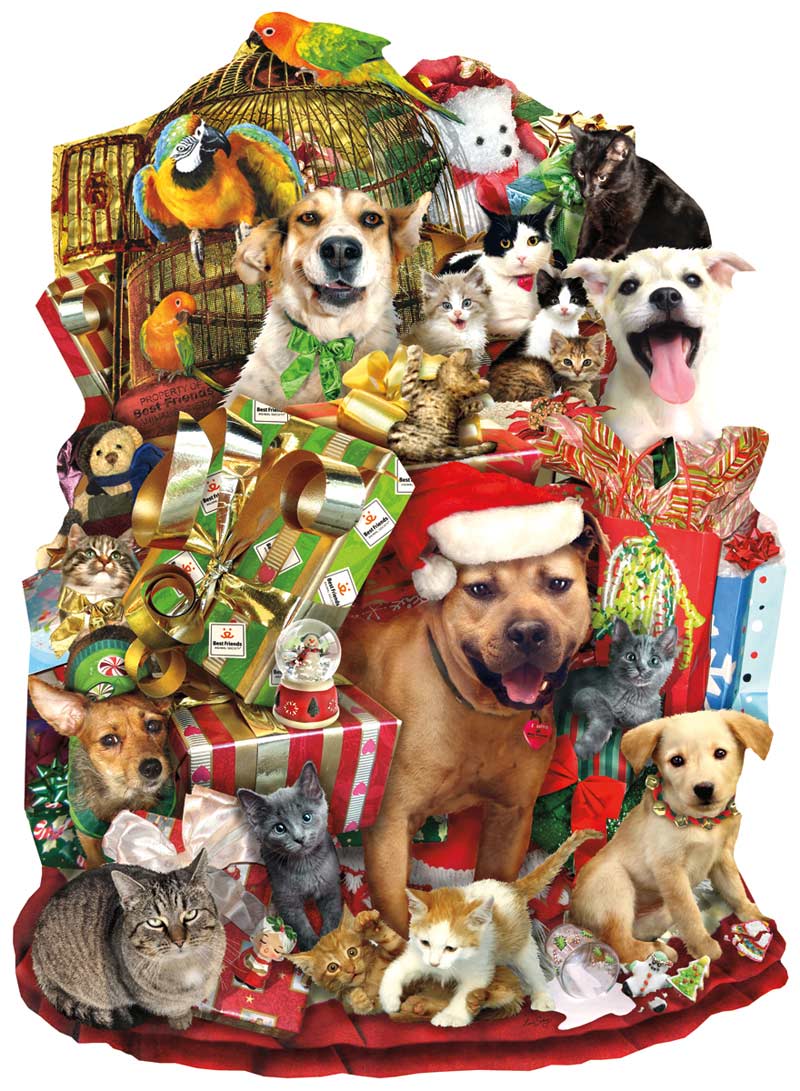 750 Pieces
$16.49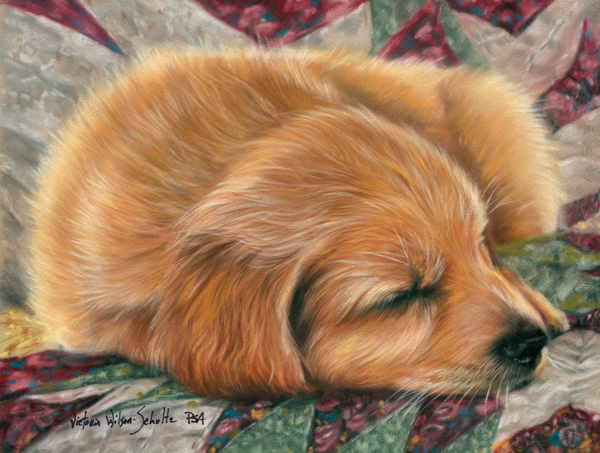 500 Pieces
$11.99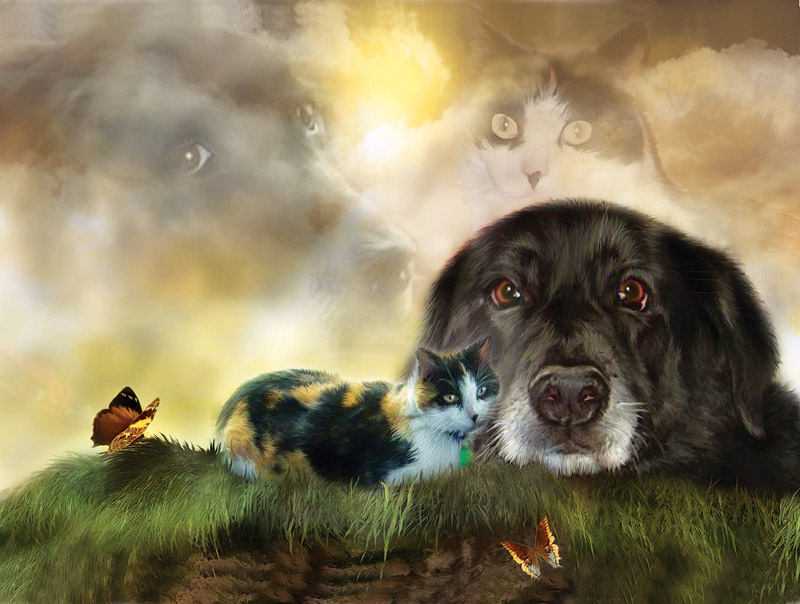 500 Pieces
$11.99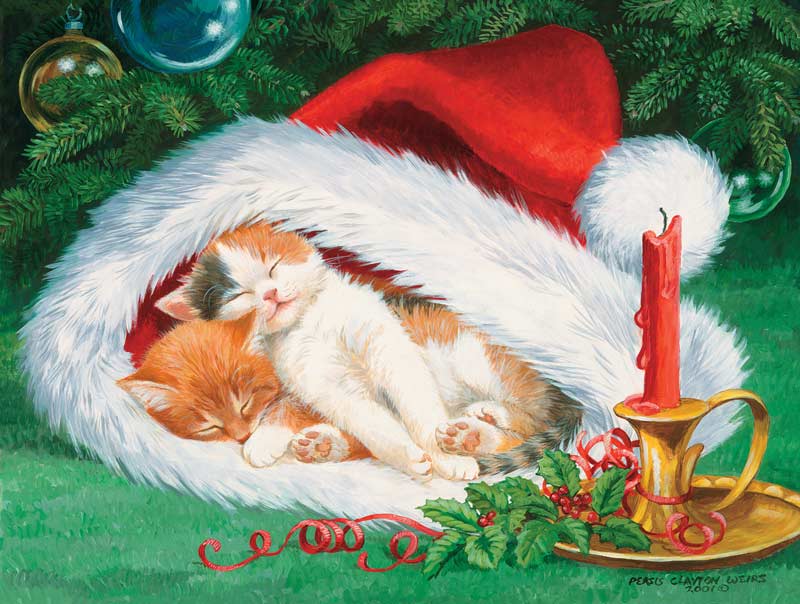 500 Pieces
$11.99