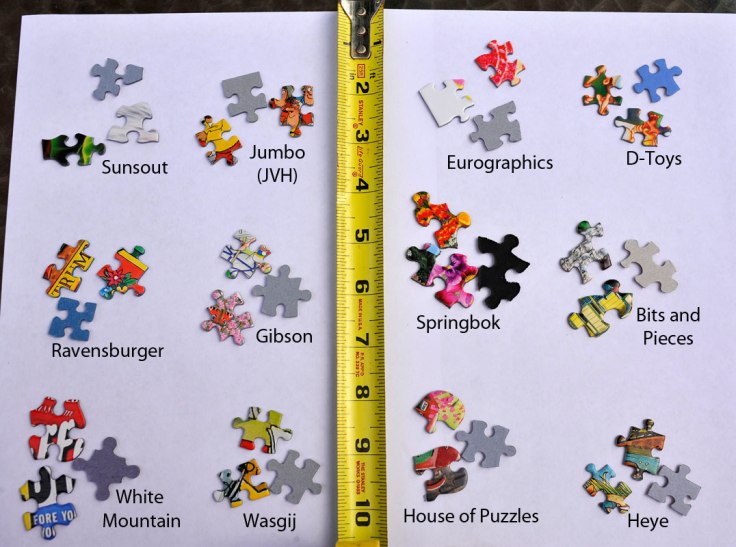 Our Puzzle Brand Comparison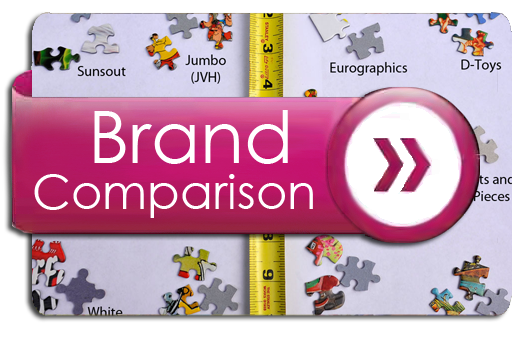 I've added a new section to the website and started the large task of doing a puzzle brand comparison. So far three brands have been done — Ravensburger, Gibson, and Wasgij. More coming soon.
This is a time consuming job, but I'm hoping it will be a resource on the web for years to come. I have looked in the past for a discussion of puzzle brand quality and only found a few comments on forums. There are pictures galore here!
Please feel free to add your impressions and thoughts on puzzle brands to the comments.