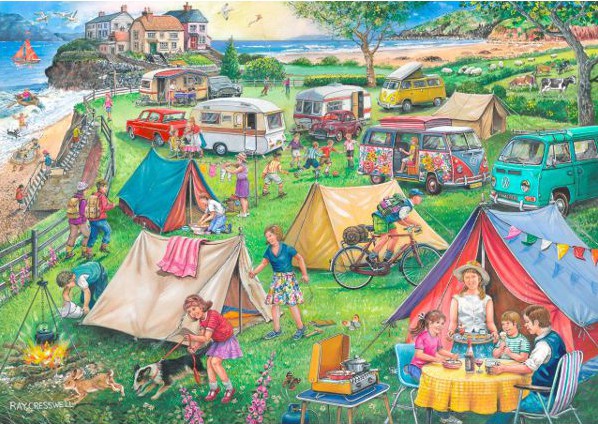 House of Puzzles – New Winter 2016 Puzzles
House of Puzzles releases new images twice a year–in February and July. Their February puzzles just went up on jigsawpuzzlesdirect.co.uk. Here they are.
Find the Differences #10: Camping by Ray Cresswell, 1000 pieces
This is my top pick of the new releases. Most of the February puzzles are 500 pieces, and I like the larger size. Plus it's a Ray Cresswell and a Find the Differences. Very nice.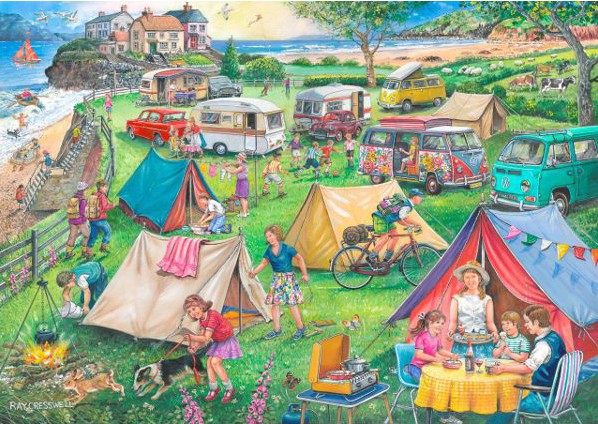 The Lynvale Collection (all 500 pieces)
"Winter Walk", 500 pieces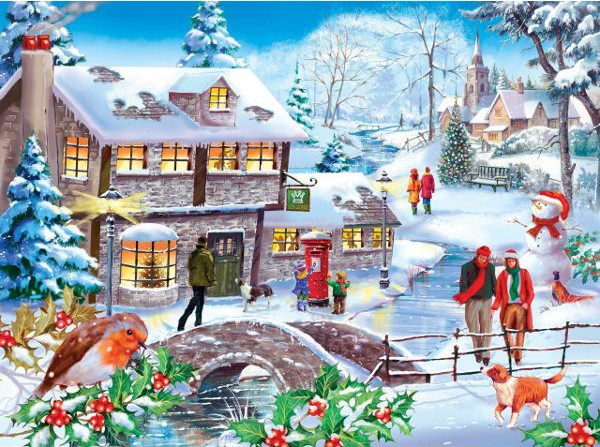 "Farm Fresh", 500 pieces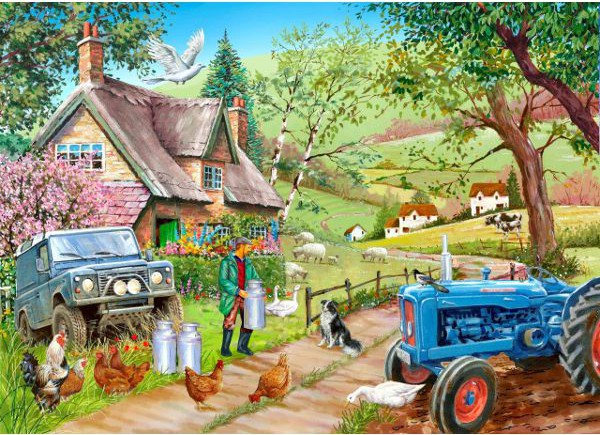 "Walled Garden", 500 pieces
This is a great image. Wish it was 1000 pieces! I love the rose vine/brick wall foreground.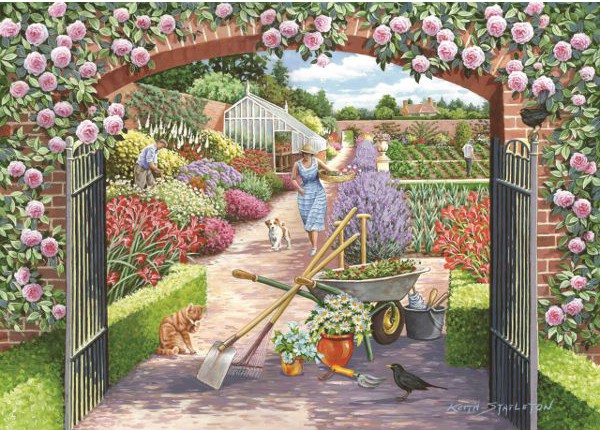 "Harvest Festival", 500 pieces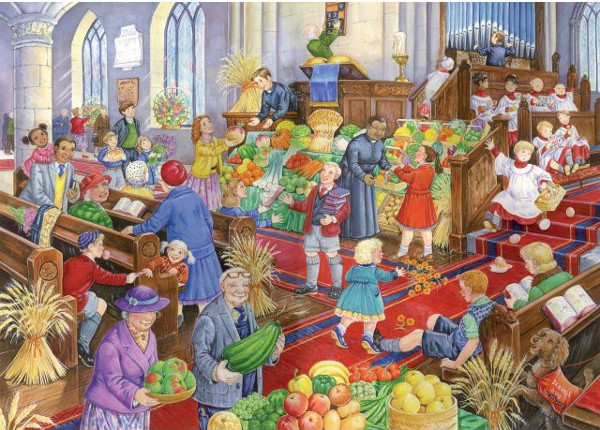 "Tight Corner", 500 pieces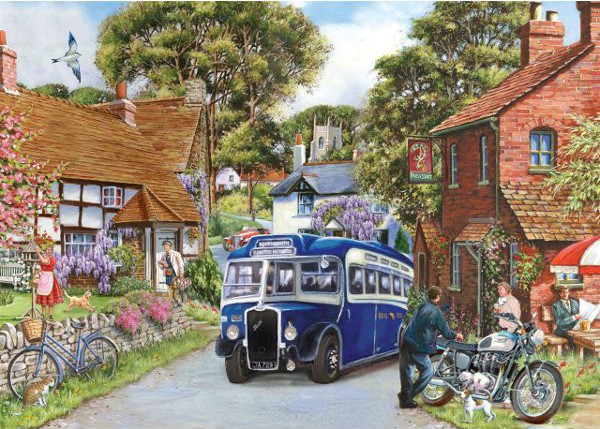 "Market Town", 500 pieces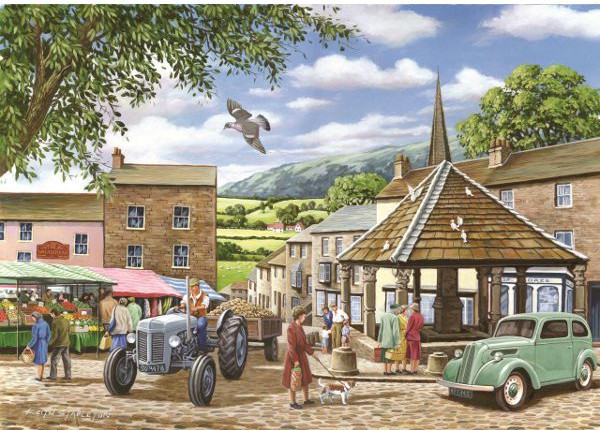 What do you think of the new range?
JJ