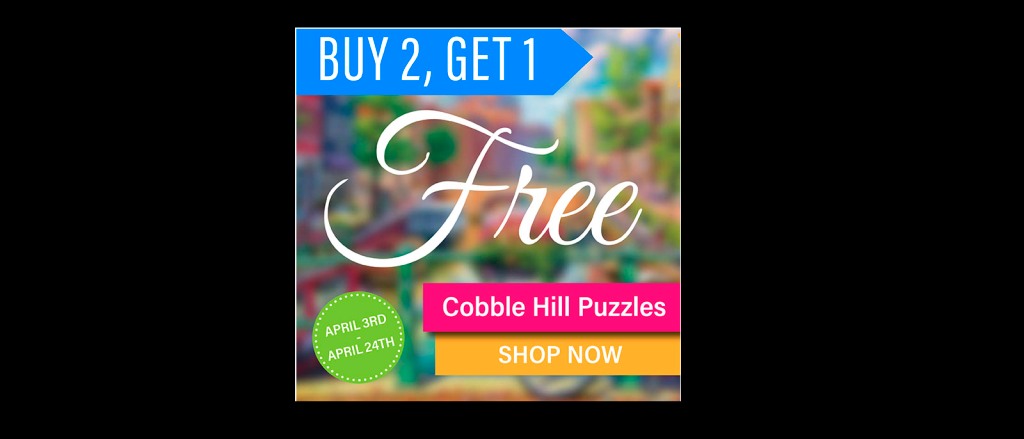 Next Post
Guess what's up to celebrate Spring? There's a Cobble Hill buy-2-get-1-free sale on Puzzle Warehouse!
We've got lots of new images in stock, including some I have not yet featured on this blog. For example, check out the 2000 piece "The Four Seasons" below.
Just put at least 2 Cobble Hill puzzles in your cart and you'll see the free options on the cart page.
Shop the Cobble Hill sale here.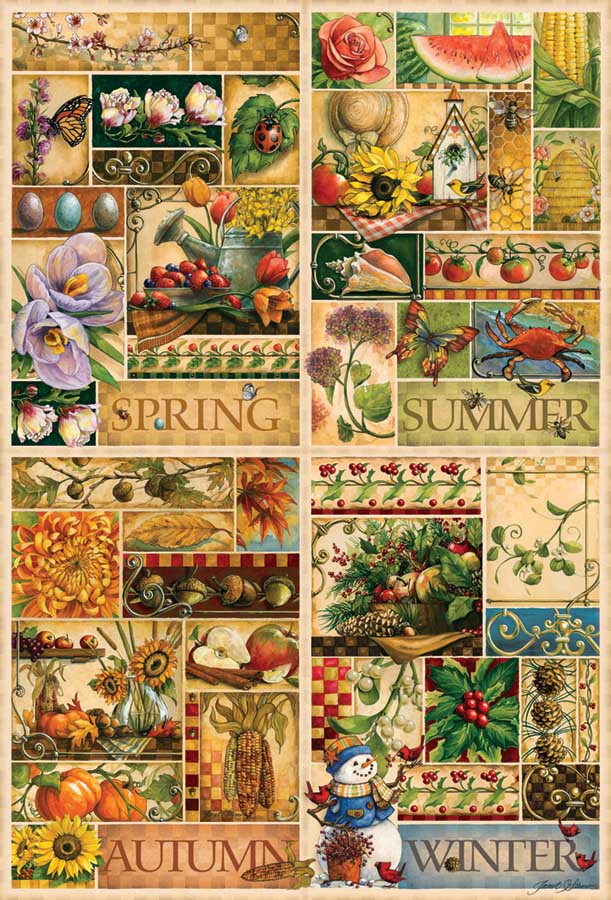 JJ