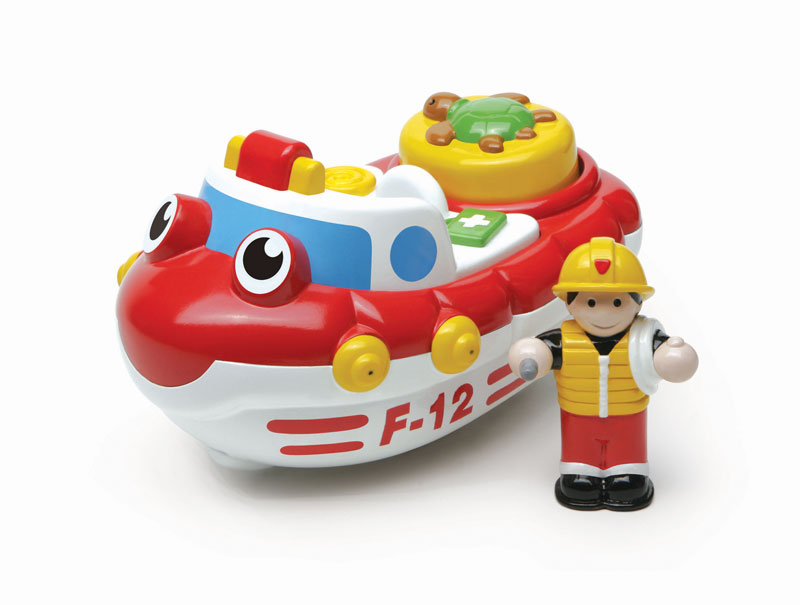 Fireboat Felix - Our puzzles are a perfect way to relax after a long day or for fun family entertainment. The superb quality of a Ravensburger puzzle is renowned. Be one of the millions to experience a whole new world of puzzling fun with Ravensburger. Every one of our pieces is unique and fully interlocking. The quality is enhanced by the vast array of piece shapes formed by our handcrafted cutting tools - one of the many ways that Ravensburger shows its passion for excellence.
Fireboat Felix
Unfortunately, this puzzle is not in print any longer from the manufacturer or Puzzle Warehouse is no longer carrying this product. See great available puzzles below from the same brand and artist!
Free Shipping On Orders $75+
About Ravensburger Fireboat Felix
There are no reviews yet for this product - Be The First!