Puzzle of the Month - Monthly Selection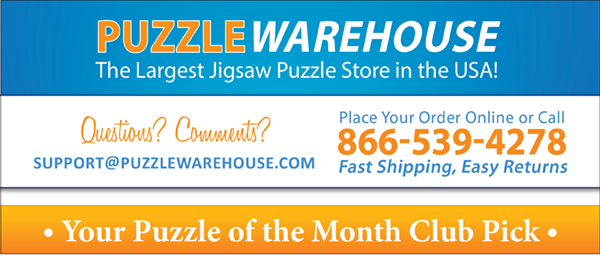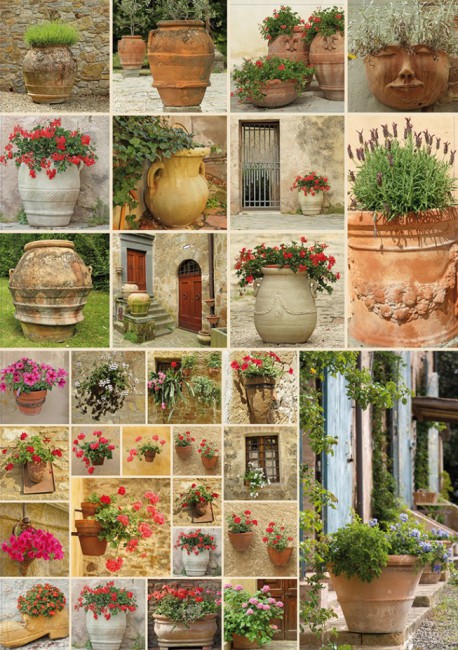 This Month's Selection
Clay Pots with Flowers by Piatnik
Clay pottery is one of the oldest art forms of humanity. Celebrate the tradition with these gorgeous pots bursting in a spring bloom! If you haven't tried a Piatnik brand puzzle before, this is a great chance to try one of our premium brands.
---
You can add additional items to this shipment and they will be included in the same box at
no additional shipping charge!
Simply login by clicking the button below, add the items that you would like included, and select the free shipping option on the following page! Your order will be scheduled to ship along with your Puzzle of the Month selection!