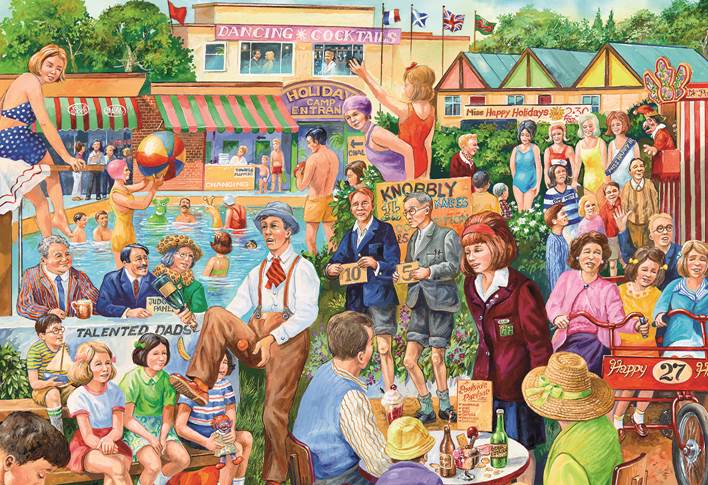 Six New Puzzles from Gibsons
Gibsons Puzzles (a UK brand) released six new jigsaw puzzles in April 2014.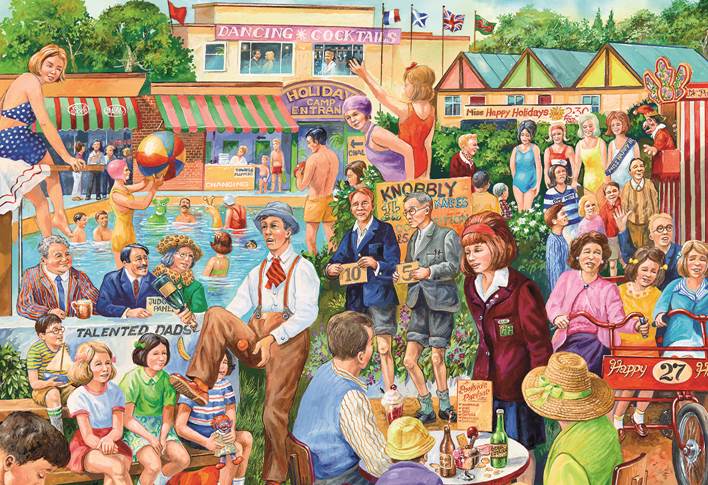 Above: "Knobbly Knees" by artist Jim Mitchell, 500 pieces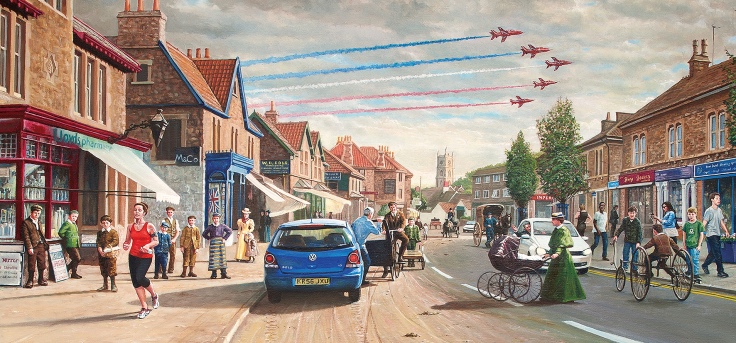 Above: "Portishead Then And Now" by artist Bryan Evans, 636 pieces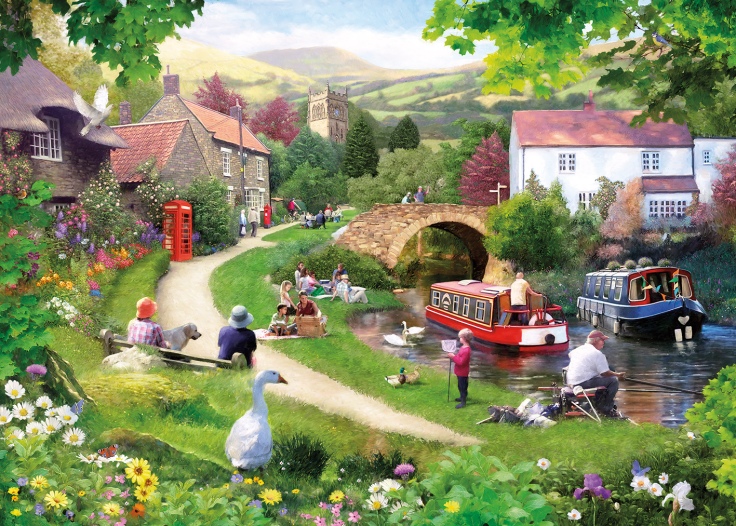 Above: "Life in the Slow Lane" by artist Czes Pachela, 1000 pieces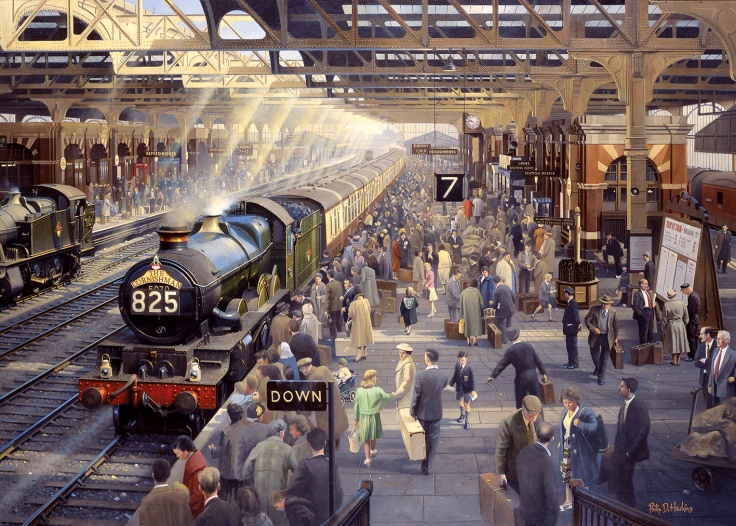 Above: "Summer Saturday On Snow Hill" by artist Philip D Hawkins, 1000 pieces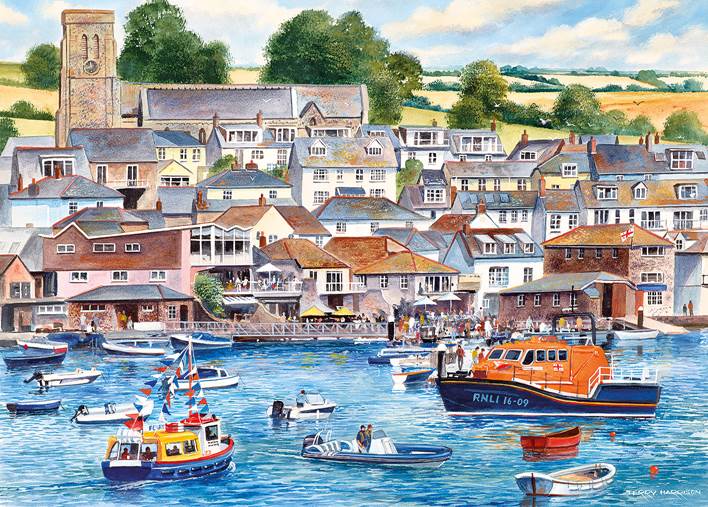 Above: "Salcombe Harbour" by Terry Harrison, 1000 pieces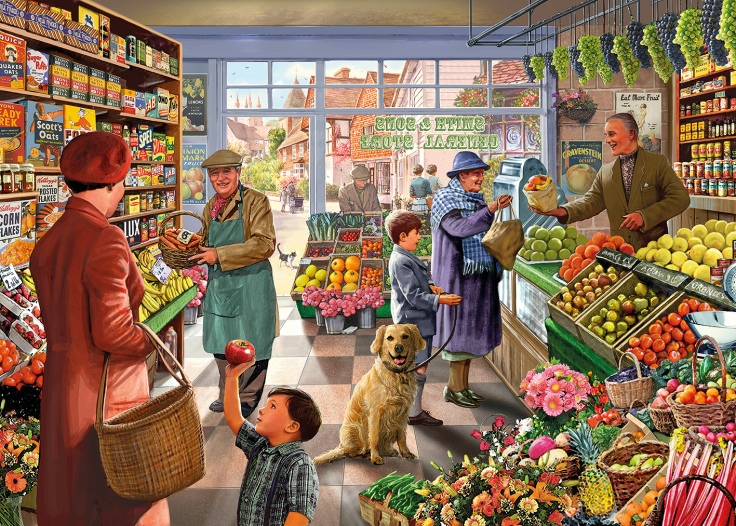 Above: "An Apple A Day" by Steve Crisp, 1000 pieces
So what do you think? My personal favorite is the new Steve Crisp. I love his level of detail and finely finished paintings.
You can learn more about these puzzles in Gibson Puzzle's New Section.
Jigsaw Junkie