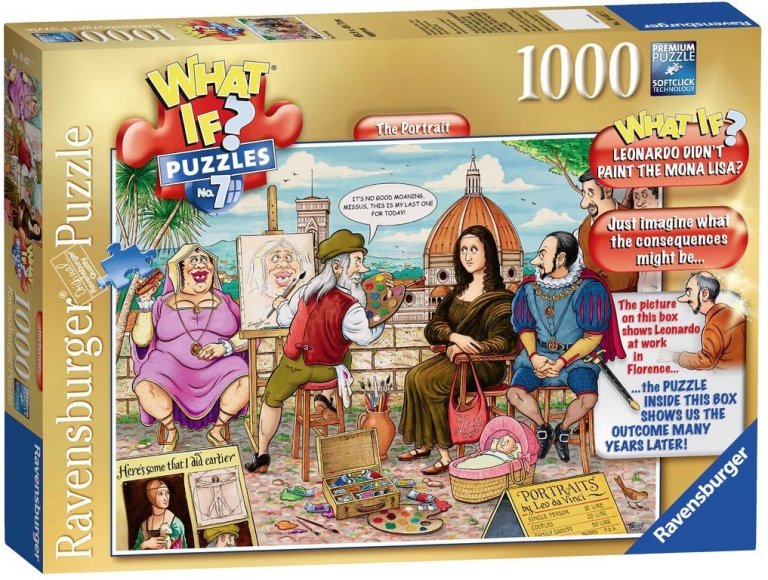 Ravensburger's 2014 Limited Edition Christmas Puzzle & 2 new "What Ifs"
Three new Ravensburger puzzles today. One is the 2014 limited edition Christmas puzzle from Ravensburger. In addition to this treat, Ravensburger has released two new puzzles in their "What If" series of wasgij-like puzzles as well.
Check them out! Also see our Limited Edition Christmas Page for more Christmas puzzles!
"The Christmas Farm"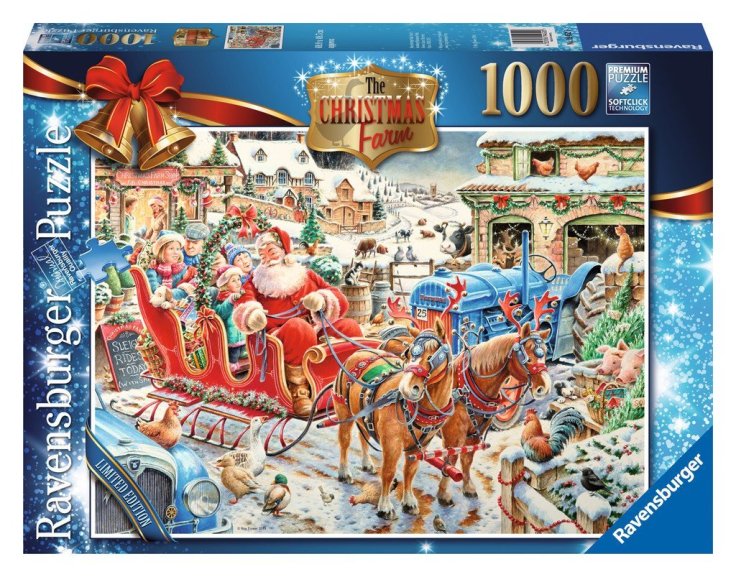 What If #7 "The Portrait"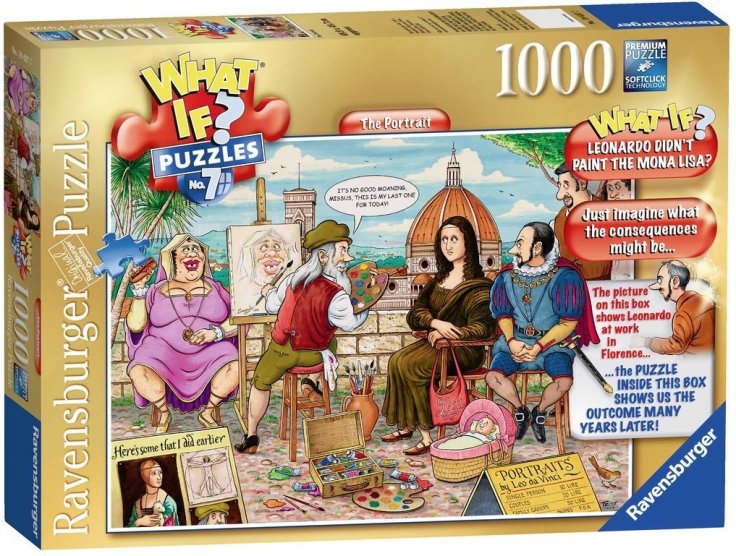 What If #8 "The Racehorse"