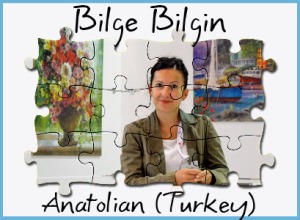 Puzzle Maker Interview: Bilge Bilgin, Anatolian Puzzles (Turkey)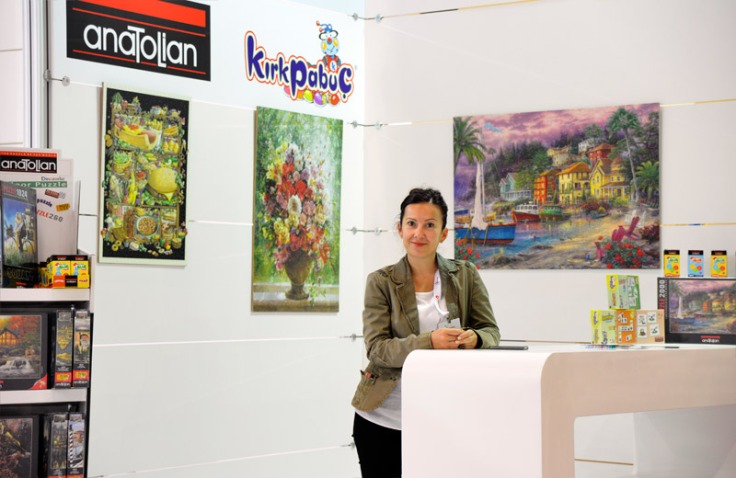 JJ: Hello, Bilge! Can you please introduce yourself?
Bilge: Hello Jane, My name is Bilge and I am well qualified for international trade and working as an Export Manager at Perre Group / Anatolian Puzzle.
JJ: Where are Anatolian puzzles designed and manufactured?
Bilge: Anatolian puzzles are %100 made in Turkey. The factory located in Ankara which is the capital of Turkey. We carry a wide range of designs are available from artists, licencors, photographers, illustrators, painters..etc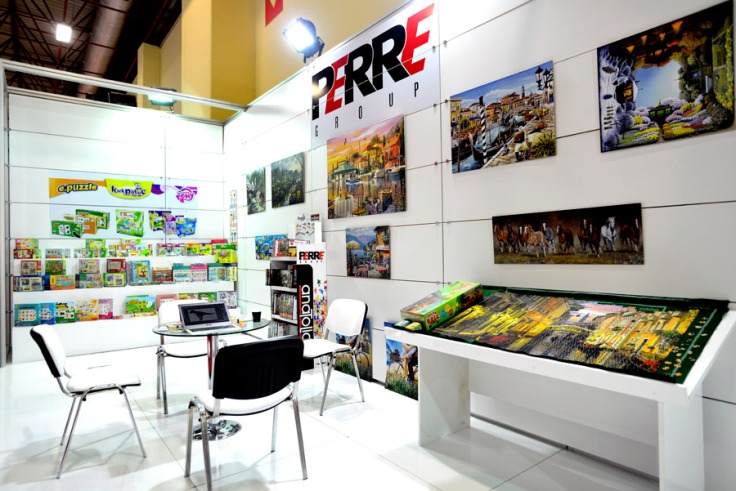 JJ: When did Anatolian puzzles begin?
Bilge: In 2005, so we are now at 10 years.
JJ: In what way are you involved in the making of Anatolian puzzles?
Bilge: I have a responsibility and build relationships with worldwide customers at all levels. I try to develop and execute international business strategies as well.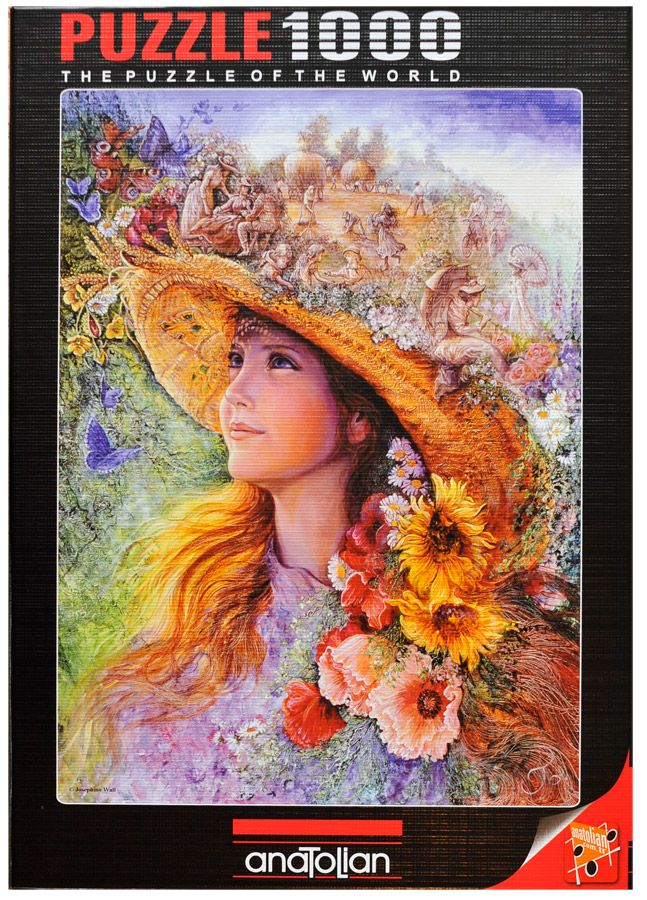 Above: "Bygone Summer" by Josephine Wall, 1000 pieces
JJ: Are jigsaw puzzles popular in your home country?
Bilge: In fact, Anatolian puzzles are quite popular in Turkey and a lots of puzzle fanatics buying from stores.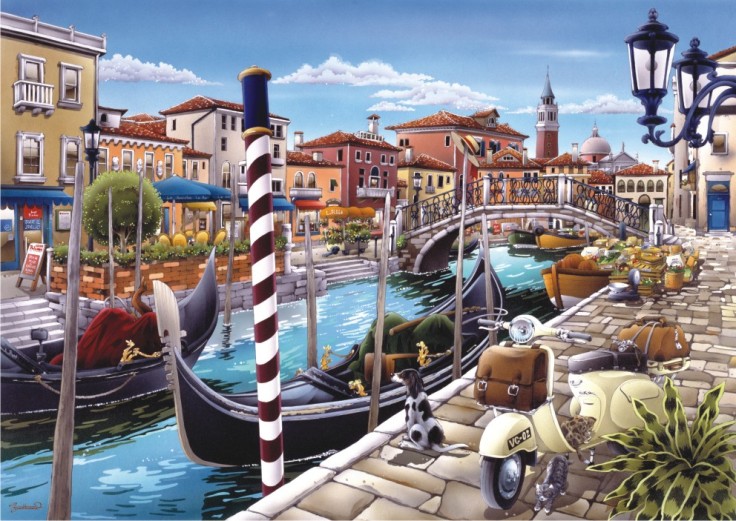 Above: "Venetian Canal", 1500 pieces
JJ: Do you like to do jigsaw puzzles yourself? If so, what kind do you enjoy working?
Bilge: Actually, I like to do it by myself especially a some images from photographers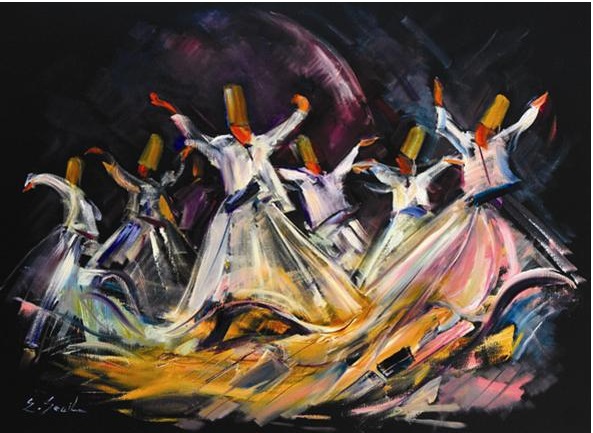 Above "Şeb-i Aruz", 1000 pieces
JJ: How many new puzzles does Anatolian make in a year and when do you release them?
Bilge: We selected 72 new images last year and and decided to have 42 images for the next year (2015). The all new images usually set up in October or a little earlier.
JJ: What kind of images does Anatolian specialize in?
We pick up the images from painters, photographers, illustrators, licencors and a lots of artists worldwide. So I can not say that we are specialize of something however we always try to keep a wide range available!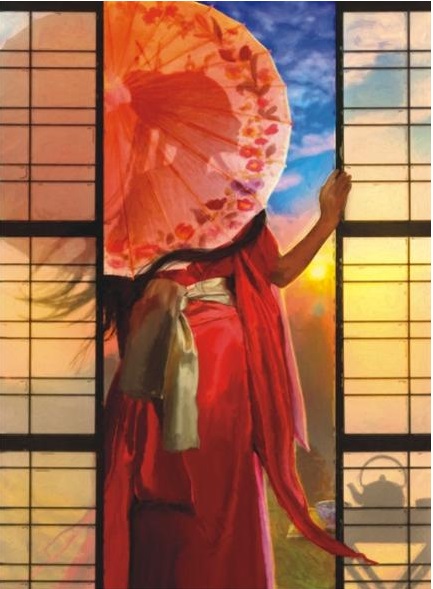 Above: Lady in Red, 1000 pieces
JJ: What is you philosophy in terms of piece cut? Are Anatolian puzzles cut in a grid or more freeform? Do you try to make them a difficult piece cut or easier?
Bilge: The puzzles are making by die cutting press machine. Each piece fits well and of course they are not the same shape! The puzzles are easy to put together.
JJ: What are a few of your favorite Anatolian puzzles and why?
Bilge: In general, my favorite is that popular cities such as, Paris, Amsterdam, London..etc. They look nice and colorful!

Above "Brooklyn Bridge", 1000 pieces
JJ: Who are the artists that you work with and how do you find them?
Bilge: We are working with national and international artists, for example Josephine Wall, Sun Kim, Dominic Davison, Bill Bell, Isabella Angelini, Luis Bargallo and Sefik Bayram. During the international licence shows, we contact them and see that whats new!
JJ: What is the future of Anatolian puzzles? Do you have any collections or new lines planned?
Bilge: Yes, Of course. For example, we have a new collections for 2015. 1000 pcs- Glow In Dark puzzles in 5 different images. Also a some puzzle accessories, puzzle roll and puzzle glue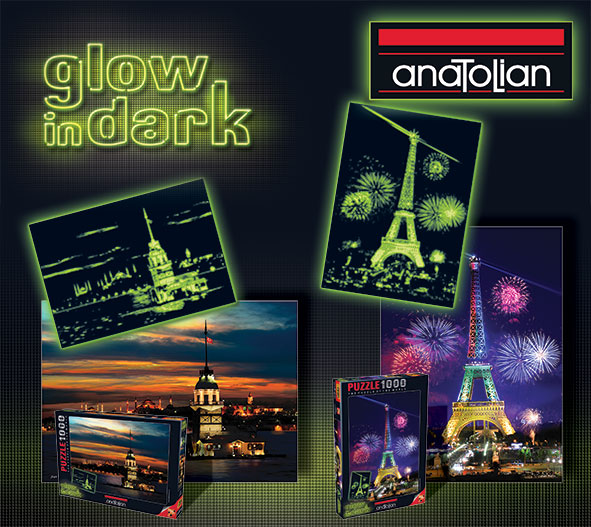 JJ: Can you give us a sneak peek of your new 2015 puzzles?
Bilge: I am sending you a some images of new collection 2015. (Below are some new images for 2015)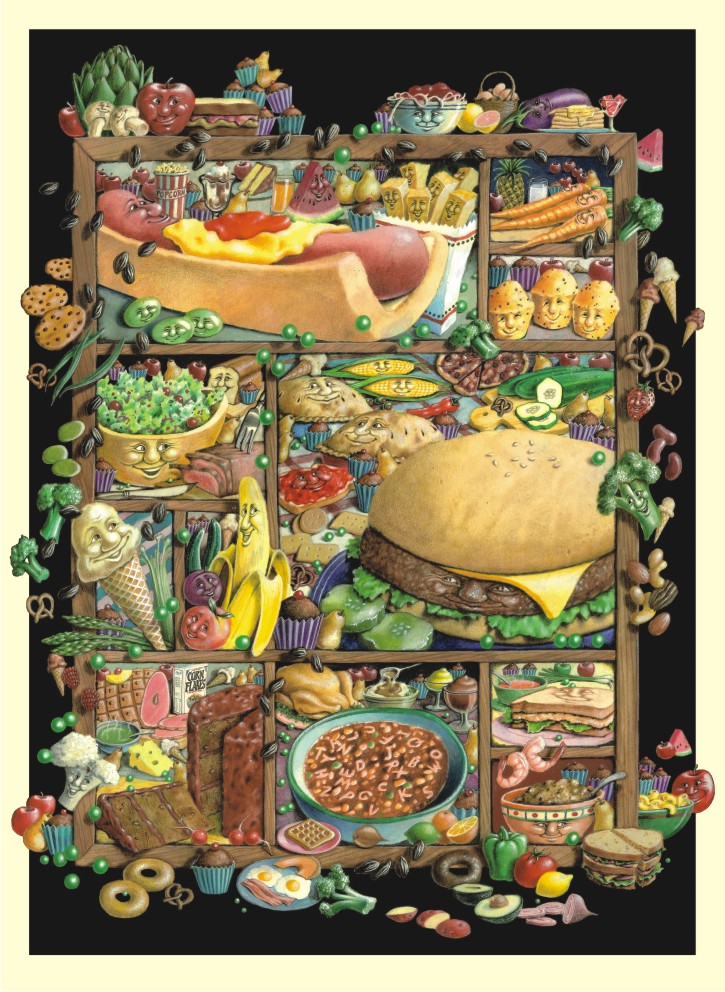 Above: "Shadowbox Hunt-food", 1000 pieces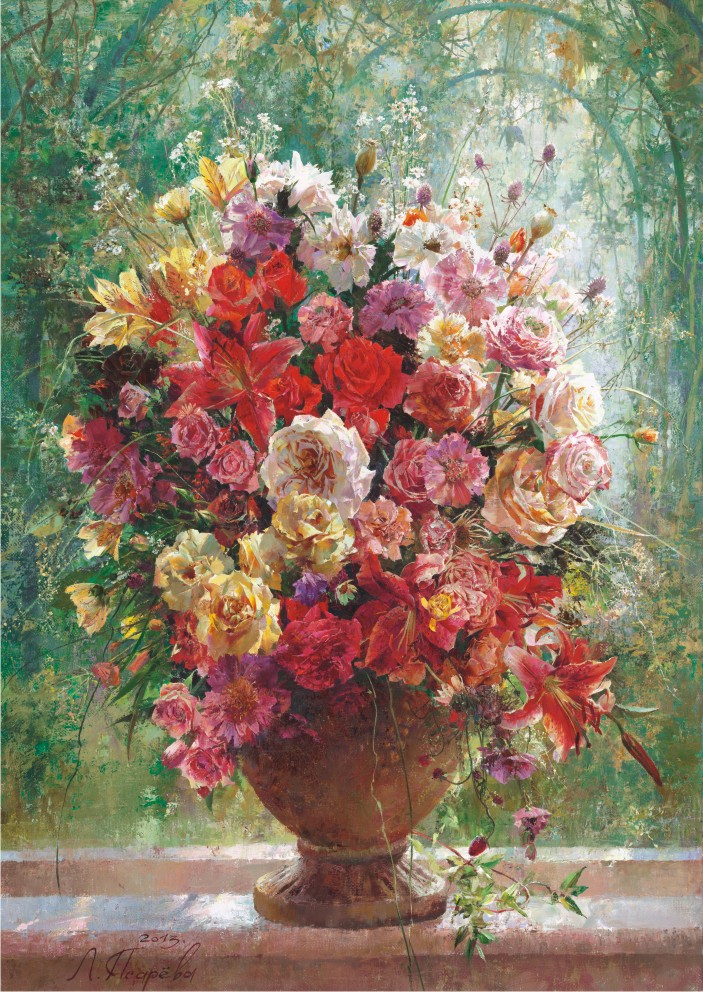 Above: Sun Touched, 1500 pieces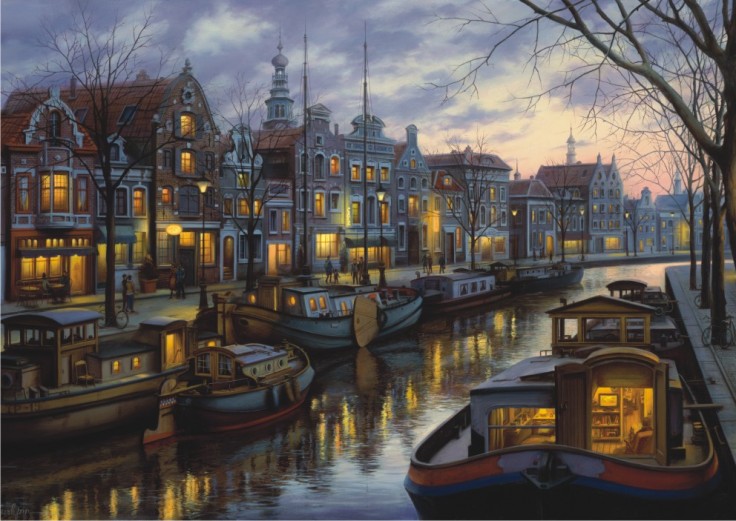 Above: "Canal Life", 1500 pieces
See Anatolian's 2015 puzzle catalogue as a pdf here.
Thanks for the interview, Bilge! I'll be posting our brand comparison for Anatolian very soon.
JJ