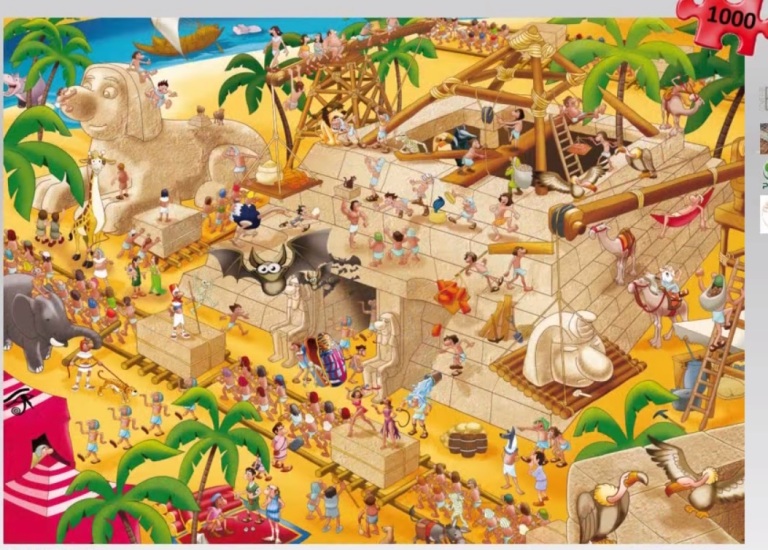 2015 Puzzles: Educa First Look
Educa is a puzzle maker in Spain. You can see our brand comparison here. I liked their fantasy puzzles in the past, but there's little fantasy in this year's catalogue. There are, however, some interesting puzzles.
You can see their entire new line-up here. I've pulled out some I thought were interesting.
1. Three new cartoon history puzzles "Historias de la Historia", 1000 pieces each
Among the most interesting of their new puzzle images to me are three cartoon puzzles in what looks to be a new series. The art style reminds me of D-Toys which is nice, since I like D-Toys images but not their puzzle quality. I'll probably check out at least one of these.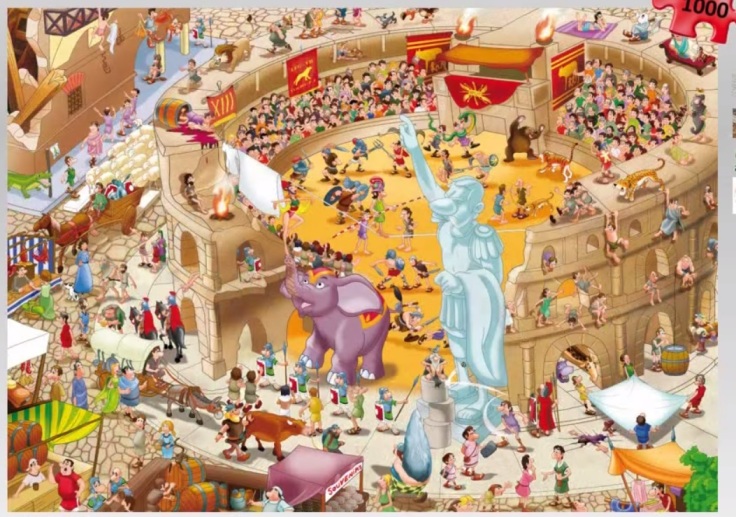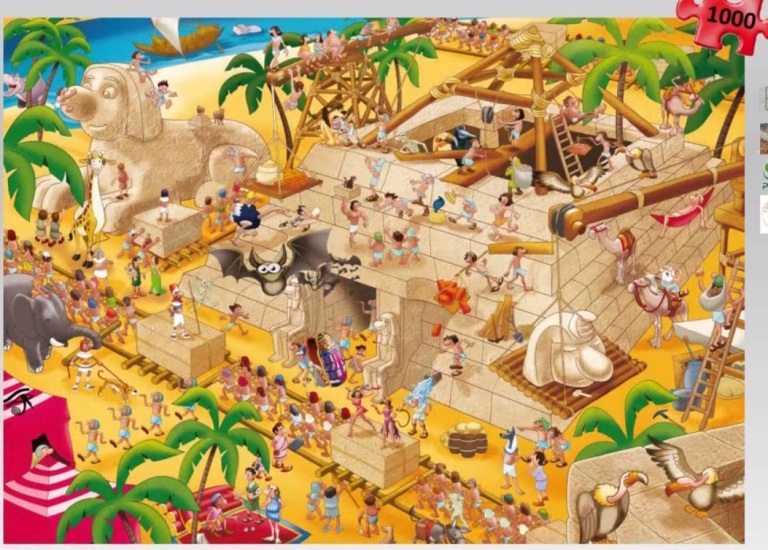 z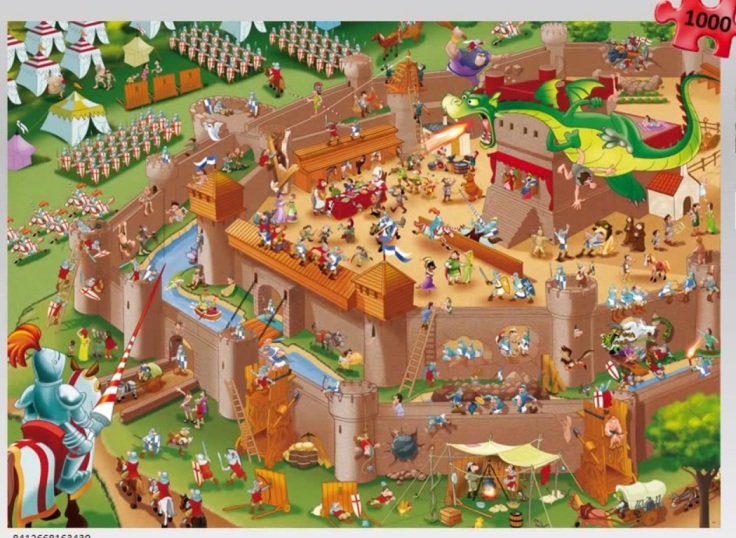 2. Two new collage images with places theme, 1000 each
There are so many collage puzzles and I try not to go overboard with them. But I really like these two because of the 'places' theme.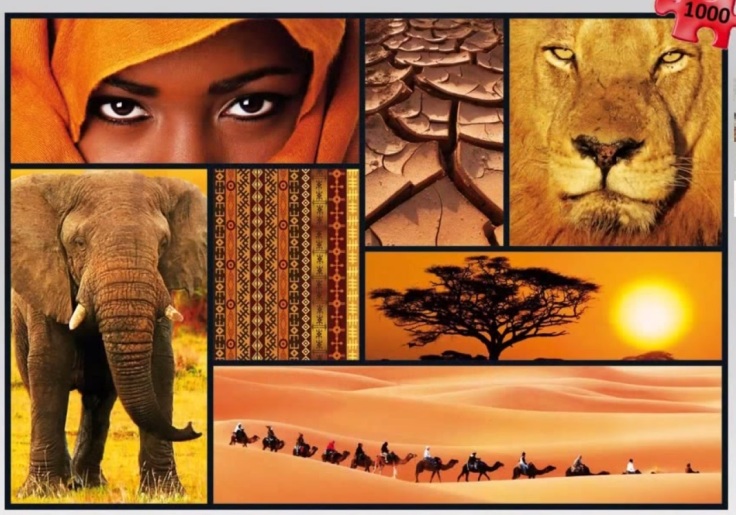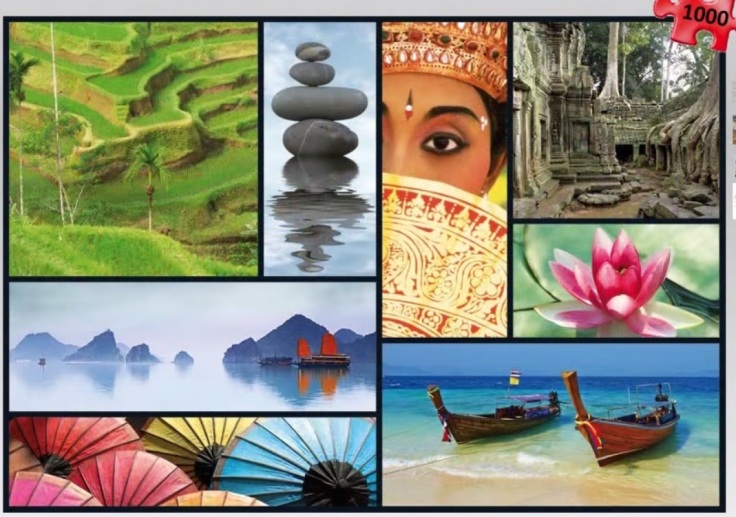 3. Two from Karla Girard, 500 and 1000 pieces
I haven't heard of Karla Girard before, but these images are appealing and colorful.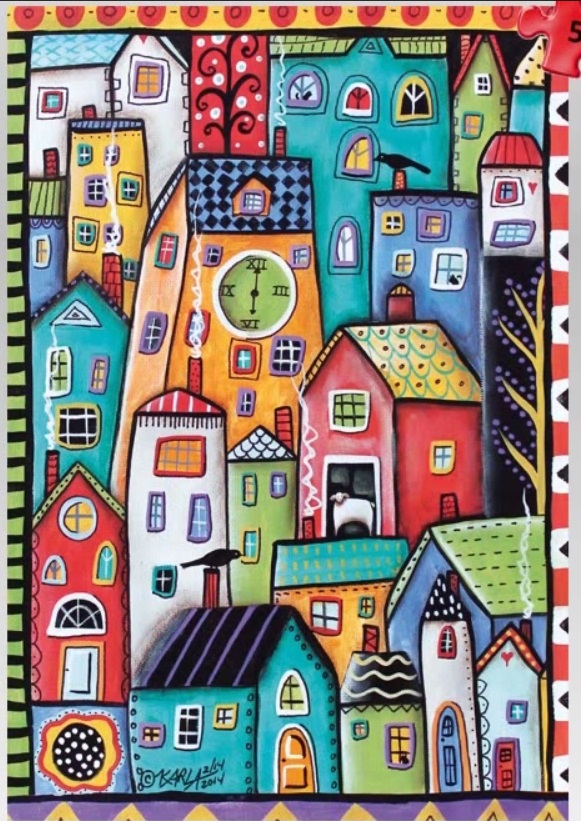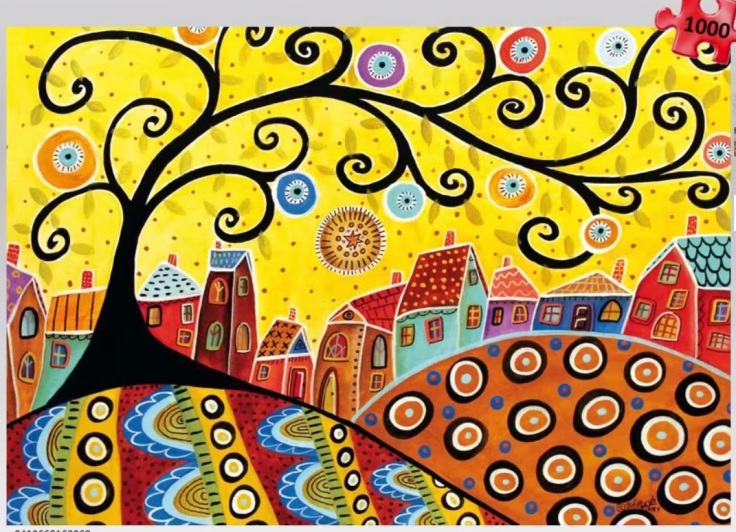 4. A new 3000 piece and 5000 piece puzzle.
These look like quite a challenge. The 3000 piece panorama appears to be a medieval map. Interesting, but probably a bear to do with all that cream!

This 5000 piecer has a pretty enough image. And wow, huge!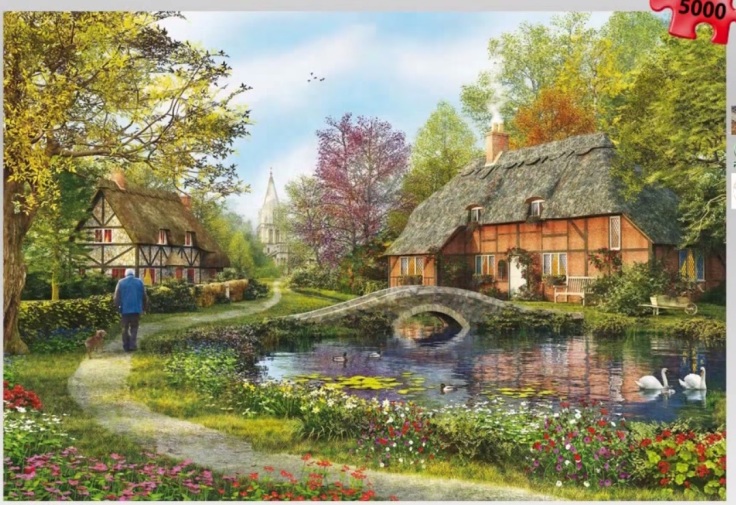 5. Some stand alone 1000 piece puzzles that are nice.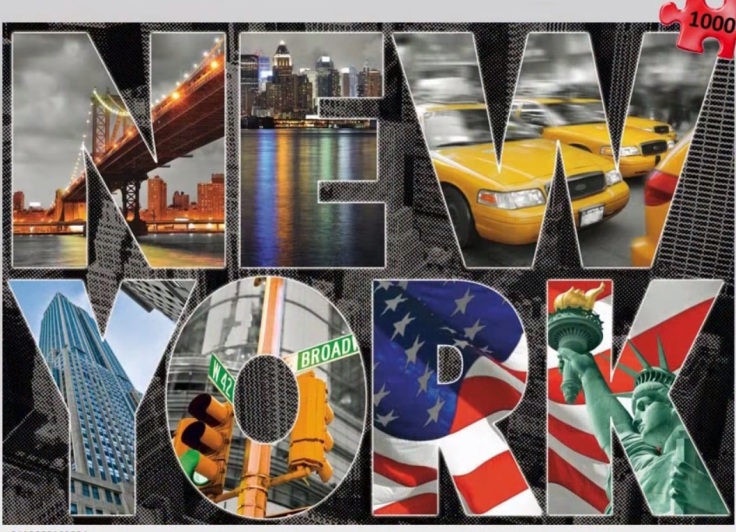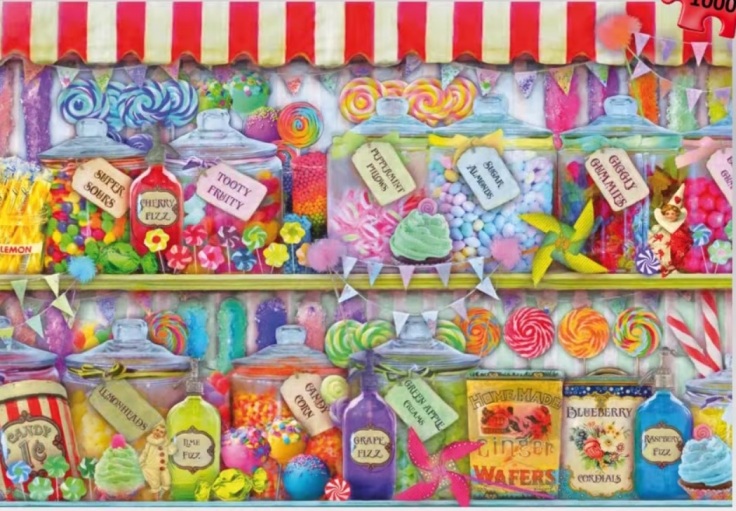 6. Some stand alone 1500 piece puzzles that are nice.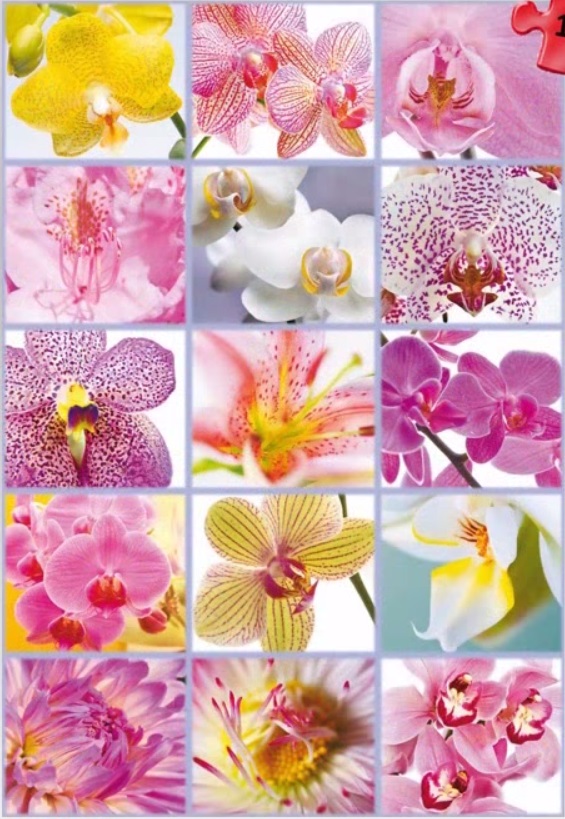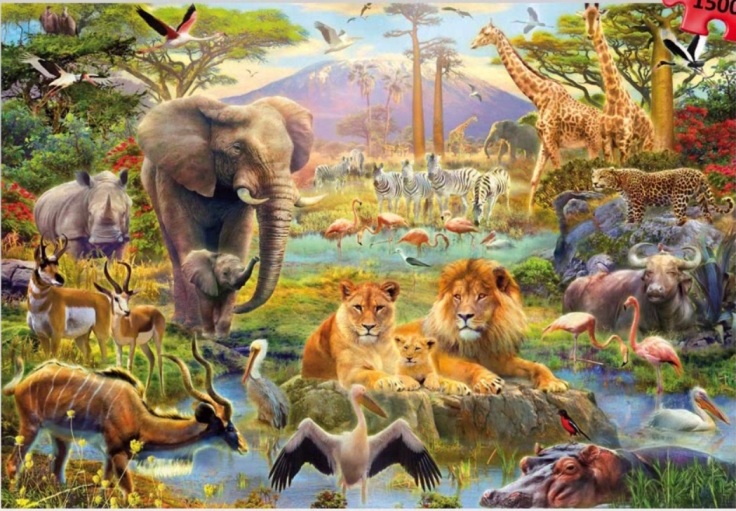 6. And a 2000 piece one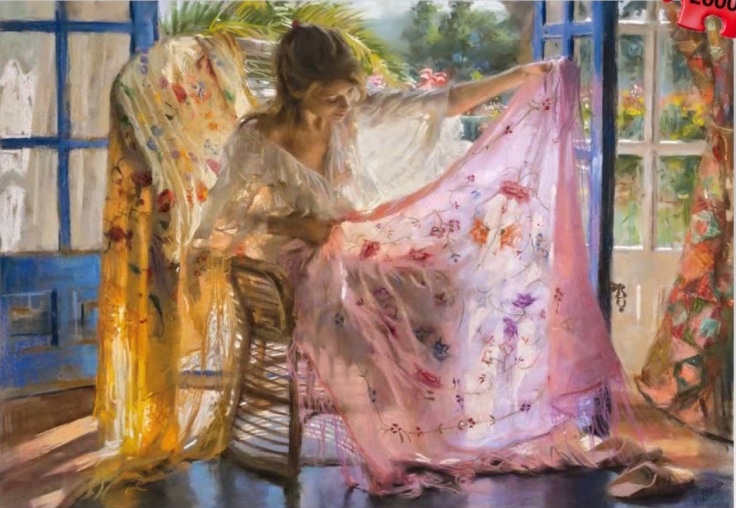 What do you think of Educa's 2015 line-up?
JJ