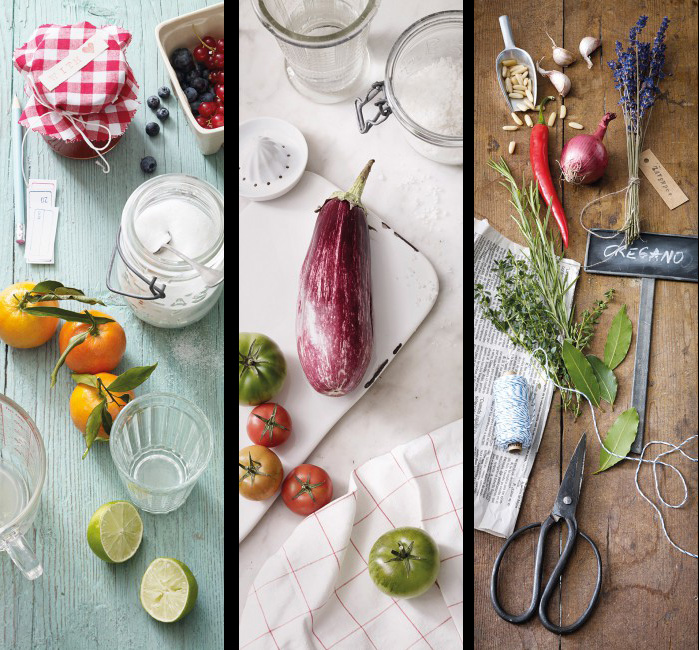 New Clemontini Puzzles
Clemontini has some new puzzles out. You can see them all this puzzle-portal website. There are some lovely photographic ones, if you like those, and some new Disney and National Geographics too. Here are my favorites.
Mediterranean Tastes – 3 x 500 pieces.
This is a cute set to do for display in your kitchen.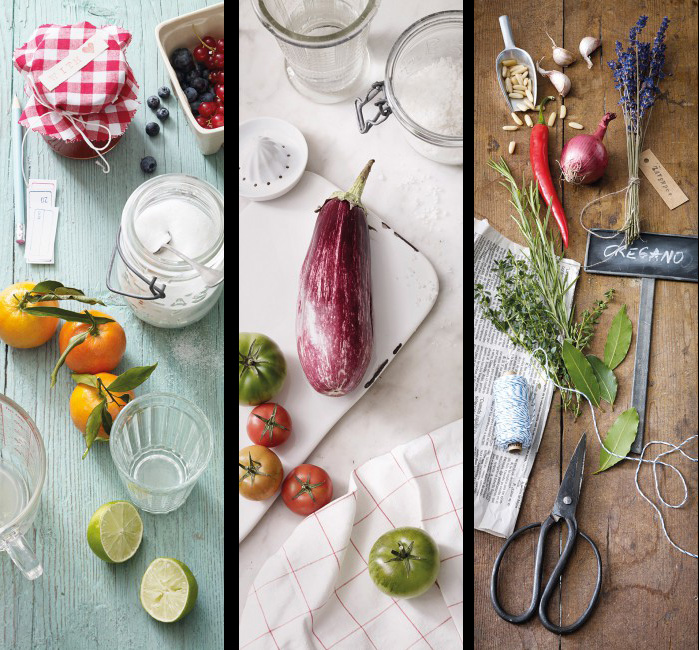 New York 3 x 500 piece puzzle set.
Mix these all up for a 1500 piecer if you like. I like the vertical layout.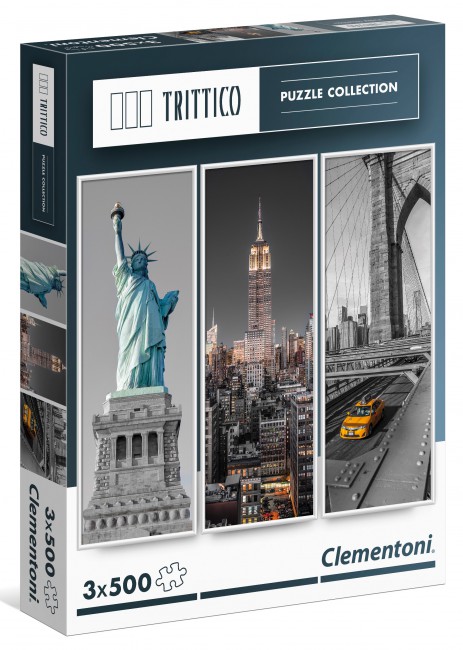 Venice, 1500 pieces
Nice colors and a nice size.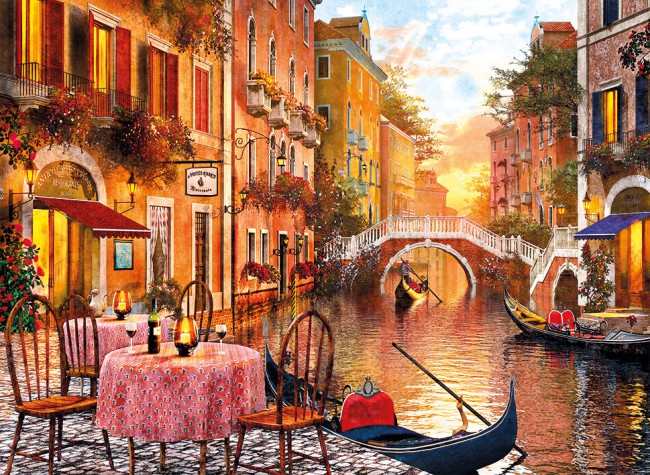 Come to Life, 1000 pieces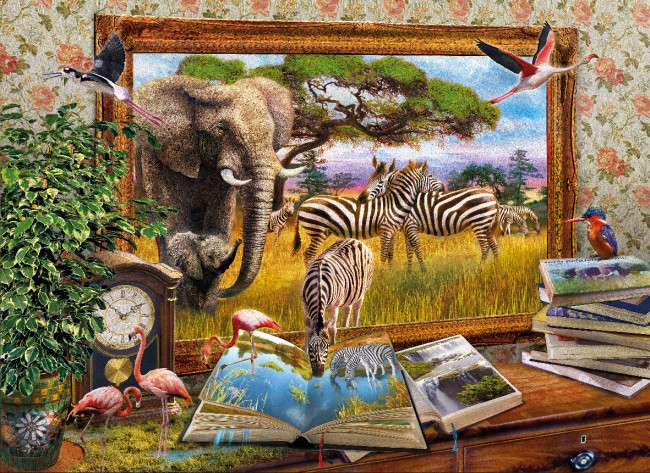 London, 1000 piece panorama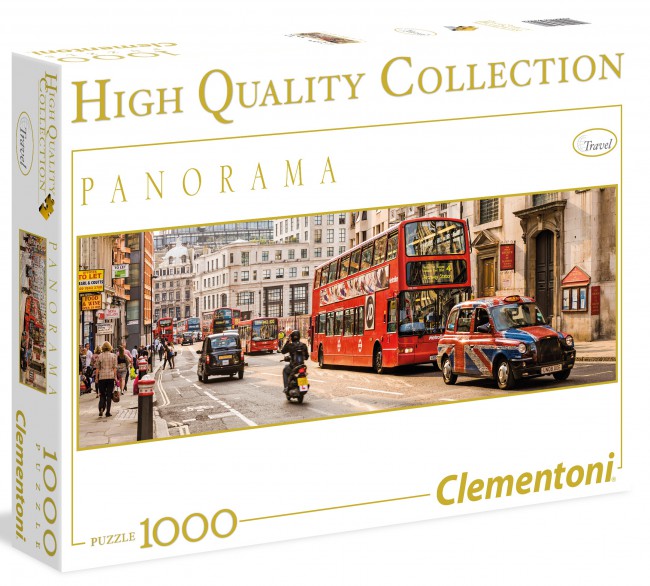 See anything you like?
JJ