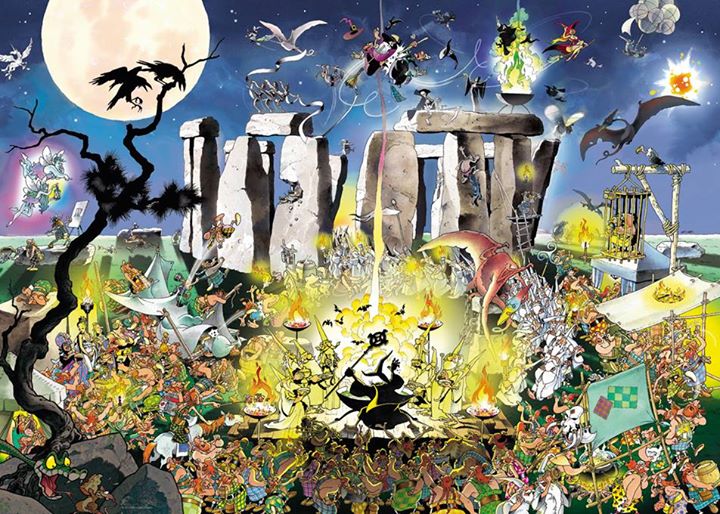 New Heye Puzzles for 2016!
I just happened to run across photos of the 2016 Heye puzzles on Facebook. Are 2016 puzzles here already! I'm not going to complain. There are some nice new puzzles. According to Facebook these will be available from the end of November, presumably in Germany first.
YOU CAN DOWNLOAD THEIR 2016 PUZZLE CATALOGUE PDF HERE. There are a ton of puzzles not featured here, especially maps, photgraphic scenery, and abstract colorful puzzles.
CARTOON PUZZLES
Calligaro "Mystic Circle", 1000 piece
I *love* anything Halloween or horror themed, so this is my favorite puzzle of the new bunch. Looks amazing!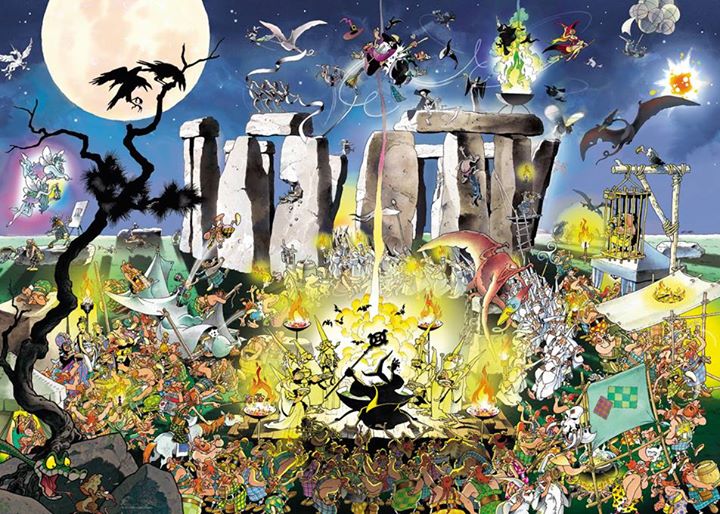 Prades, "Carnival de Rio", 1500 pieces
A large new Prades! Yay!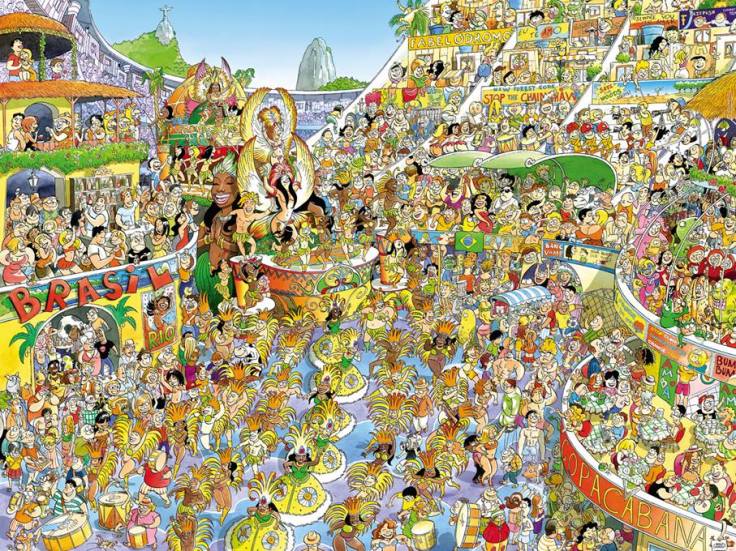 Degano, Zoo, "Jurassic Habitat", 1000 pieces.
Goes with the previous zoo puzzles published. Nice!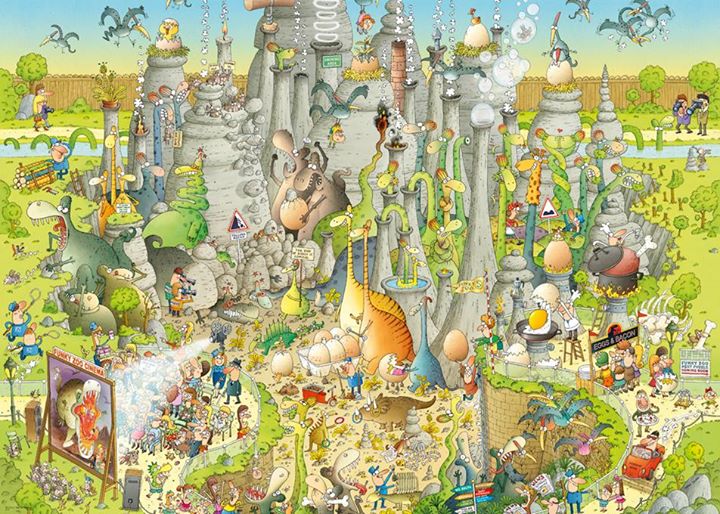 Tanck, "Seaport", 1000 pieces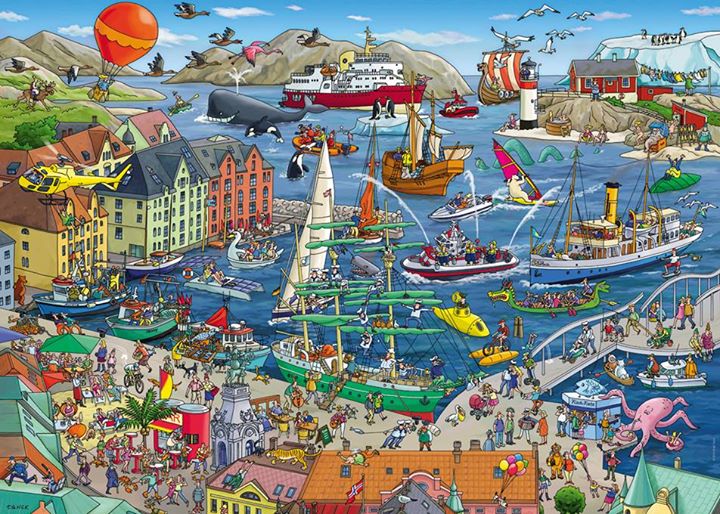 Schone, "Train Station", 2000 pieces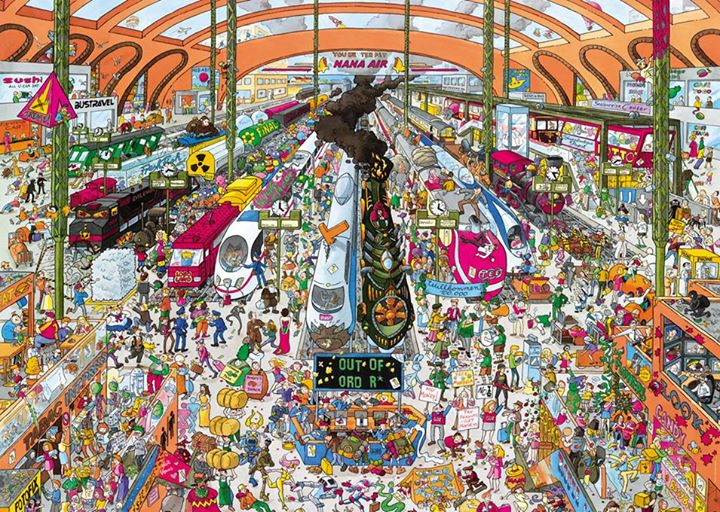 Crisp, "Ginger and Fred", 1000 pieces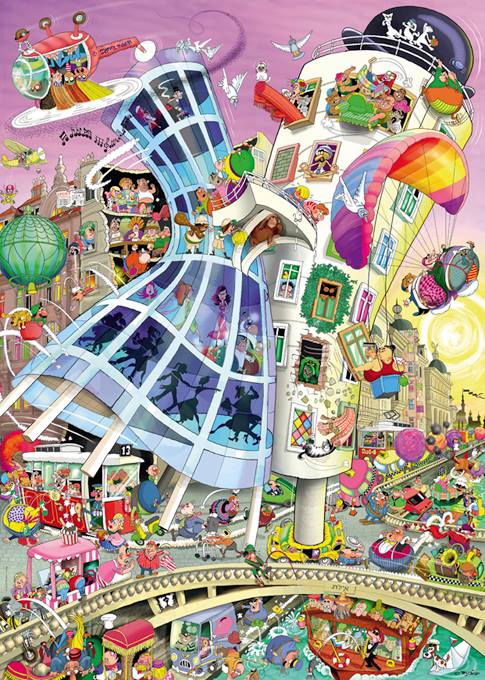 Berman "Happytown", 1500 pieces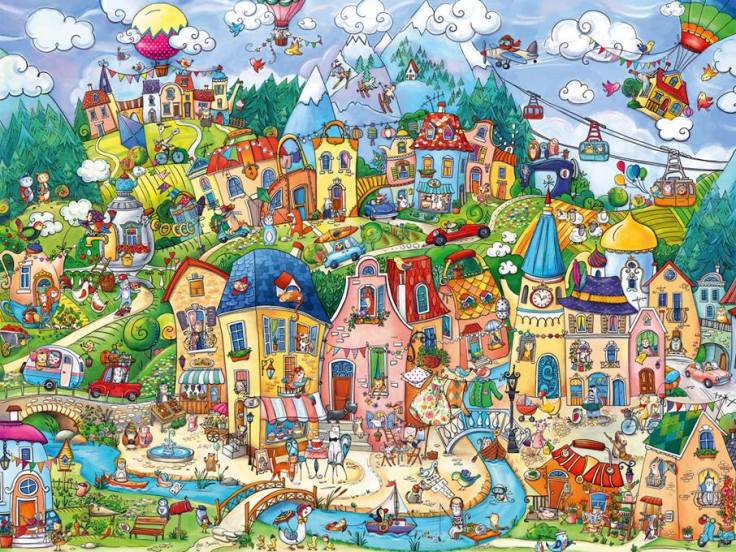 Gobel & Knorr: "Sherlock & Co", 2000 pieces
This one looks quite interesting since I'm a fan of BBC Sherlock.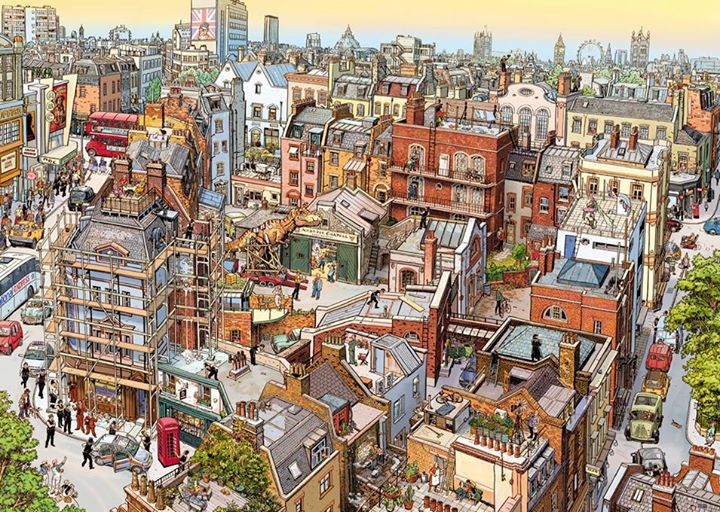 CARTOON PUZZLES — REISSUES
These puzzles are reissues of older, out-of-print releases.
Loup, "Crazy Circus", 1000 pieces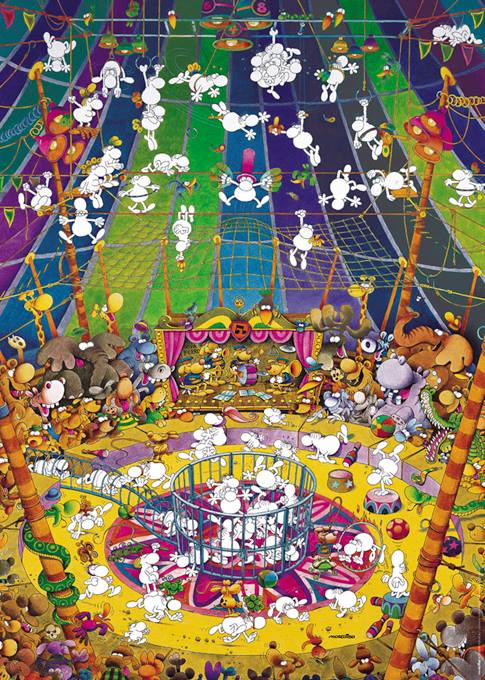 Loup, "Ballooning", 1000 pieces

Blachon, "Sports Fan", 1000 pieces (I think this is a reissue, but not 100% sure)

FANTASY
There are some beautiful new fantasy puzzles too!
Delon, "Three Rings", 1000 pieces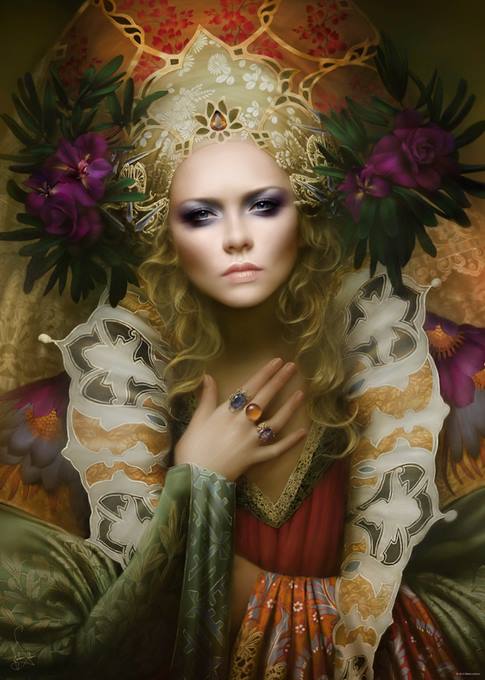 Delon, "Behind The Mask", 1000 pieces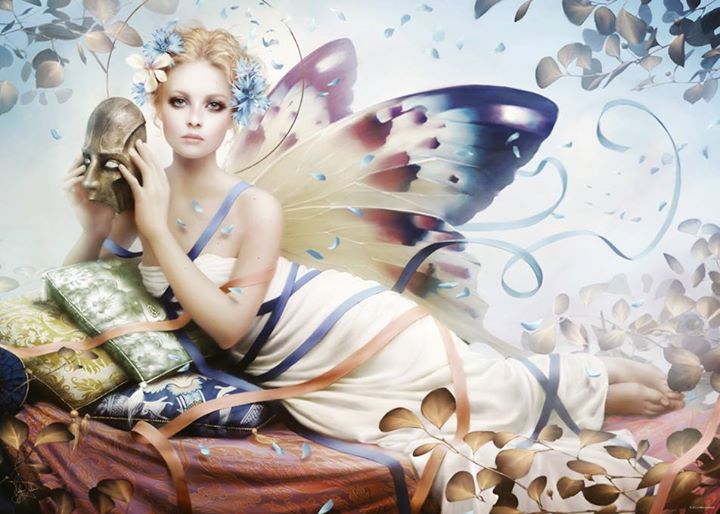 Ortega, "White Dream", 1000 pieces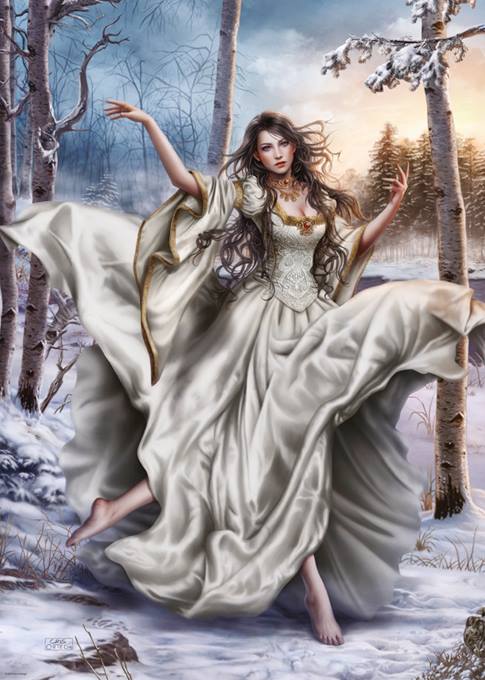 Ortega, "Eagle Queen", 2000 pieces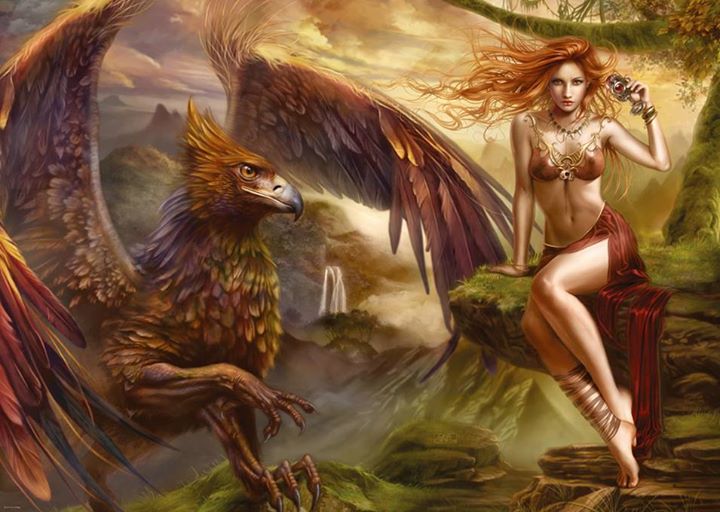 Inside Neuschwanstein — Parzival, 1000 pieces
There are 2 new puzzles from panel art in Neuschwanstein Castle. Cool!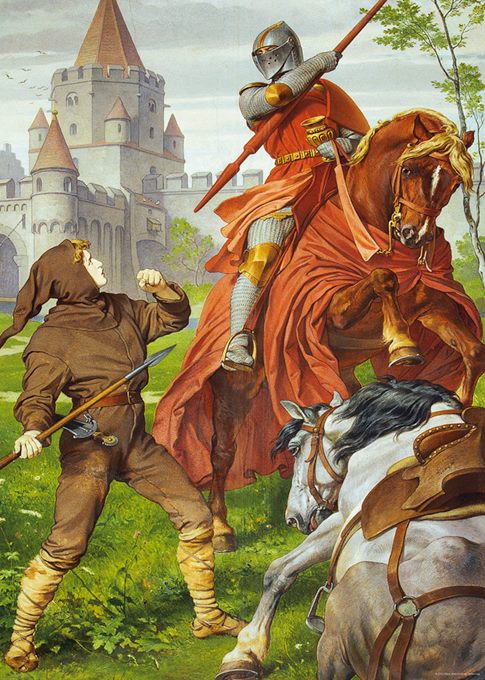 Neuschwanstein — St George, 1000 pieces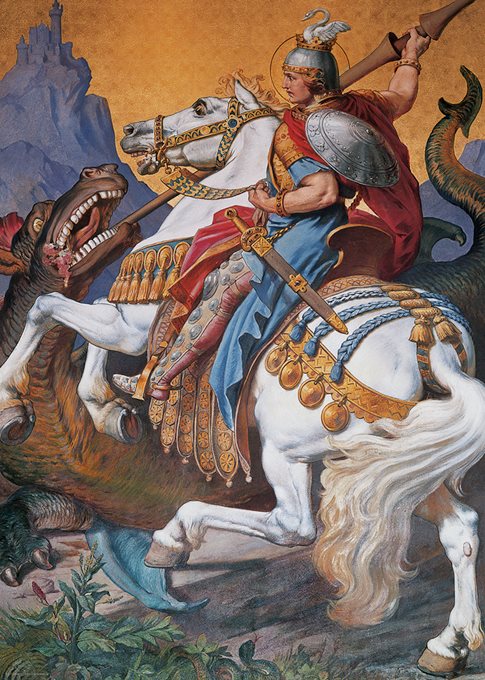 City of Pop, 3000 pieces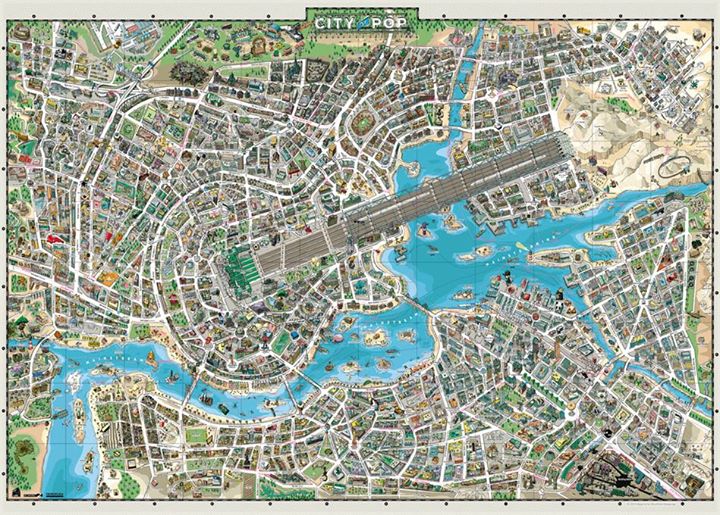 There are also some lovely photographic landscape and cats puzzles, if you care for those. You can see all the rest of the new puzzles here.
JJ