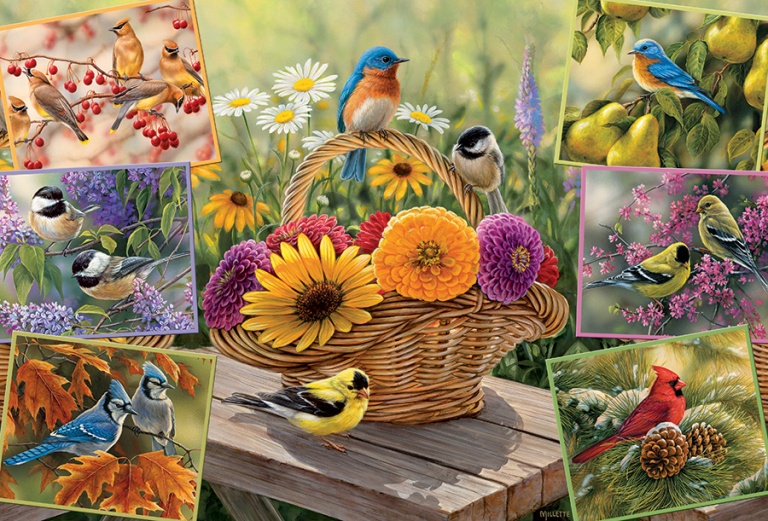 Cobble Hill: New Puzzles for 2016!
The new Cobble Hill puzzles popped up today. They're not yet on the Cobble Hill website, but they are for sale on Simple Pastimes. You can see them all here. I've pulled out my favorites below.
I'm most excited about the new 2000 piece puzzles. It harder to find really great 2000 piecers and these both look stellar.
"Vintage Art Supplies", 2000 pieces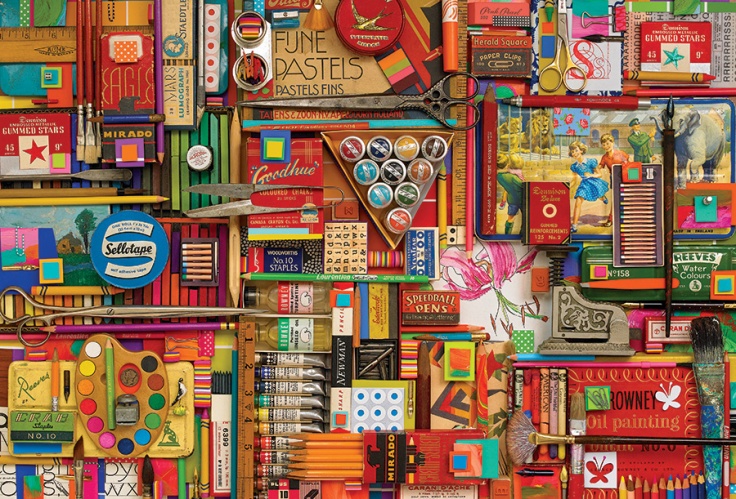 "Rosemary's Birds" by Rosemary Millette, 2000 pieces
I love this collection of various bird paintings. Looks like a lot of fun to put together.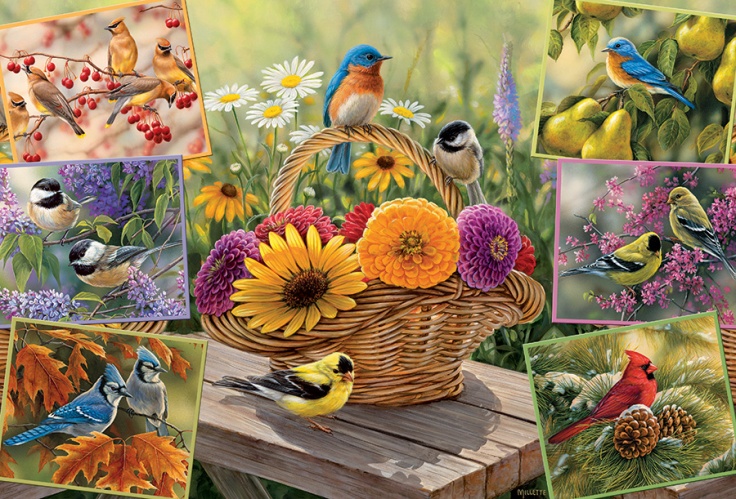 2 new Anne Stokes fantasy puzzles ("Solstice Gathering" and "Realm of Enchantment"), both 1000 pieces
Last Year's all white Anne Stokes puzzle was very popular it seems. They have two new Anne Stokes this year. Nice images.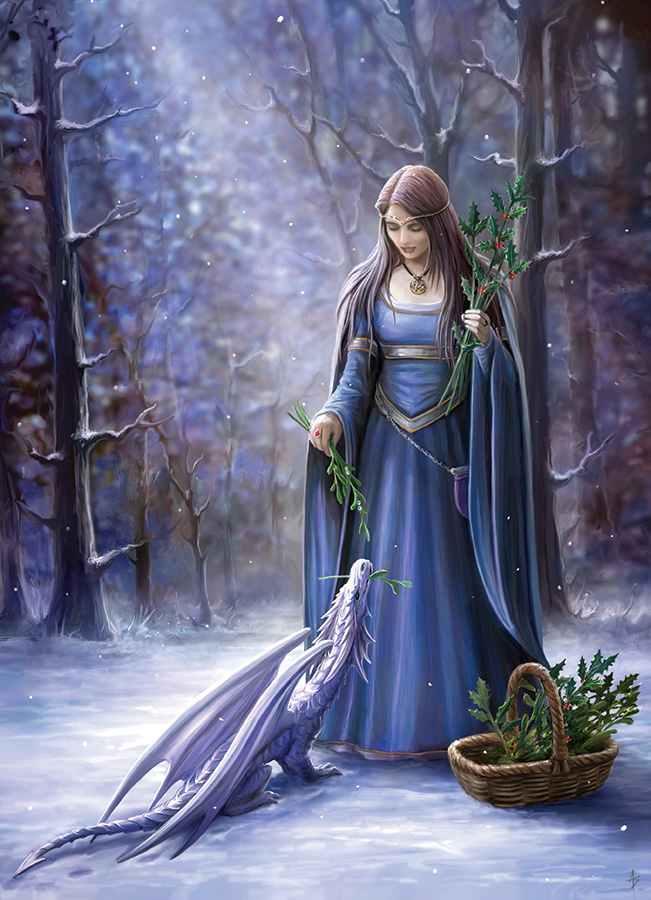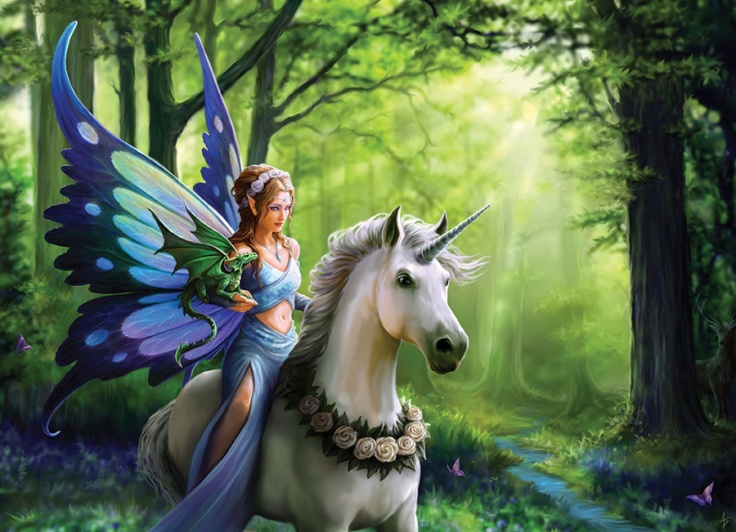 "Sugar Overload", 1000 pieces
There are several brand new collage-photo puzzles.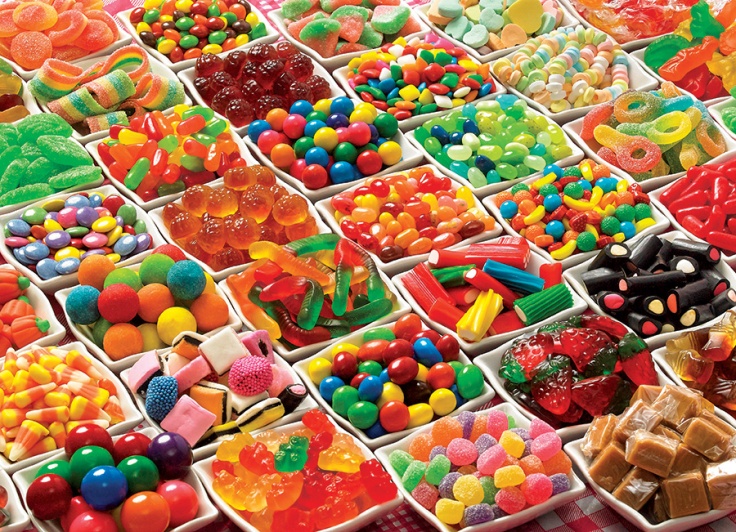 "Sewing Notions", 1000 pieces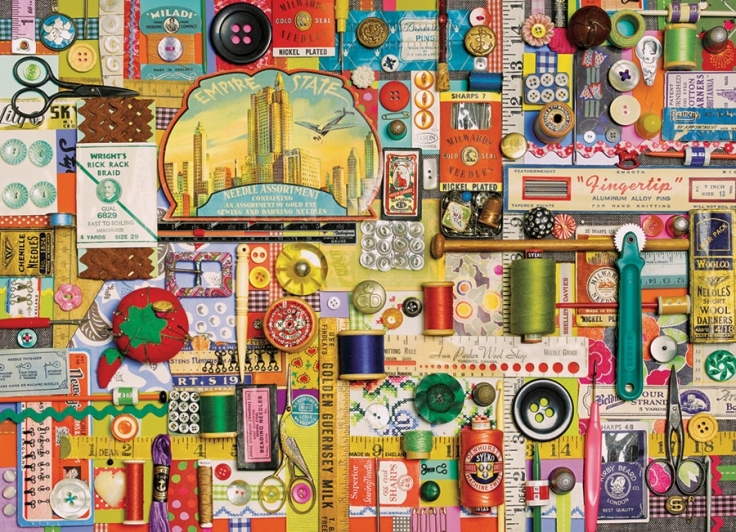 "Winter Birdhouse" by Greg& Co, 1000 pieces
There are a lot of new bird puzzles, so they must do well for Cobble Hill.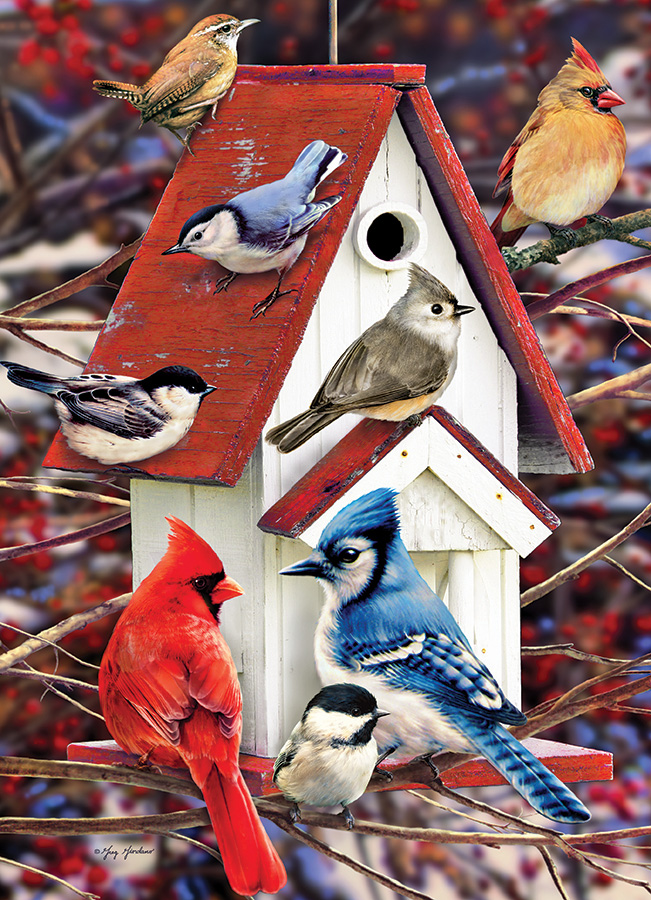 "Garden Birds" by Greg Giordano, 500 pieces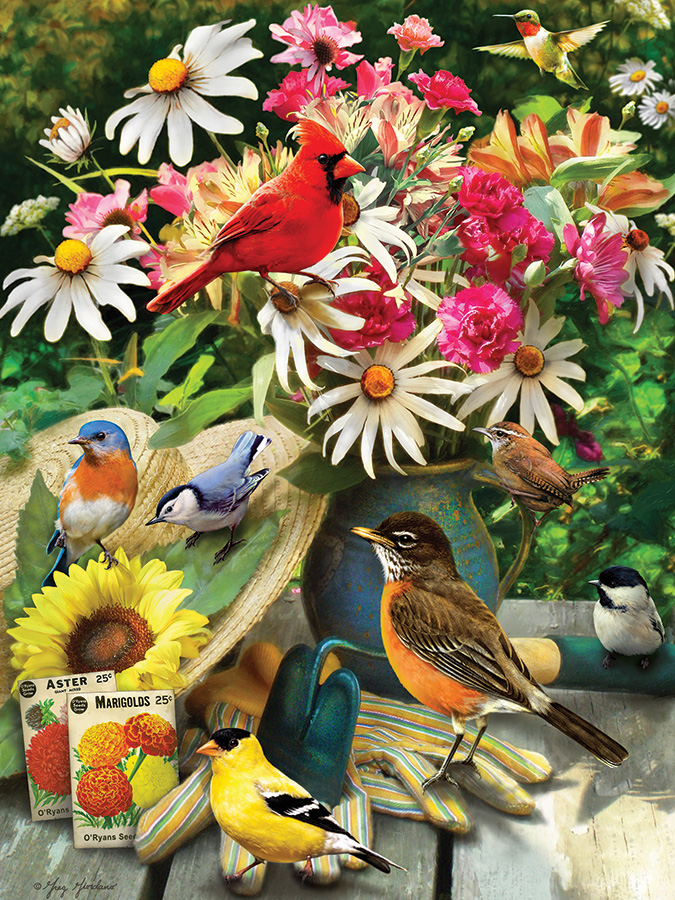 More 1000 piece bird puzzles from Rosemary Millette ("Birds on a Fence", "Chickadees and Lilacs", "Sunflowers and Goldfinches")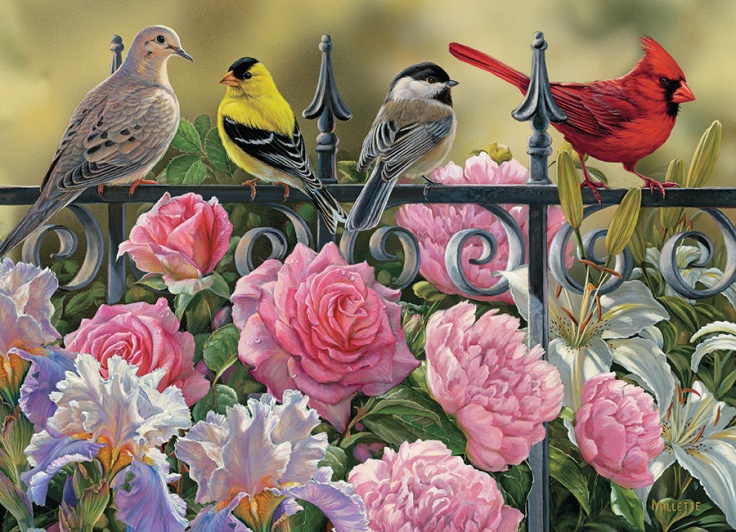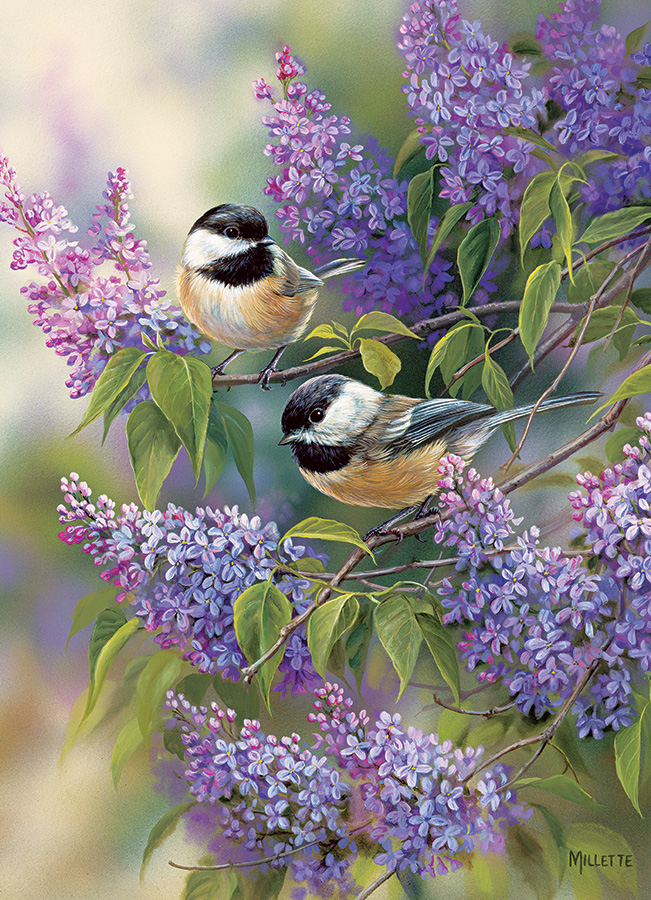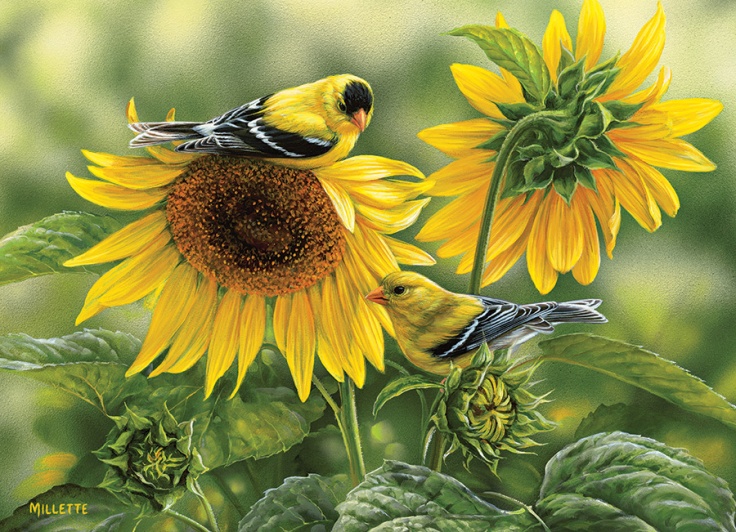 2 Fantasy dragon puzzles by Matthew Stewart ("Dragon Forge" and "Waterfall Dragons"), 1000 pieces each
Lovely color and detail in these.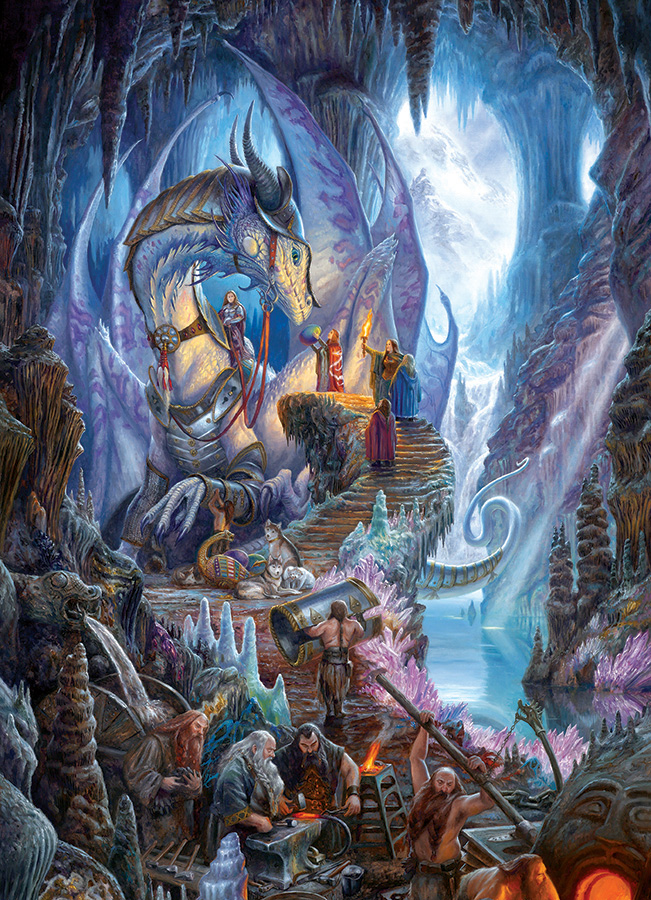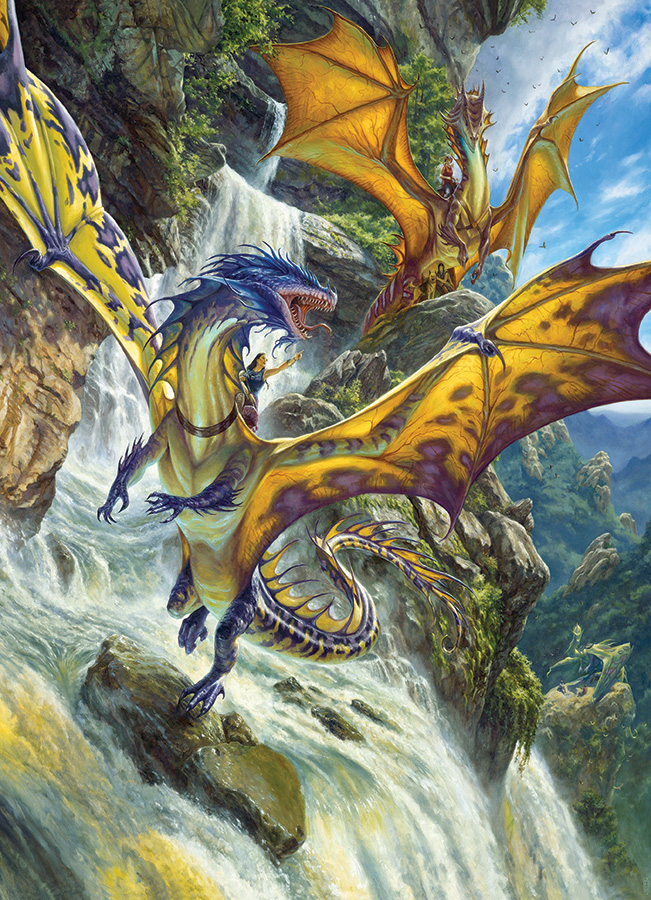 "Hardy Boys", 1000 pieces
A companion to last year's Nancy Tree book collage.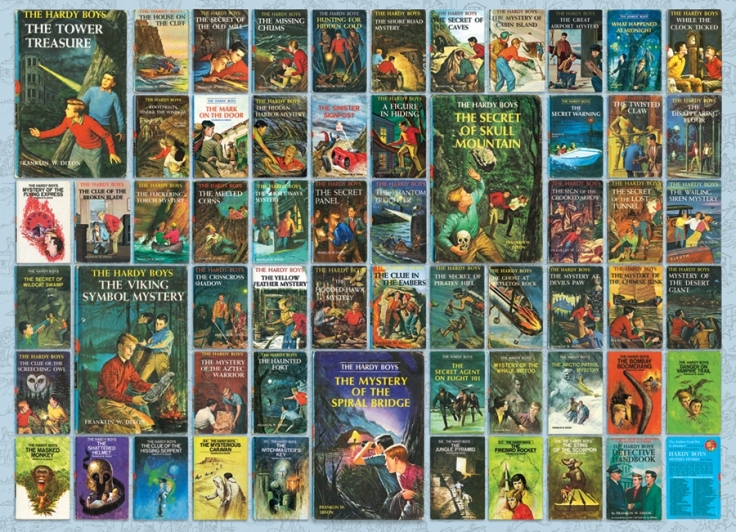 "Santa's Hobby", 1000 pieces and "Santa's Checklist", 500 pieces — Tom Newsom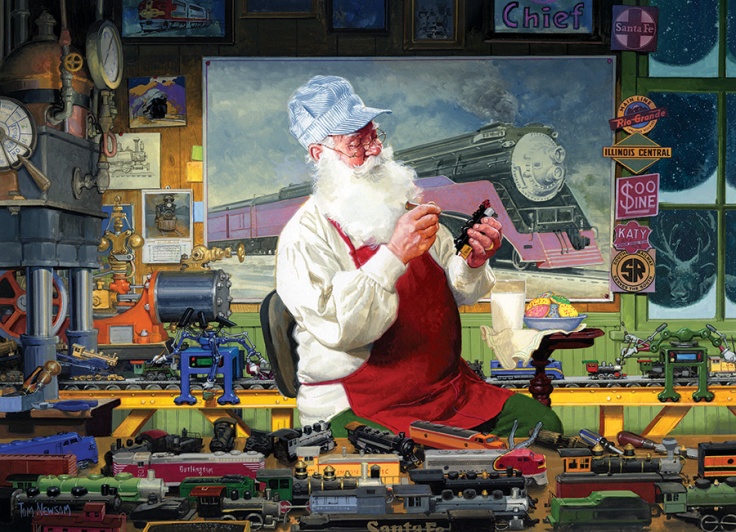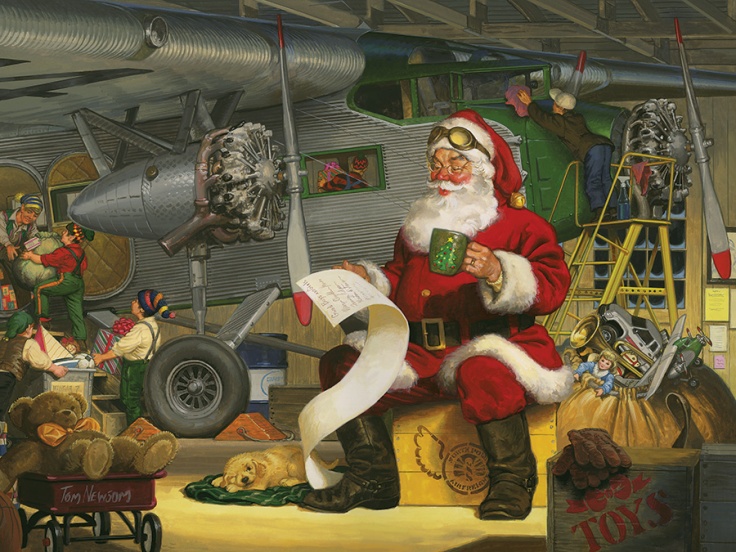 There are also some nice wildlife puzzle and more. Check out the full set.
JJ