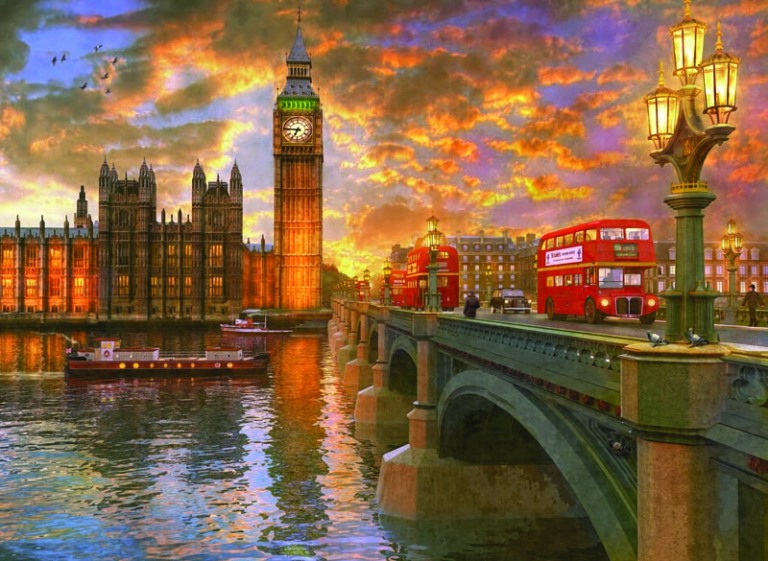 Anatolian: New Puzzles for 2016
The Anatolian line of puzzles from Perre has released their new 2016 iamges. You can see our brand comparison for Anatolian here. They are a Turkish puzzle company with decent quality and very reasonable prices, even here in the US. They have good distribution too.
I've only pulled the images I like the best, but you can see their entire 2016 puzzle catalog here. They have a lot of photographic puzzles and fine art puzzles too. The catalog doesn't list the artists, so I haven't included that information.
"Westminster Sunset", 1000 pieces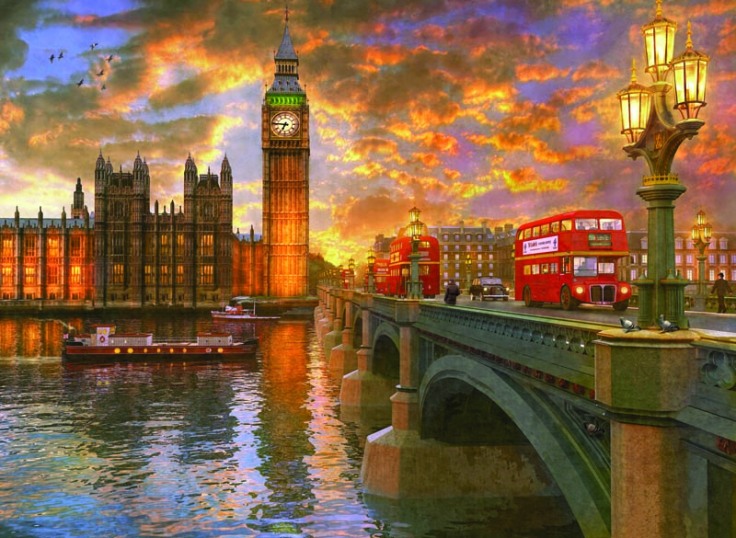 "Paris Street Life", 1500 pieces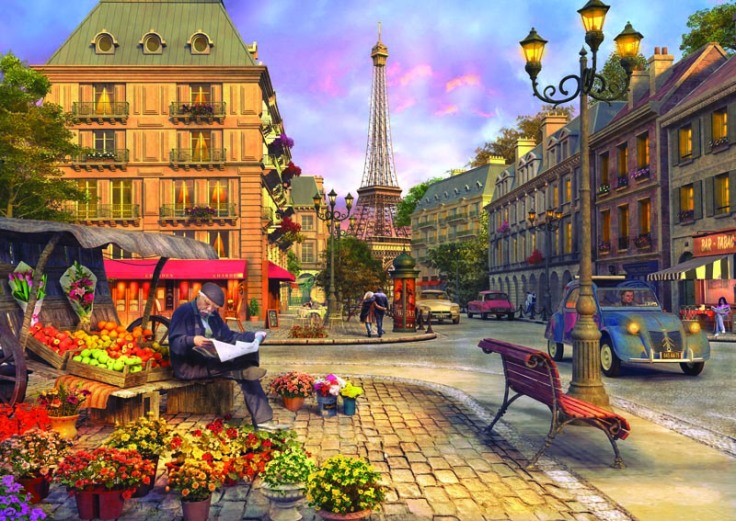 "Marine to Life", 1000 pieces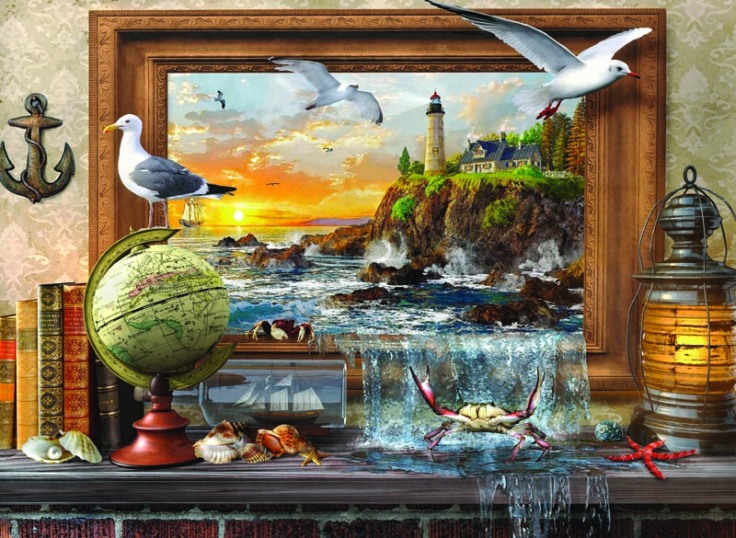 "Sunset Cabin", 1000 pieces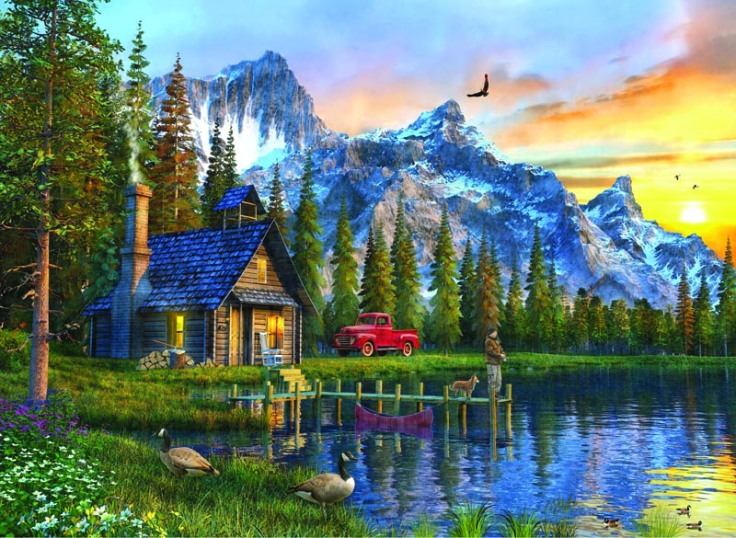 "Tranquility", a 1500 panorama, which is unusual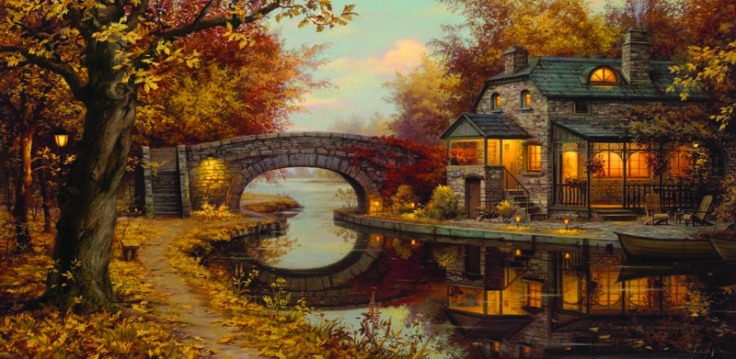 "Oldlook Cabin", 2000 pieces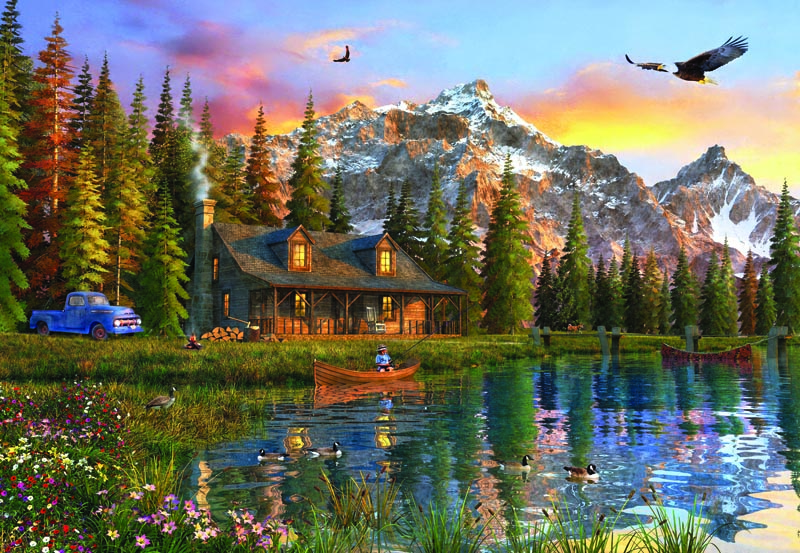 "Share the Outdoors", 1500 pieces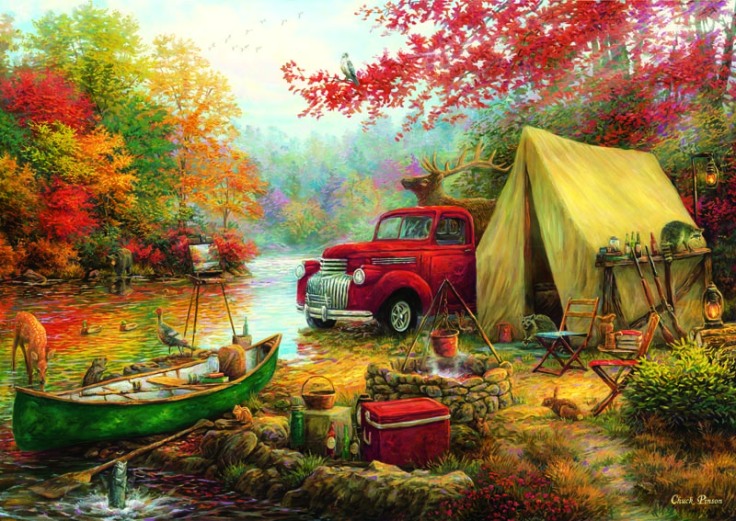 "Flower Bouquet", 1024 pieces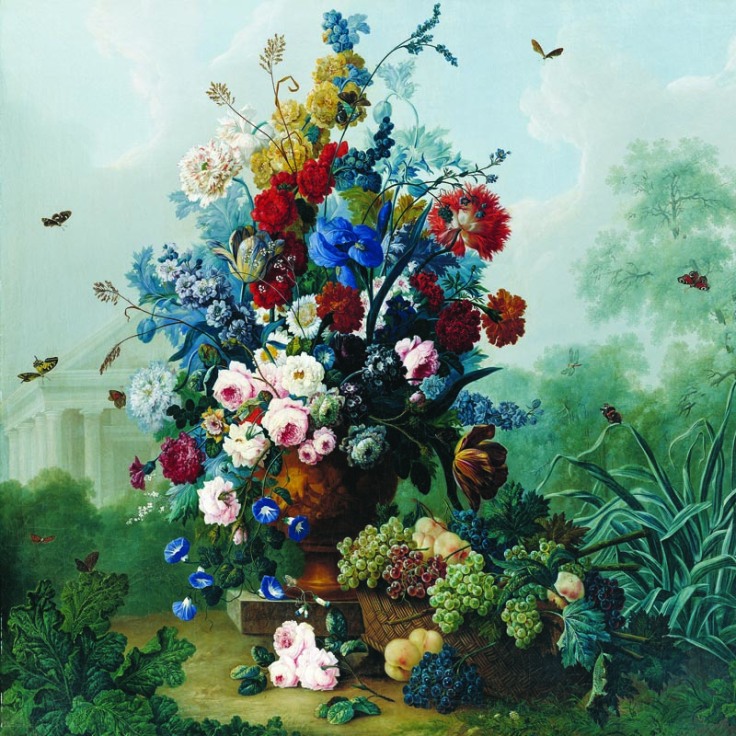 "A Moment On Memory Lane", 2000 pieces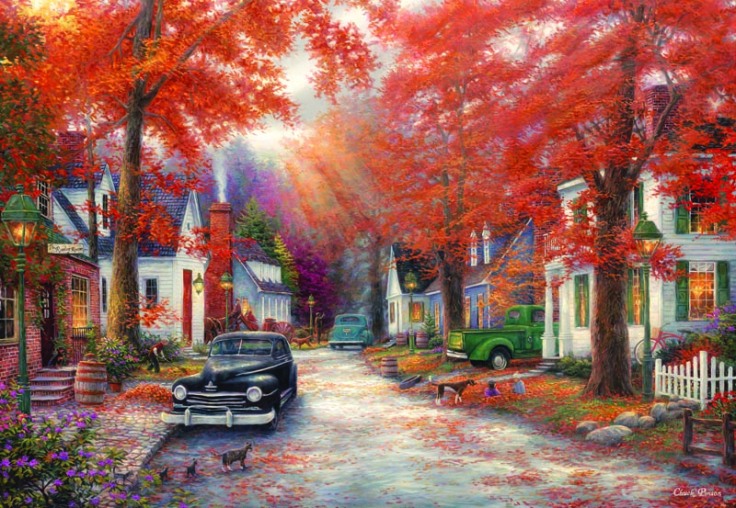 "The Sights and Sounds of New Orleans", 2000 pieces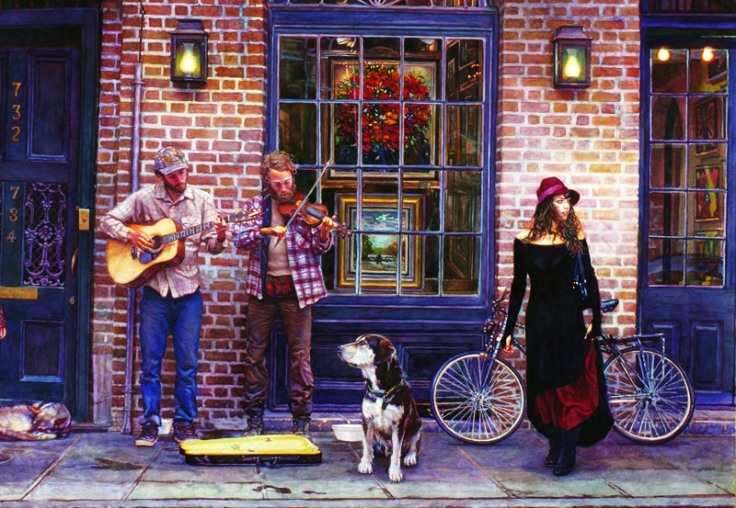 "Jungle Paradise", 3000 pieces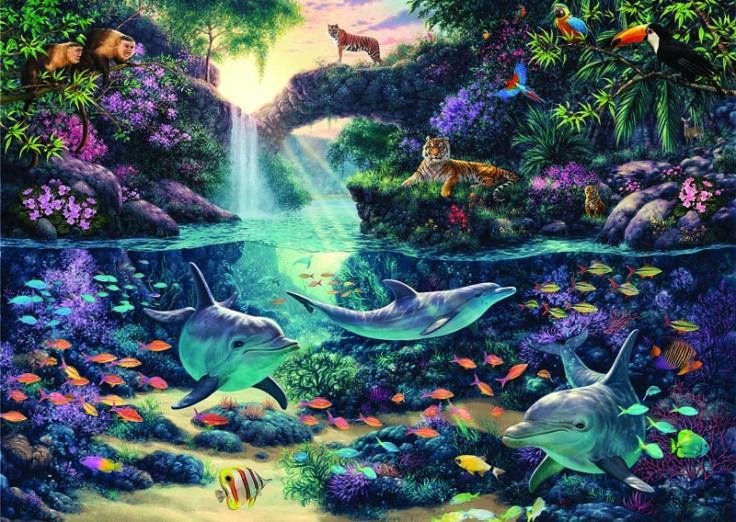 Where to get:
Anatolian is carried by Jigsaw Jungle, and Amazon UK among others. It may take a while for the new puzzles to show up.
JJ