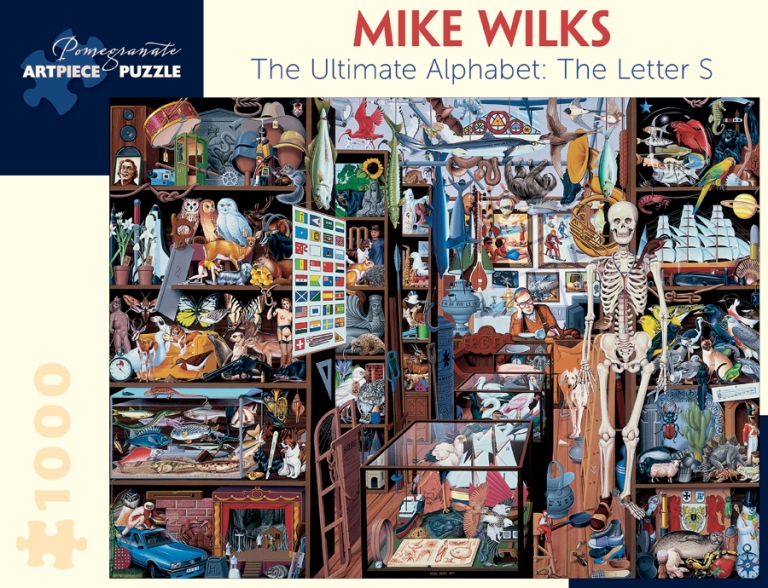 Pomegranate: New Puzzles for 2016
Pomegranate is a US puzzle company with very high quality fine art puzzles. You can see our Poemgranate brand comparison here. Their website has recently been updated with some awesome new puzzles for 2016. Below are my favorites, but you can see them all here.
"Where Time Becomes the Wicked" by Dan May, 1000 pieces
The one is awesome and definitely goes on my 'to acquire' list!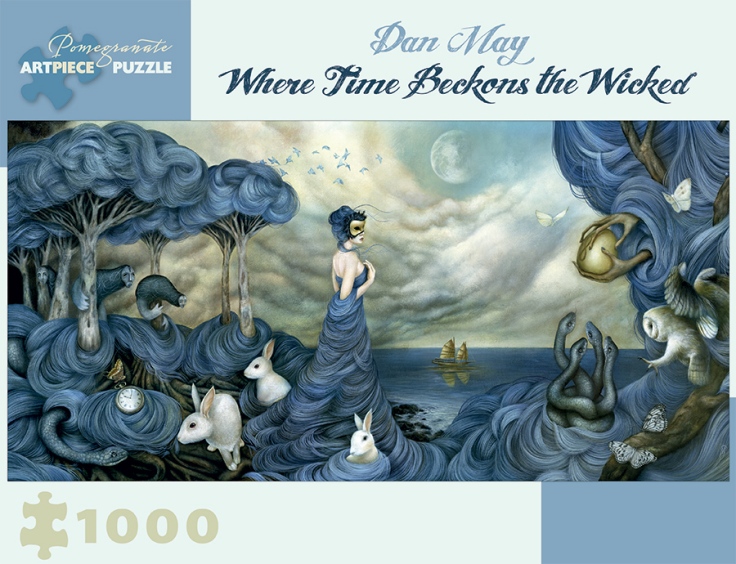 "The Alpine Northwest" by Charley Harper, 1000 pieces
I have several Charley Harper puzzles and I really like his style.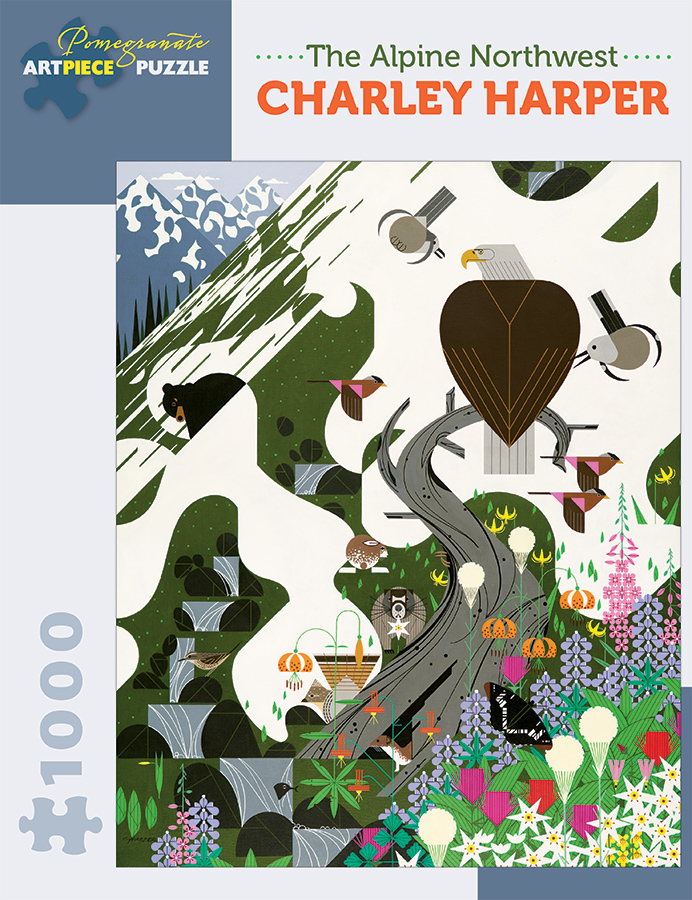 "The Golden" by Julia Zanes, 1000 pieces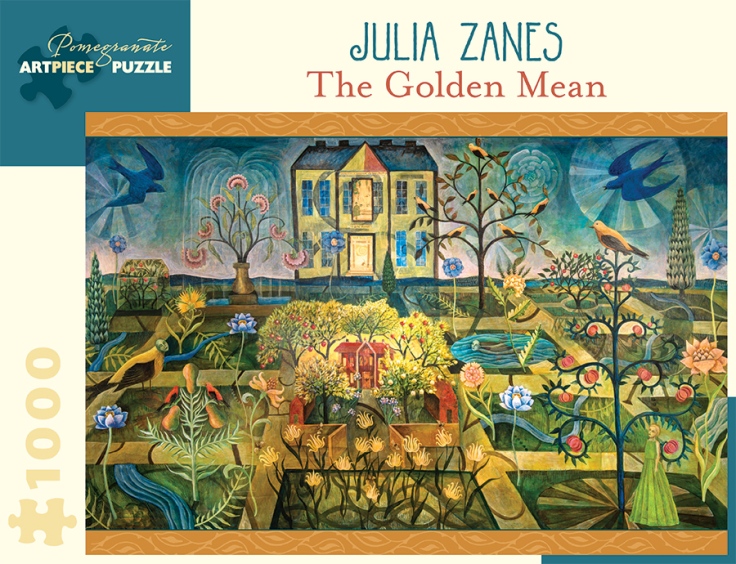 "Gnomeland Security" by Michael DuBois, 1000 pieces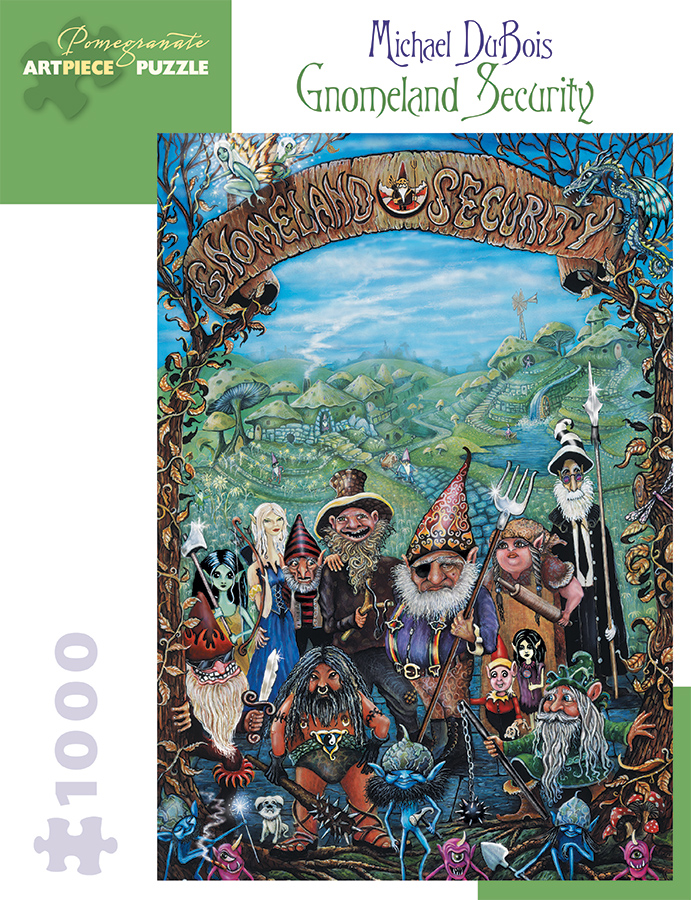 "Icons" by Katie Hofgard, 1000 pieces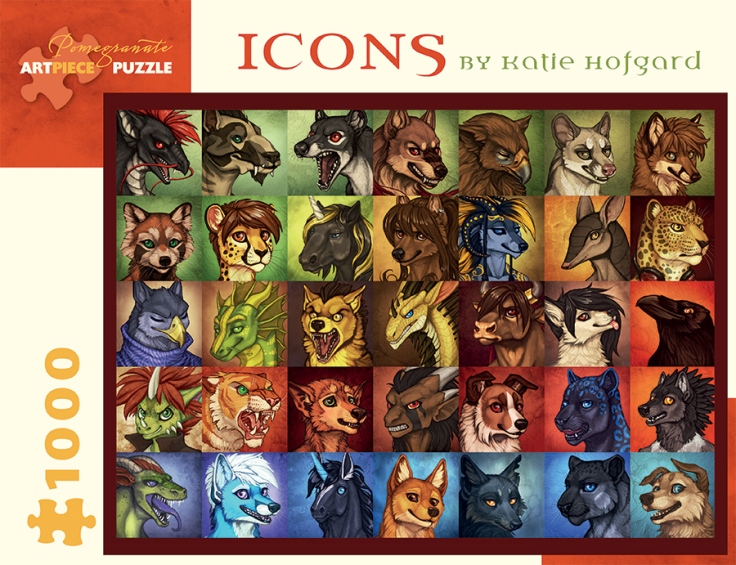 "Enassamishhinjijweian" by Tom Uttech, 1000 pieces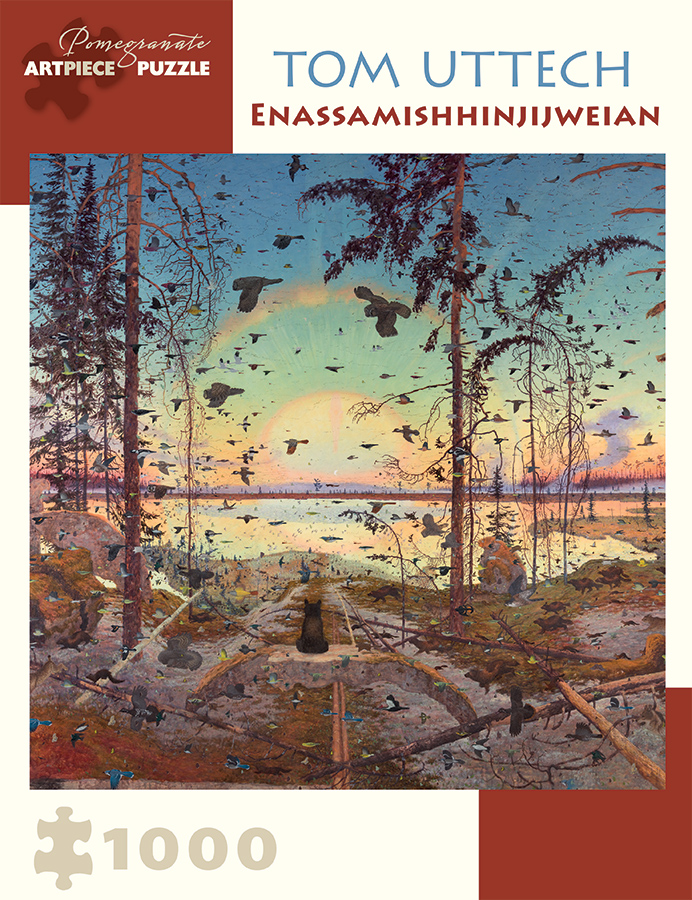 "The Ultimate Alphabet: The Letter A" by Mike Wilks 1000 pieces
This Mike Wilks is brand new (actually 'coming soon), but several others were release in the later part of 2015. I love the high detail in all of these Mike Wilks puzzles.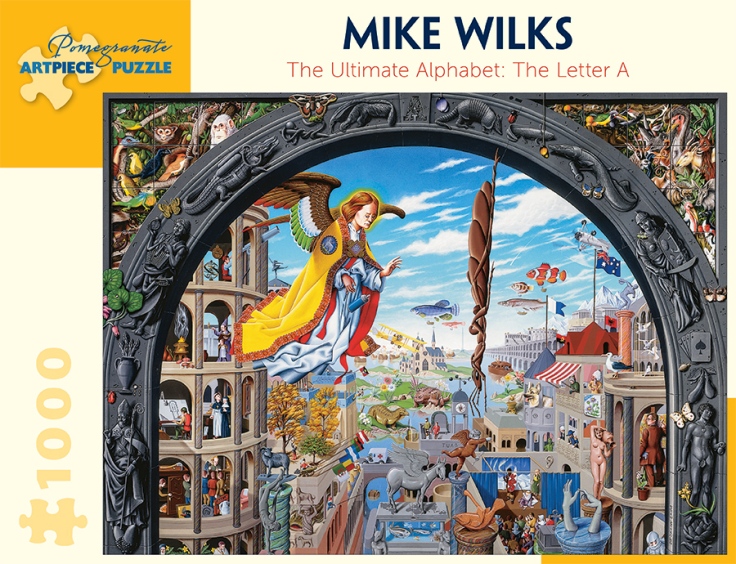 "The Ultimate Alphabet: The Letter S" by Mike Wilks 1000 pieces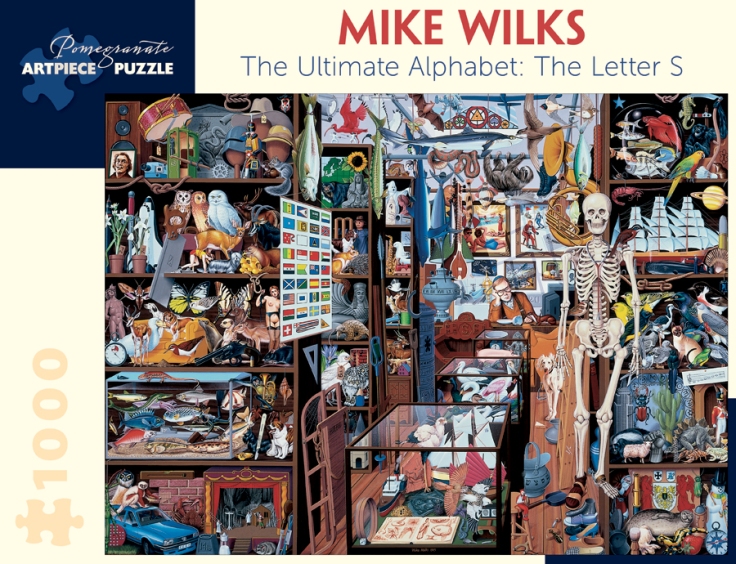 "The Ultimate Alphabet: The Letter P" by Mike Wilks 1000 pieces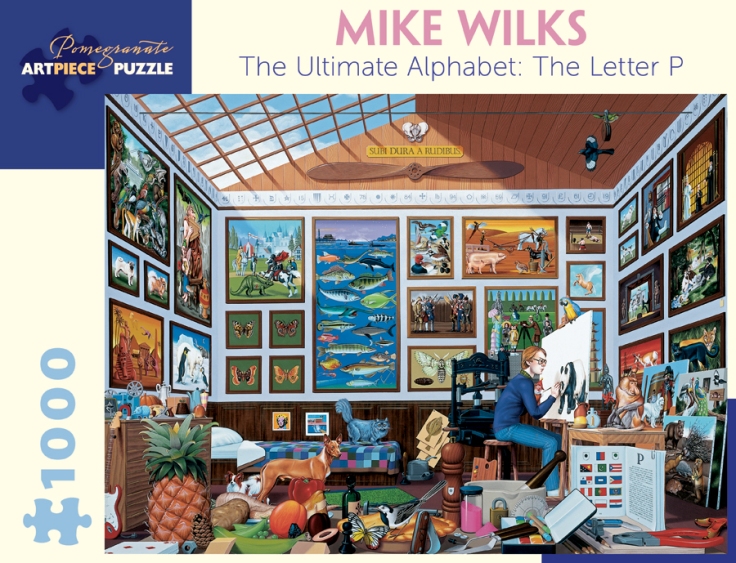 "The Ultimate Noah's Ark" by Mike Wilks 1000 pieces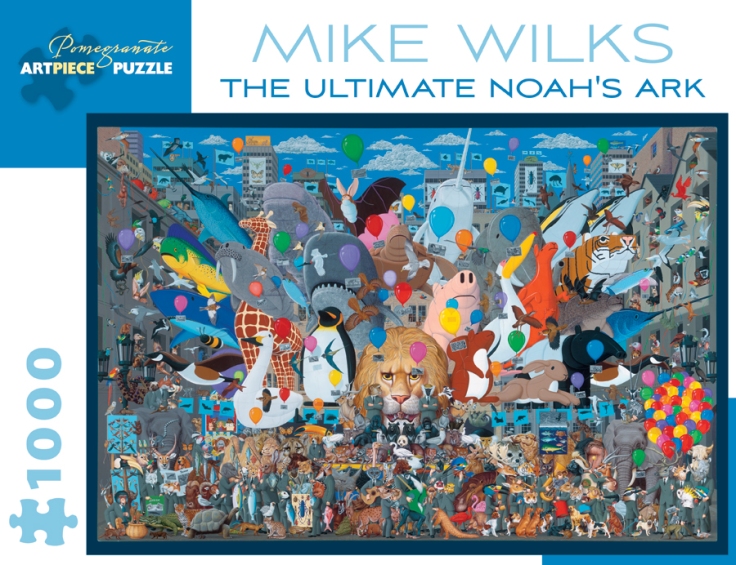 JJ