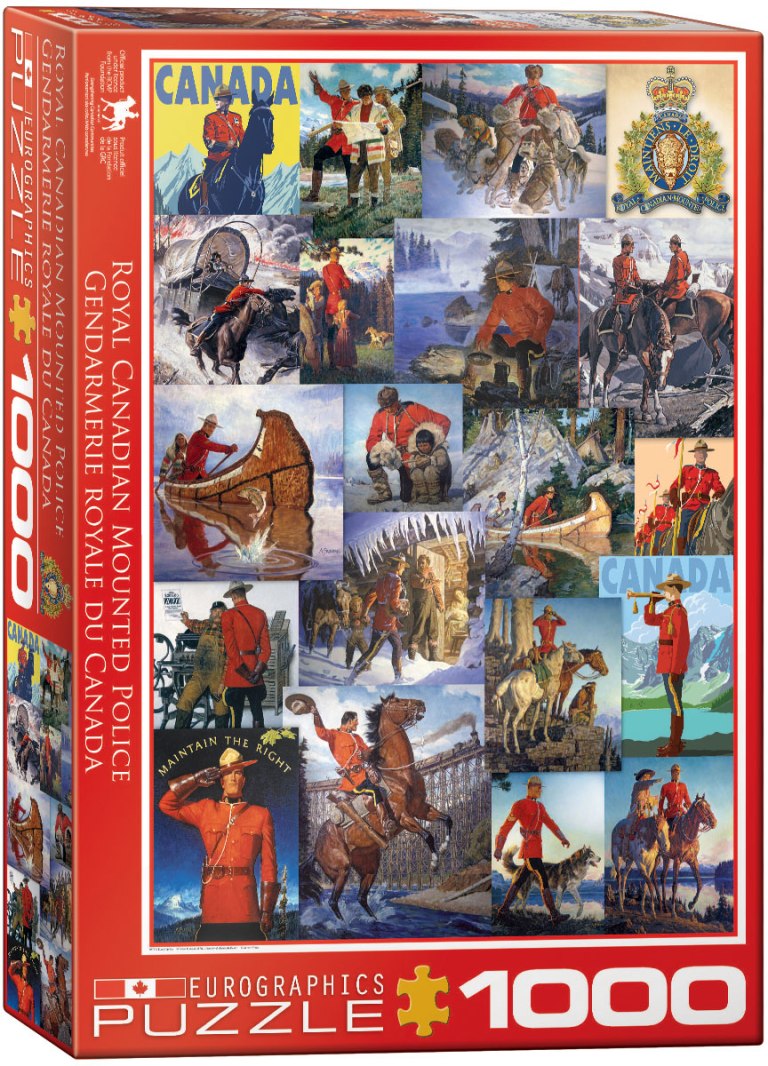 Eurographics: New Puzzles for 2016
Eurographics is a Canadian puzzle manufacturer who has traditionally made collage-style puzzles but has branched out to a variety of themes. Their website is updated with lots of lovely new puzzles for 2016. I show my favorites below, but you can see them all here.
Royal Canadian Mounted Police, 1000
I love all the spots of red on this one. Looks fun to assemble.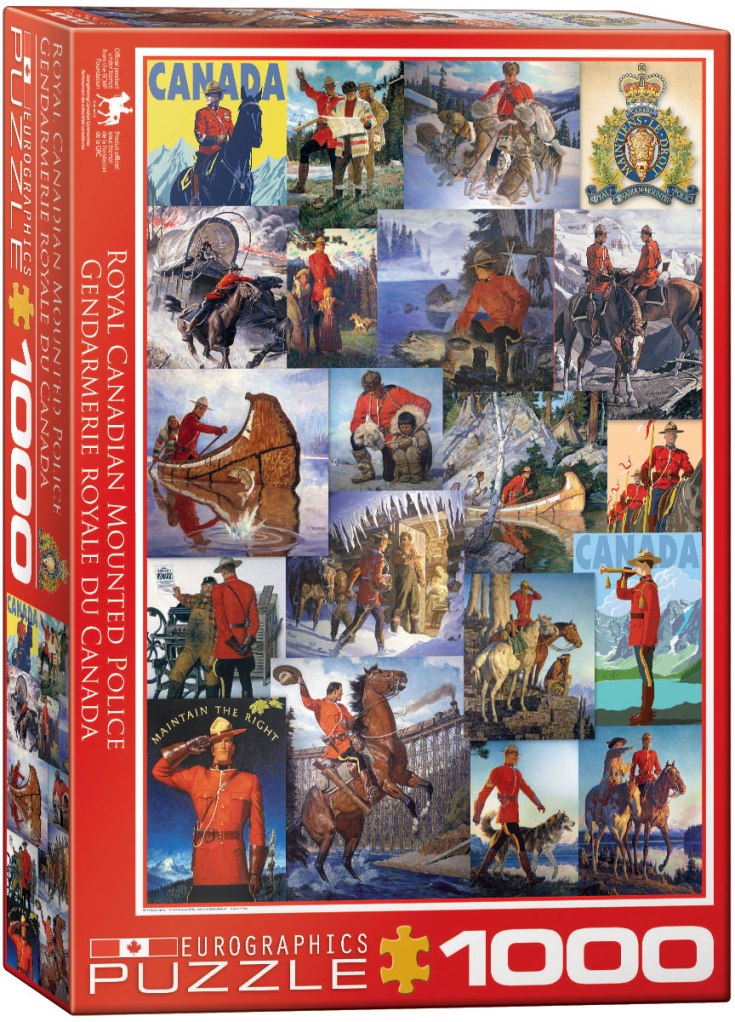 Seed Catalogue Collection — Vegetables, Roses, Fruits, and Flowers, 1000 pieces each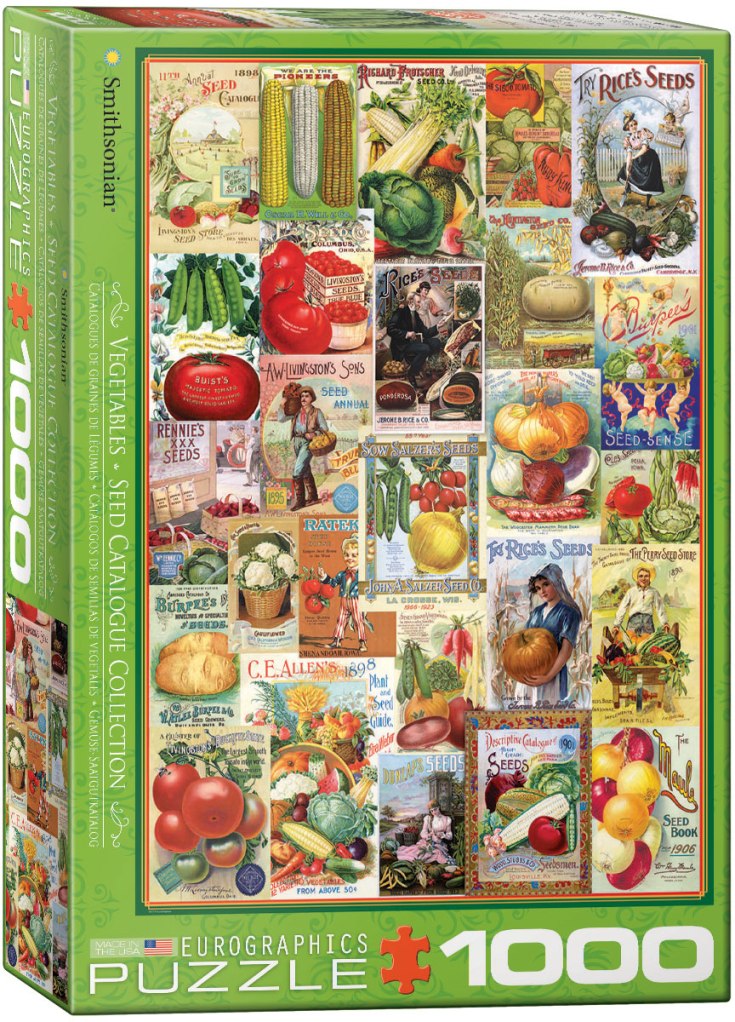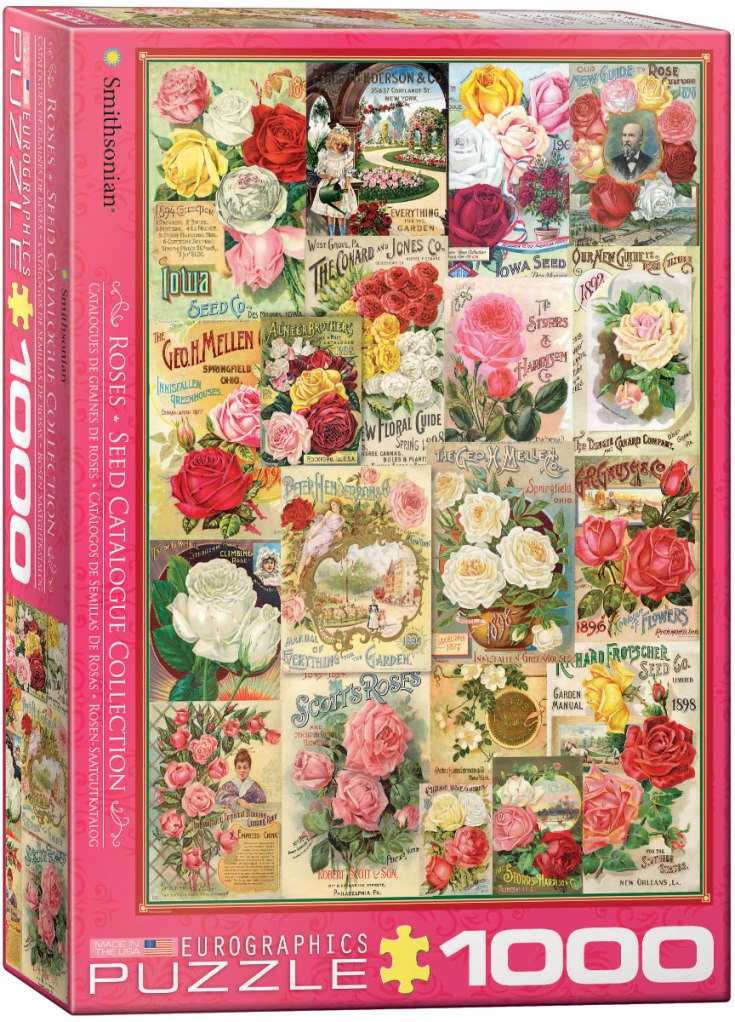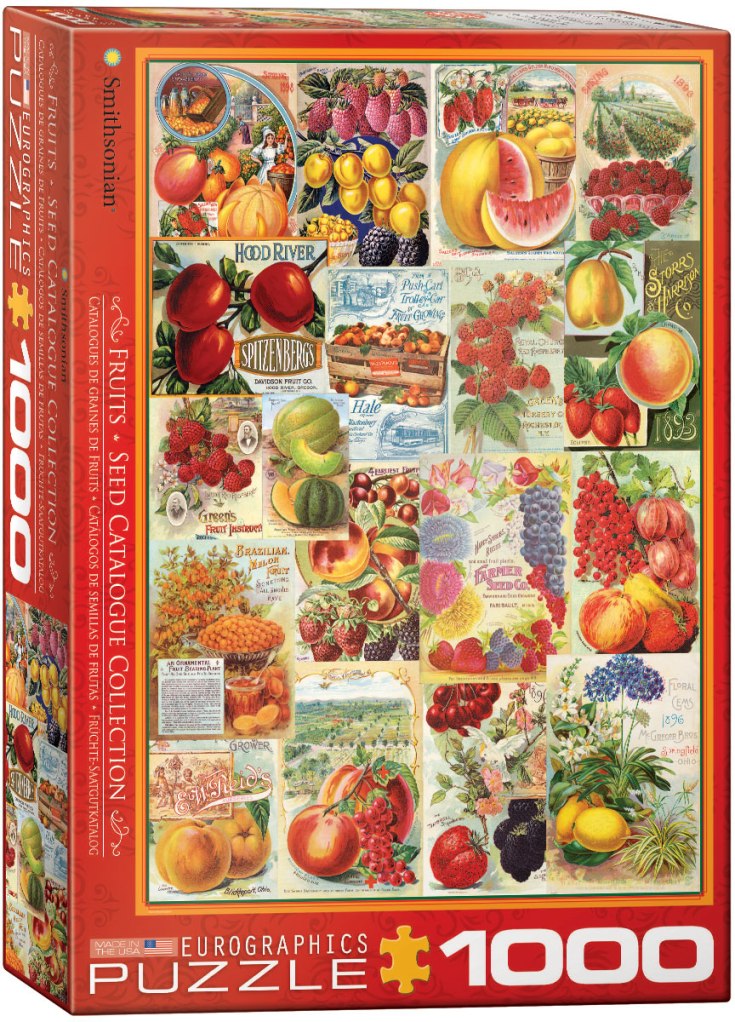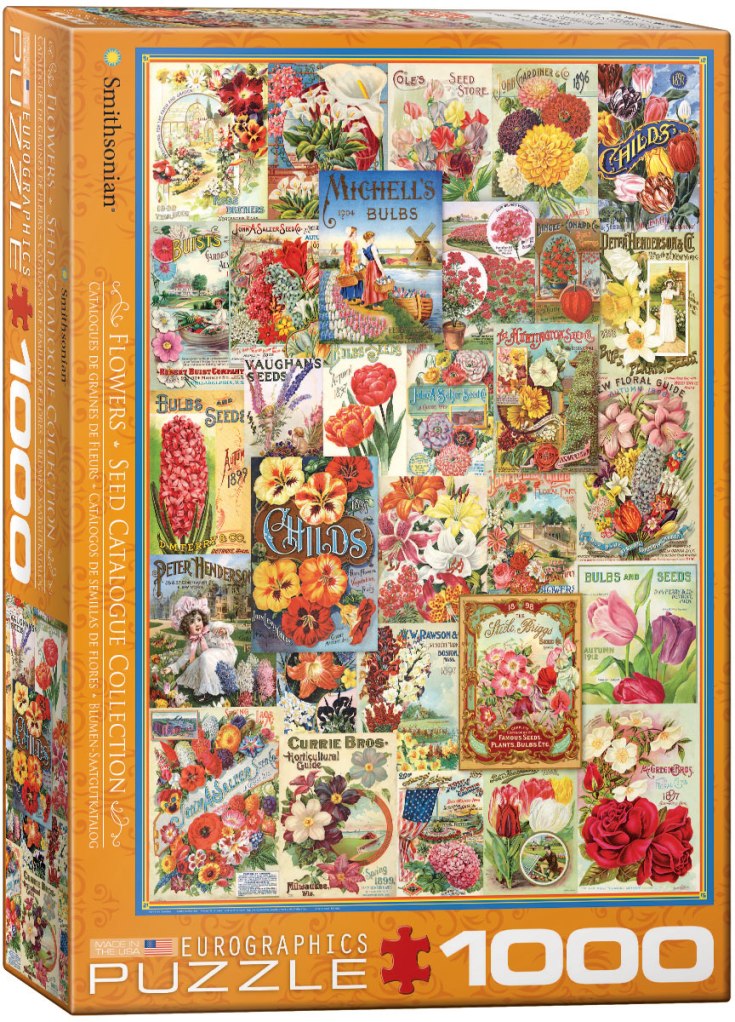 Car Advertising Collages
If you're into cars, you will love these! There are more models on their website here.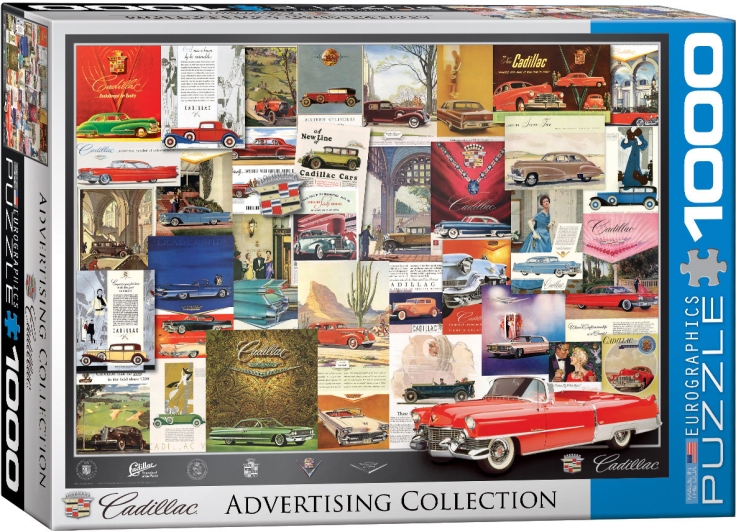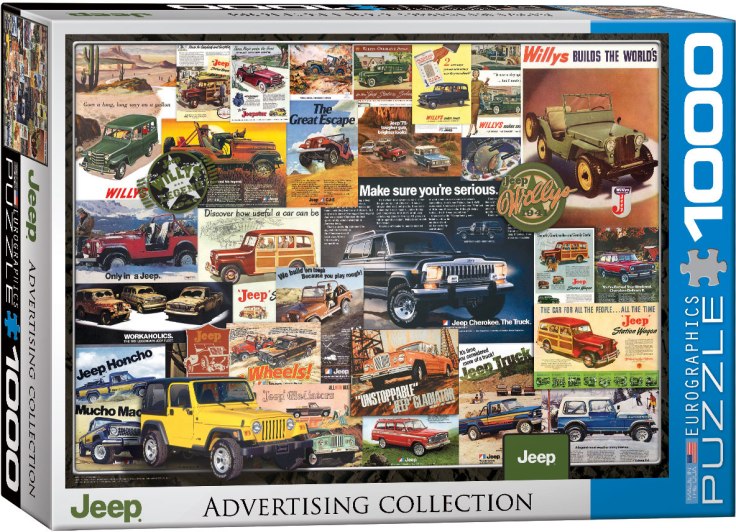 Globetrotter travel collages
They have quite a few of these too, featuring different parts of the world. You can see them all here.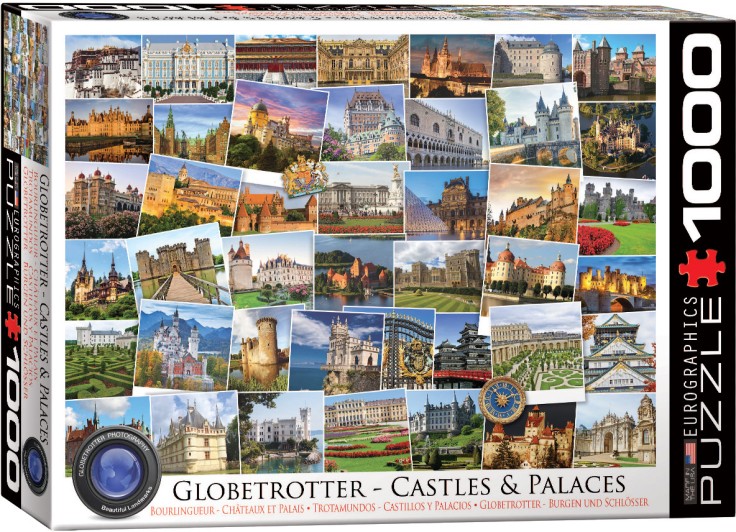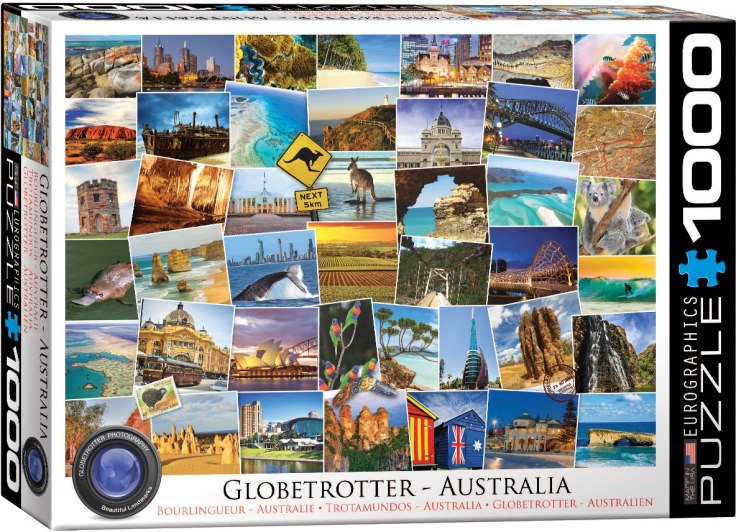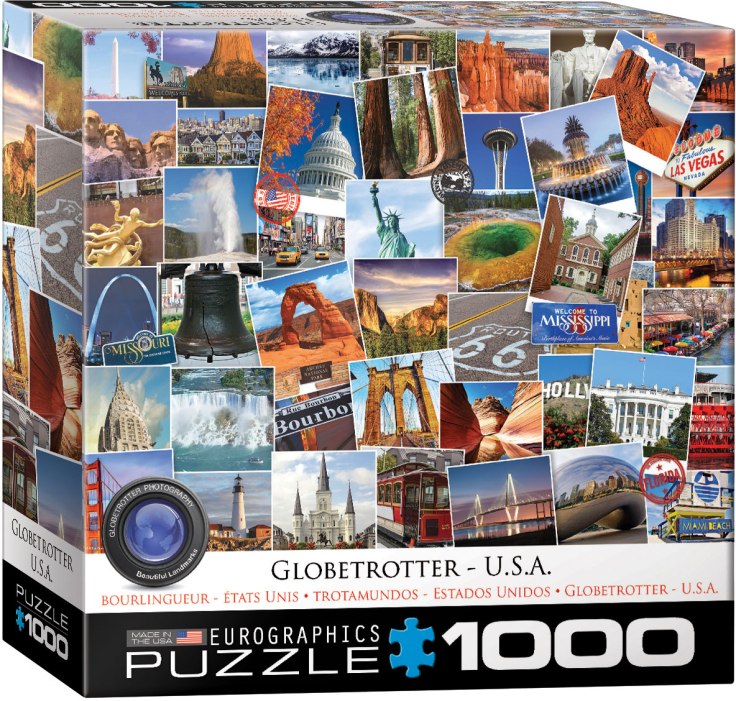 Christmas Ornaments, 1000 pieces
Love this one. It looks more painterly.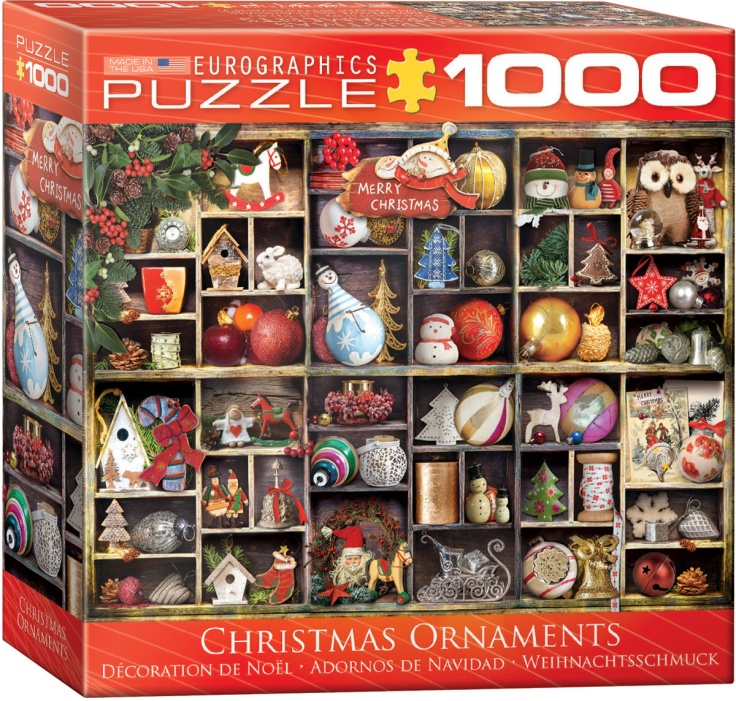 Vintage Christmas Cards, 1000 pieces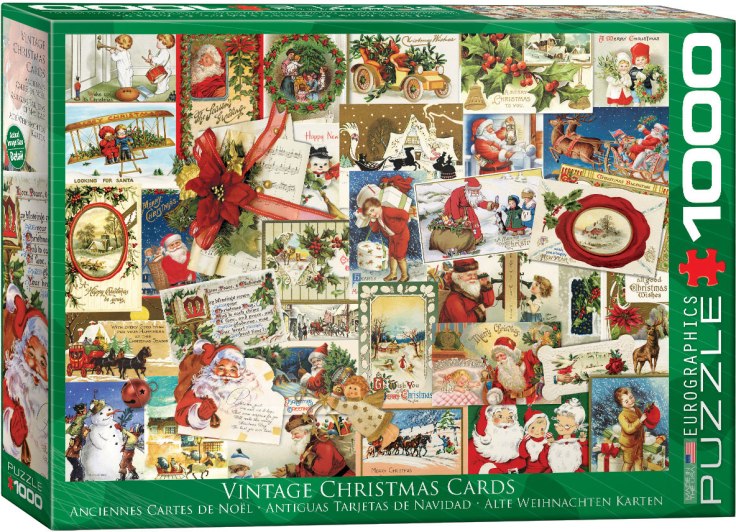 Vintage Posters/Art Collages
These come in various themes too. You can see them all here.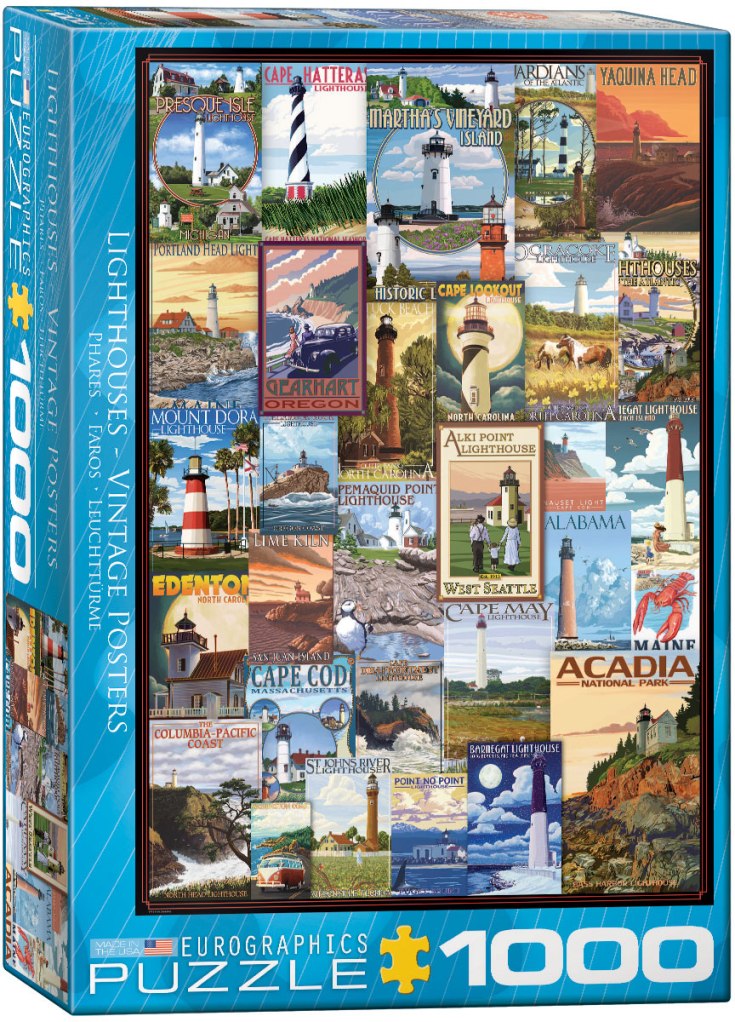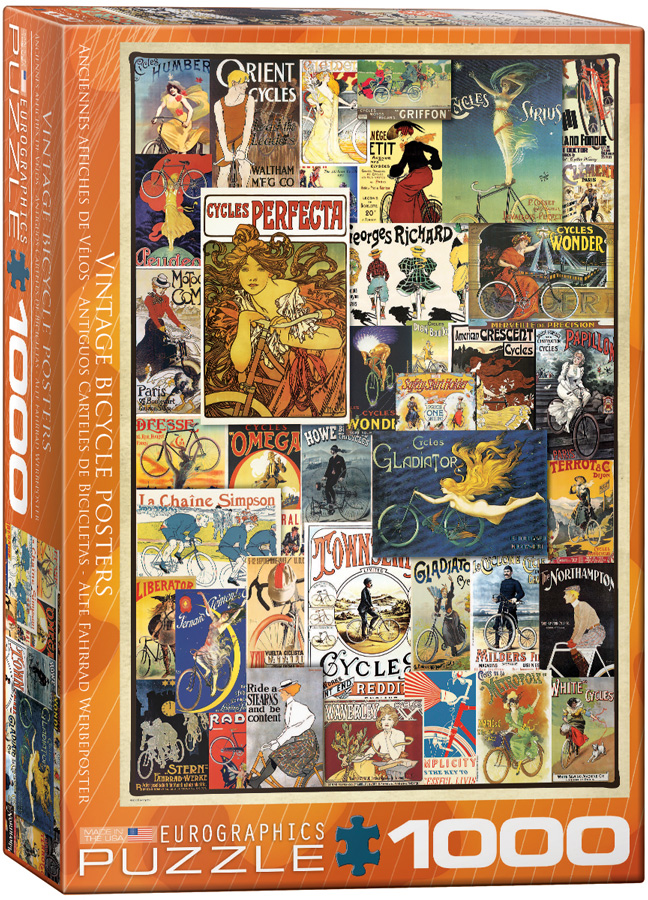 The City Collection: Barcelona
You can see more of the City Collection here. Most of these are photographic, but I like the Barcelona one, which has a more painterly feel.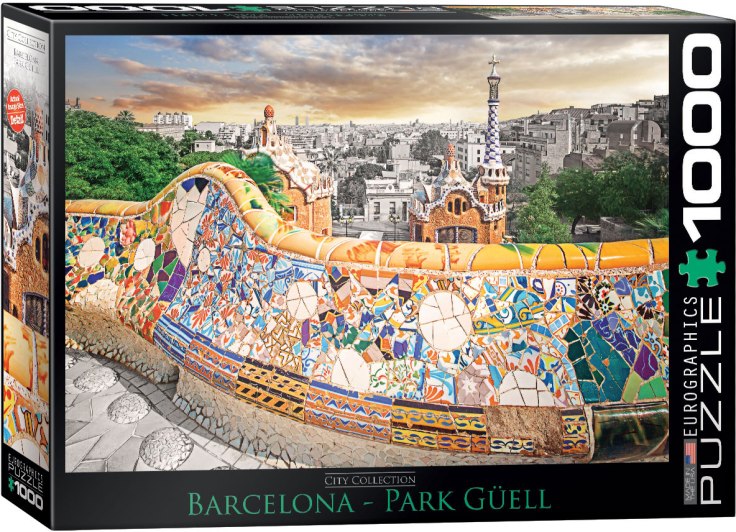 "Christmas Cottage" by Dominic Davidson
They have a number of Dominic Davison puzzles, which you can see here.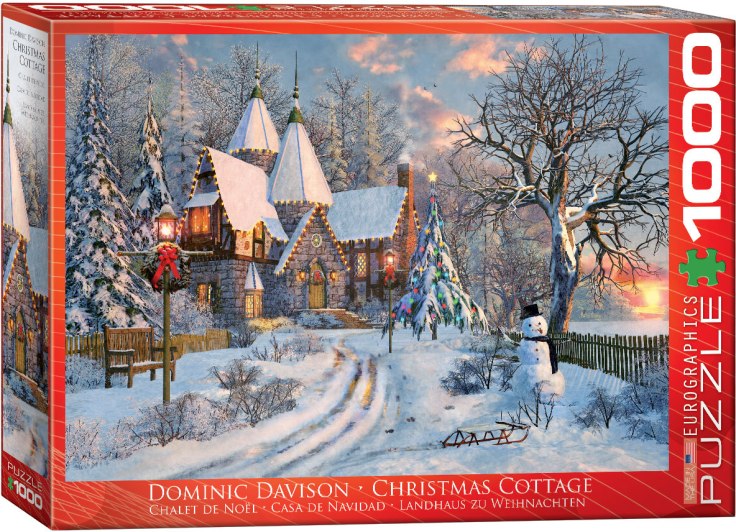 JJ