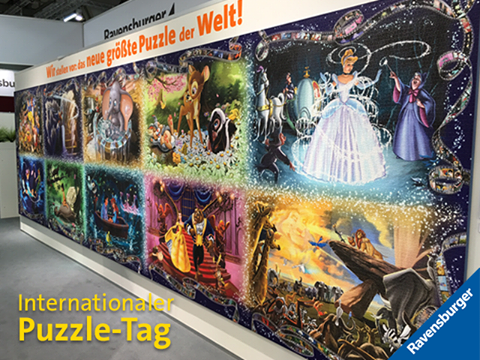 New JVH and Largest Puzzle in the World!
Today's the first day of the toy fair in Germany so there are a few annoucements.
But first, this new Jan Van Haasteren puzzle from Jumbo is called "Pop Festival" and comes in 1000 pieces. It will be available in March.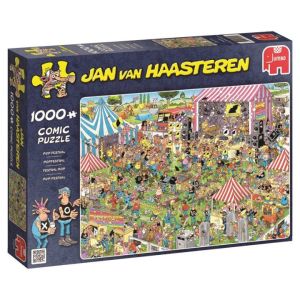 And then this came over facebook today. Ravensburger announced a new 'largest puzzle in the world' at 40320 pieces. It has a Disney theme and features 10 images from Disney movies. So each section must be around 4000 pieces. It looks quite fun to put together, though I'd have no space to keep it assembled!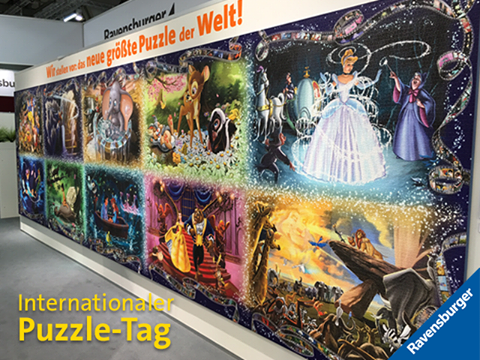 JJ