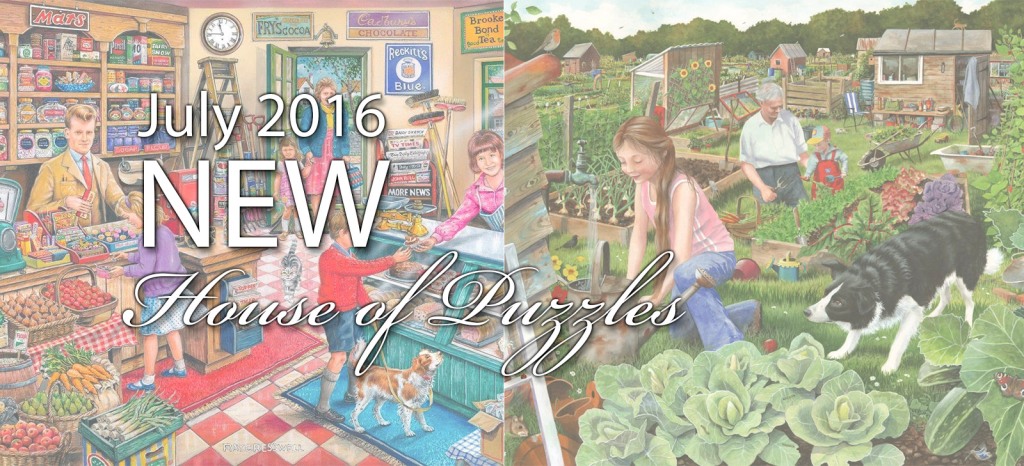 New House of Puzzles, July 2016
The House of Puzzles brand from Scotland has announced their new puzzles for July 2016. They're hard to get in North America, so if you're in the UK you're in luck. But hopefully they will have US distribution in the future.
Here are my top picks of their new puzzles. My favorites are this year's limited edition Christmas Puzzle and the new Find the Differences – #11: General Store.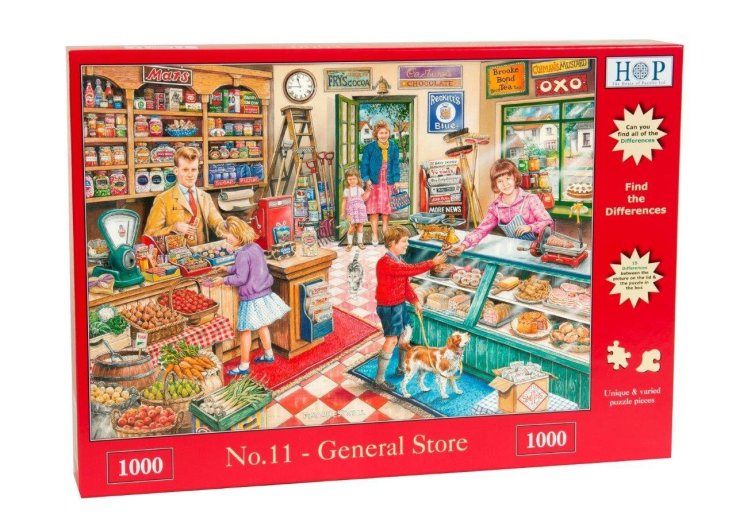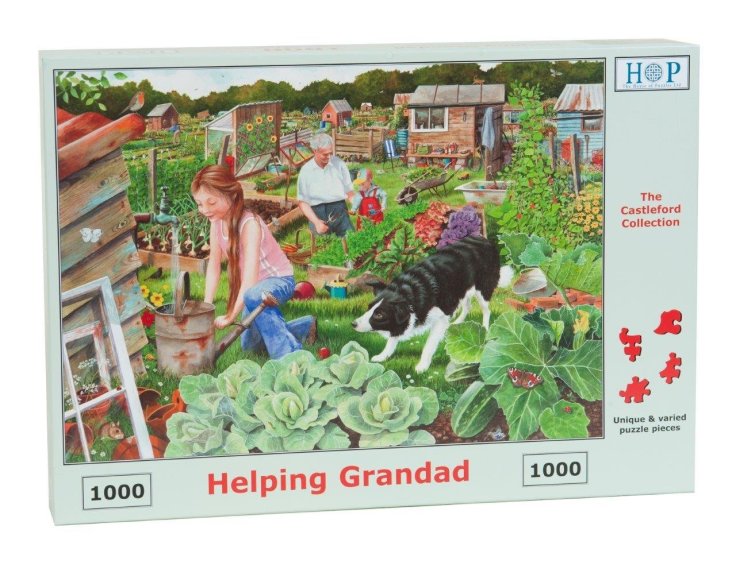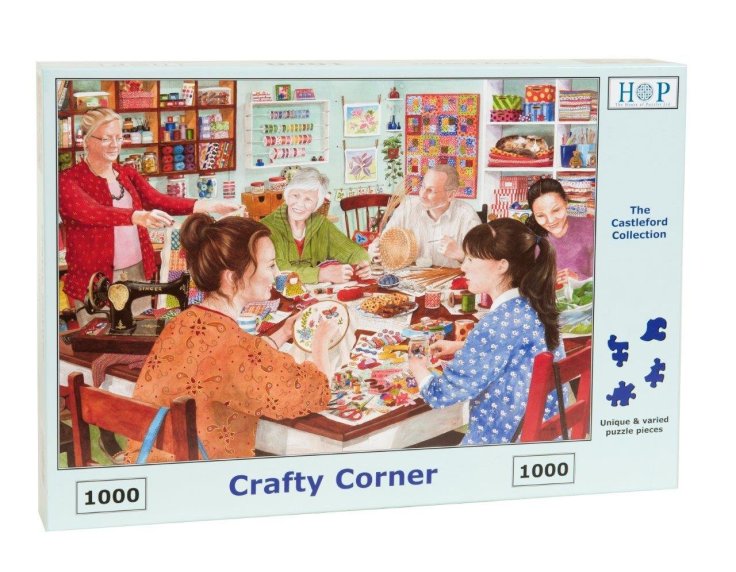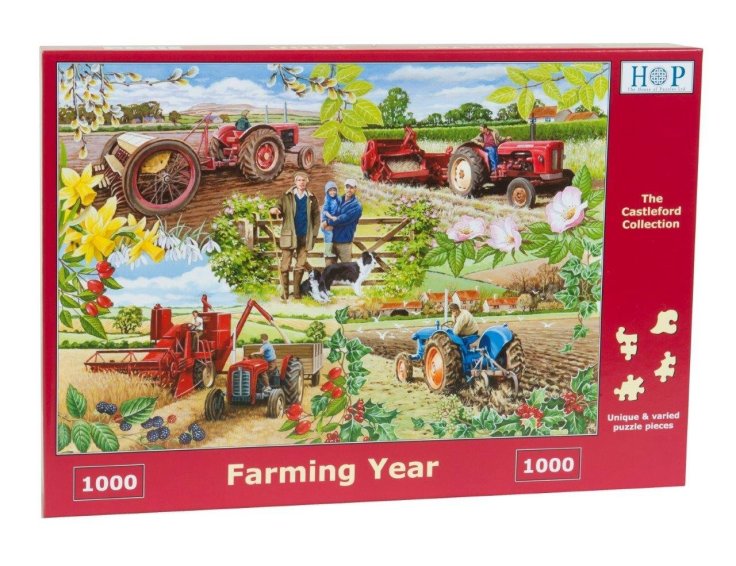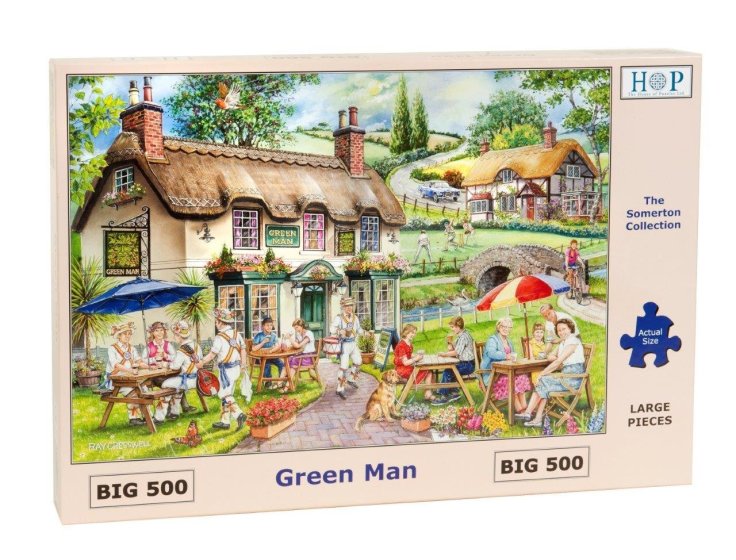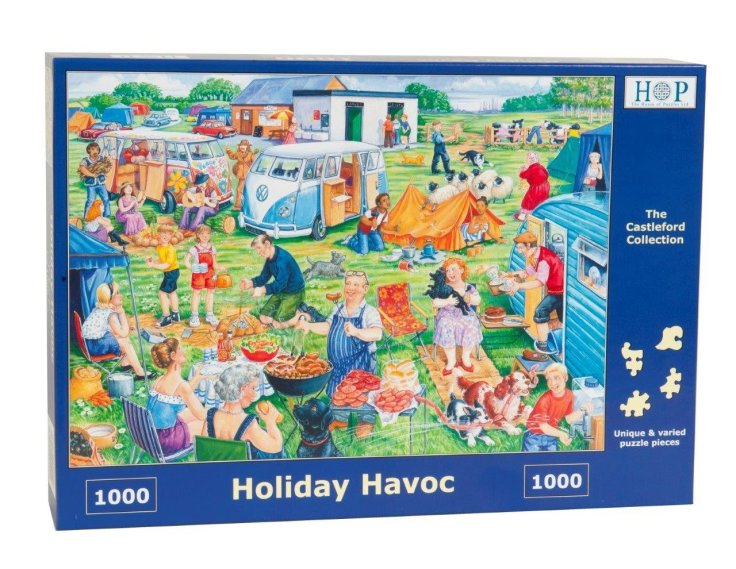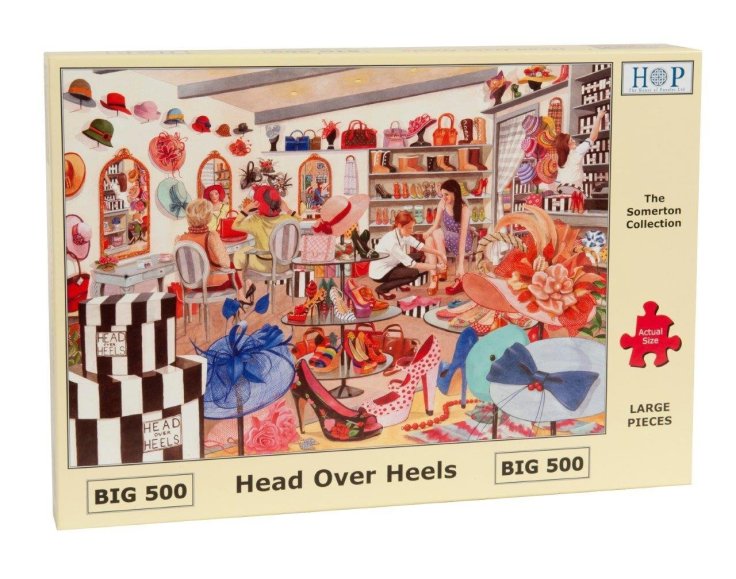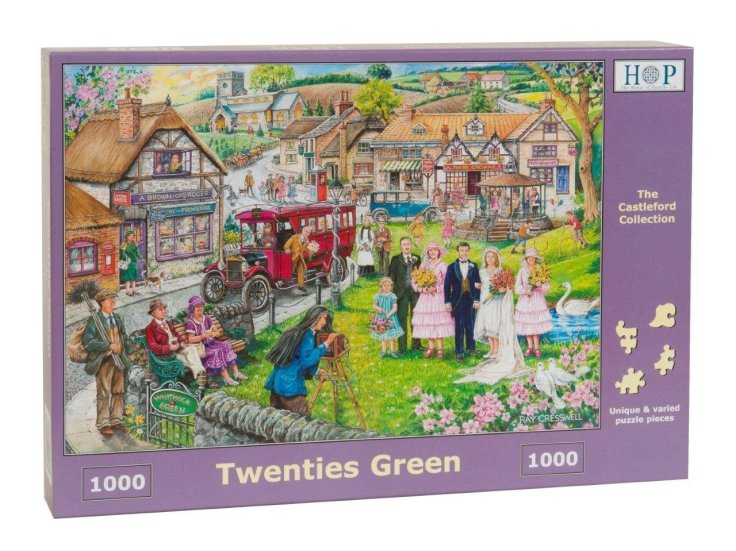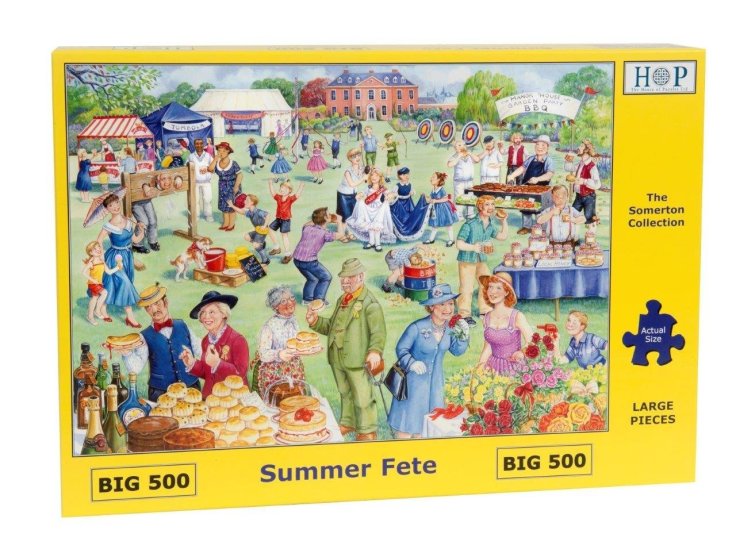 They haven't updated their website yet, but when they do you'll be able to see all the new puzzles here.
Jane