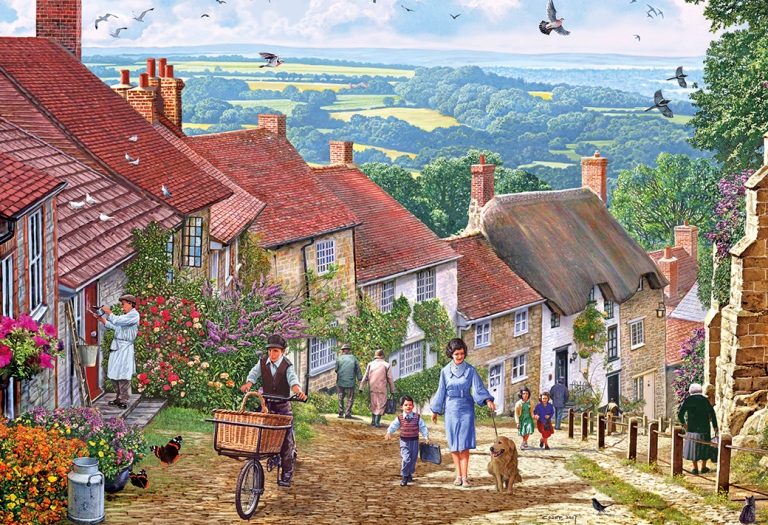 New Gibsons for 2018
Gibsons has just updated their website with new releases for 2018. Many awesome images here. You can see them all here.
These aren't yet available at Puzzle Warehouse but we should get them in January.
Here are my favorites:
Two new images from Steve Crisp! "Gold Catch" and "First Hill" are both available in 1000 pieces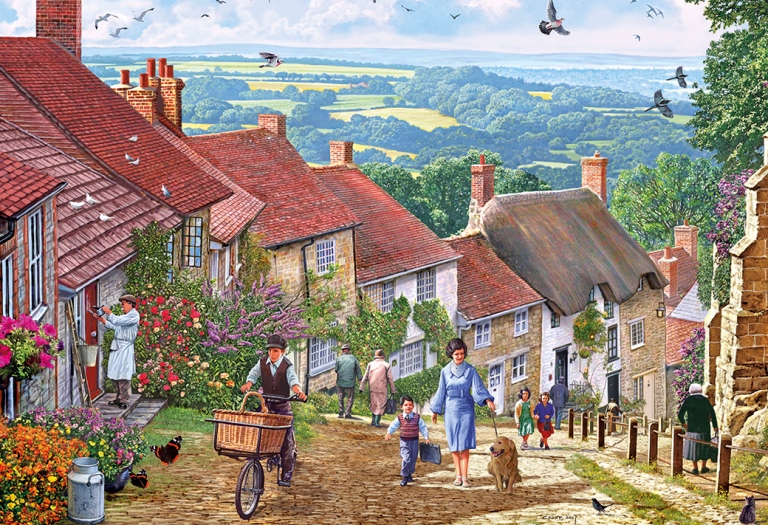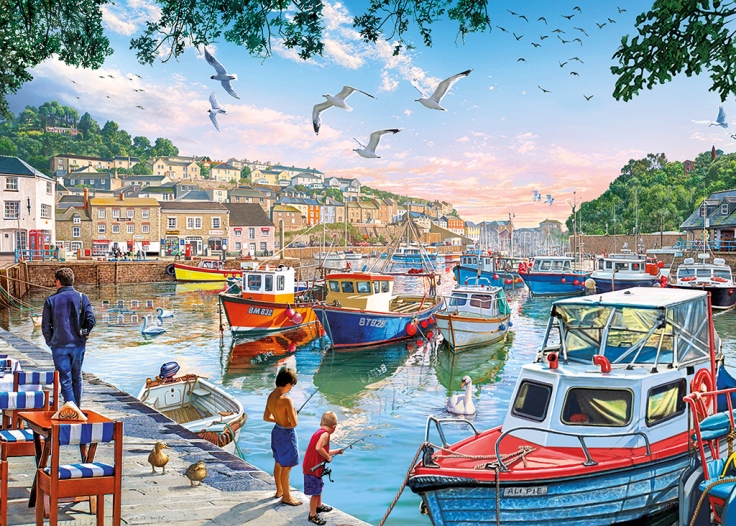 From Val Goldfinch, a color shops scene – Beehives, Beans & Bonbons in 656 pieces.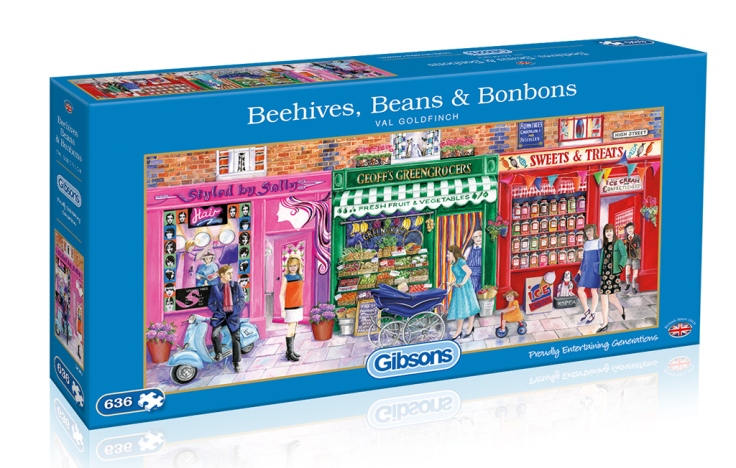 Butterfly House by Anne Searle in 1000 pieces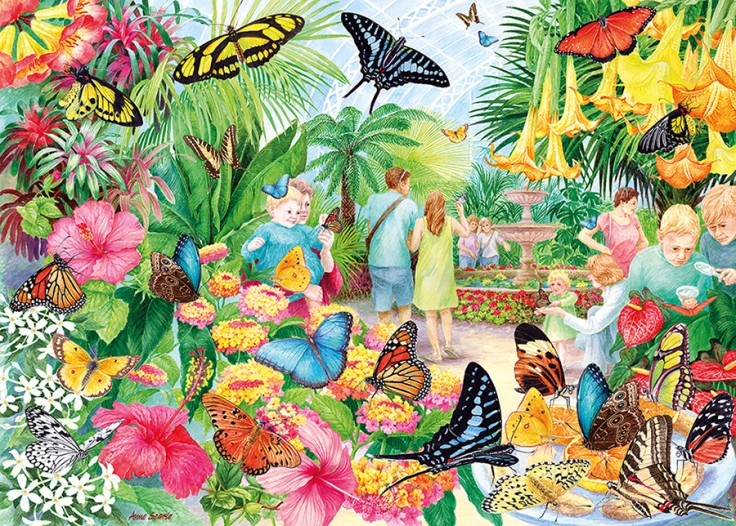 Summer by the Stream by Fiona Osbaldstone comes in 1000 pieces or 250XL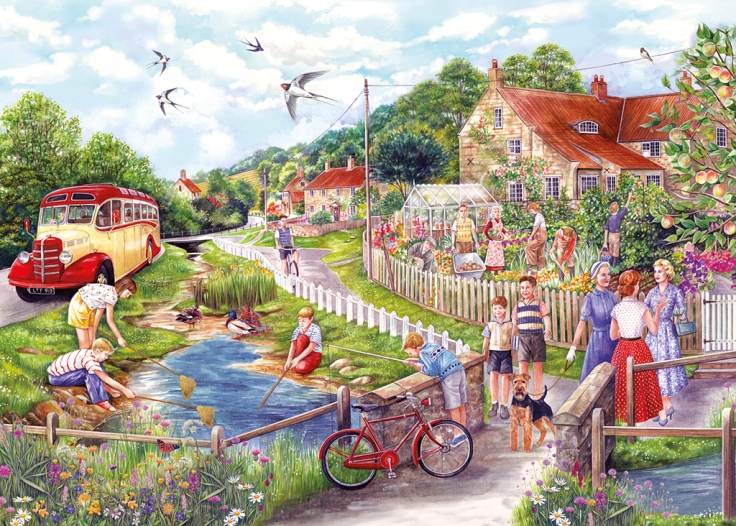 Ye Olde Mill Tavern by Derek Roberts comes in 1000 peices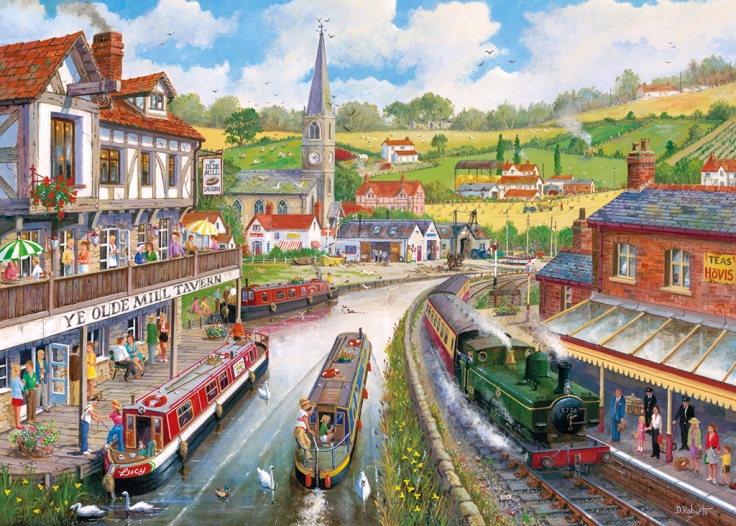 Newly New by Tony Ryan comes in 500XL pieces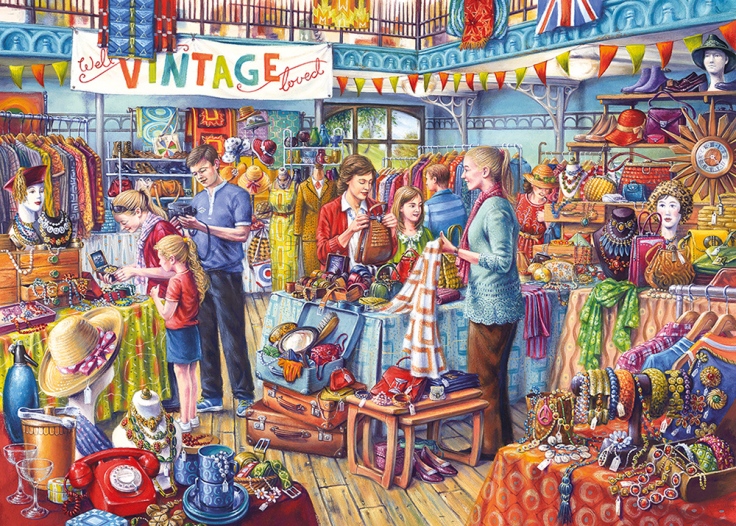 Happy New Year!
Jane