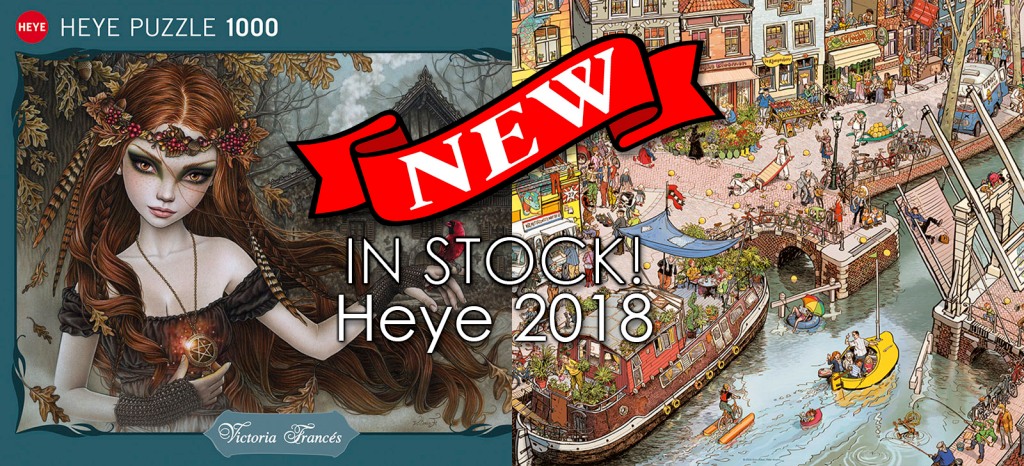 The 2018 Heyes are here!
The new Heyes are available at Puzzle Warehouse! Here're some better pictures of this year's offerings. I've pulled out my favorites, but you can see them all here.
"Hearts of Gold: You and Me", 1000 pieces
Awesome colors and patterns in this new release–plus gold foil!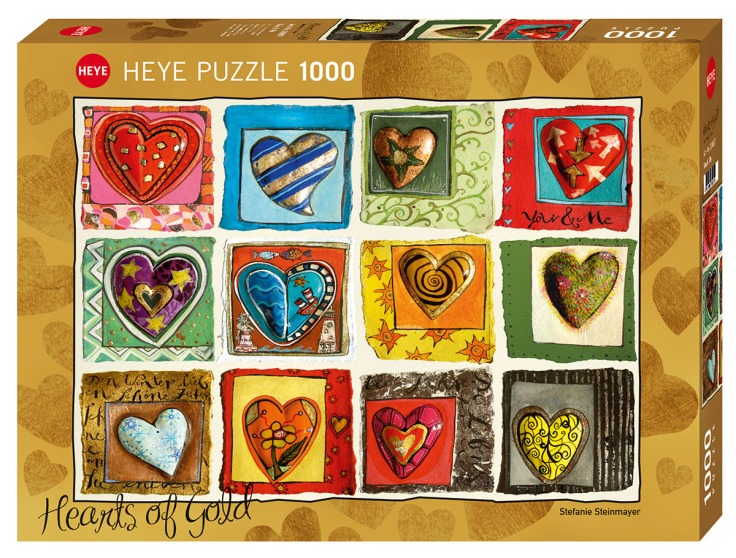 "Phosphorus Tree", 1000 vertical
This is an intriguing fantasy puzzle. Love the colors.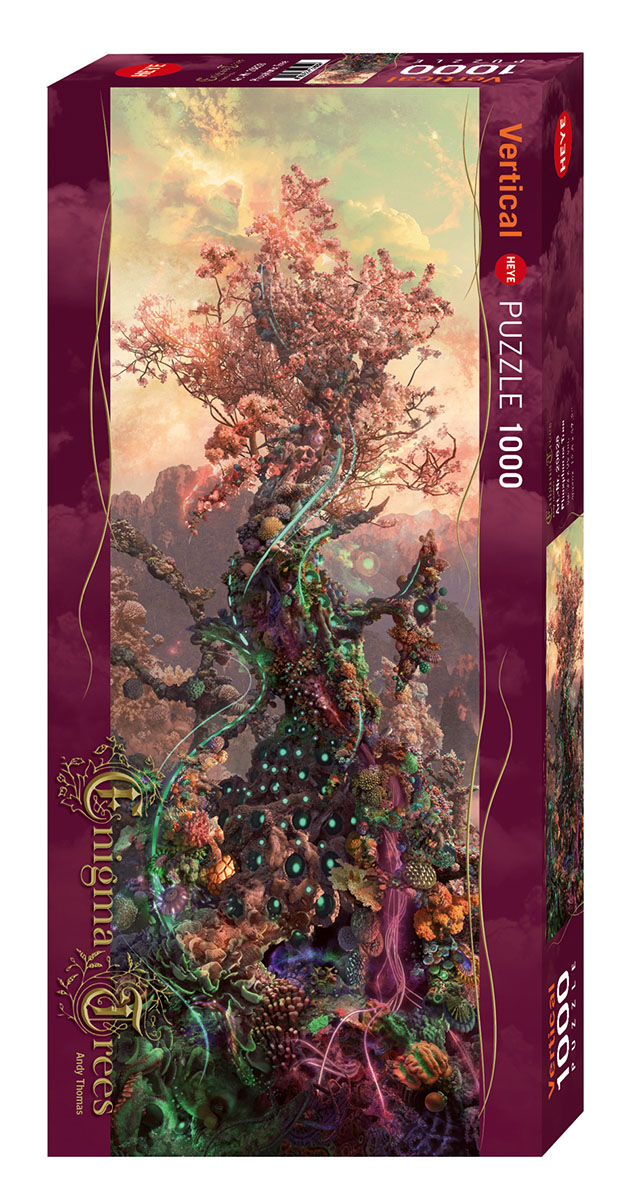 "Redbird" by Victoria Francis, 1000 pieces
This is my favorite new fantasy image from Heye this year. It's fantastic.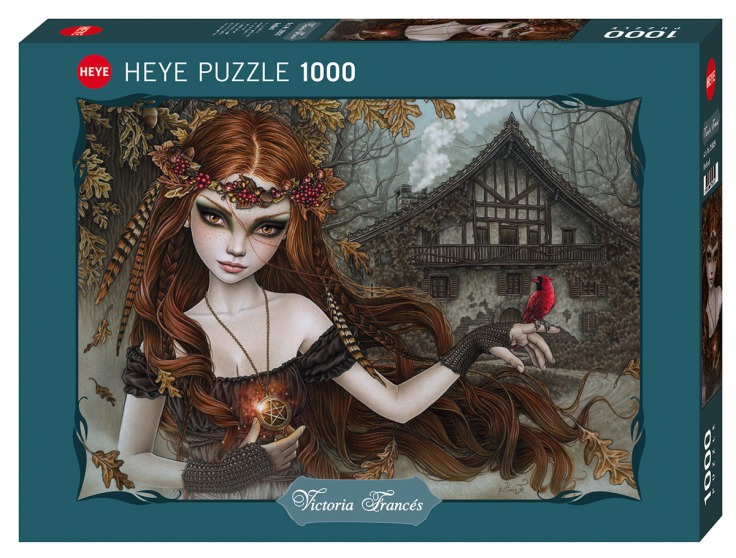 "New Black" by Victoria Frances, 1000 pieces
This one looks challenging with all that soft lavender gray and black.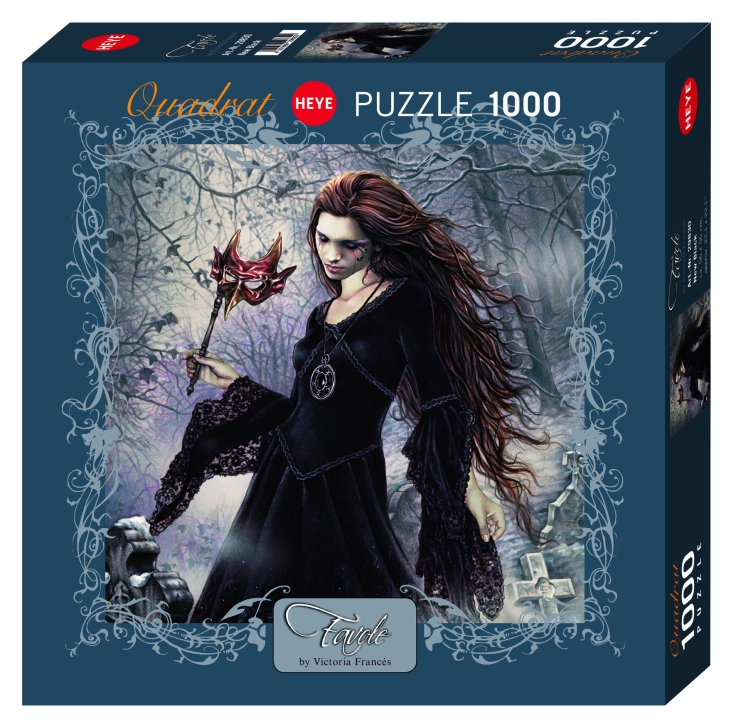 Protest! by Marino Degano, 2000 pieces
This is a reissue of a brilliant Degano puzzle that's been out of print and hard to find for a long time. So that's awesome! I just wish they had released it in a triangular box.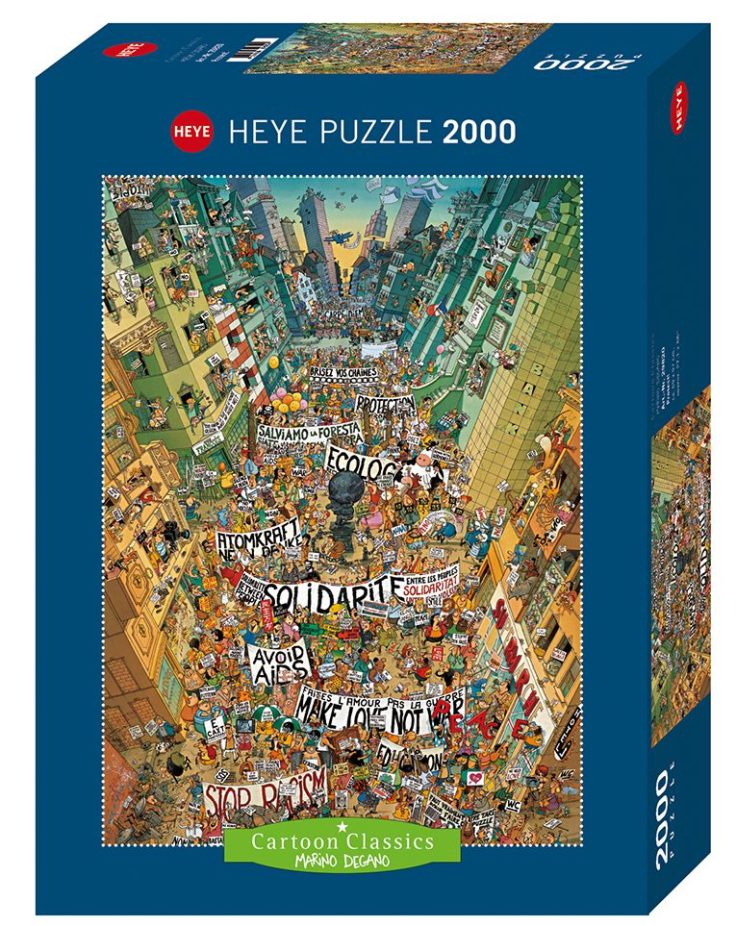 "Say Cheese!" by Gobel/Knorr, 1500 pieces
I loved the previous Heye release by Gobel/Knorr including "Sherlock and Co", reviewed here. This one looks equally great.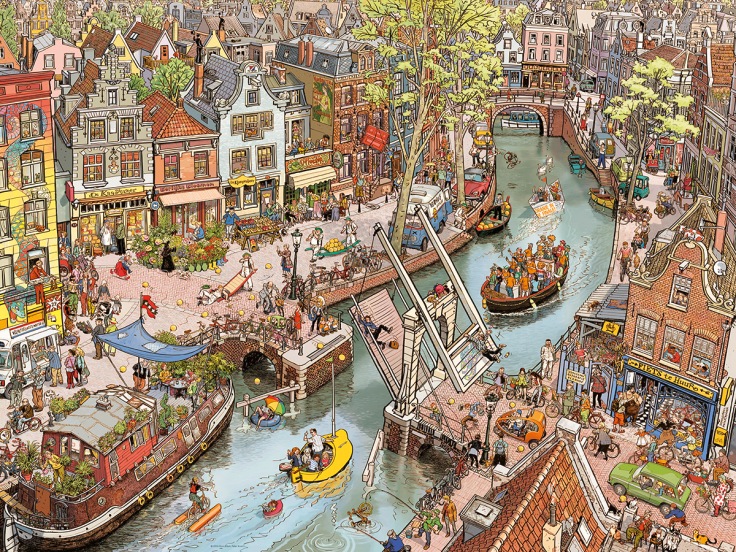 "Picnic" by Calligaro, 1000 pieces
Awesome new cartoon puzzle from Calligaro.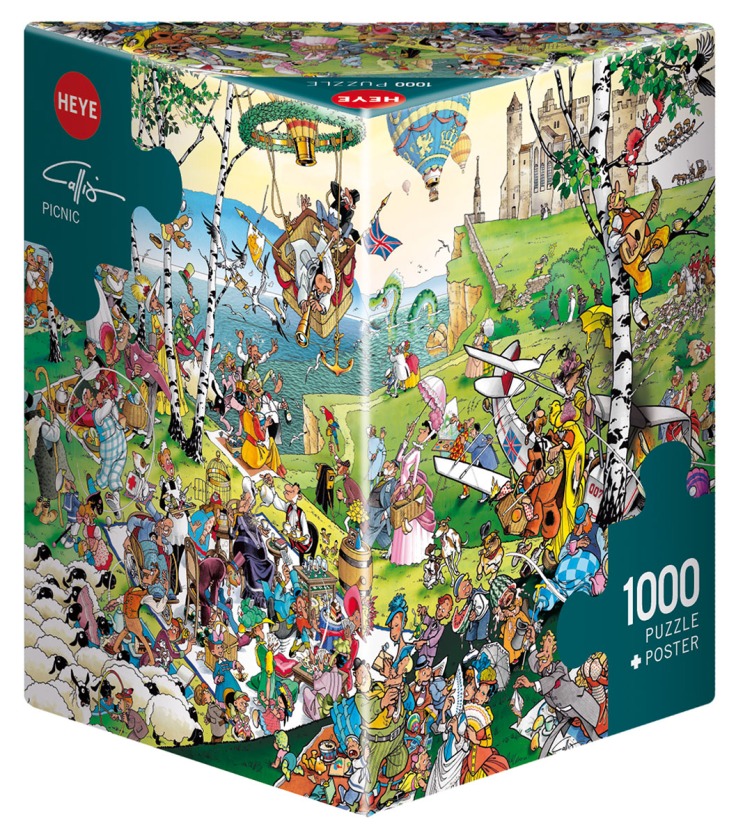 "Fun Park Trip" by Anders Lyon, 1000 pieces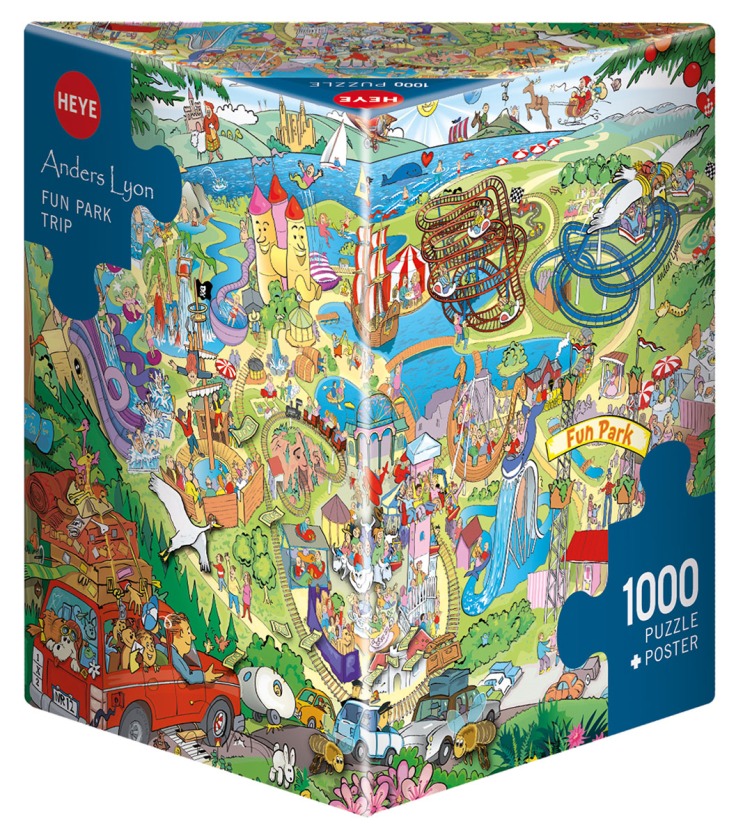 "Busy Day", Loup — 1000 pieces
I love Loup's cartoon puzzles. This image is a reissue of an extremely rare and long out-of-print Heye.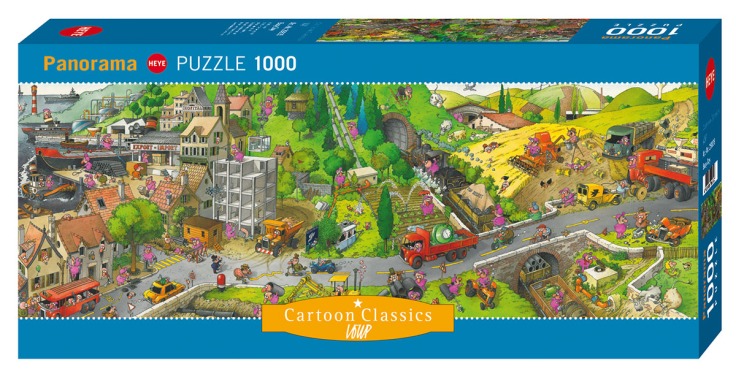 "Party Cats" by Tanck, 1000 pieces
This one looks awesome. Stuffed with fun details.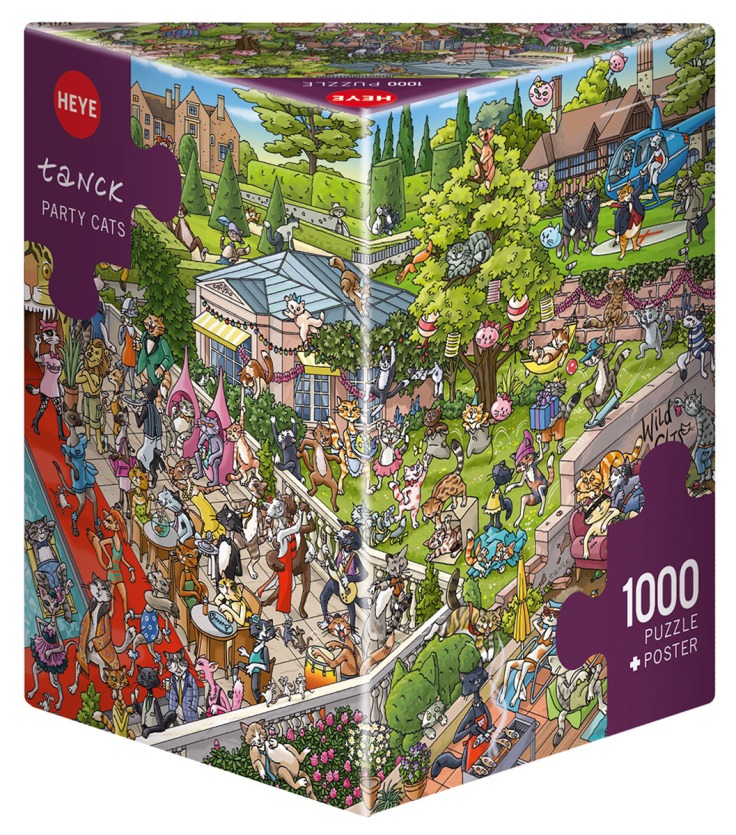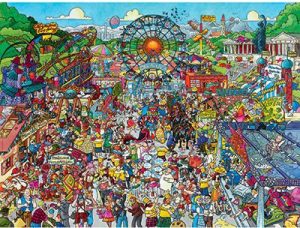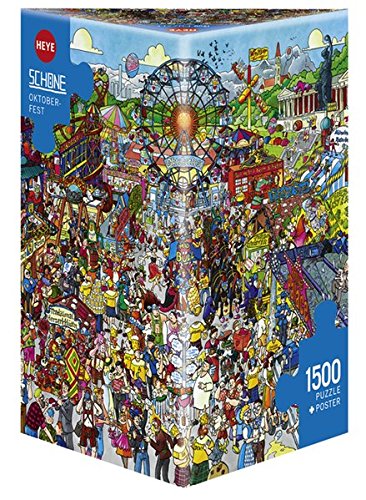 "Panda Naps" and "Morning Wings" by Jeremiah Ketner — 1000 pieces
If you love the soft colors and whimsey of Jeremiah Ketner, you'll love this brand new image for 2018.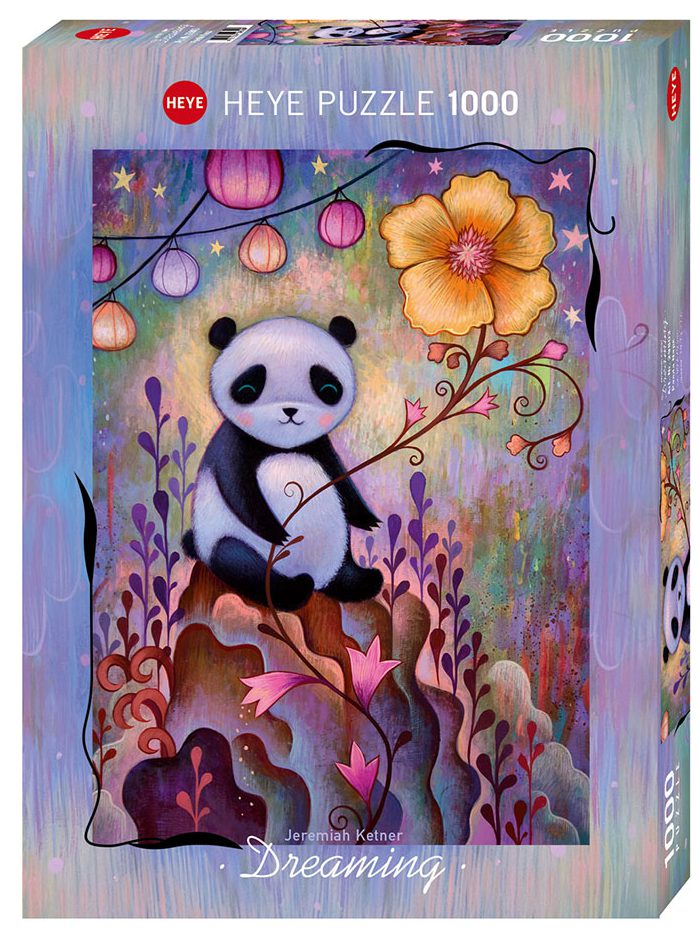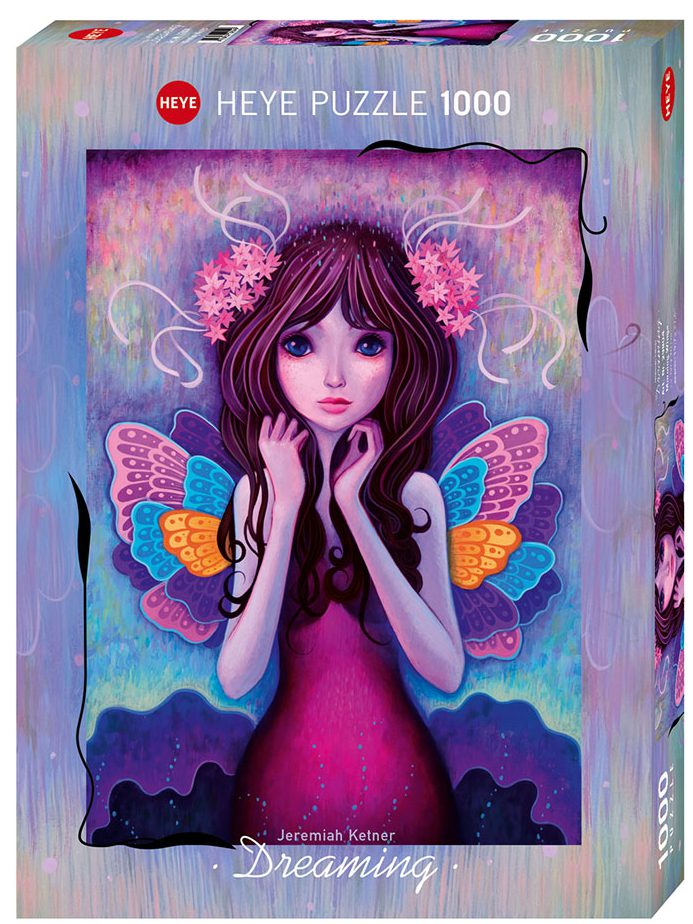 Zoozooville – "Neighborhood" and "Spring Time", 1000 each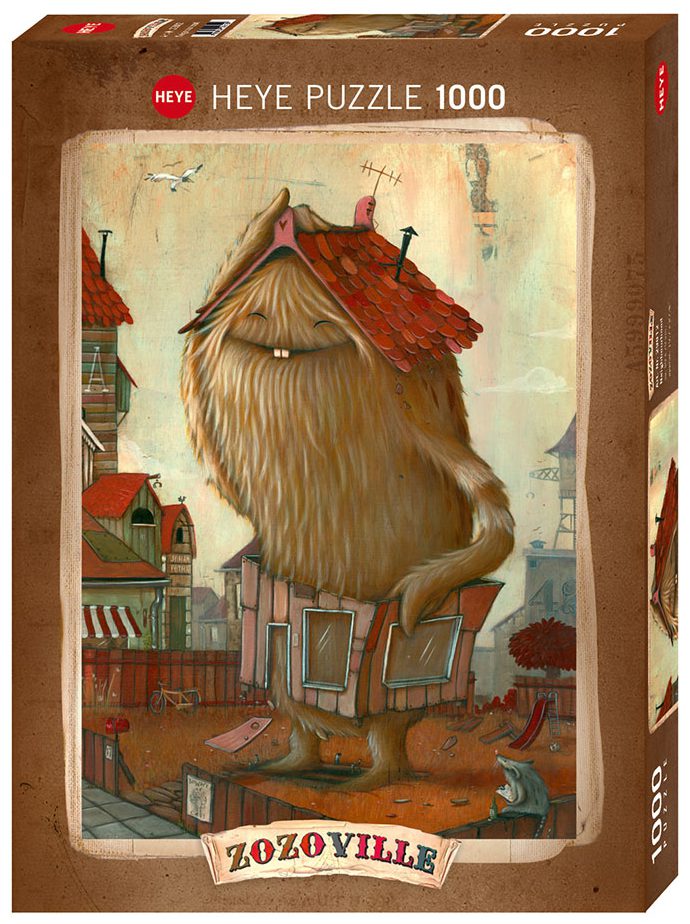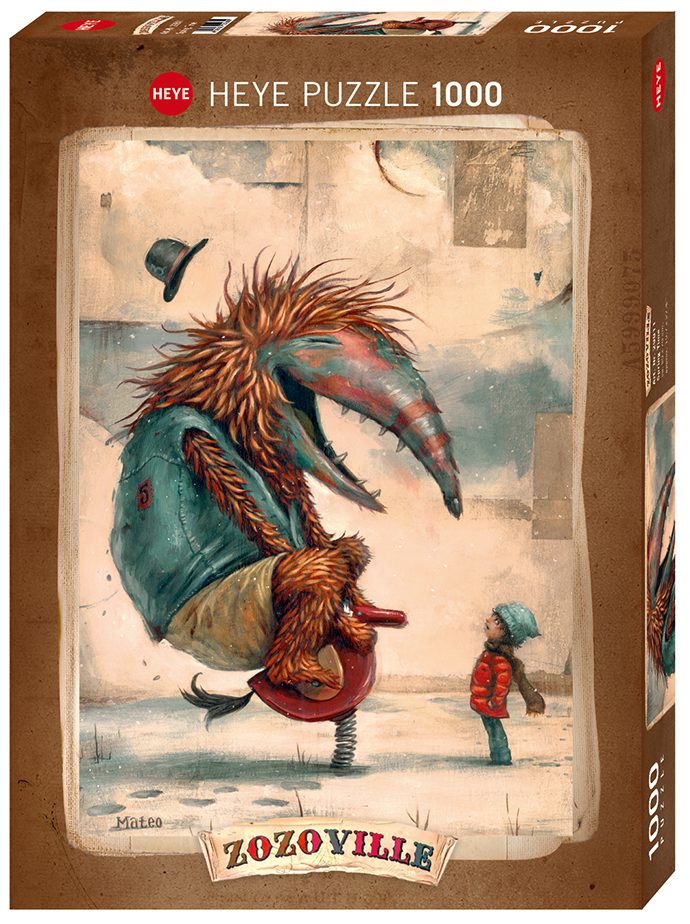 "Lilies" and "Sleep Well" by Rosina Wachtmeister, 1000 each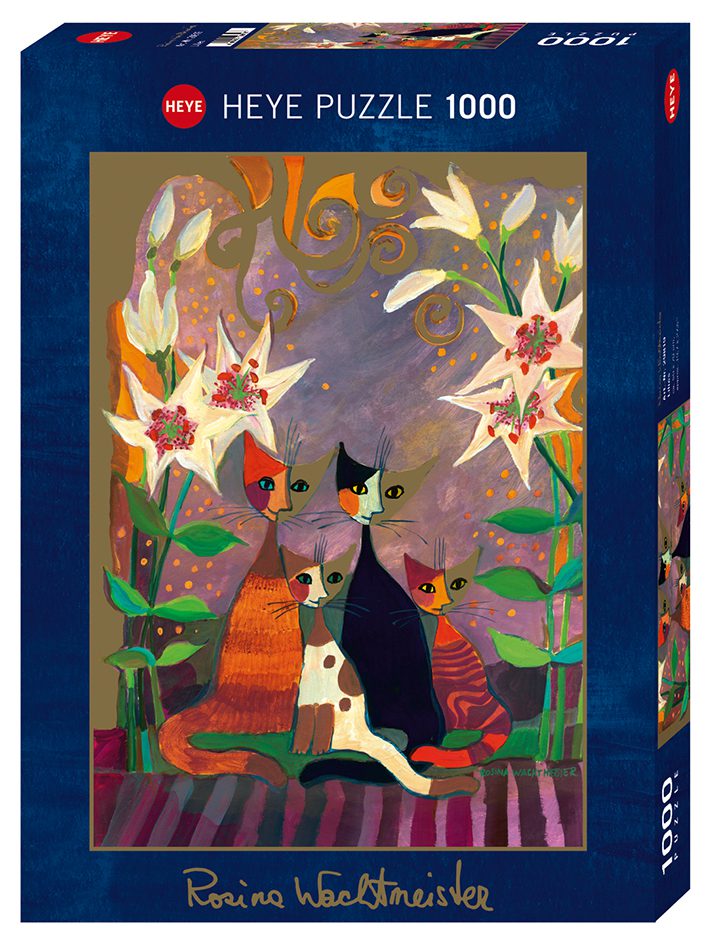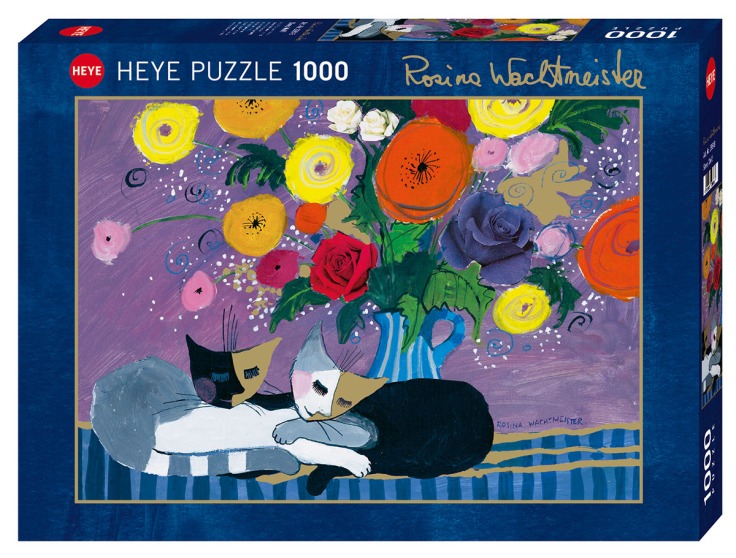 If you like photo puzzles, these three are stunning, "Stormy Weather", "Wharariki Beach", and "Magical Stags" — 1000 piece each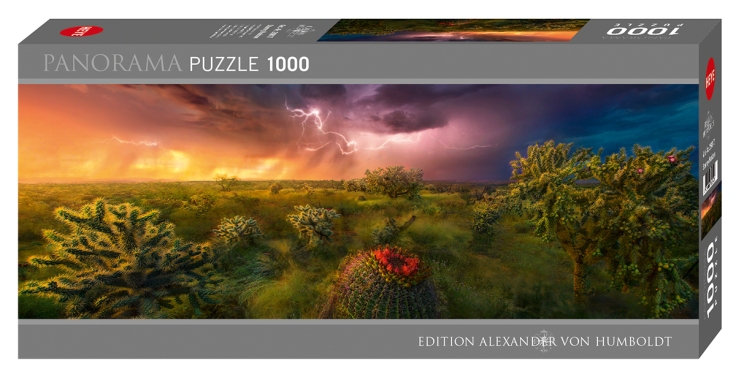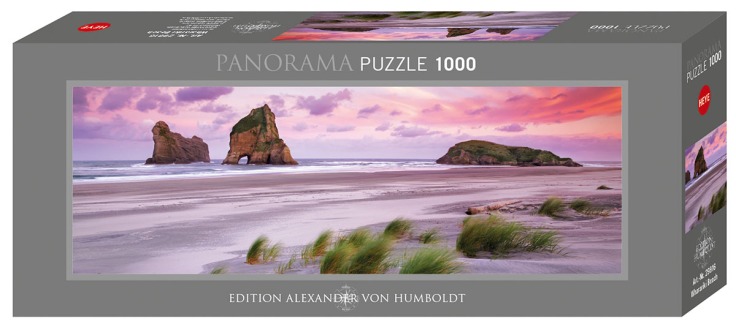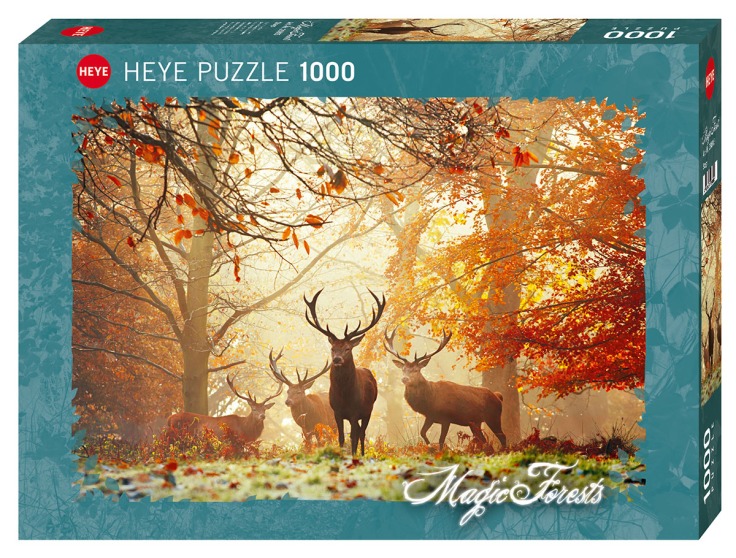 There are a few of the new puzzles we don't have yet like "Monkey Habitat" by Degano. I'll let you know when it comes in.
Enjoy! The only bummer is we have to wait a whole year for the next new batch of Heyes.
JJ