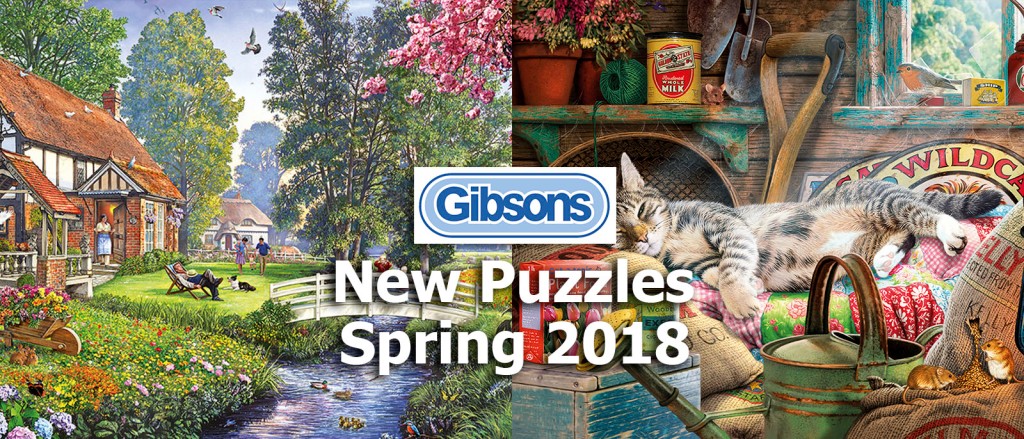 New Gibsons – Spring 2018
Gibsons, a UK puzzle maker, has announced 7 new puzzles for Spring 2018. I'm an unrepentant Anglophile, so I love these colorful British scenes.
It will take a few weeks to get them in to Puzzle Warehouse, but meanwhile, check out the awesomeness.
"SNOOZING IN THE SHED" by Steve Read, 1000 pieces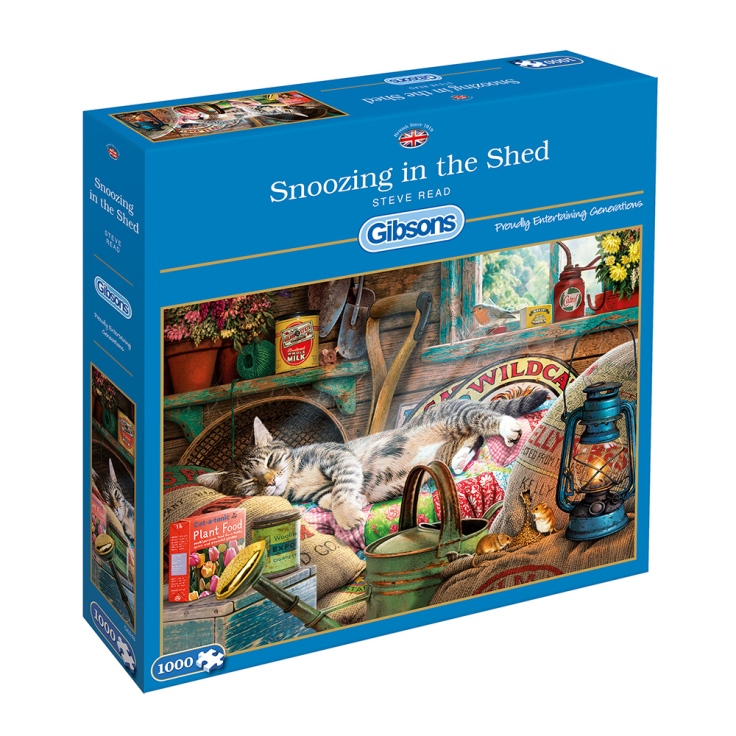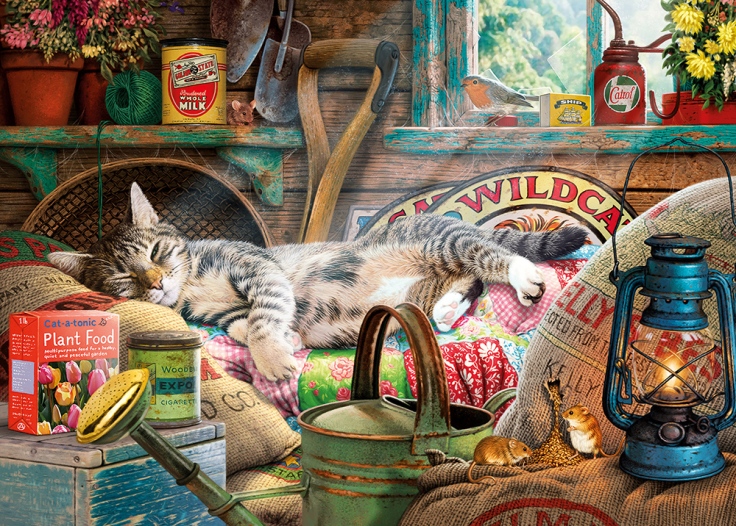 "THE FOUR BELLS" by Derek Roberts, 1000 pieces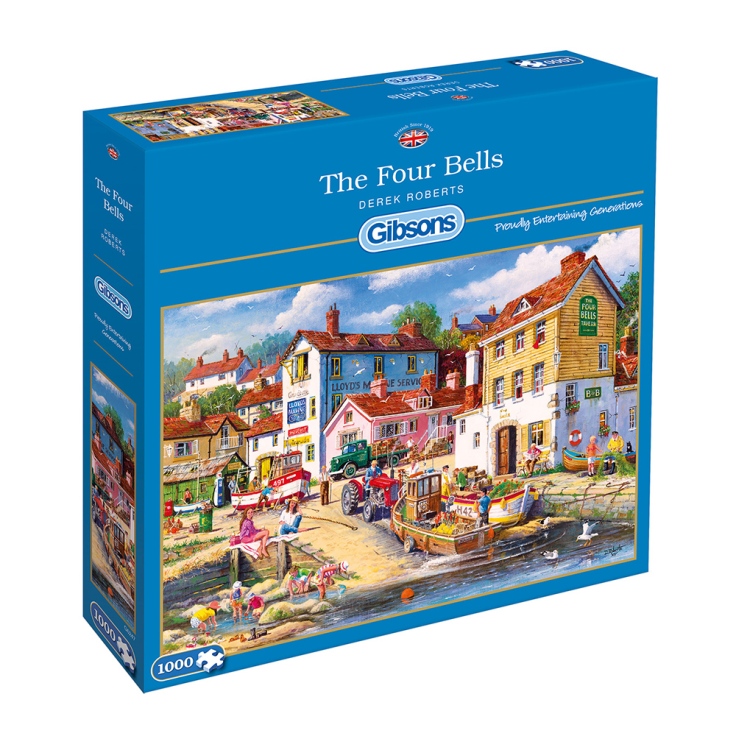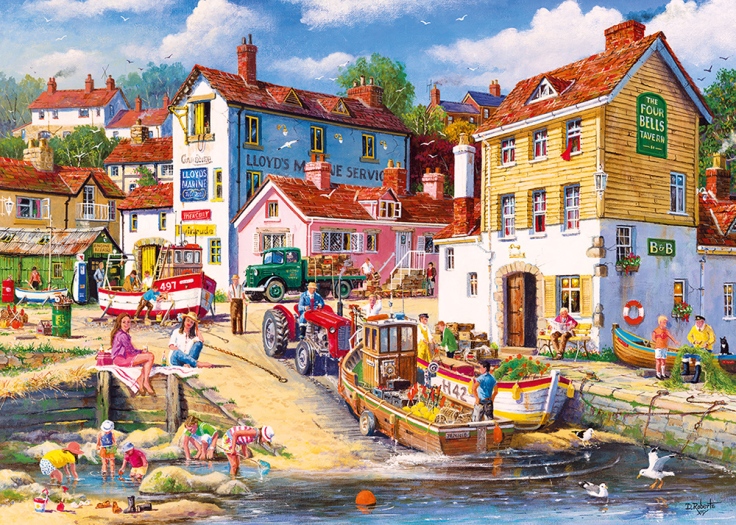 "DECKCHAIR DREAMING" by Steve Crisp, 500 pieces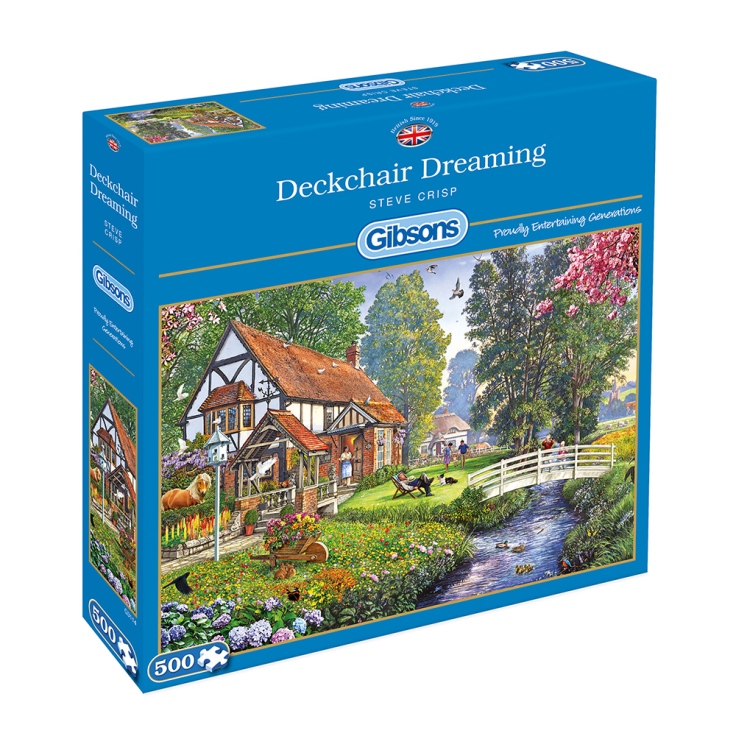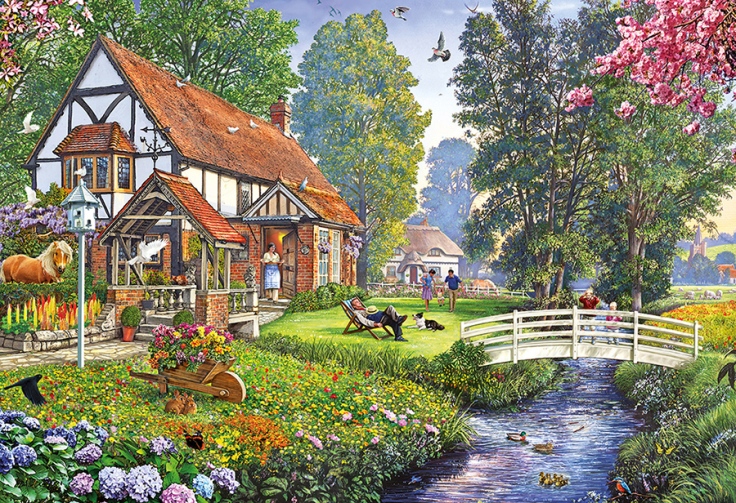 "THE COUNTRY DANCE" by Debbie Cook, 1000 pieces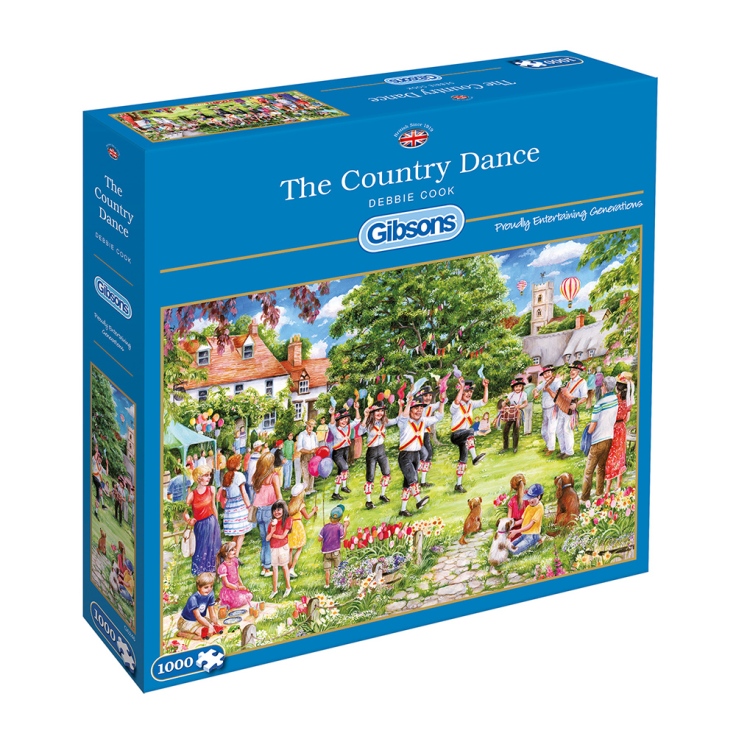 "SEAGULLS AT STAITHES" by Roger Neil Turner, 636 pieces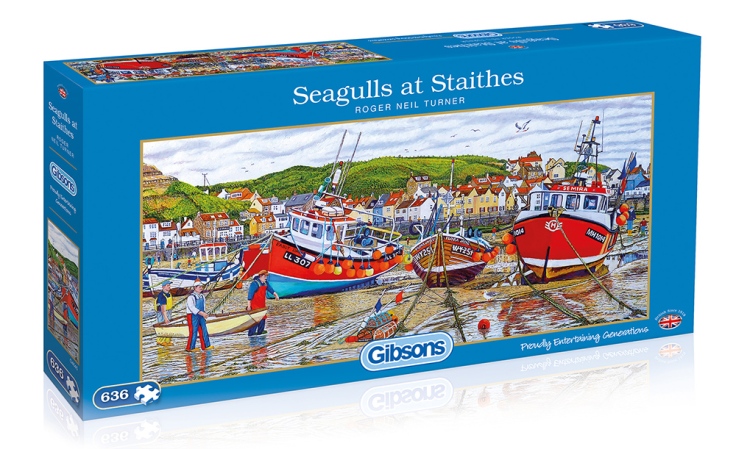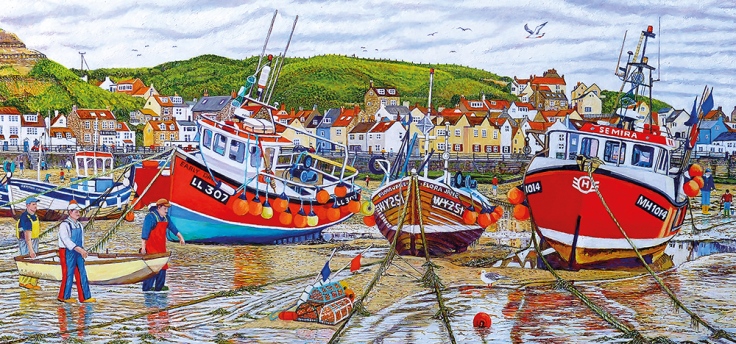 "LANCASTER OVER LINCOLN" by Jim Mitchell, 500 pieces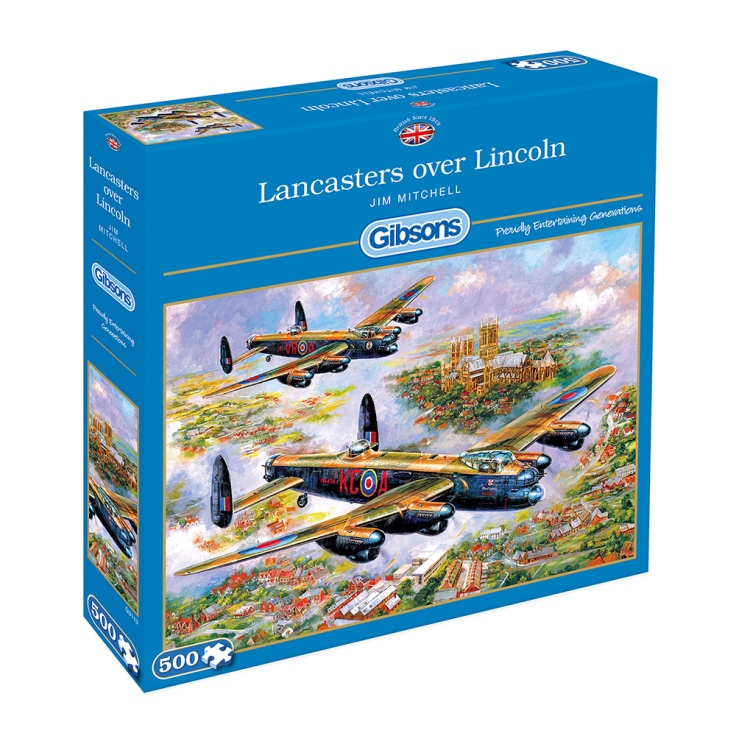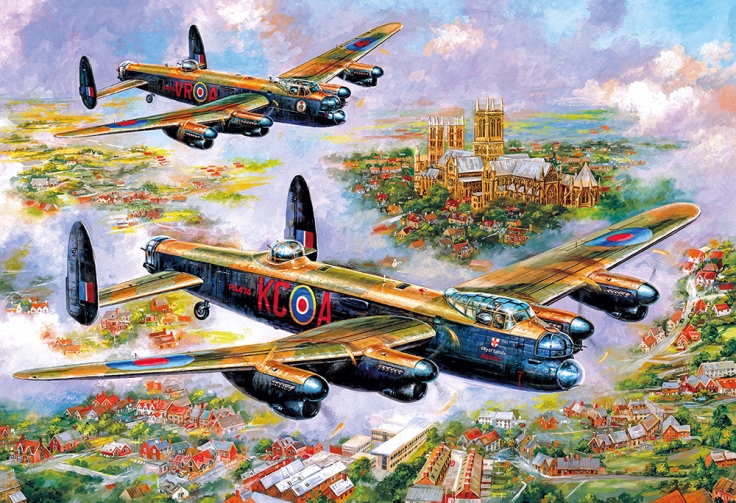 "VOTES FOR WOMEN", 1000 pieces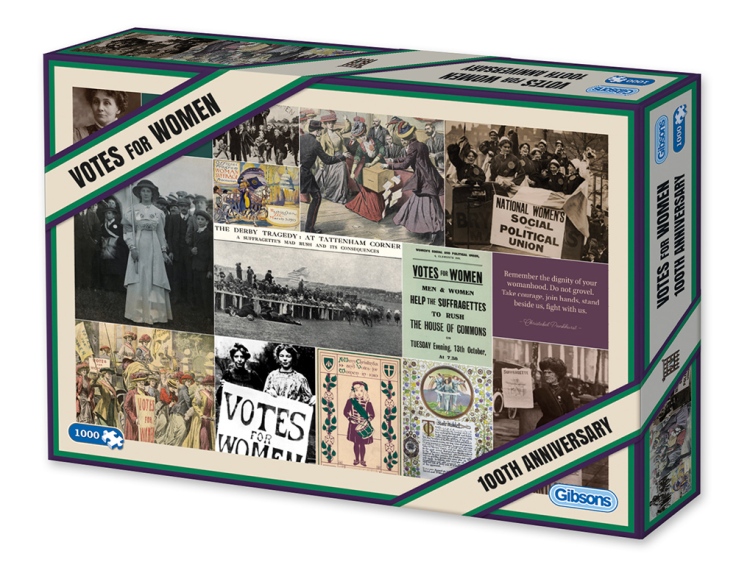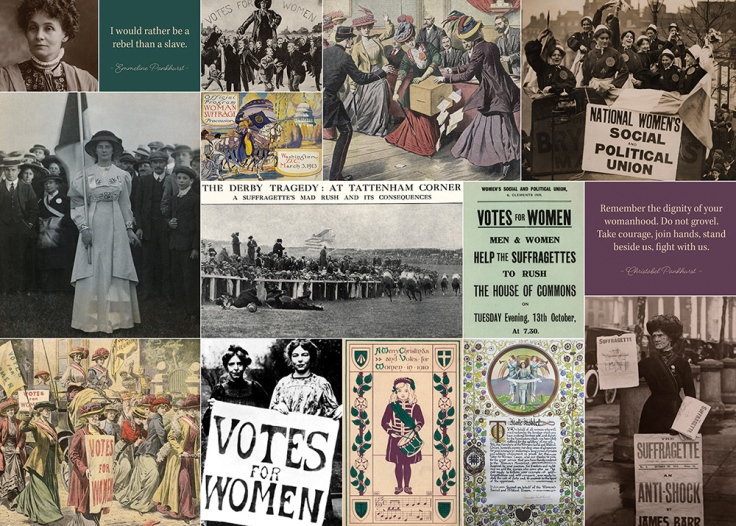 Look for a new review this weekend.
JJ