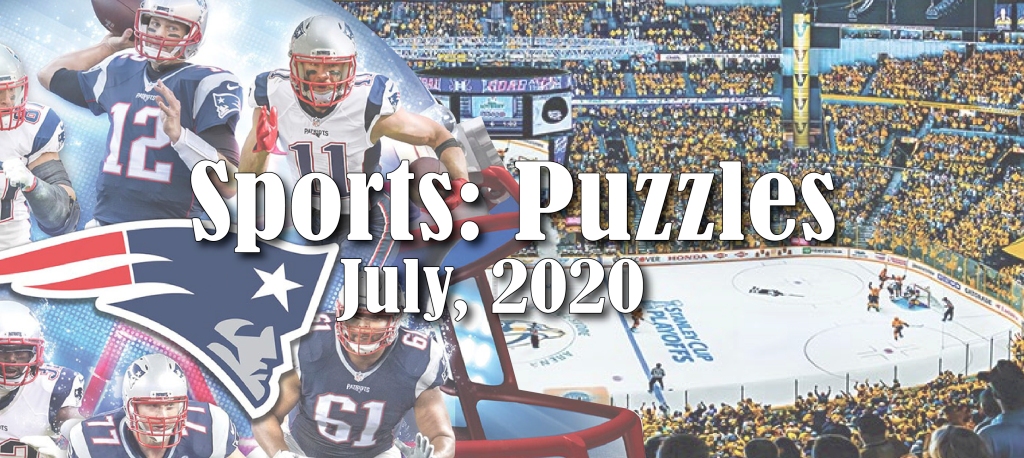 Sports Puzzles – July, 2020
Are you a sports fanatic? Do you have a favorite team? Do you wear your team's colors all day long? Do you like to share your passion with others? Well, if you do, then you will certainly like the sported-related jigsaw puzzles that you can find from MasterPieces.
As a sports fan myself, decorating not only my wardrobe but my home is always key for any game day. Putting together the jigsaw before game day will get you into your teams' spirit or even assembling during commercial breaks of the game will help with the excitement of the game. Either way, there are plenty of different sports puzzles from scenic to full panoramic stadium puzzles of your favorite baseball or football team.
Traditional puzzles are always fun but putting together a jigsaw that is in the shape of your favorite sports gear always brings the excitement up. From previous Super Bowl Champions, and Tom Brady's previous team, the New England Patriots to college football team the University of Wisconsin. Each puzzle showcases popular players along with an image of the stadium itself. However, the fun doesn't stop there as each jigsaw features five individual sports shaped pieces. As a Chicago Bears fan, the shaped helmet puzzle featuring Solider Field along with their players in action always brings the puzzle to life. Any one of these shaped puzzles is recommended for any sports fan cave.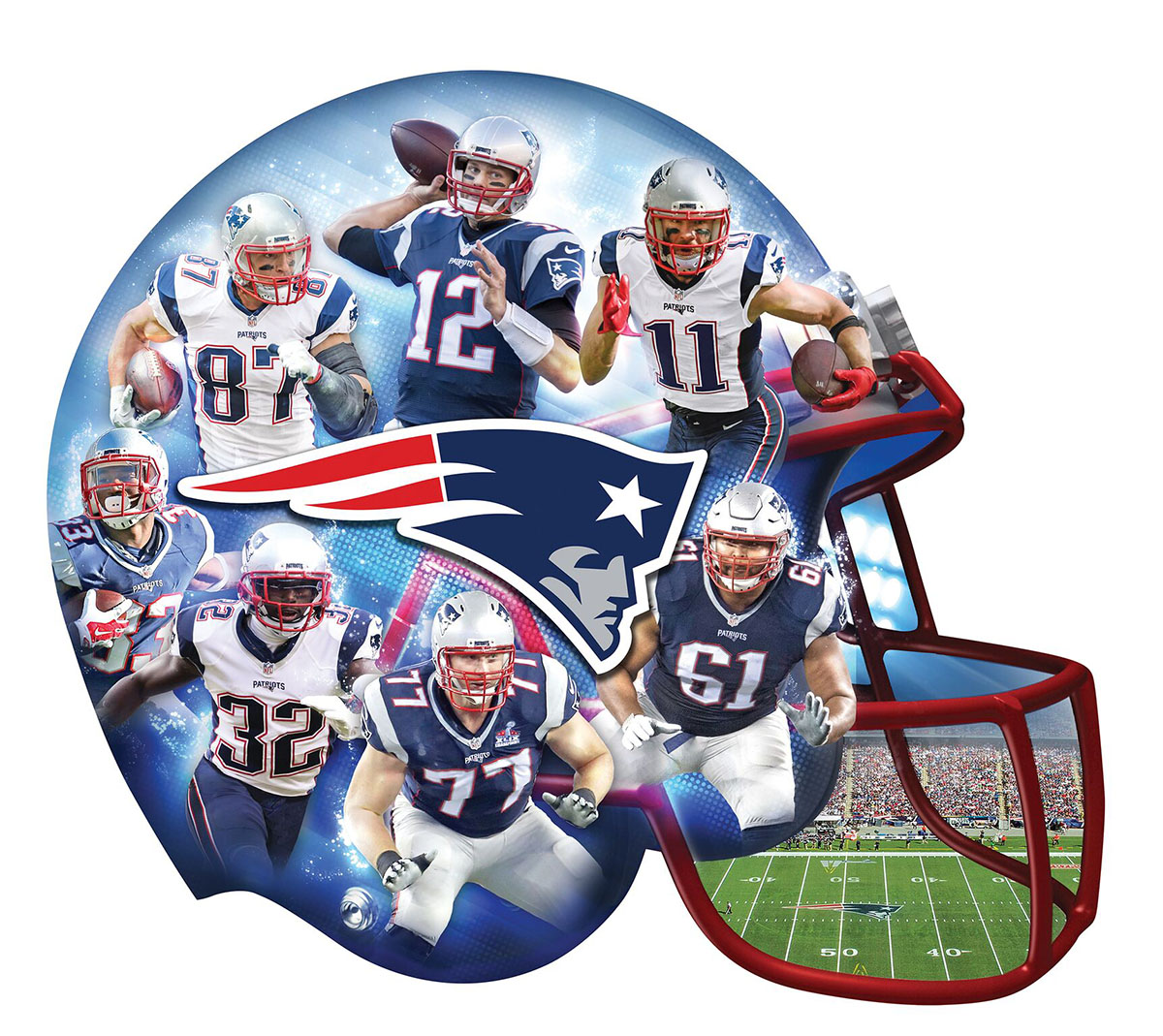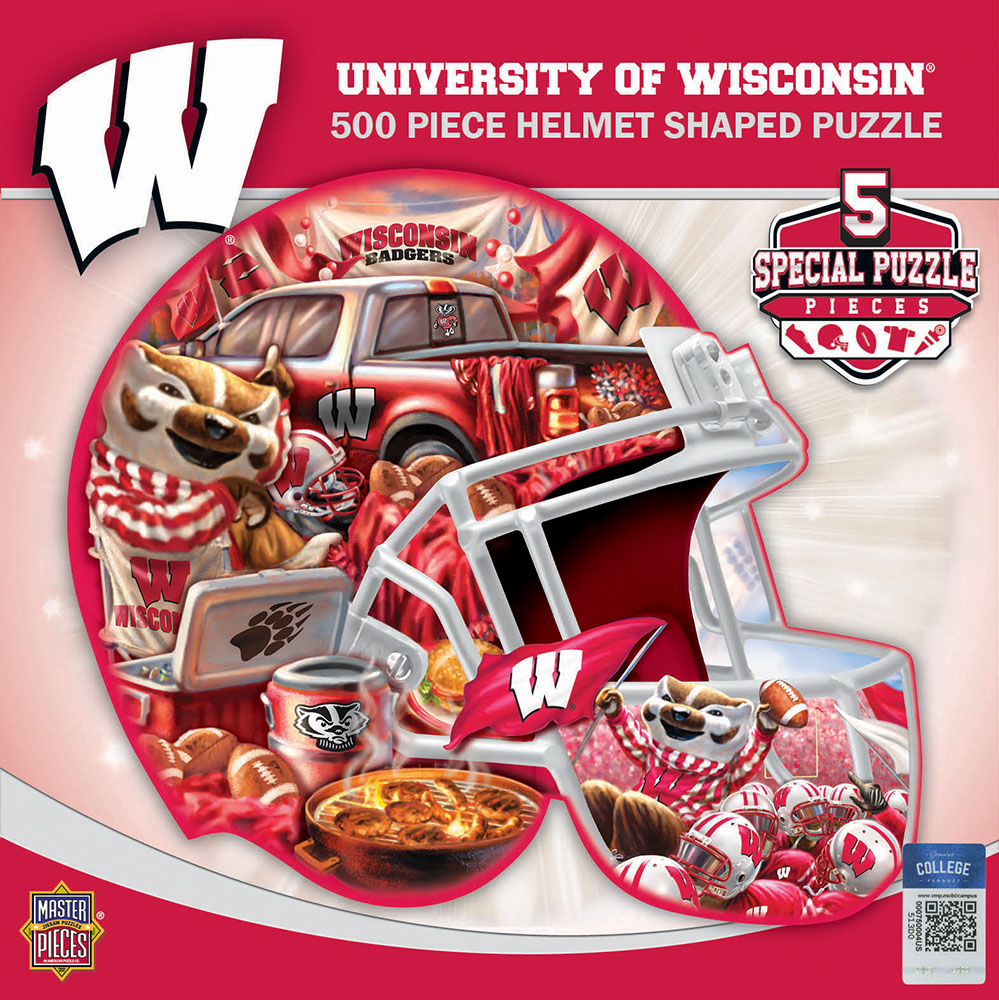 Sometimes even the biggest sports fan forget where some teams are at in the country. For example, California has a total of five baseball teams while some only have one. The best way to see where the teams are located is to search online, but where's the fun with that. Instead you can put together this MasterPieces 500-piece jigsaw puzzle locating each baseball team along with the team logo. Even though it hasn't been updated with Vegas Golden Knights, if you aren't a baseball fan then MasterPieces hockey version may be perfect for you as it lays out each team throughout the country in similar fashion.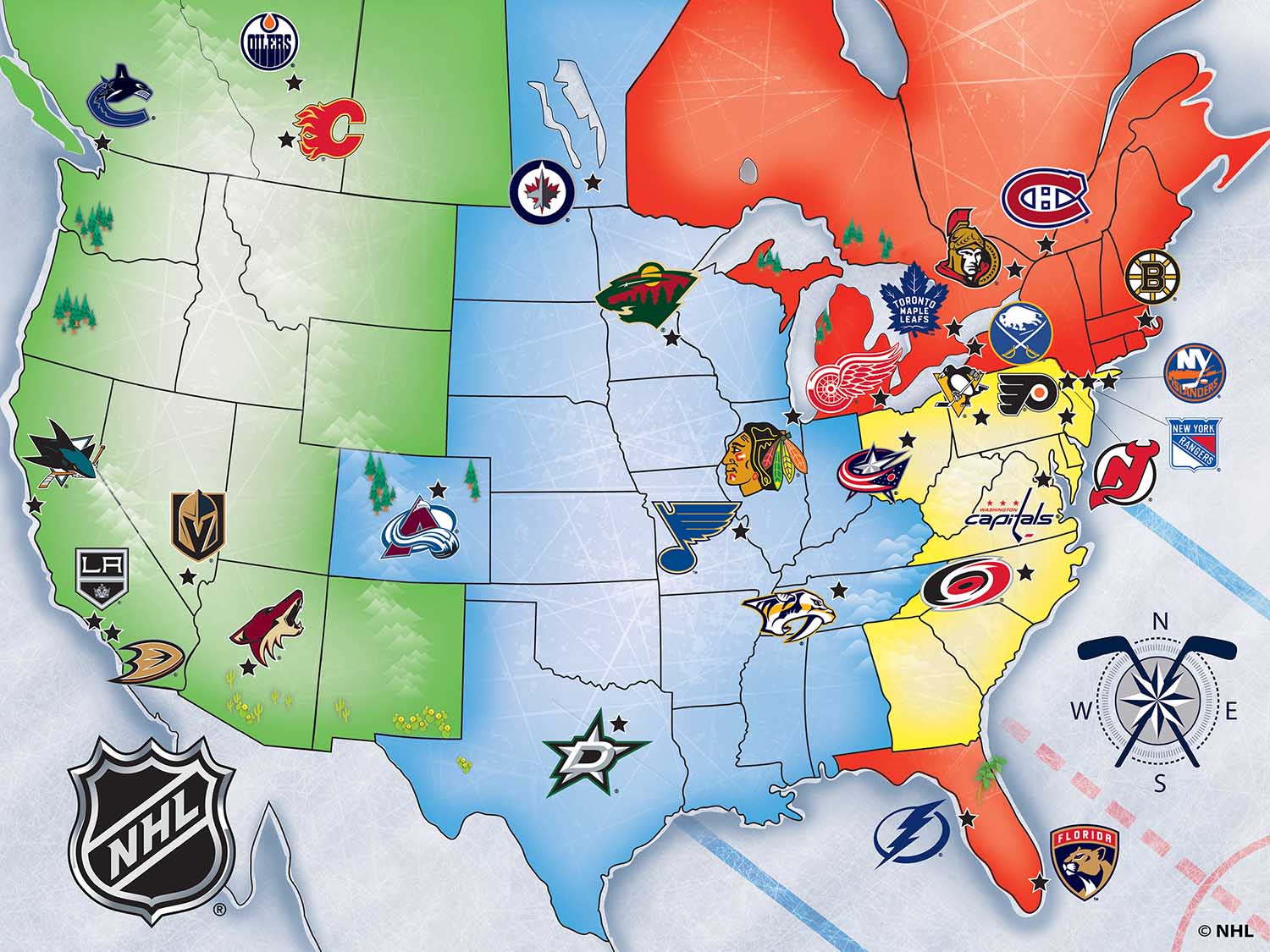 Love your favorite sports team stadium? Does it bring back memories when you see photos? Well, the perfect puzzle exists for you then with MasterPieces 1000 piece panoramic puzzles featuring a birds eye view of your favorite hockey arena, baseball or football stadium. As you put together this jigsaw, the memories of cheering for your team will start to come back. MasterPieces has a stadium panoramic for just about every sports team from the Cleveland Browns to the St. Louis Cardinals. I have personally put together the St.Louis Blues arena jigsaw with my wife and we loved every second of it.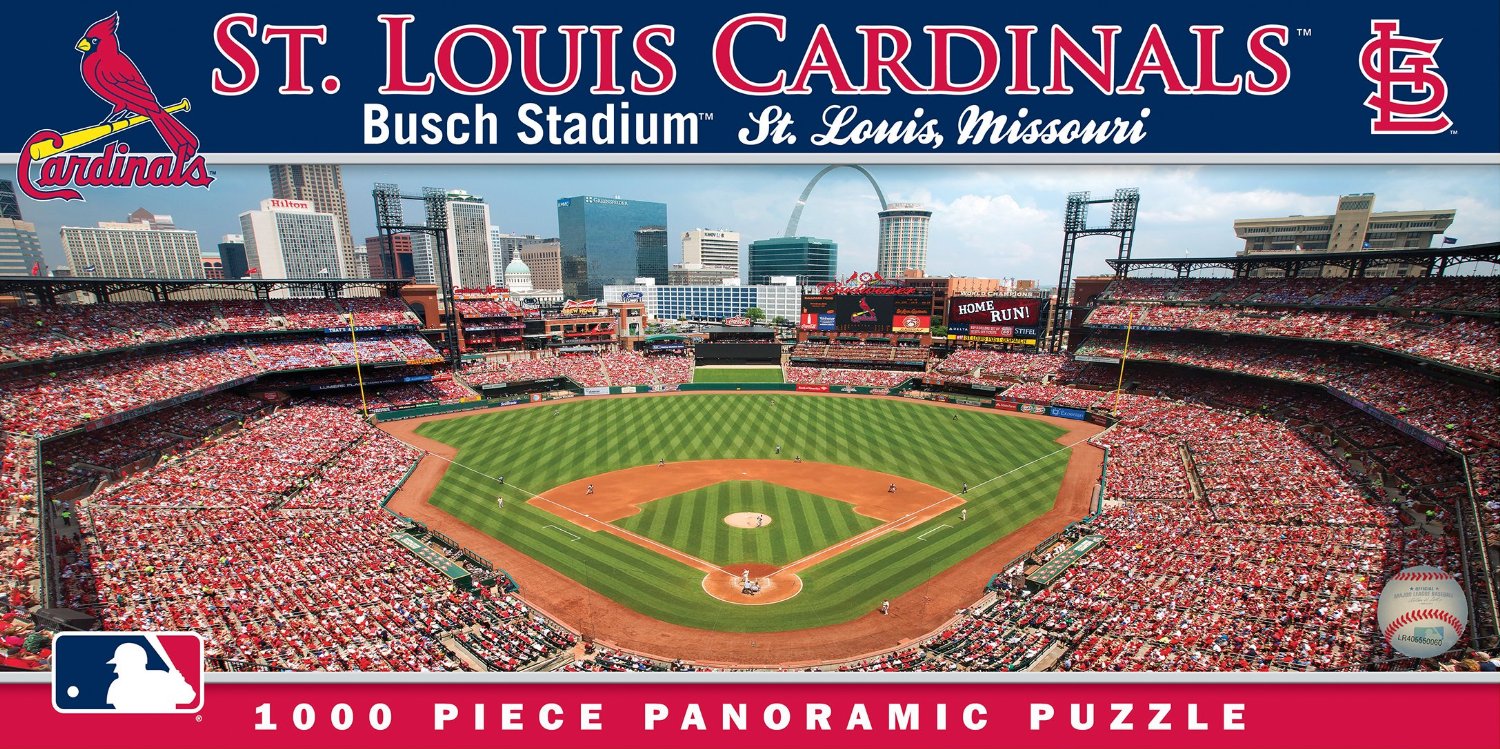 Finding a puzzle of your favorite sport, team or stadium isn't hard when you know the right place. However, if you are a fan of multiple teams from the same city, as I am, then a skyline panoramic is the perfect addition to any room. If you aren't a sports fan but love your city then these are great for assembling and showing off to all your friends and family!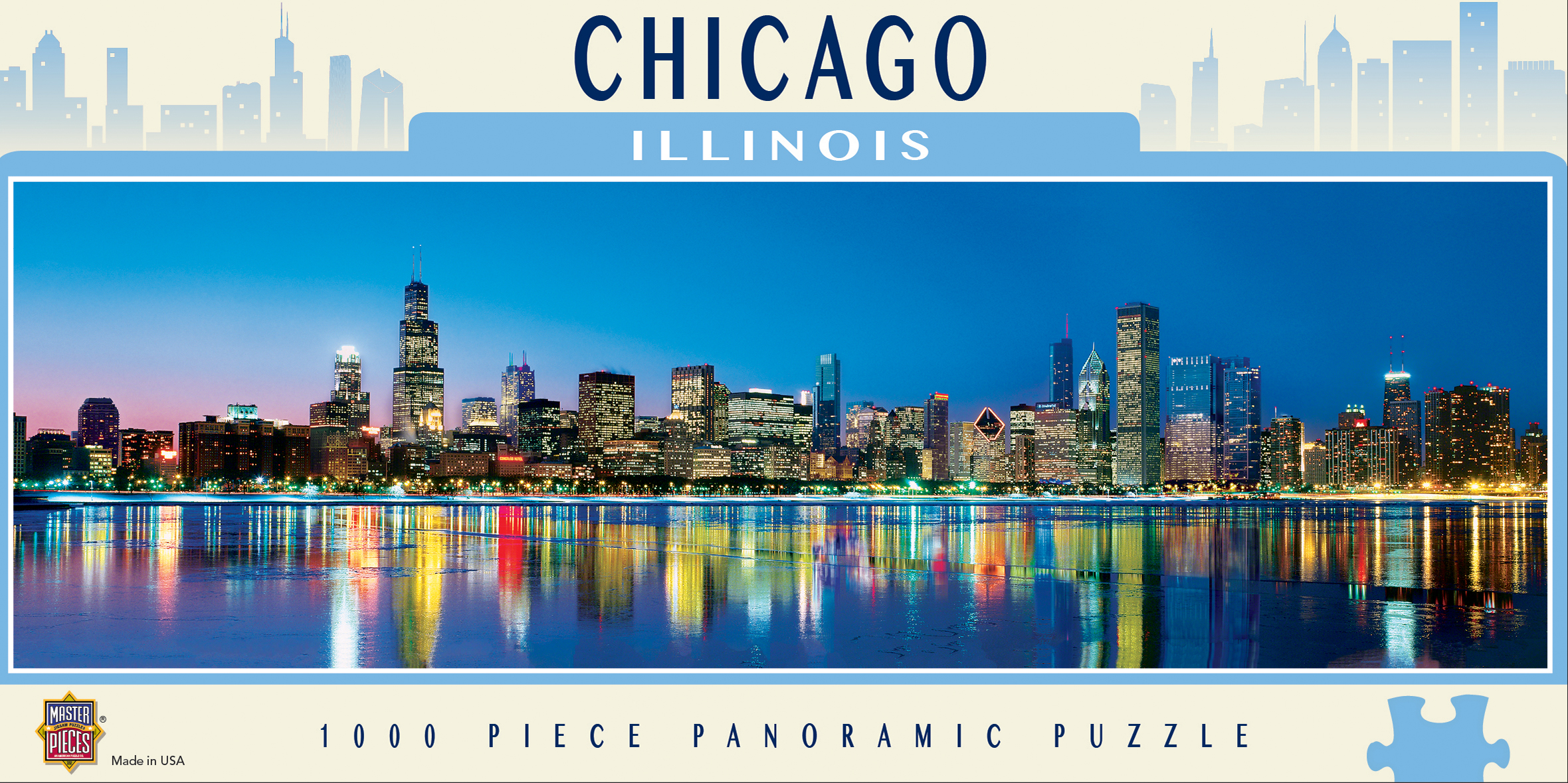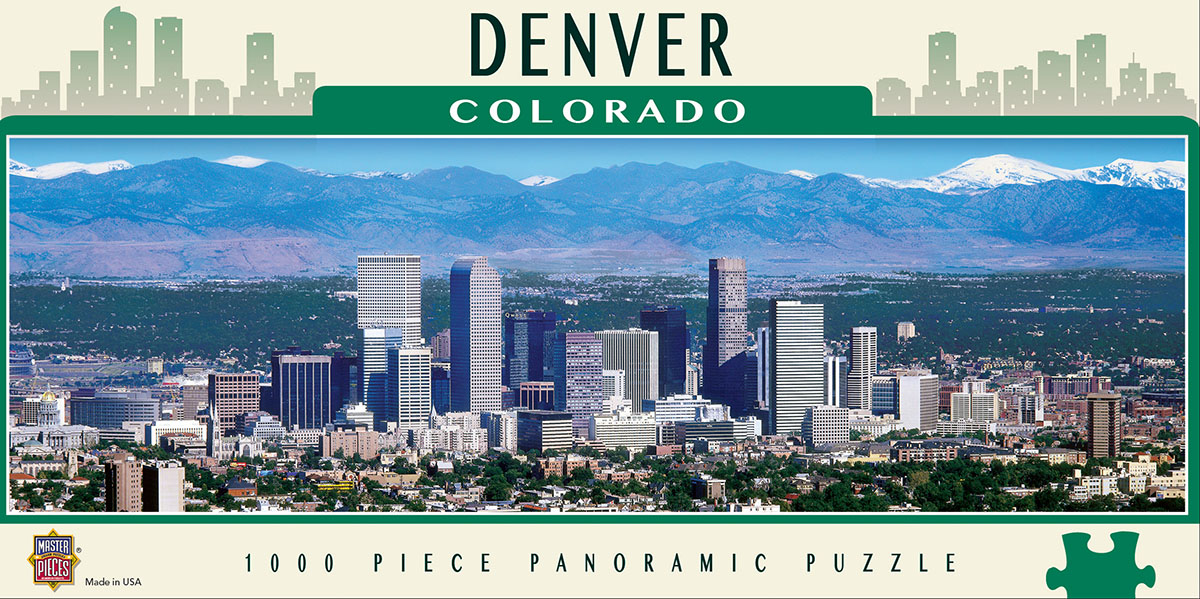 Whatever sports team you are into or city you love, there is a puzzle out there for you. Put it together with your family or friends and create memories that will last a lifetime. I wish everyone great health and lots of relaxation! For all you sports fans, Let's Go Blues!