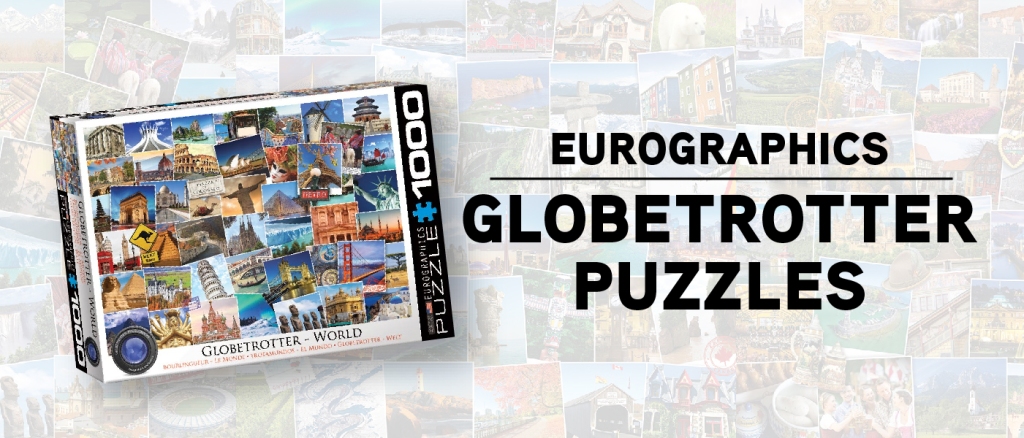 Eurographics Globetrotter Puzzles
Who says you can't travel during the pandemic? With Eurographics Globetrotter puzzles you can travel to so many places, France, Germany, United Kingdom, Australia, Mexico. Each puzzle is 1000 pieces, grid cut, a collage of landmarks from each country, finished size 19 ¼ x 26 5/8 (48.89 cm X 67.63 cm). Beautiful little clips of all the places you can dream of going.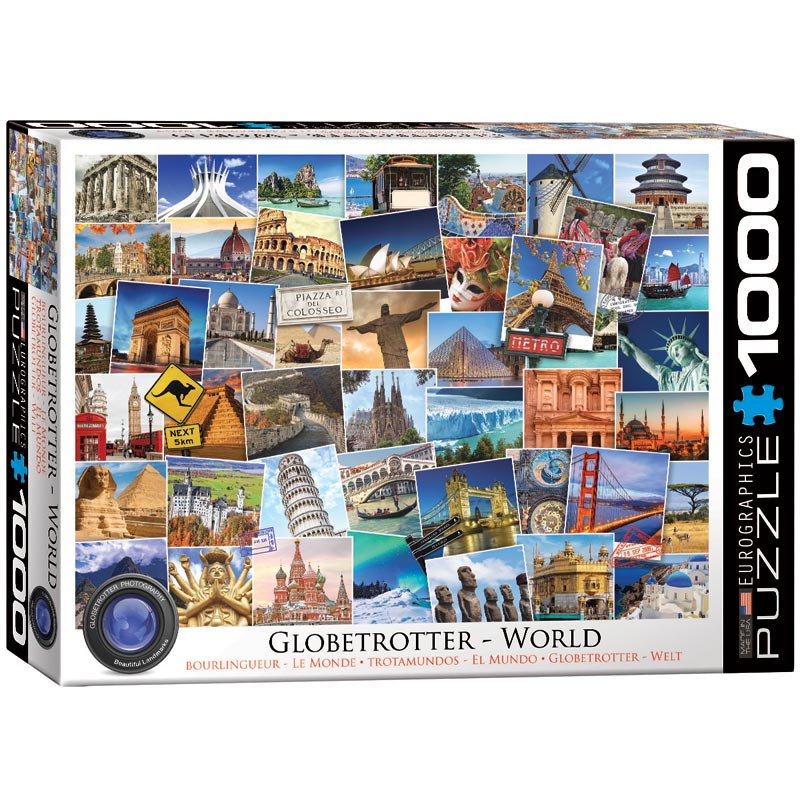 Not only is it a fun puzzle to work but it's also educational. A description of each scene is given on the bottom of the box with each picture.
We just took a short trip to France. No bags to pack, no passport needed, just open the box and start your vacation. Of course, we recognized the more popular ones like the Eiffel Tower and Notre Dame. So many beautiful pictures of their coastline, the castles and the cathedrals. Where did that herd of horses come from? Camargue Horse, Provence! That beautiful field of lavender in front of an abbey. To make it easier to work, once the outside frame is set up, we just started "clumping". Picking a block at random to work and later finding a home for it inside the puzzle. The pictures don't line up exactly which also makes it more of a challenge.
The only negative thing we found with this puzzle was the amount of dust which can be resolved by using a colander. Put the pieces in a colander and shake, shake, shake!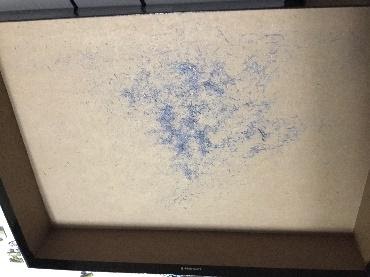 So pick your destination and let Eurographics be your travel guide. Make it a fun and educational experience. Explore another country! If you like, frame it when you are done as a travel memory. If you are feeling a little more adventurous or looking for more of challenge, Eurographics also has a 2000 piece World puzzle that we just ordered. Take a look for yourself at the few Globetrotter puzzles that Eurographics currently has in-stock!
Have fun puzzlin' – Patsy A.