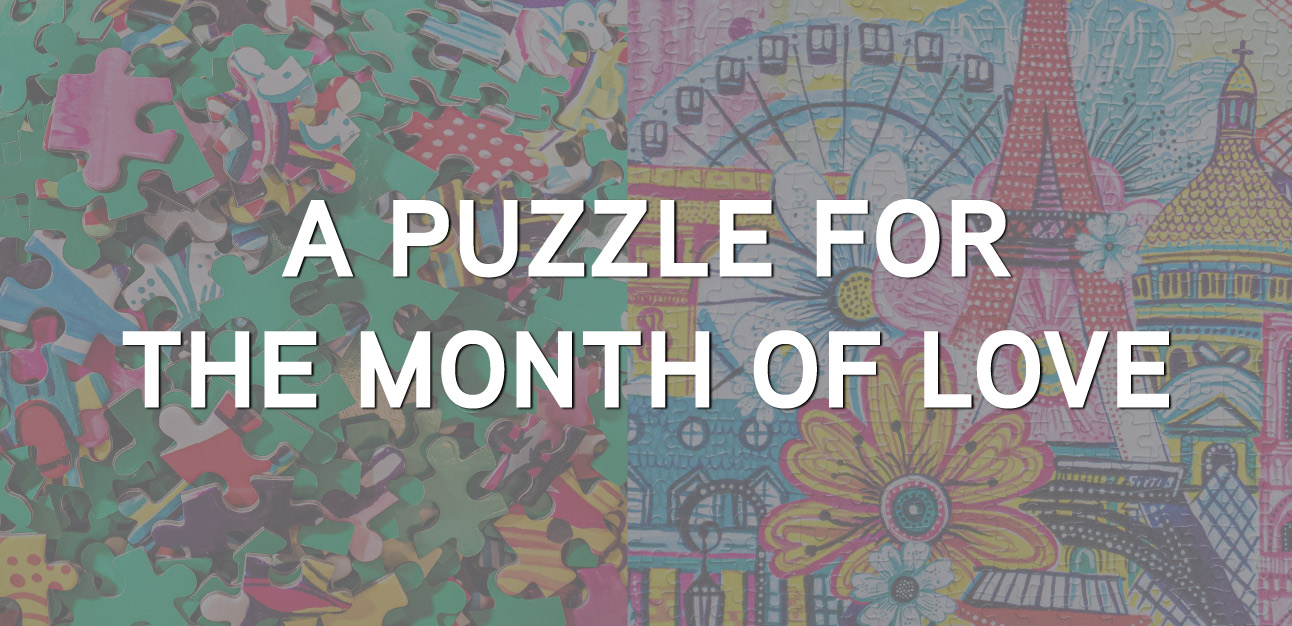 A Puzzle for the Month of Love - Paris Painting
It's February, and that always makes me think of romance, pink stuff, and love. Although I'm not a big observer of Valentine's day, it is the perfect excuse for a new puzzle! And Paris is often referred to as the most romantic city in the world, so Paris Painting is the perfect 1000 piece puzzle for February!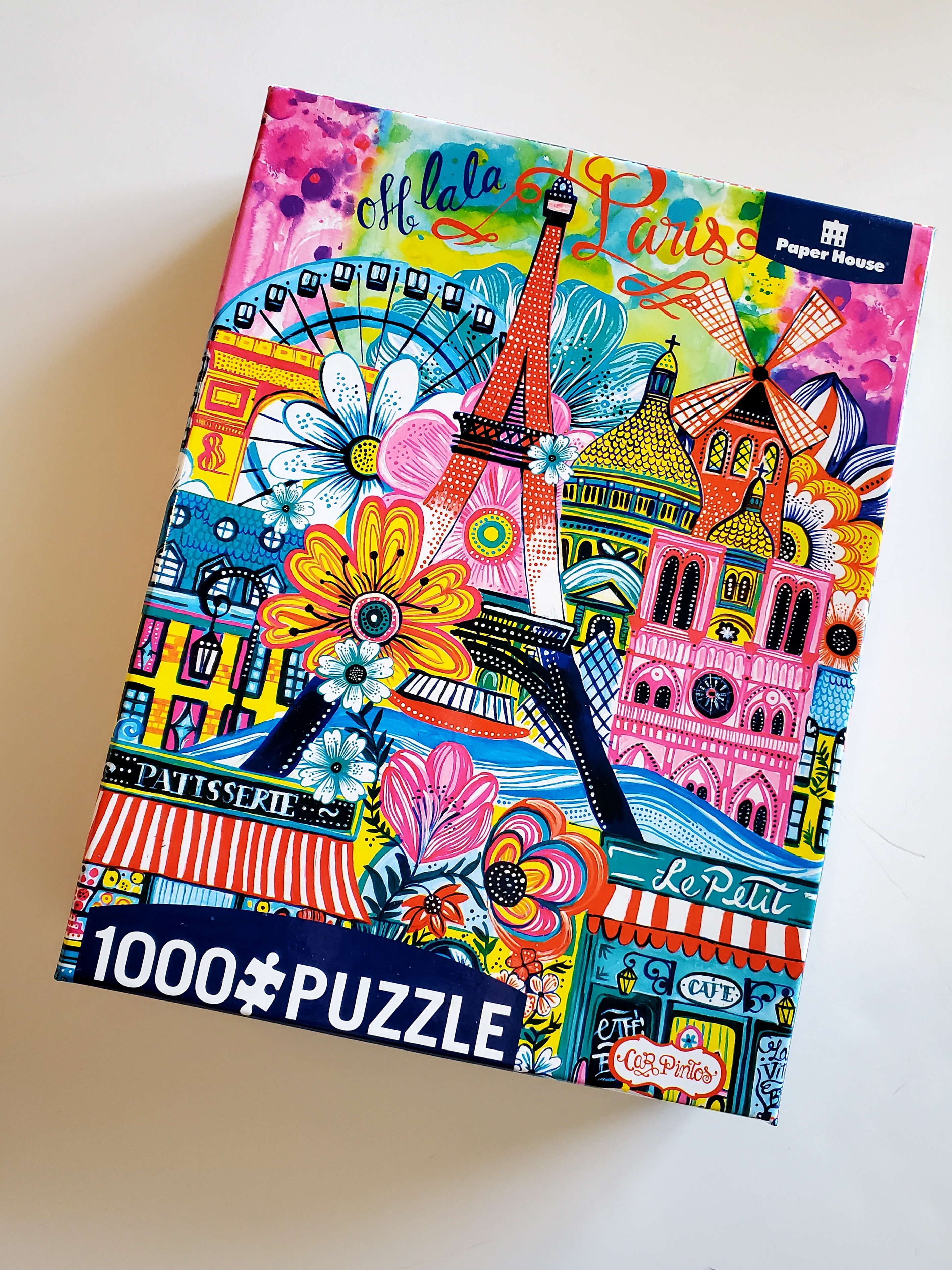 Paper House Productions is a new brand for me. The first thing that impressed me is the sturdy 7.75" × 10" box that the puzzle comes in. When I opened it, I found that the pieces came in a resealable plastic bag (that's always helpful for puzzle storage), and they included a fold out picture for reference. This is a puzzle I decided to use the picture for, because there's a lot going on. I got out my Puzzle Box Stand to hold the lid & picture. I love this stand because it has an extra slot in the front to hold paper posters.
While sorting the pieces (I'm a compulsive piece sorter), I found the green backing of this puzzle helpful, as it easily identified the pieces that needed to be flipped over. The glossy finish of the puzzle helped the pieces slide easily over each other. The pieces are on the thinner side, but they hold together very well. This puzzle would definitely pass the Puzzle Pickup Challenge.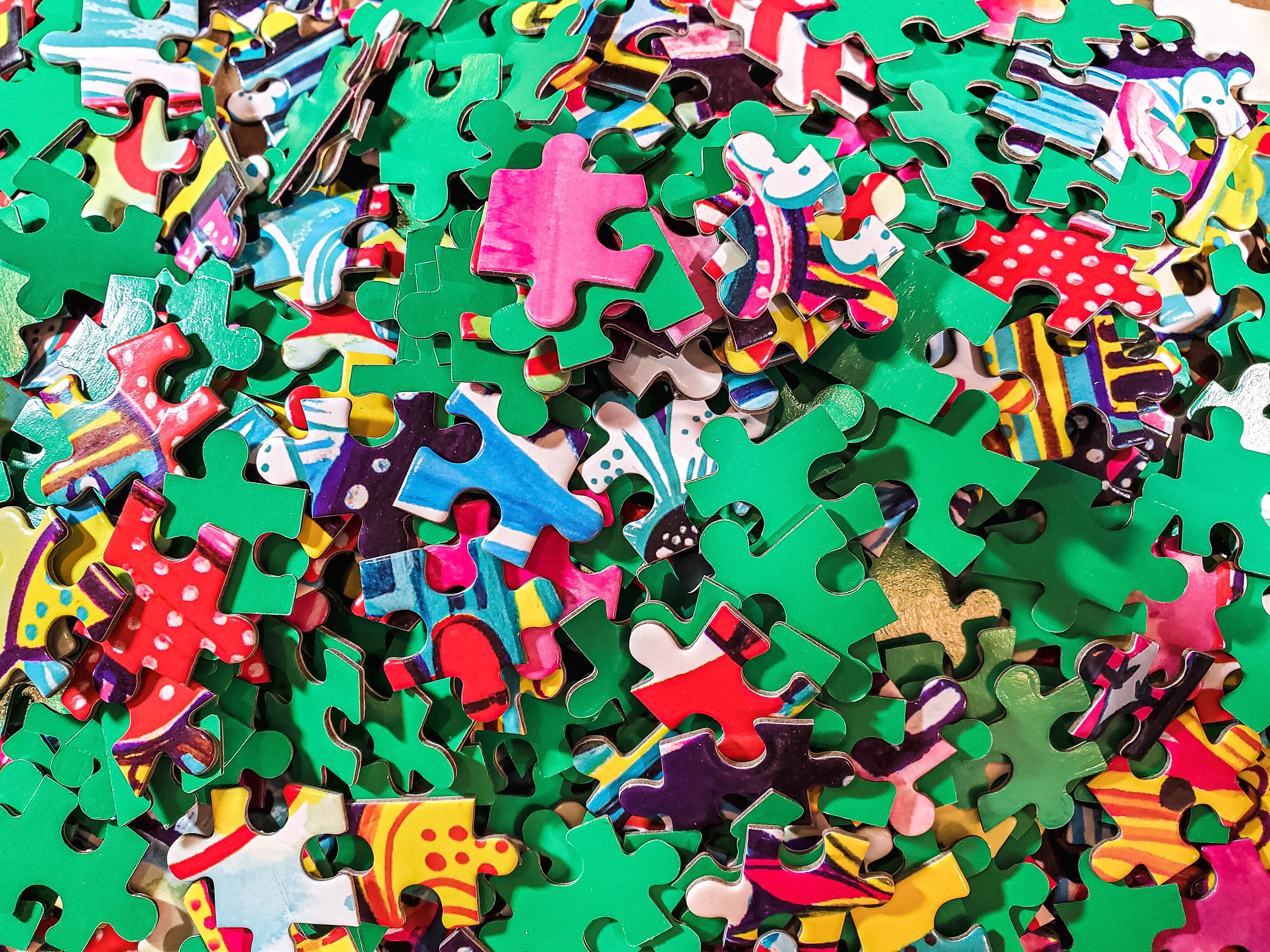 Once the sorting was complete, I got to work on the border. The bright colors of Paris Painting made putting the border together quite easy. When I started working on the middle of the puzzle, I pulled out the pieces that were easily identifiable in the picture, and I made little piles to work on later. I find small pieces of foam core board helpful when I puzzle like this. It allows me to separate pieces and work on multiple sections at once. The good fit of the pieces allowed me to move the sections into place as I figured out where they go.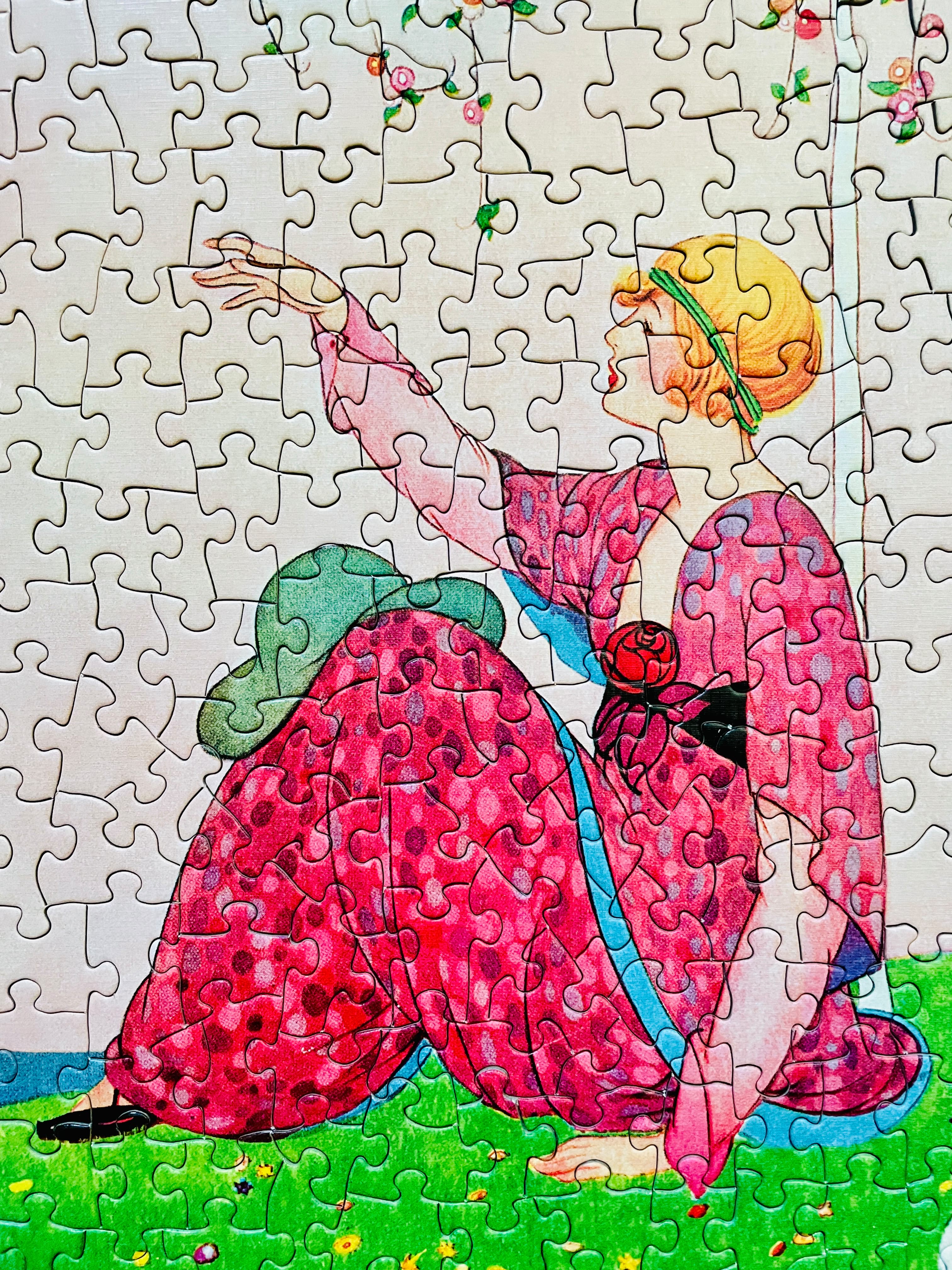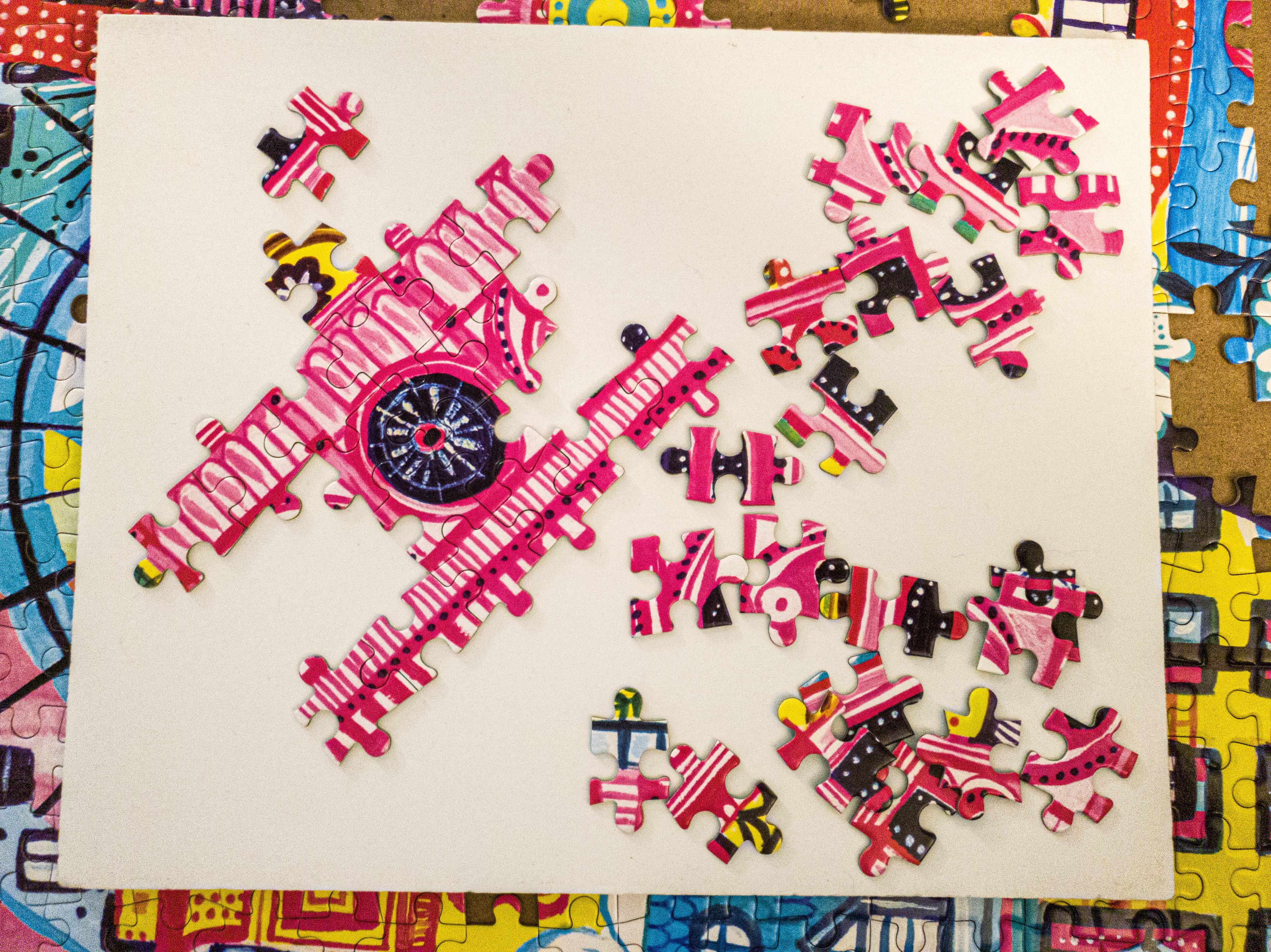 I love that this Paris Painting has a little bit of everything; a gradient at the top, lettering and bright, and beautiful artwork. It made working on this puzzle an absolute pleasure. The pieces are ribbon cut and I had no false fits. Paper House Productions did a really great job. This is a company I will definitely be coming back to!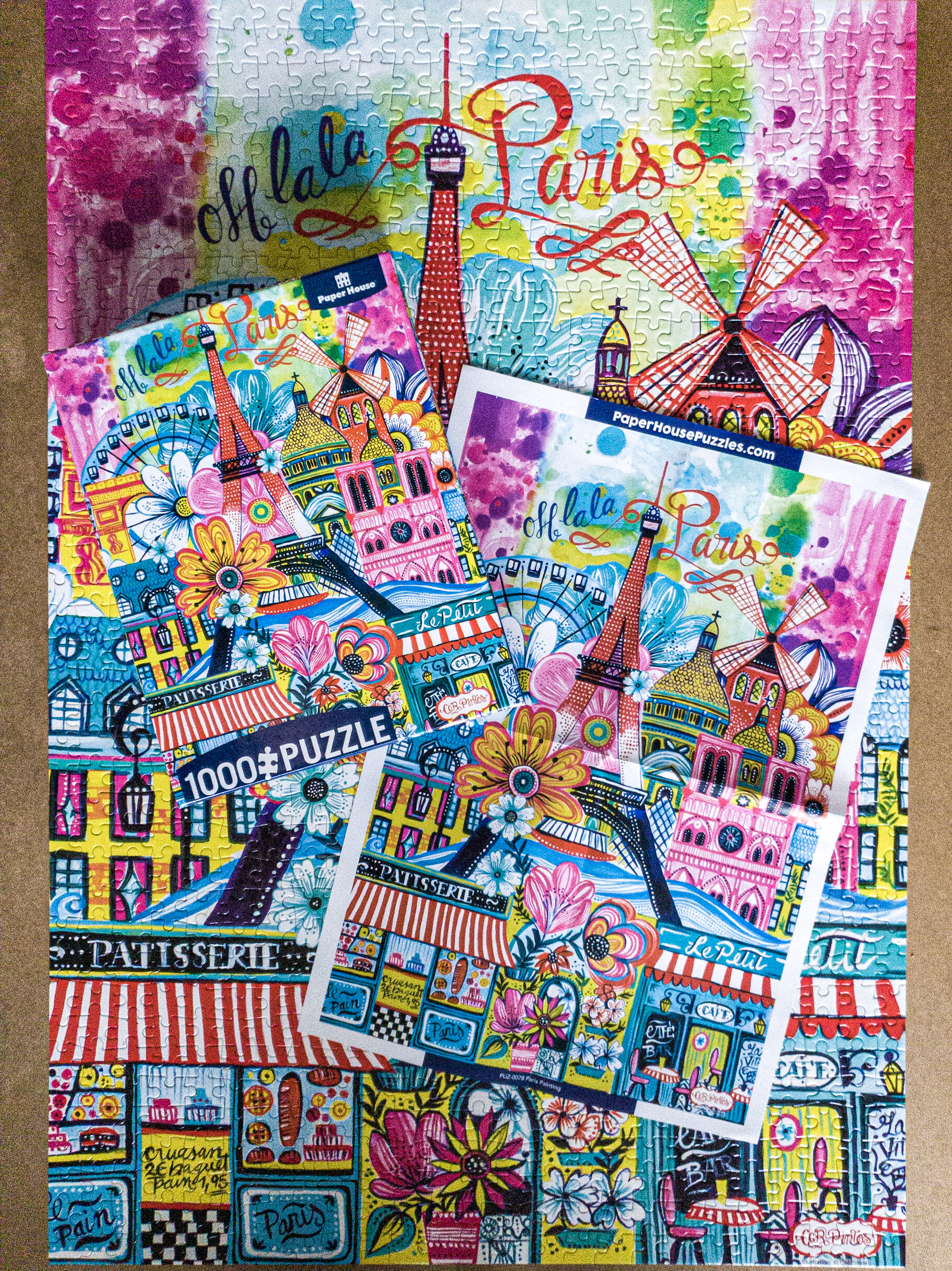 If you'd like to try a Paper House Productions puzzle, but Paris isn't your thing, here are a couple of others that caught my eye: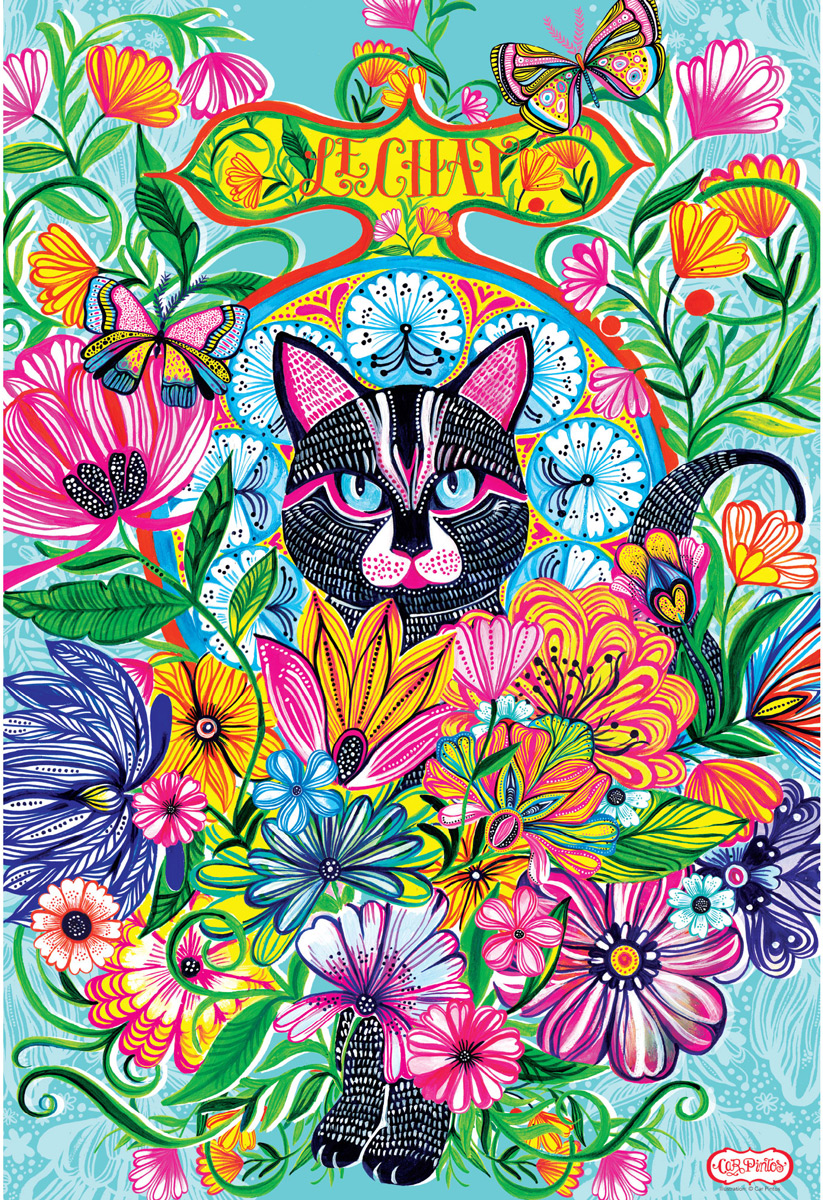 Le Chat | Paper House Productions | 1000 pieces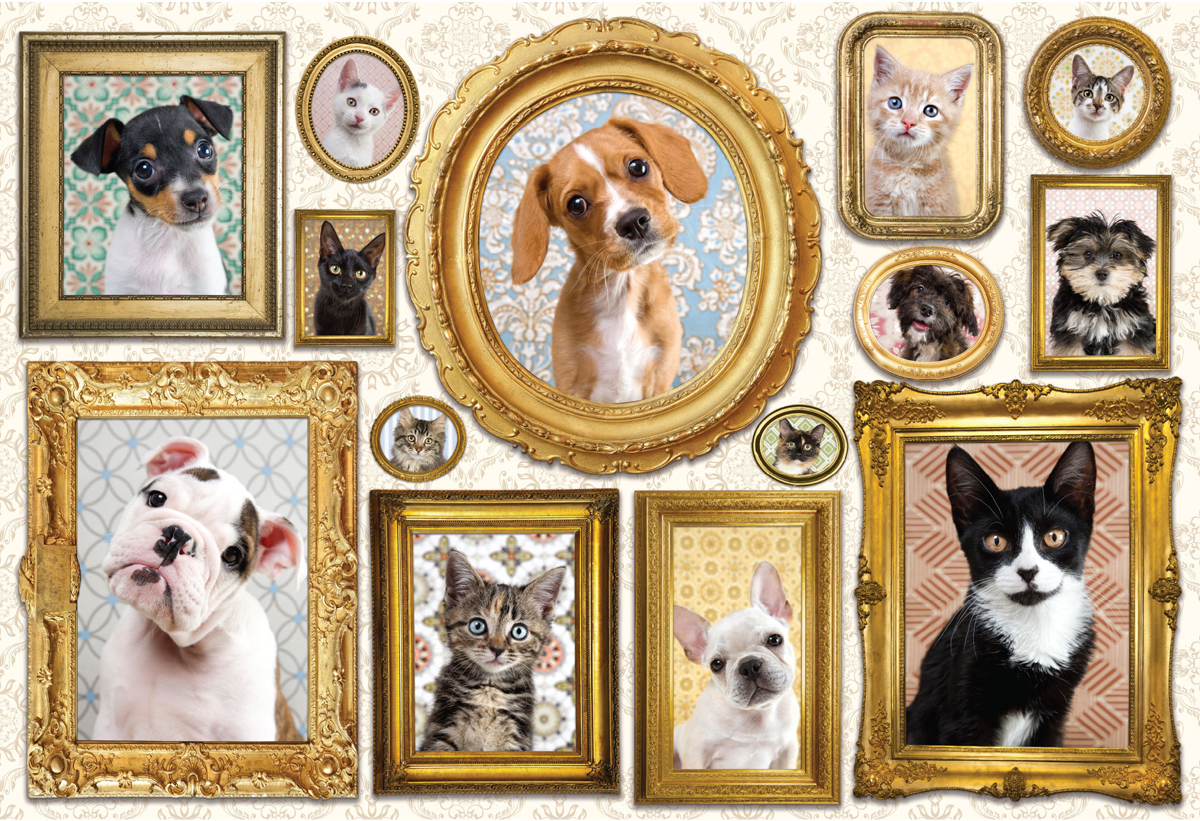 Pet Gallery Wall | Paper House Productions | 1000 pieces
If Paris *is* your thing and you'd like to find more Paris themed puzzles, I would recommend these: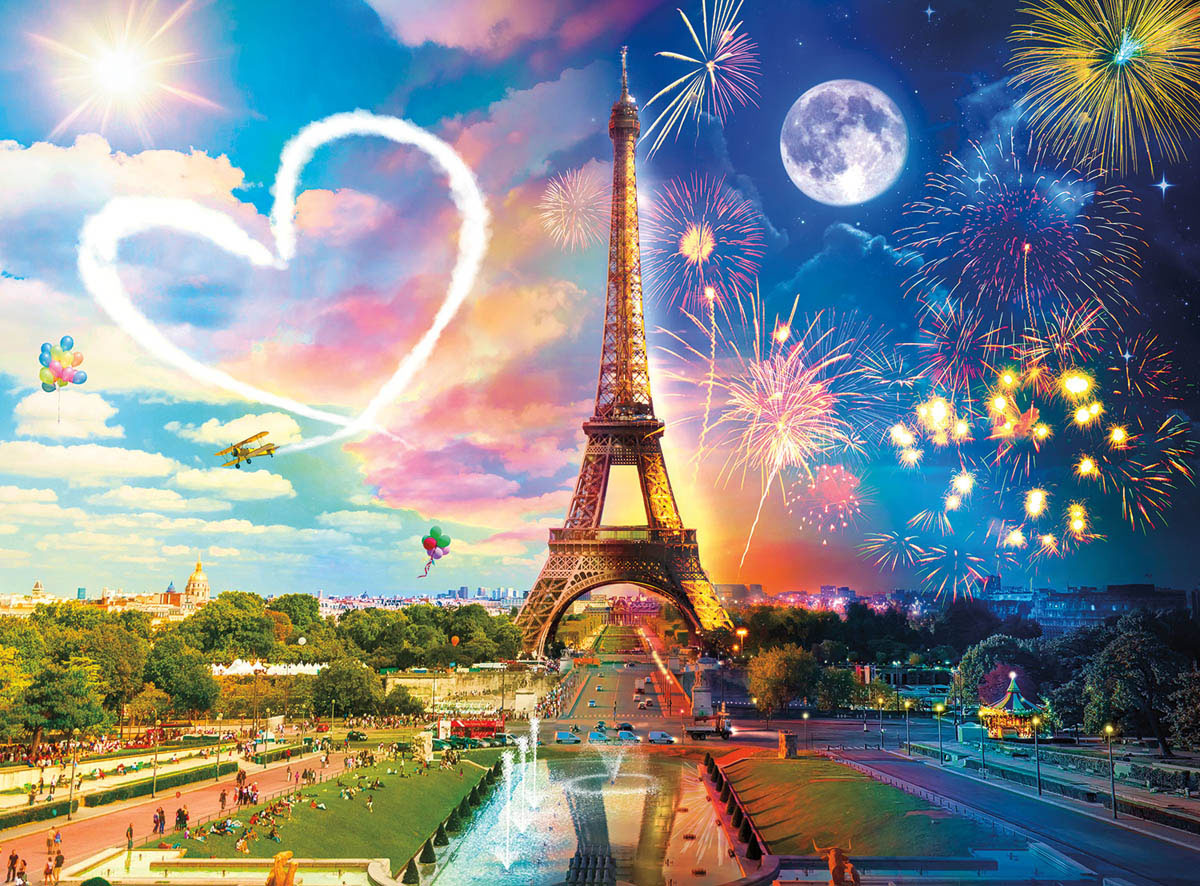 Paris Love | Buffalo Games | 1000 pieces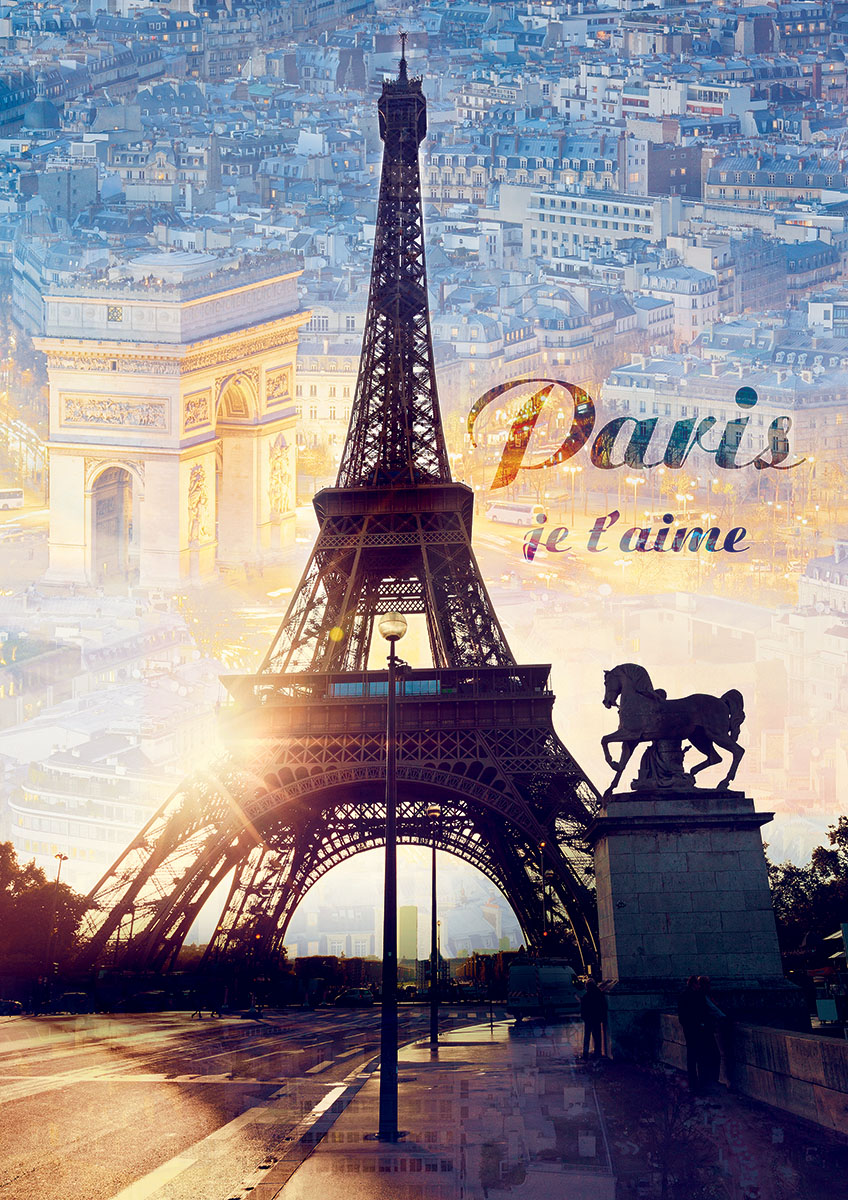 Paris at Dawn | Trefl | 1000 pieces
If you're on IG and you'd like to see what I'm puzzling now, you can find me on my page: @endless.puzzles
Happy puzzling,
Angel
Oh, the colors are so pretty in this puzzle!