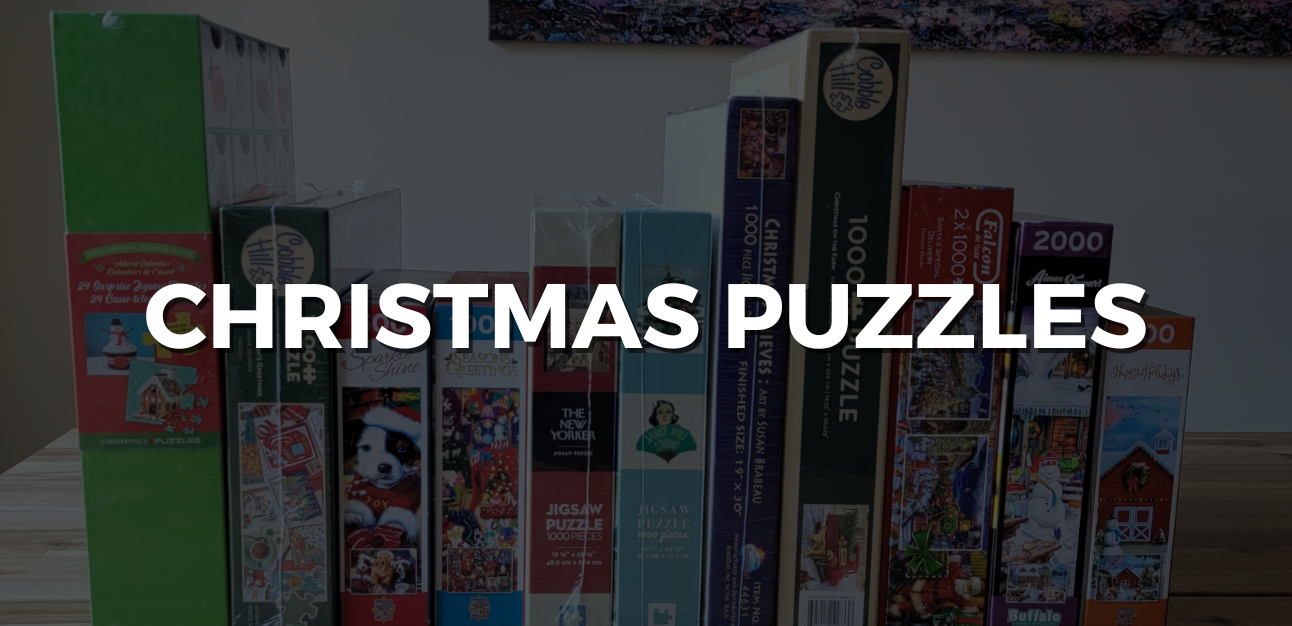 Christmas Puzzles
Every year I look forward to December when I do all Christmas-themed puzzles all month long. Here are some of the jigsaw puzzles I cannot wait to do in December.
For 26 years, Ravensburger has released a limited edition Christmas puzzle. This year's puzzle, Santa's Workshop, is a traditional Christmas scene packed with details. The more you look at the puzzle the more you will enjoy discovering everything going on at the North Pole.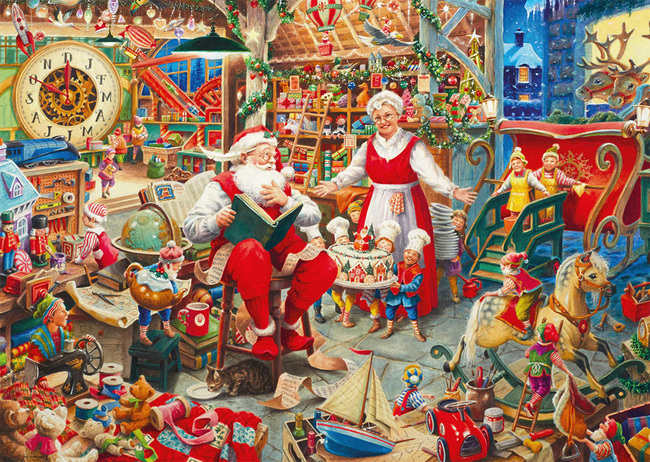 Our family tradition is to don our ugly Christmas sweaters and take pictures in front of the tree. So I am always excited for puzzles that feature ugly sweaters. I decided to get Holiday Sweaters from MasterPieces as another holiday pick.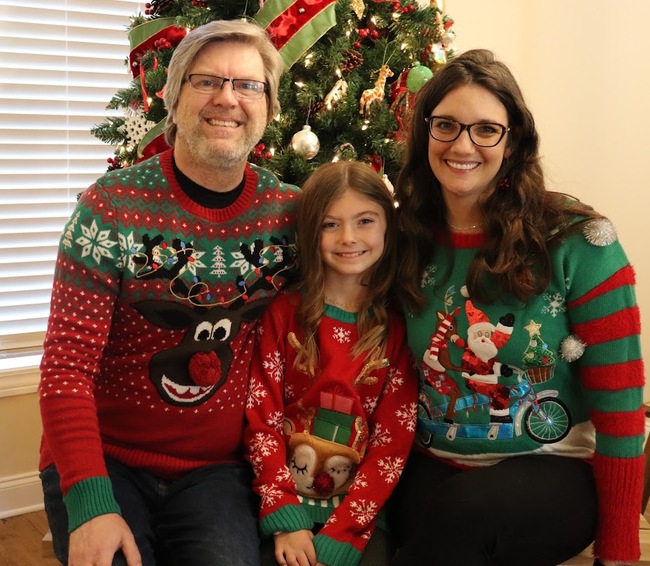 Ceaco is one of my go-to brands when I am looking for a quality puzzle at a low price. They released a new puzzle called One Hundred and One Reindeer and a Santa. And wow, does it look like a challenge! I am really curious if there are indeed 101 Reindeer on the puzzle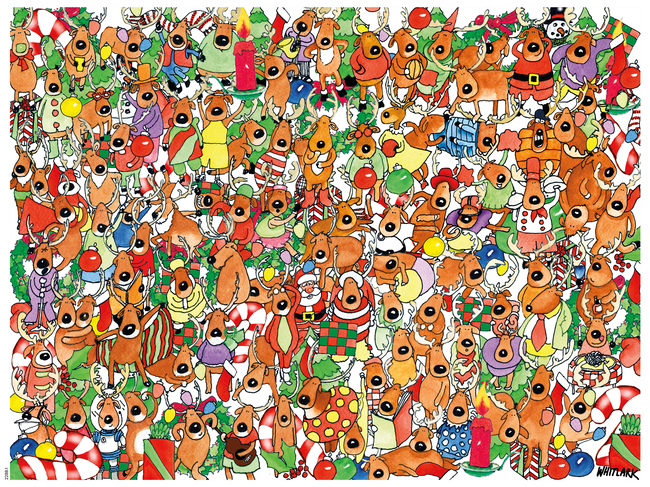 New York Puzzle Company licenses art from Janet Hill, who is one of my favorite artists. She not only has art on puzzles and other products but is also an author. There are 2 holiday puzzles featuring her art available at Puzzle Warehouse - Christmas Balloon Ride and The Peppermint Family.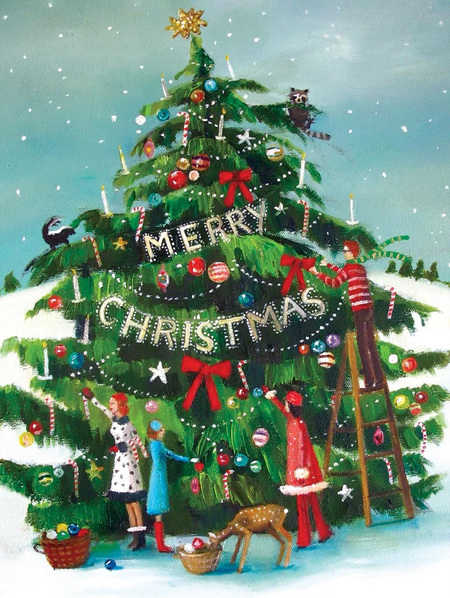 My absolute favorite holiday puzzles are the advent calendars. Last year, I had 4 puzzle advent calendars, including 12 Days of Christmas and Merry & Bright from Galison. I have already started my collection for this year with Christmas Sweets by Eurographics. I plan on getting 2 more Eurographics advent puzzles - Funny Animals and Cats (for my mom - who I hope doesn't read this).
Here's my stack of holiday puzzles available at Puzzle Warehouse that I plan to complete in December. Will I get through them all? Follow me on Instagram to find out!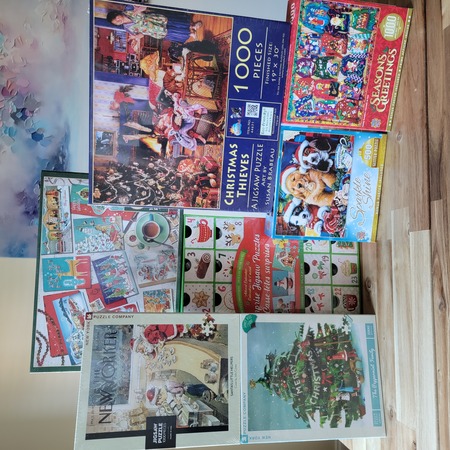 Happy puzzling!
Diane aka Bizzle's Puzzles