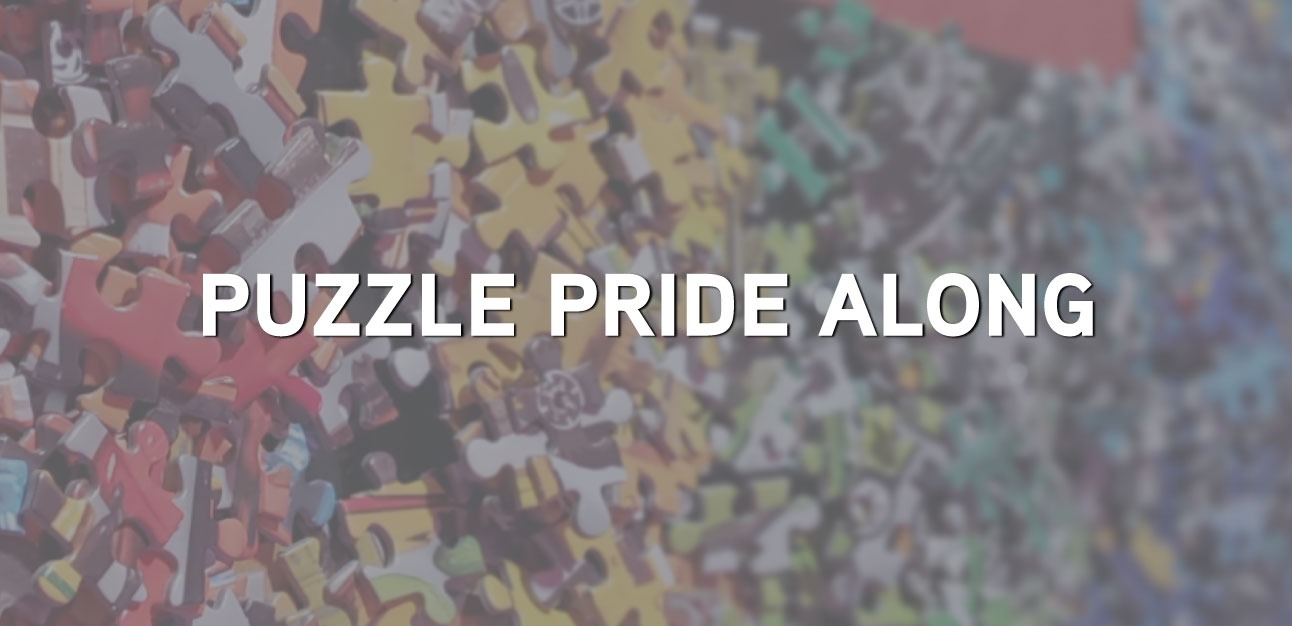 Puzzle Pride Along 2022
June is approaching, and that means so is the Puzzle Pride Along event!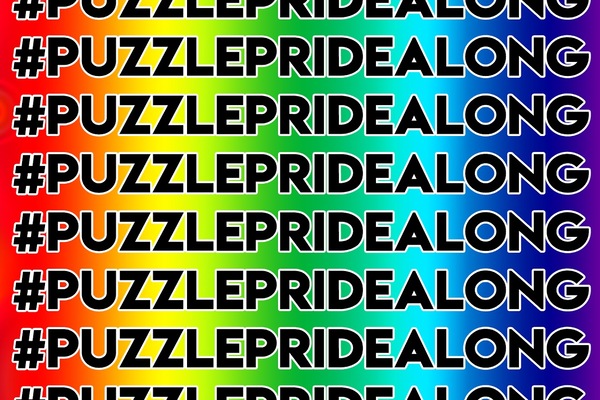 What is Puzzle Pride Along?
Founded in 2020, as a way to brighten up the Instagram feed in a dark time, while also opening a safe space for members of the LGBTQIA+ community. It started off with a goal of completing all of the Cobble Hill/Shelley Davies Rainbow Project within the month of June, aka Pride Month, and allow for people all over the world to puzzle together while being so isolated.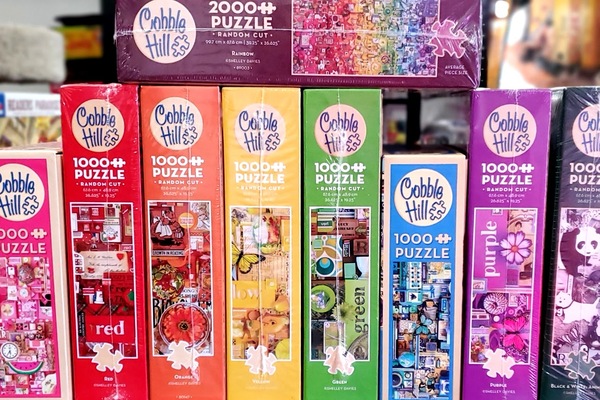 Here are the links for each of the puzzles: Red, Pink, Orange, Yellow, Green, Blue, Purple, Black and White, and Rainbow.
2021 Puzzle Pride Along was elevated with a huge set of giveaway prizes, all donated by amazing sponsors within the world of puzzles. Puzzlers from 17 different countries played along and won 14 fantastic prizes ranging from puzzles, gift cards, subscriptions, and puzzle tools. A custom designed puzzle was manufactured that had a portion of the proceeds donated to The Trevor Project. The Trevor Project is an organization which provides life saving resources for LGBTQIA+ youths, with a focus on suicide prevention, and crisis intervention. Along with standalone donations from the puzzling community, approximately $500 was raised for The Trevor Project in June of 2021.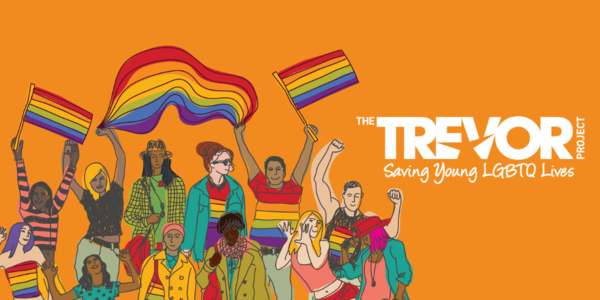 What are the parameters of the prizes/giveaway?
At this time Puzzle Pride Along prizes/giveaway is only open to entries on Instagram. Future years may provide alternate methods for entering for the giveaway. However, anyone can puzzle along and participate in spreading the love or supporting the cause. Prizes will be based on entrant location, some are USA only, some internationally, and vary degrees in-between. Entry period is June 1st 2022 through June 30th 2022. The drawing will be done during the first week of July, exact date TBD. Drawings are random and based on eligibility for each individual prize. If you win a prize, you will be removed from all following drawings for the year.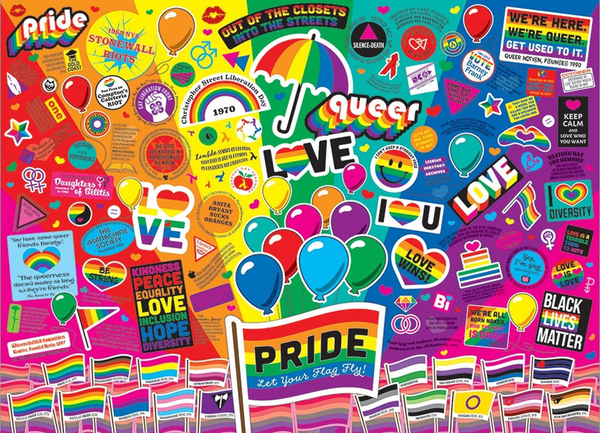 Pride | Cobble Hill | 1000 pieces
How does one participate in Puzzle Pride Along?
Methods of Entry:
Completion of a Featured Puzzle, these will count as 5 entries each

Completion of a Rainbow/Pride based puzzle of a Featured Brand, these will count as 3 entries each

Completion of any other Rainbow/Pride based puzzle, these will count as 1 entry each.

On Thursdays, there will be a special post on the

@puzzlepridealong

Instagram, with instructions on how to tag for an additional 1 entry each Thursday.
For the completion of a puzzle to count for an entry (numbers 1-3 above), you must tag @puzzlepridealong in your Instagram post to be sure we see it and count it. Note: Due to the nature of Instagram stories disappearing and being unable to search stories hashtags, we will not be counting any stories posts for any entries, or tagging, although we do encourage sharing so everyone has a chance to see what is happening and join in.
Piece count does not matter, a 24 piece puzzle counts the same as a 2000 piece puzzle following the above parameters. You are free to do as many or as few as you'd like, or are capable of.
Here are some great options for rainbow and pride puzzles available at Puzzle Warehouse.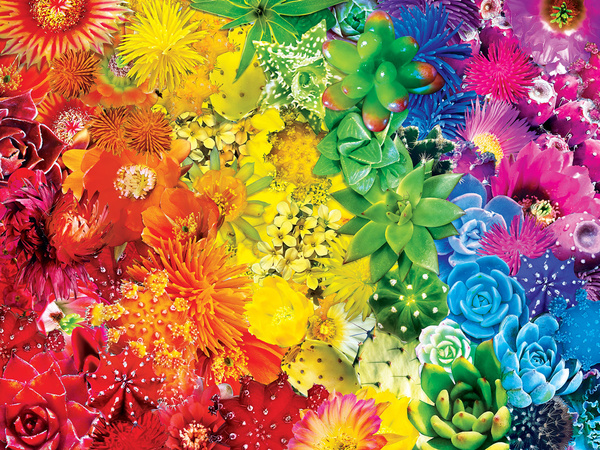 Sun Succulents | MasterPieces | 550 pieces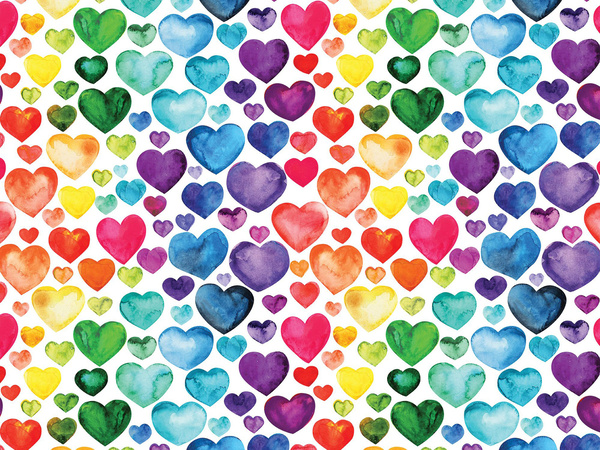 Rainbow Hearts | Willow Creek Press | 500 pieces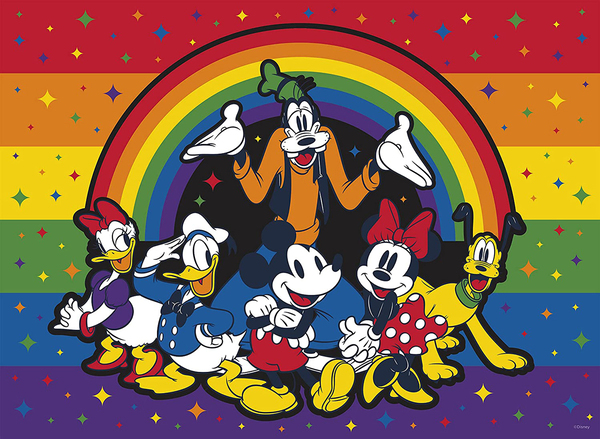 Disney Rainbow Friends | Ceaco | 200 pieces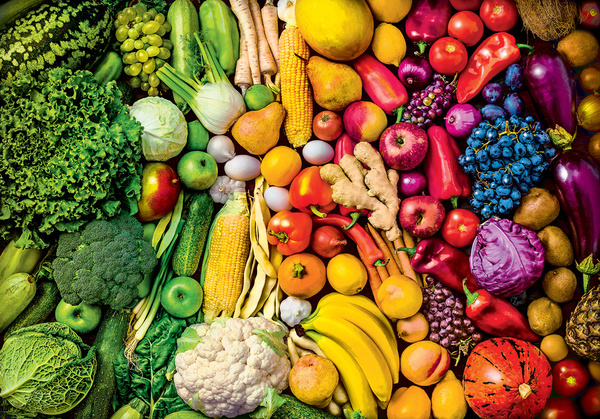 Rainbow Superfoods | Kodak | 1000 pieces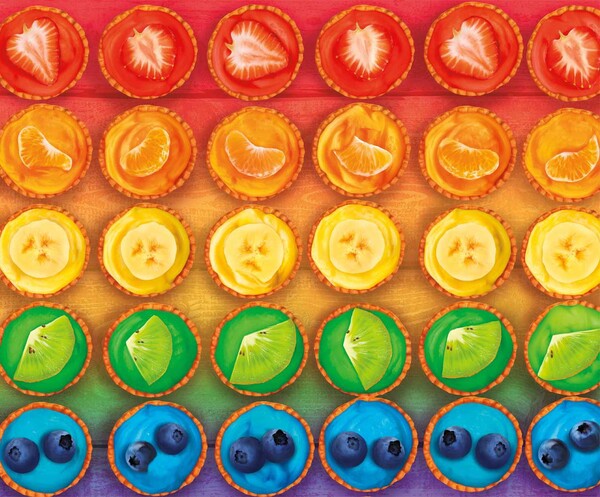 Rainbow Tarts | Buffalo Games | 300 pieces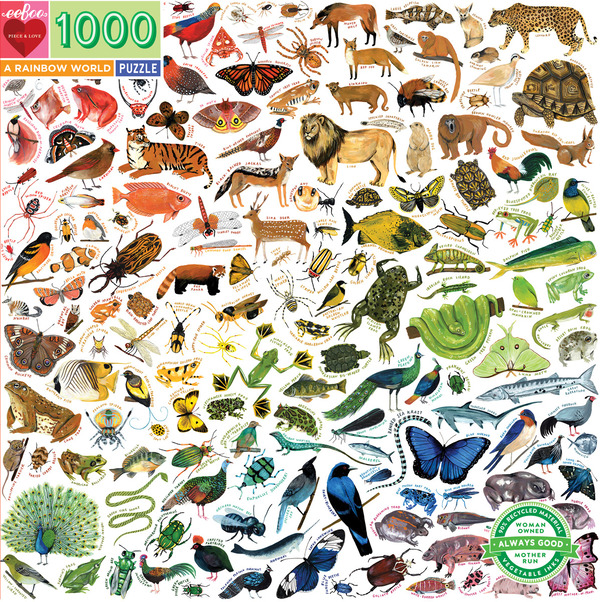 A Rainbow World | eeBoo | 1000 pieces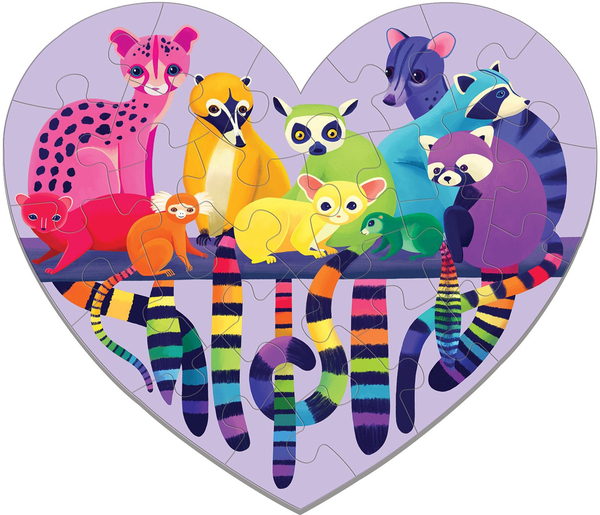 Love in the Wild | Mudpuppy | 24 pieces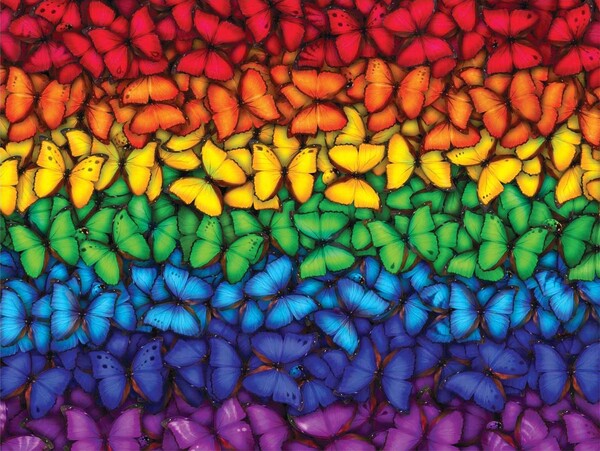 Butterfly Spectrum | Buffalo Games | 1500 pieces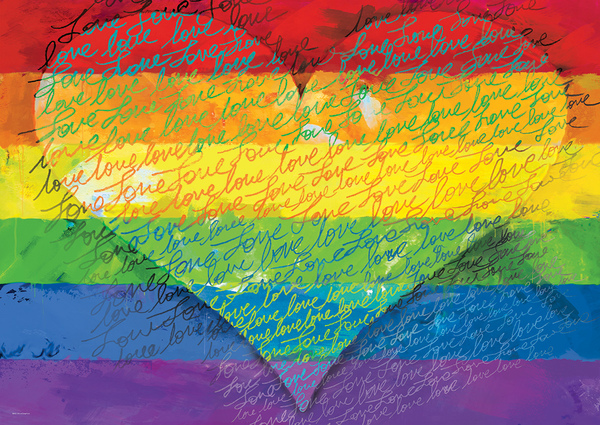 Love & Pride | Eurographics | 1000 pieces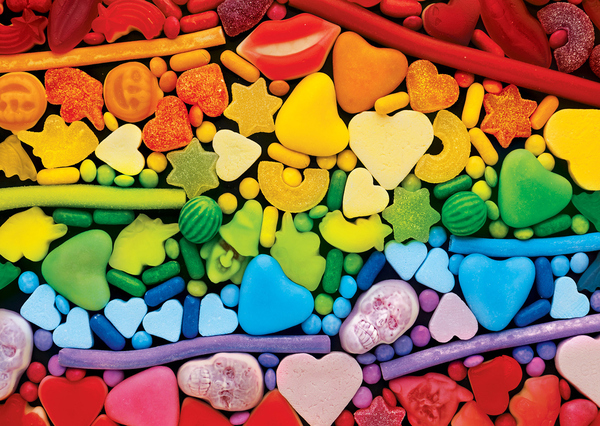 World's Smallest: Rainbow Candy | MasterPieces | 1000 pieces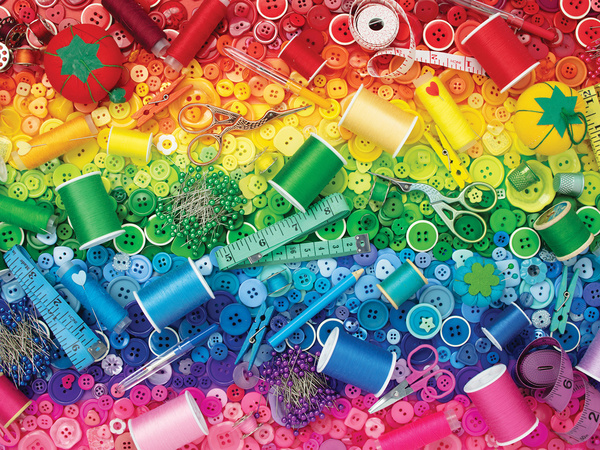 Sewing a Rainbow | Colorcraft | 500 pieces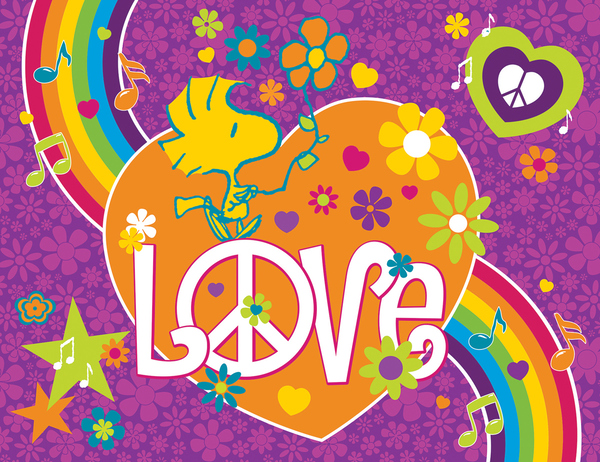 Peanuts Woodstock Love | Lafayette Puzzle Company | 100 pieces


For more information on the Featured Puzzles, Brands, or some of the prize sponsors, please check out @Puzzlepridealong on Instagram or Puzzle Pride Along website. If you would like to donate to The Trevor Project, you can do so here.
We hope to have you join us in June!
-Jenn / PuzzleKnucks