Buffalo Games Most Popular Jigsaw Puzzles - 2016
SALE HAS SINCE ENDED

To celebrate our current 30% off all Buffalo Games sale, let's take a look at some of the most popular jigsaw puzzles Buffalo Games has to offer this year.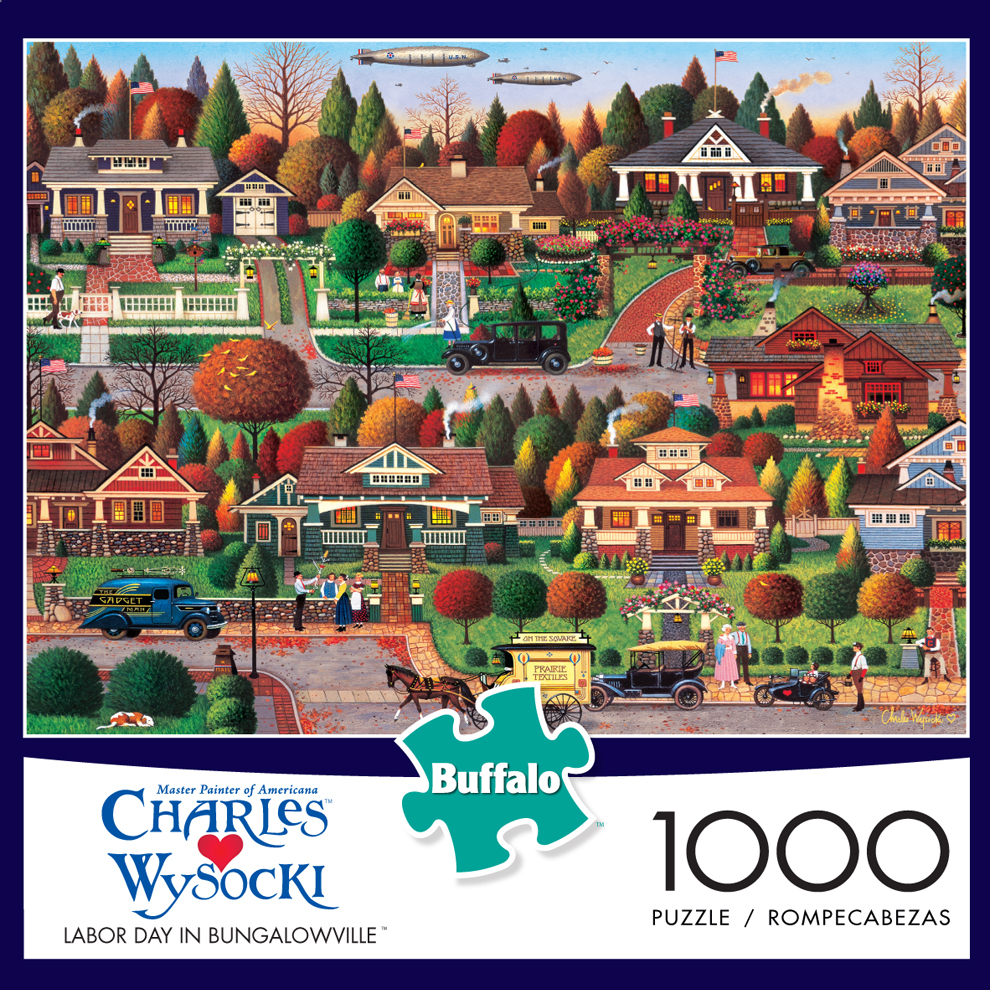 It's no surprise that Charles Wysocki jigsaw puzzles are one of Buffalo Games biggest sellers. The style of art and colorful scenes do make for an excellent puzzle. Each one tells it's own story that can be interpreted a number of ways. This one shows a beautiful suburban community with a lot of people interacting with one another.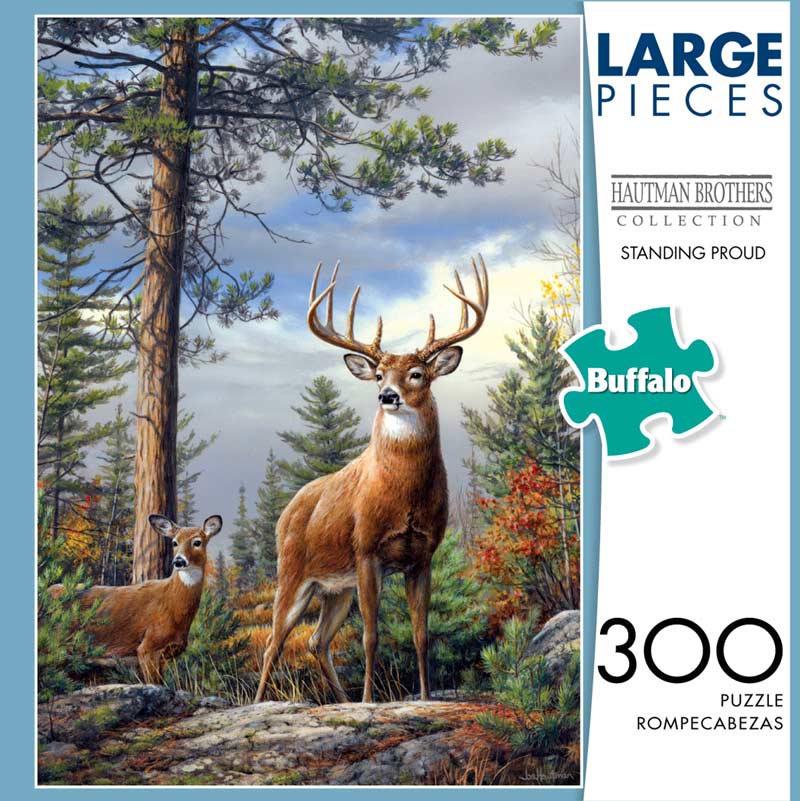 Standing Proud - This 300 Large Piece puzzle is perfect for aging hands and outdoor enthusiasts. The realistic artwork is sure to please any puzzler.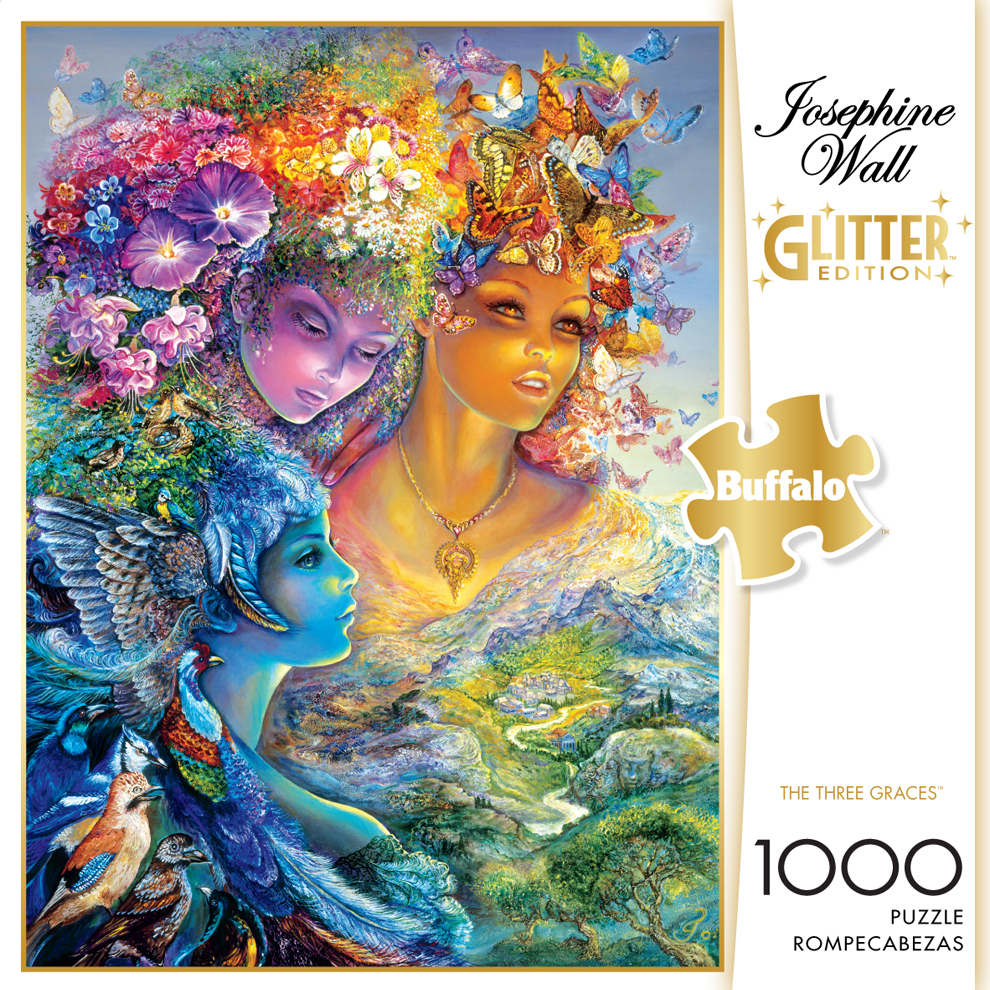 The Three Graces (Glitter Edition) - is a very popular puzzle painted by Josephine Wall. This 1000 piece puzzle sparkles in the light and features beautiful colors, scenic landscaping, exotic birds, flowers and butterflies.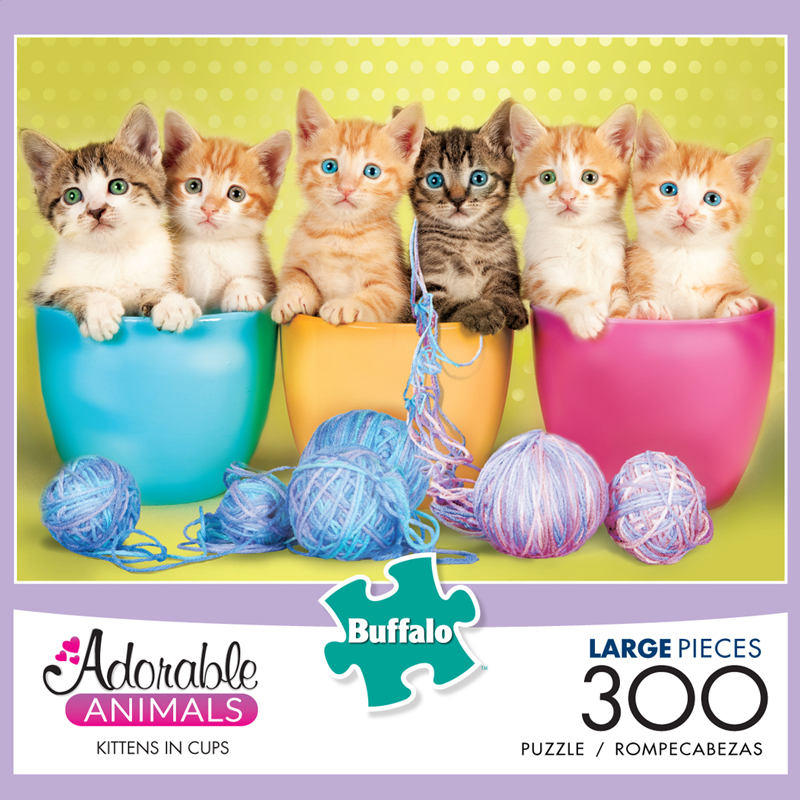 Kittens In A Cup - 6 kittens with several balls of yarn and coffee cups. What more could any jigsaw puzzler ask for. This puzzle is a 300 large piece making it perfect for the elderly.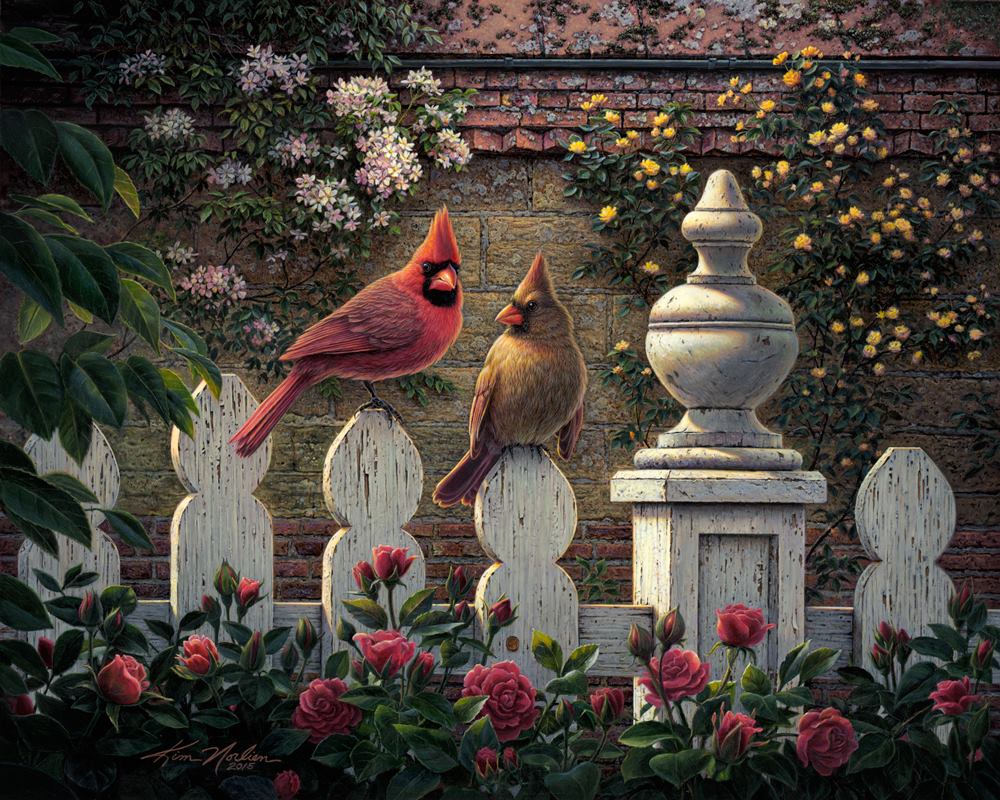 Emily's Garden - This 300 piece jigsaw is very realistic with a shadow overtone. Notice the detail of the faded and chipped paint on the fence post. Don't let the sale pass you by as it's only good until 6/30/2016 so head on over to Puzzle Warehouse today before your favorites become sold out!