500 pieces - Finished size: 19" x 13". Released 2012.
Clementoni's high quality puzzles are imported from Italy. Their landscape and fine art puzzles have made them one of the most respected jigsaw puzzle manufacturers in the world. Their High Quality Collection features the most fascinating images, quality printing, precise fitting, strong and rich materials.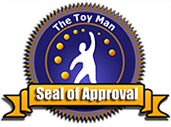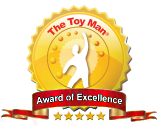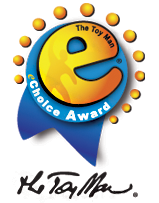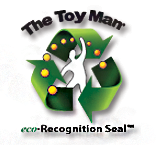 Read more about the Toy Man Seal of Approval and Awards here.