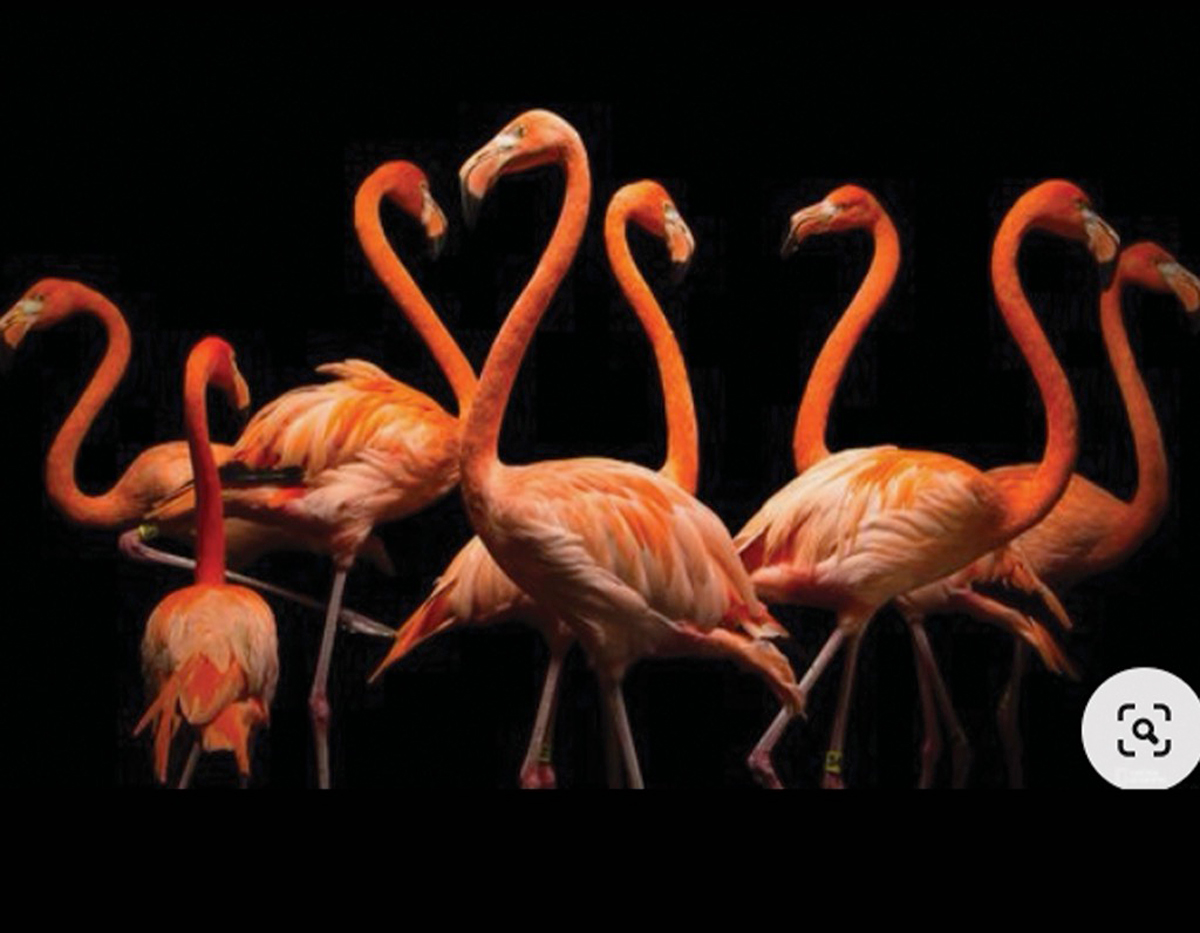 Flamingos are famous for their unmistakable bright pink feathers, stilt-like legs, and S-shaped neck!Flamingo young are born white, with soft, downy feathers and a straight bill. The bill gradually curves downward as the flamingo matures. Both parents take care of the newborn flamingo, feeding it a fluid produced in their digestive systems. The young leave the nest after about five days to join other young flamingos in small groups, returning to the parents for food. The parents identify their chick by its voice. After about three weeks, the adults herd young flamingos into large groups called crèches where they start to look for food on their own.
Flamingos Mini Puzzle
To see the sale price, please add the item to your cart.
Sorry, this item is currently out of stock.
Like many of our customers, you have great taste! This product should be back in stock soon. Just enter your email address below to be notified.
About New York Puzzle Co Flamingos Mini Puzzle
Themes: Birds
| | |
| --- | --- |
| Age | 10+ |
| Puzzle Type | Jigsaw Puzzle, Miniature Puzzle |
| Mfg. Part Number | NPZNG2221 |
| UPC Number | 819844019723 |
| Puzzle Category | Animals & Wildlife |
| Item Number | 160569 |
| Availability | Online Only |