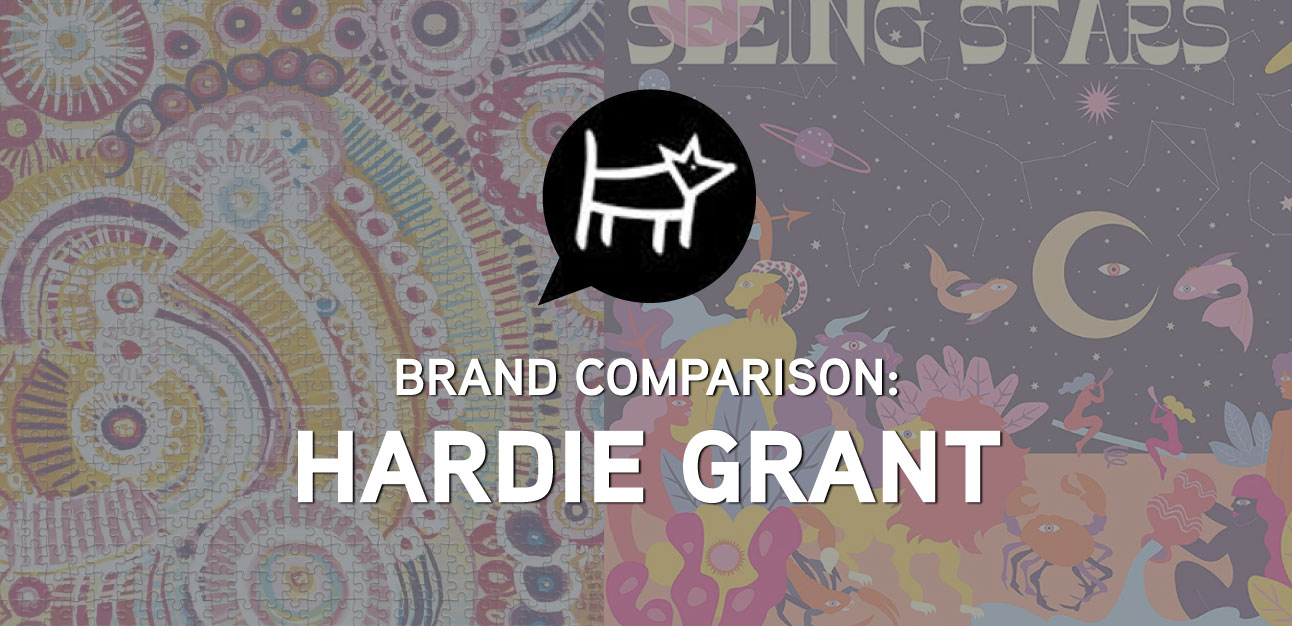 Brand Comparison: Hardie Grant
This page is part of our Puzzle Brand Comparison. You can find the overview page here
Shop Hardie Grant puzzles
Last Updated On: February 1, 2022
Summary: Hardie Grant puzzles feature a range of pop culture images and modern illustrations from well-known and emerging artists. Some of the most popular images are animal drawings from popular children's author, Sandra Boynton, and reproductions of whimsical illustrations by French artist, Nathalie Lété.
Image Categories: Pop culture, maps, cartoon, and more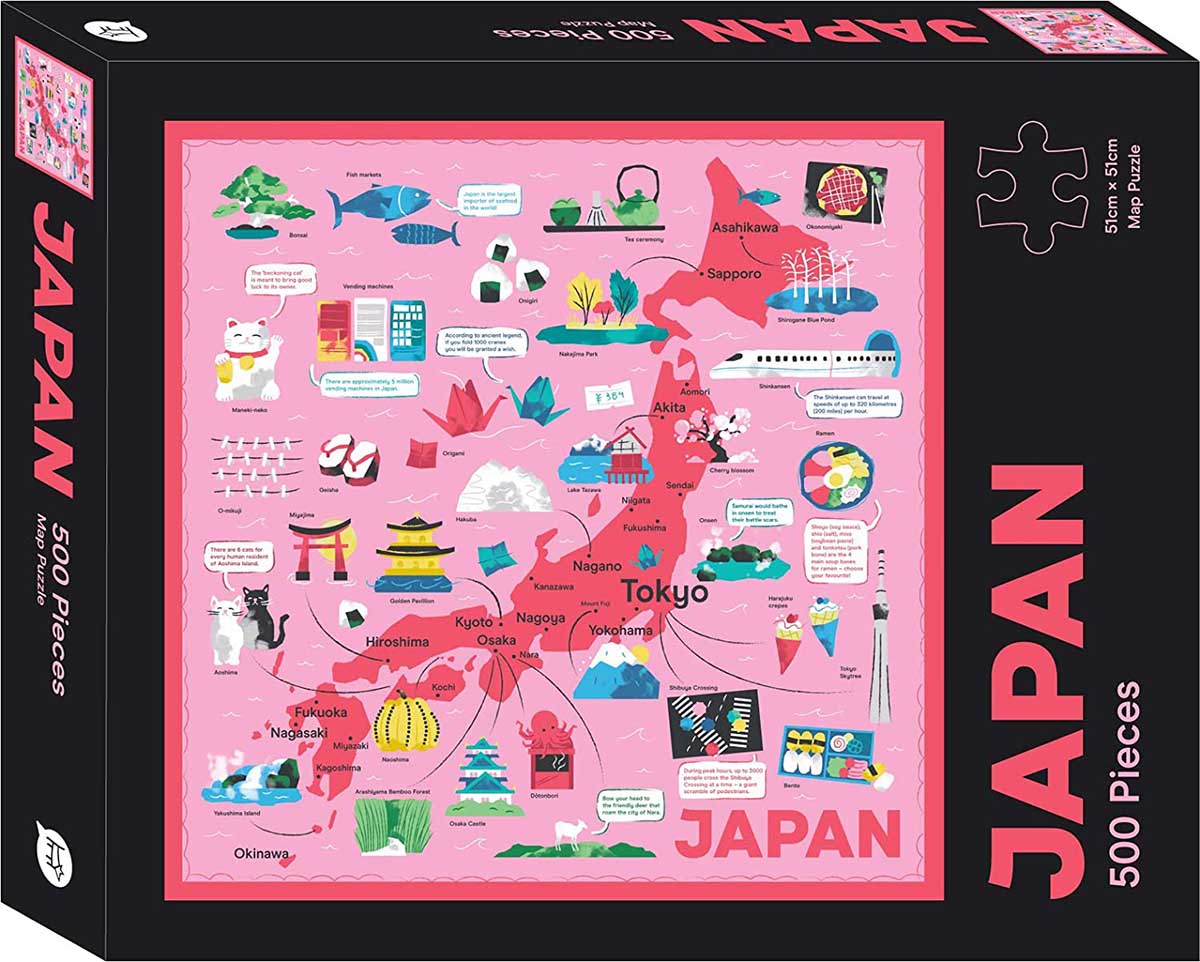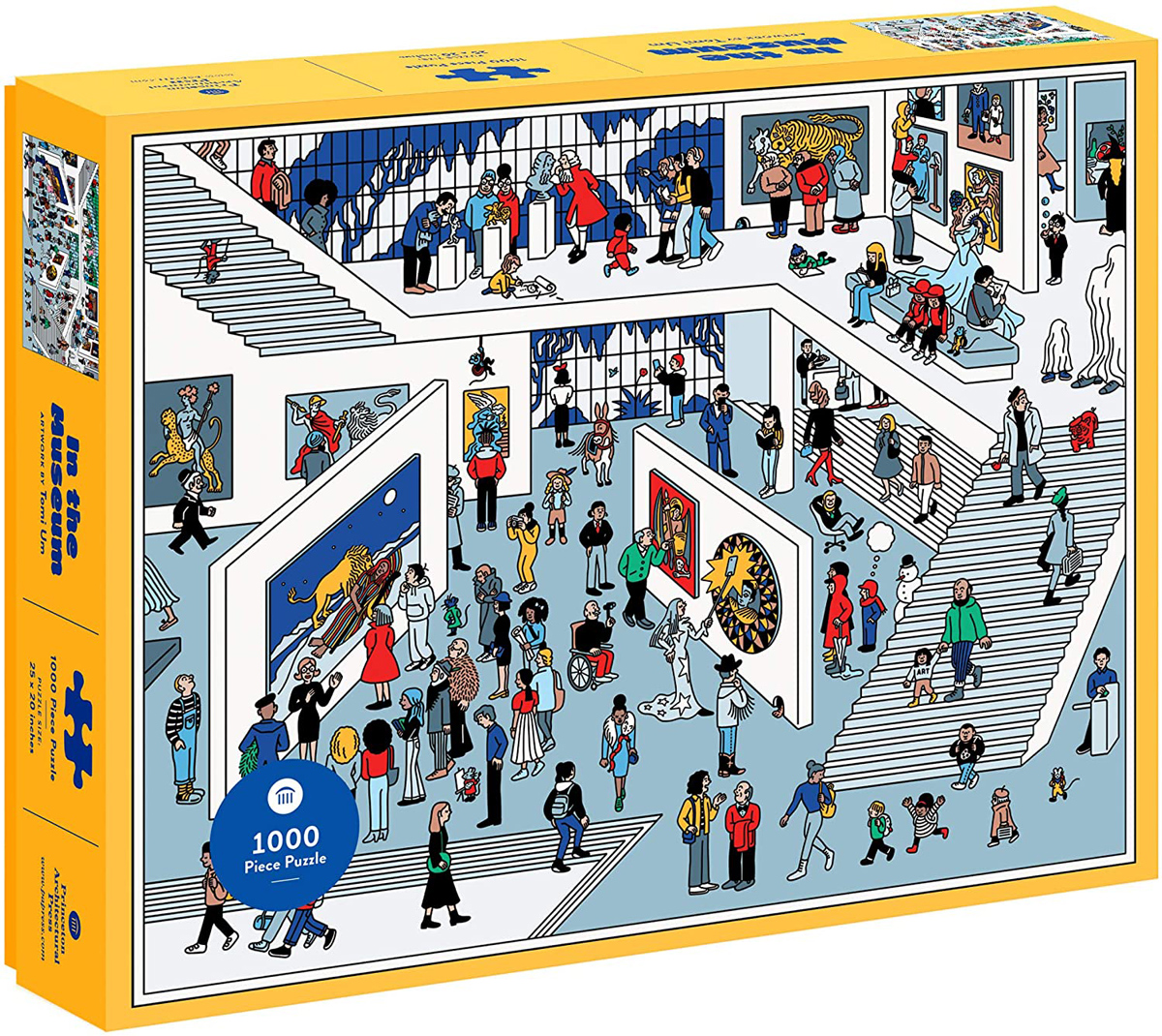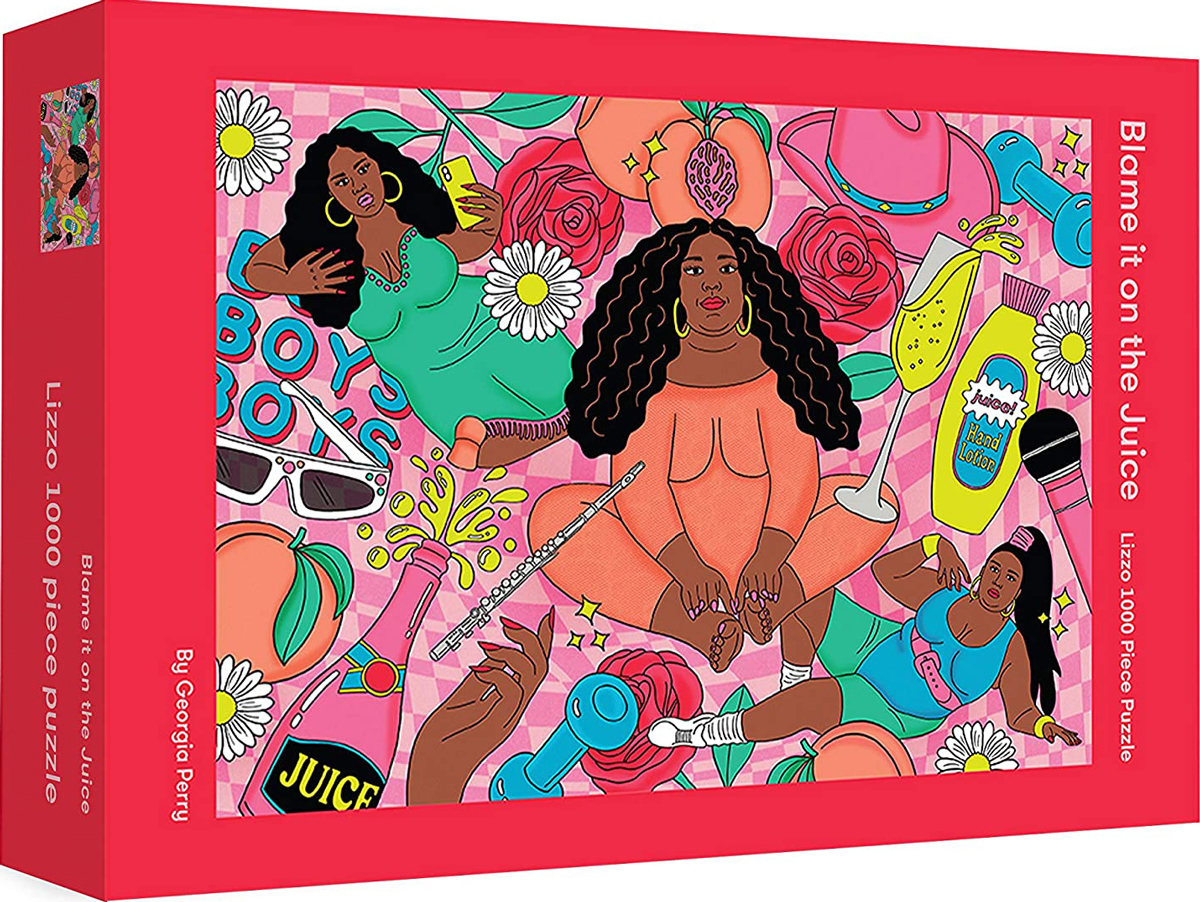 Key Facts:
Cut: Standard grid
Front Finish: Matte
Piece Backing: Plain chipboard
Piece Thickness: 1.8mm or 0.07in
Puzzle Dust Level: Low
Piece Fit: Snug, monogamous fit. You can lift and move small sections however the fit is not tight enough to pick up the completed puzzle.
Piece Counts Offered: 500, 1000
Packaging: Boxes are compact rectangles. The box is sealed with four clear stickers and the pieces come bagged.
Box Bonuses: None
What Comes in the Box
Examples of Piece Shapes
Front and Back of Box
Sides of Box
Completed Puzzle Image