Welcome to Puzzle Warehouse
The Puzzle Castle has moved...
If you've visited The Puzzle Castle website recently you may have noticed, after 7 great years, we've decided to merge! The new home for all your jigsaw puzzle needs is Puzzle Warehouse, the largest jigsaw puzzle store in the USA.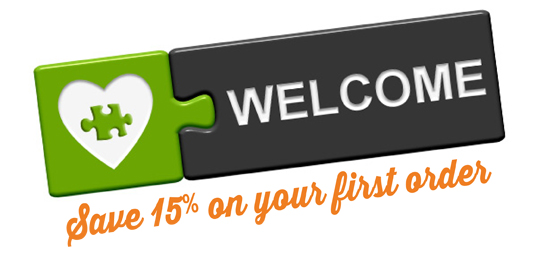 Use coupon code CASTLE15 to save 15% instantly.


With the biggest selection of puzzle anywhere - Nearly 7000 puzzles in stock every day!
Puzzle Warehouse is the perfect place to shop for jigsaw puzzles, board games, brain teasers, and toys for kids. Here's some reasons to shop with us today:
Don't like ordering online?
Give us a call at 866-539-4278 and we'll take your order over the phone!
---
Please send us an email, or call us if there is ever anything we can
do to make Puzzle Warehouse even better.
(866)539-4278