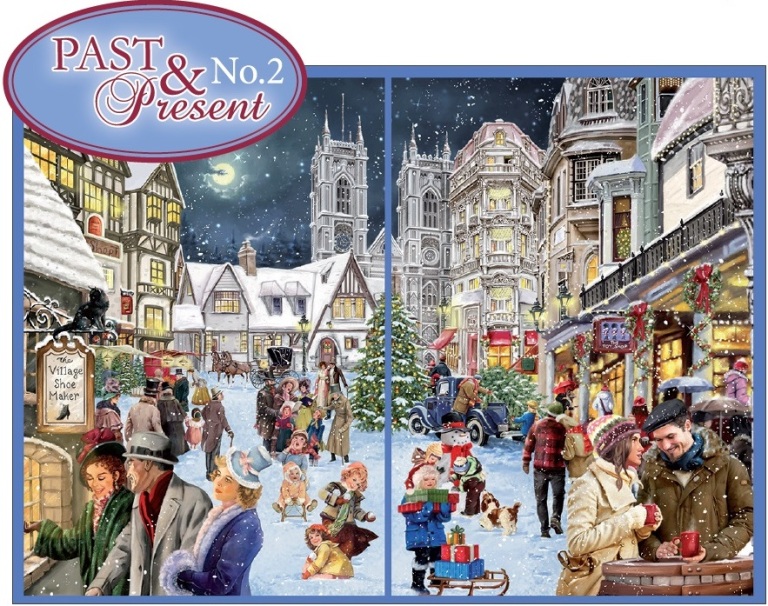 2015 Puzzles: Otter House First Look!
Otter House has released a new puzzle catalog for 2015. Yay! You can see the whole thing here. You can even download a high res copy for your hard drive to save. (I love downloadable catalogs!)
Here are a few of the new images.
(NOTE: I haven't added Otter House to our brand comparison yet, but you can see their quality in my review of one of their puzzles here.)
NEW CHRISTMAS 2015
Wow, so Otter House is the first puzzle company to release their Christmas images for 2015! They're in the catalog. I'm not sure when the puzzles themselves will be available, but thanks to the catalog we learn a little more about their Limited Edition Christmas puzzles. First, there are 3 difference series. And secondly, they make 2000 units of each puzzle. I've created an Otter House Limited Edition Christmas Page for posterity. But here're the new ones: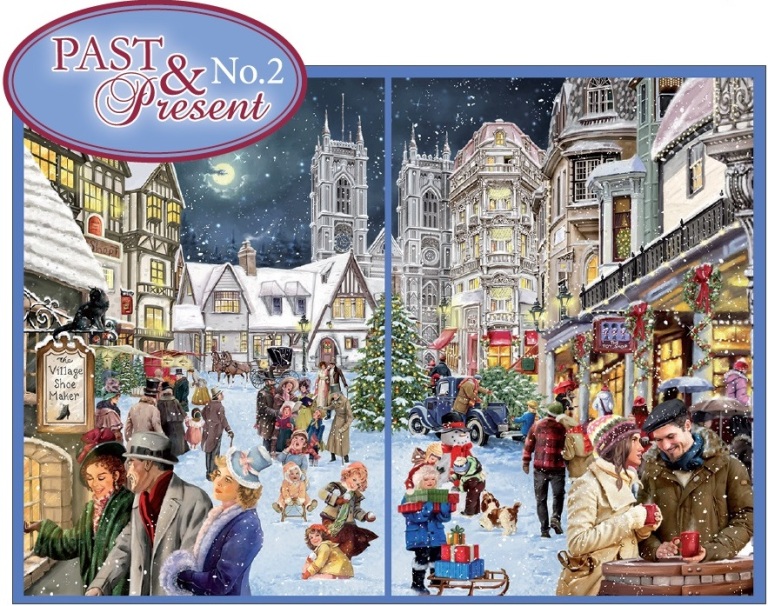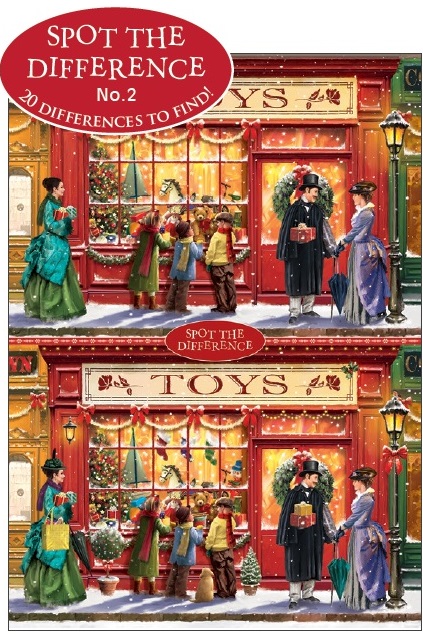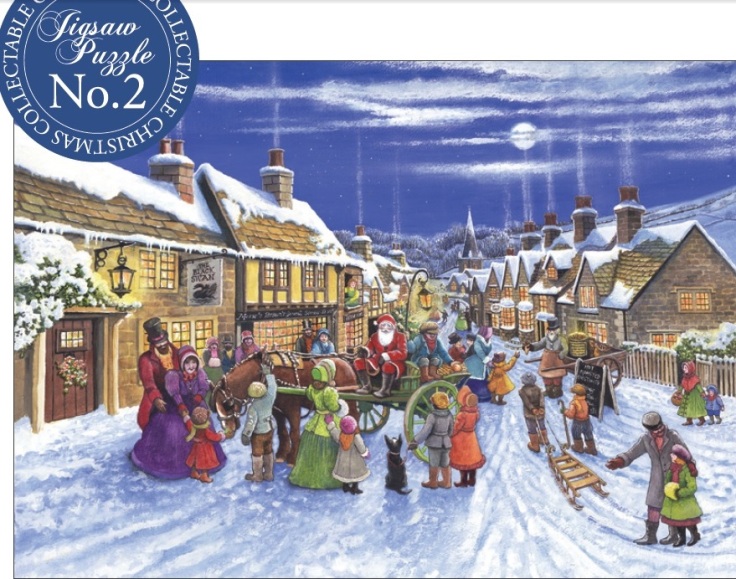 Find Freddie & Friends — Dogs, 1000 pieces
Find the one cat in a sea of dogs, with a Christmas theme.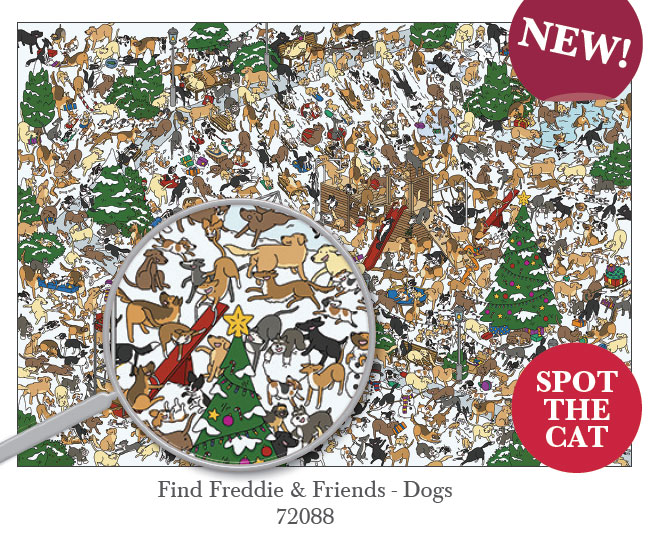 Find Freddie & Friends — Cats, 1000 pieces
Find the one dog in a sea of cats, with a Christmas theme.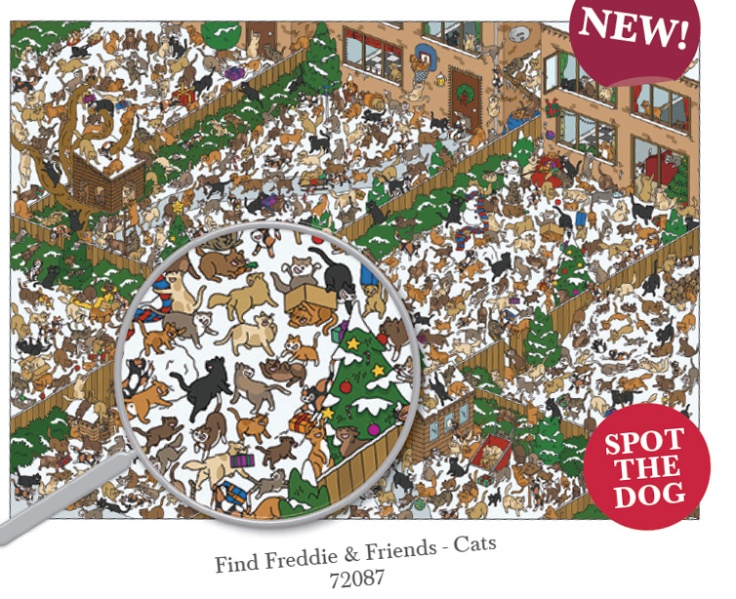 Madeleine Floyd – Chickens, Ducks and Geese, 1000 pieces
This isn't marked as 'new' in the catalog, but I haven't seen it before.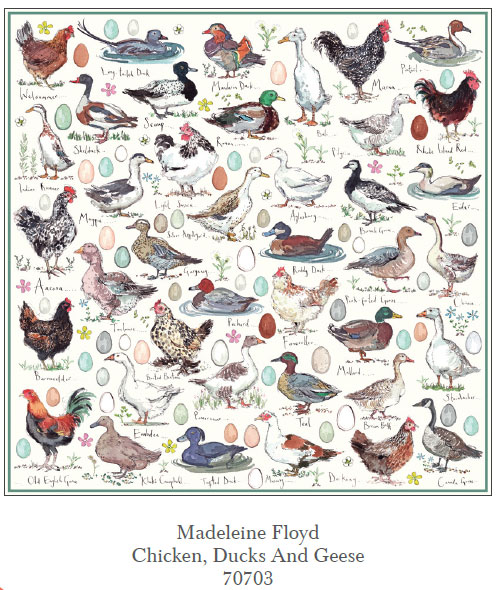 Life in the Garden, 1000 pieces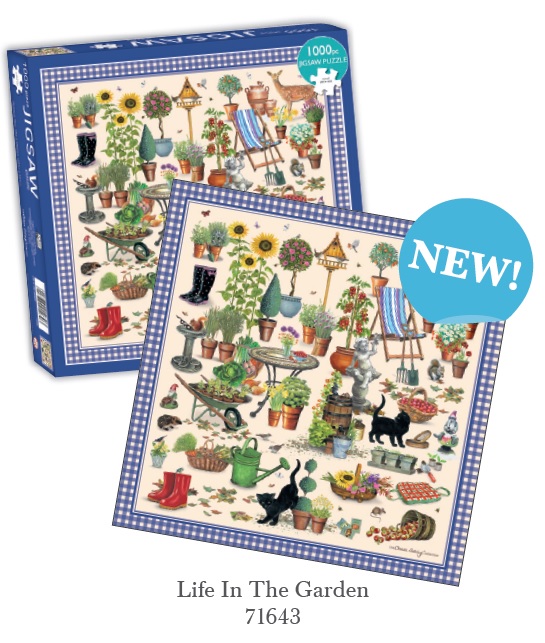 Bake My Day, 1000 pieces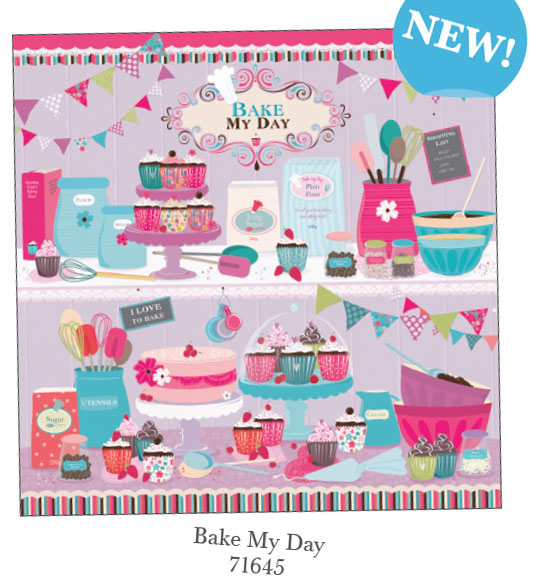 What do you think? I find all the Otter House puzzles very appealing in design and the quality is good. I wish they were cheaper to get in the US!
JJ