World Emoji Day - It's a Thing!
Have you ever noticed the date on the calendar emoji? Yeah … me neither! Turns out, the date on the calendar emoji is July 17th, and that is the official date of World Emoji Day! According to WorldEmojiDay.com, July 17th is the date that iCal was first announced at MacWorld in 2002 and in 2014, the founder of Emojipedia created World Emoji Day based on that event. Emojipedia oversees World Emoji Day and is the source of official emoji definitions, emoji changes, and is the first to announce new emojis. This year is the tenth annual global celebration of World Emoji Day! Use the hashtag #WorldEmojiDay to join in the celebration.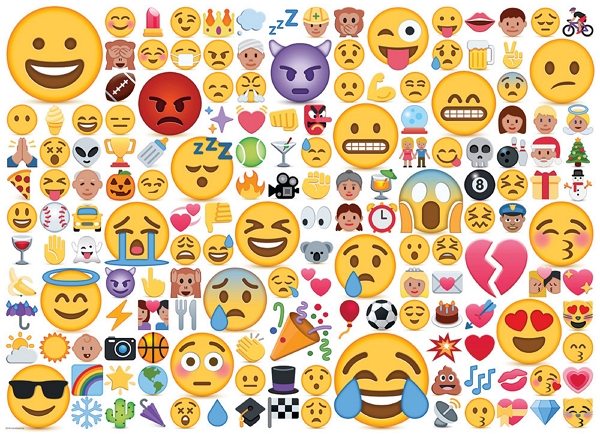 Emojipuzzle | Eurographics | 1000 pieces
The word emoji comes from Japanese e (picture) + moji (character). However, it is merely a coincidence that the word emoji is so close to the English words emotion and emoticon.
Emojis are so popular that the Oxford Dictionary named the Face with Tears of Joy emoji the Word of the Year in 2015!!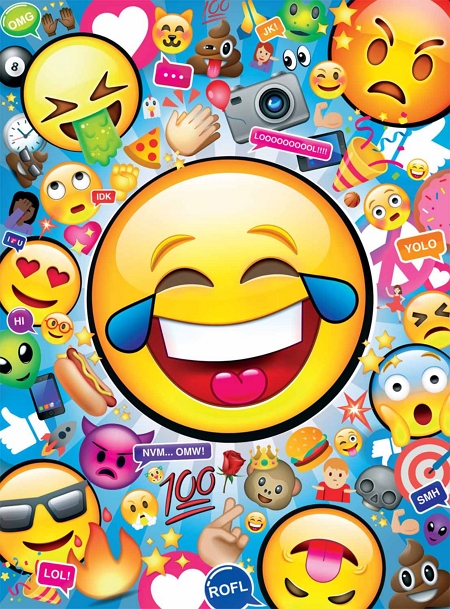 Emojis | Buffalo Games | 1000 pieces
Emojis provide a way to fill in the emotions that are behind our written words. Sometimes it's easier to use an emoji to express feelings of fear, anger, sadness, or joy. These 100 piece puzzles are great for when someone is having 'one of those days'.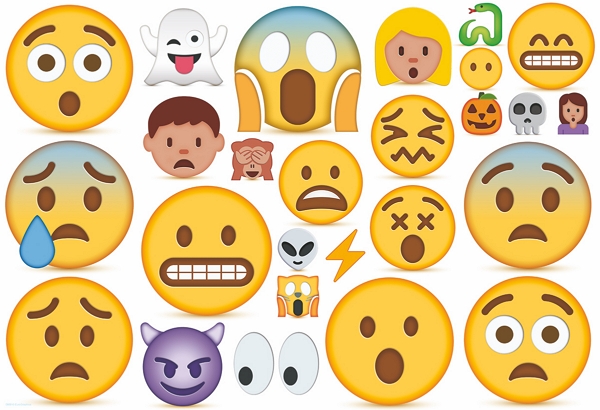 Fear (EmojiPuzzle) | Eurographics | 100 pieces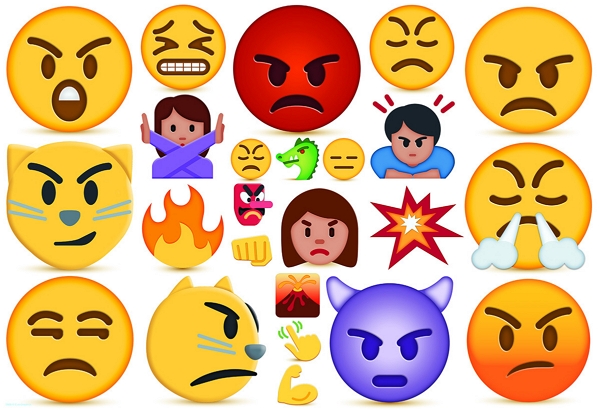 Anger | Eurographics | 100 pieces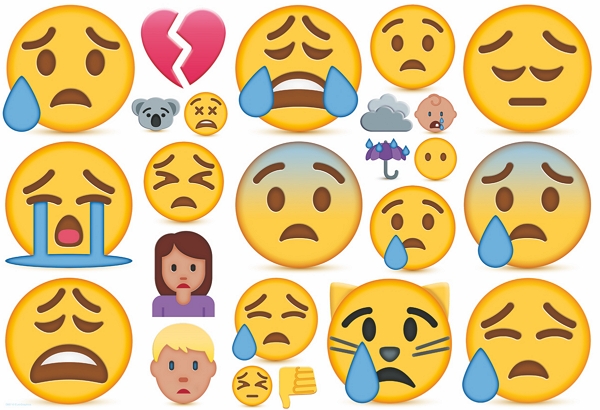 Sadness (EmojiPuzzle) | Eurographics | 100 pieces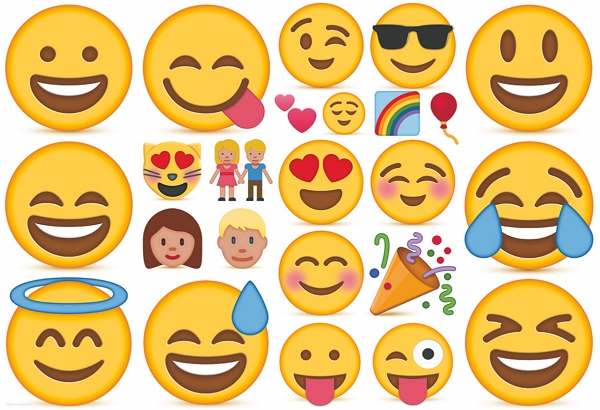 Joy - EmojiPuzzle | Eurographics | 100 pieces
Emojis also provide us with examples of colors, animals, foods, holidays, events, games, sports … well, basically anything and everything.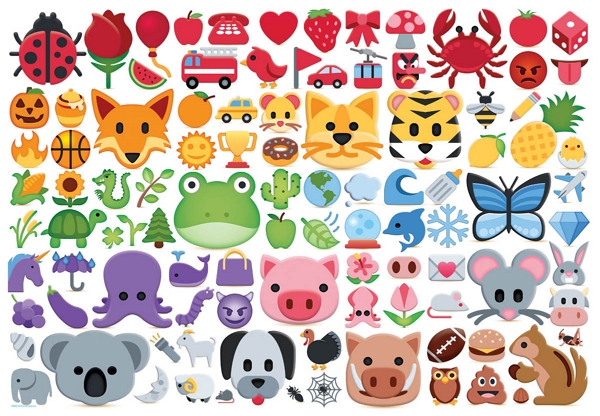 Emoji Colors | Eurographics | 100 pieces
Emojis even have stats to back them up. In 2017, a large-scale study of emoji usage found that Face with Tears of Joy was the most popular emoji, Heart was second, and Heart Eyes was third. The study also found that people in some countries such as Australia, France, and the Czech Republic use more happy emojis, while people in other countries like Colombia, Chile, and Argentina use more negative emojis.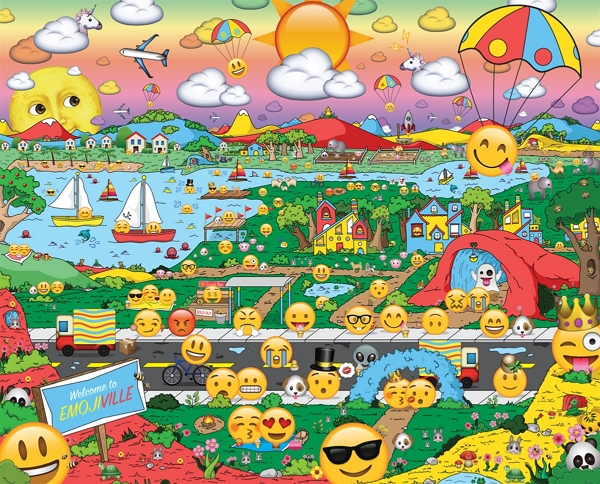 Emojiville | Springbok | 1000 pieces
Some people celebrate World Emoji Day by dressing up like their favorite emoji, baking emoji themed cookies, or speaking to their friends exclusively with emojis, but I think the best way to celebrate is with a puzzle party full of emoji puzzles!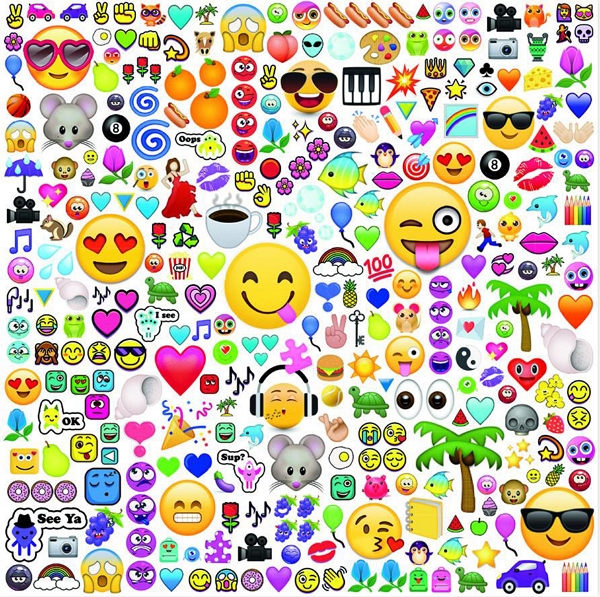 Emoji Partytime | Ceaco | 300 large pieces
Until next time, I'll be watching for the release of more puzzle piece emojis!! 🆕 🧩 🤩 🤞
p.s. Did you know that you can subscribe to the Jigsaw Junkies blog?
Look for the "subscribe" button toward the top right of the blog page.