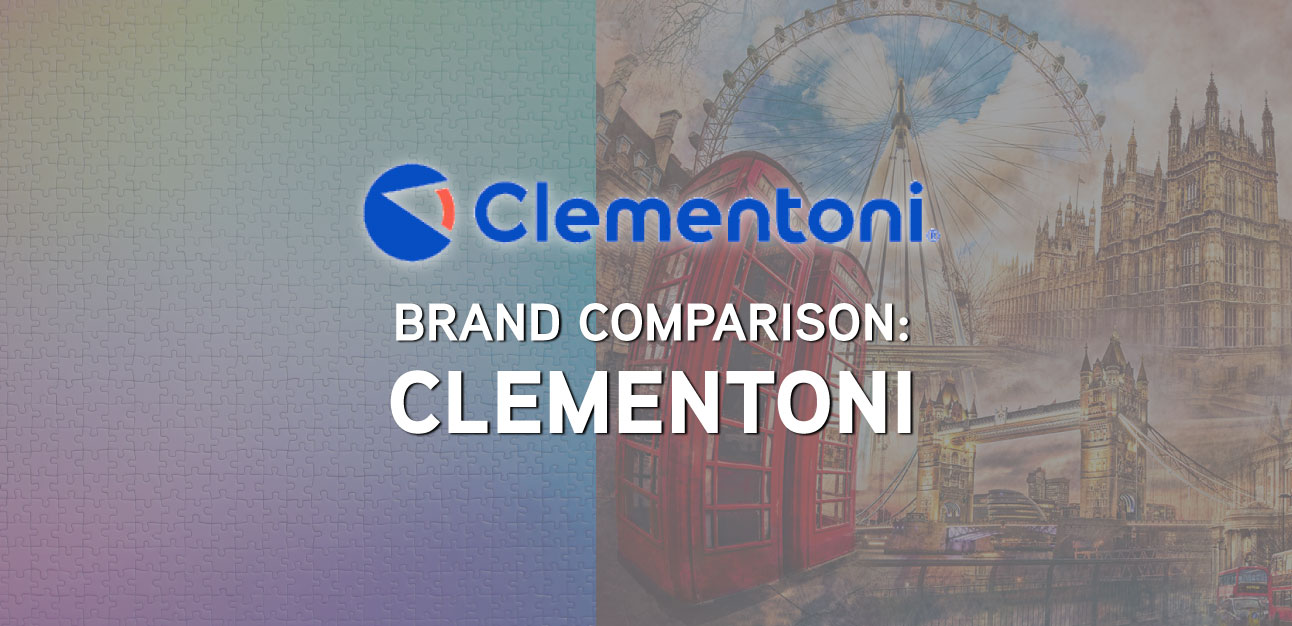 Brand Comparison: Clementoni
This page is part of our Puzzle Brand Comparison. You can find the overview page here
Shop Clementoni puzzles
Last Updated On: April 22, 2022
Summary: Celmentoni puzzles are crafted in Italy. They produce a wide variety of images for adult and children's puzzles. Their pieces have a linen finish with a slight sheen to them and have varying piece shapes.
Image Categories: Landscapes, fine art, animals, travel, gradients, fantasy, photography, maps, and more

Key Facts:
Cut: Ribbon cut with varied piece shapes
Front Finish: Linen
Piece Backing: Blueboard
Piece Thickness:
Puzzle Dust Level: Medium
Piece Fit: Pieces fit snugly together. You can typically move small sections around without a tool and can pick up the puzzle in one piece at the end. There are minor possibilities for false fits.
Piece Counts Offered: 250, 500, 1000, 1500, 2000, 3000
Packaging: Boxes are large rectangles that come in shrink wrap. The pieces come in a non-resealable bag.
Box Bonuses: Missing piece form
What Comes in the Box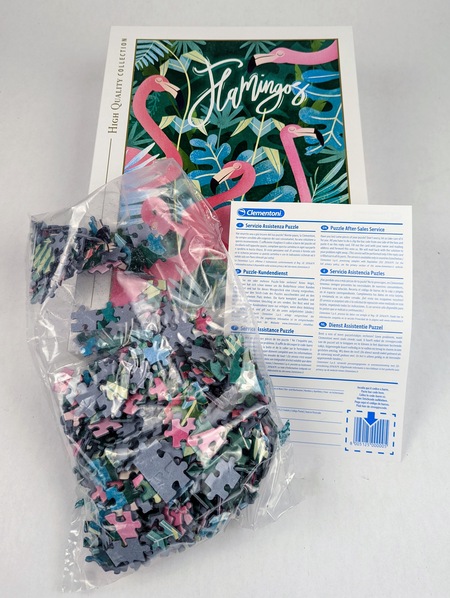 Examples of Piece Shapes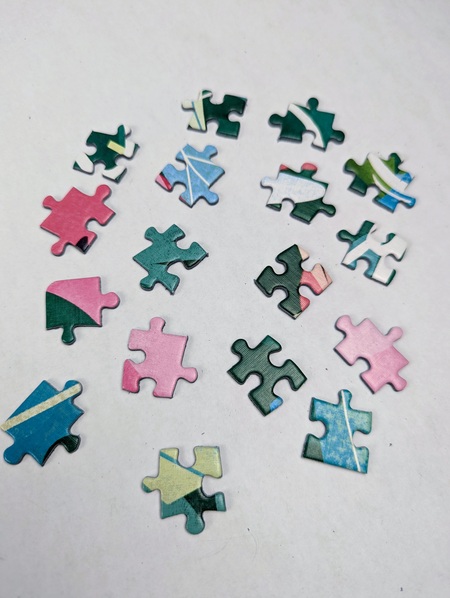 Front and Back of Box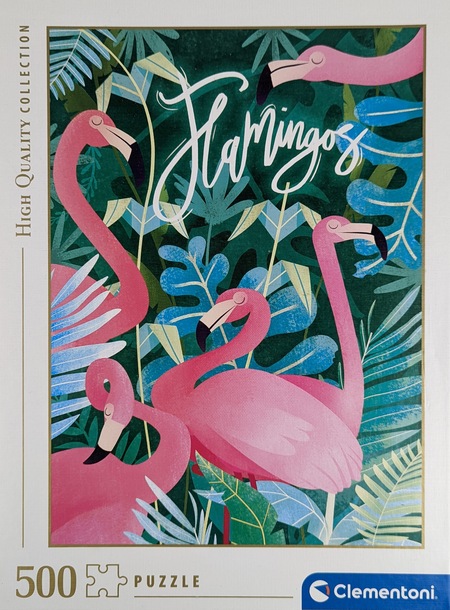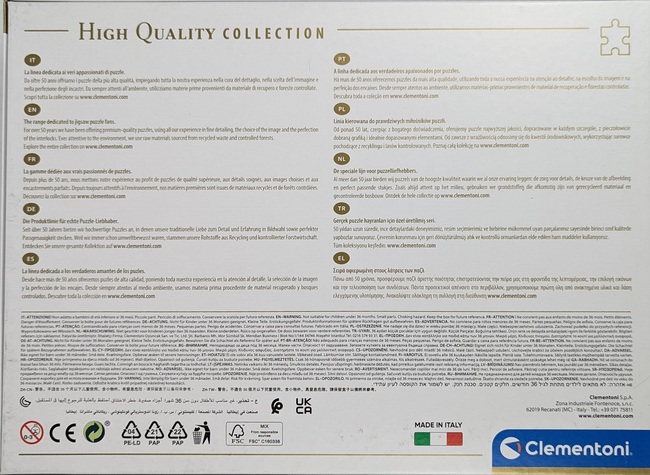 Completed Puzzle Image