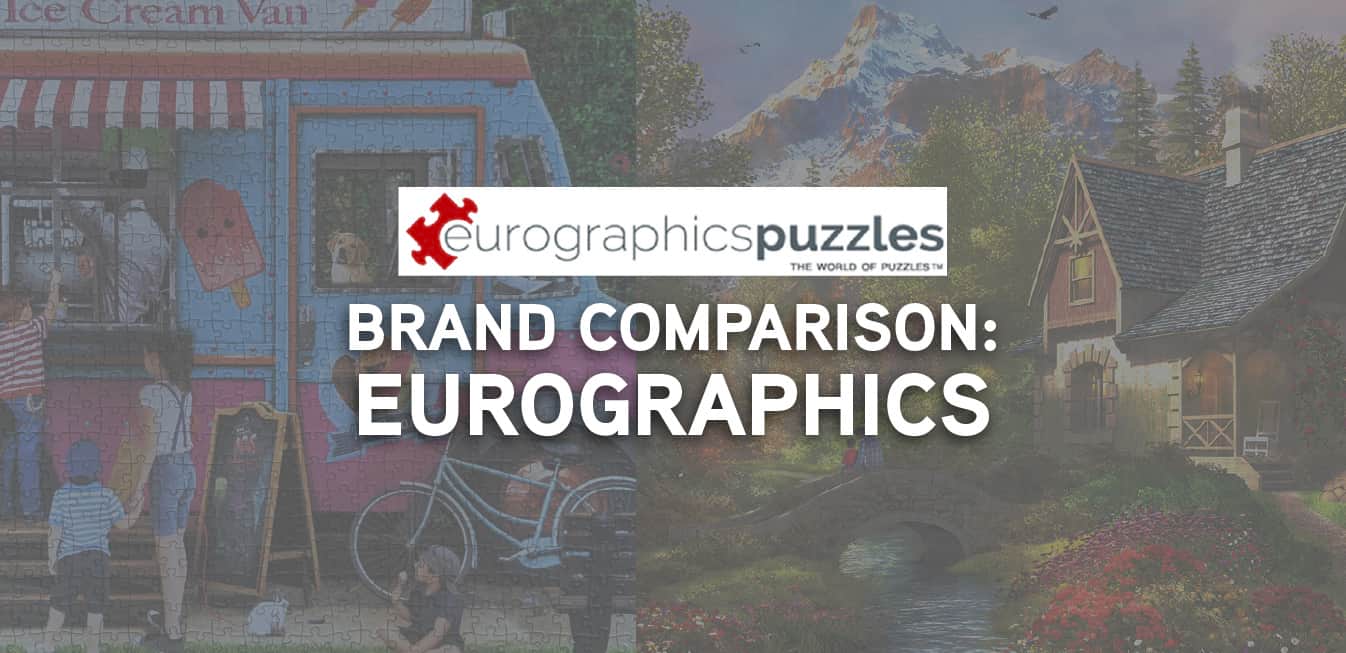 Brand Comparison: Eurographics
This page is part of our Puzzle Brand Comparison. You can find the overview page here
Shop Eurographics puzzles
Last Updated On: April 25, 2022
Summary: Based in Canada, Eurographics has been creating puzzles since 1987. They have thousands of images in many piece sizes. From holiday themes to landscapes to animals to food, they have it all! Their smaller piece count puzzles come in compact boxes for easy storage. Their larger piece count puzzles have a large, full image on the front of the box making it easier to complete the puzzle.
Image Categories: Animals, cottage scenes, holiday, cars, collections, nautical, food, crafting, maps, children's, and more

Key Facts:
Cut: They have both random and ribbon cut puzzles
Front Finish:
Piece Backing:
Piece Thickness:
Puzzle Dust Level:
Piece Fit:
Piece Counts Offered: 100, 200, 250, 300, 500, 550, 1000, 1200, 2000
Packaging: Boxes come shrink wrapped. They are typically compact squares for smaller piece counts and standard rectangles for larger piece counts. Pieces come in a branded single use plastic bag.
Box Bonuses:
What Comes in the Box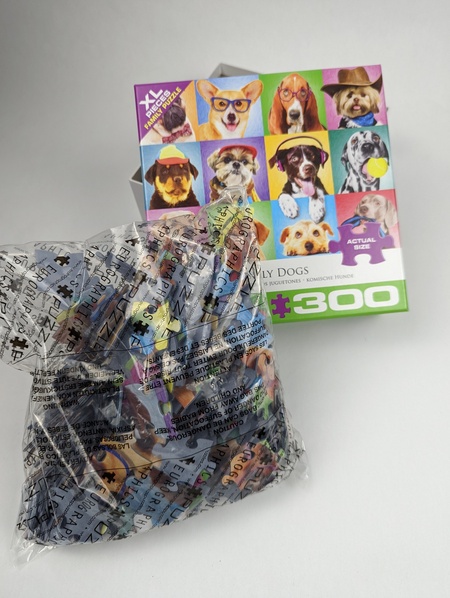 Examples of Piece Shapes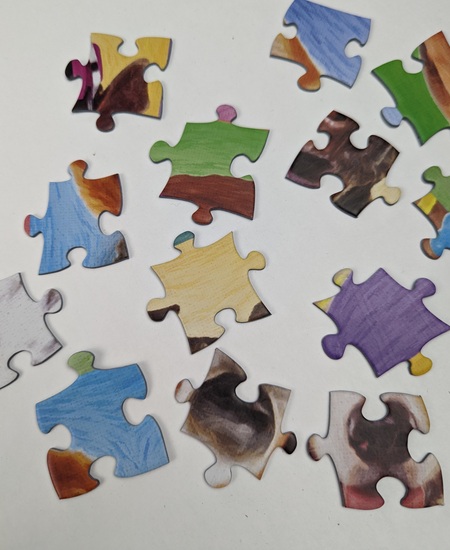 Front and Back of Box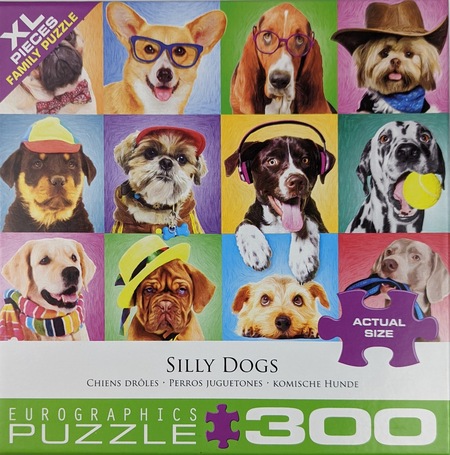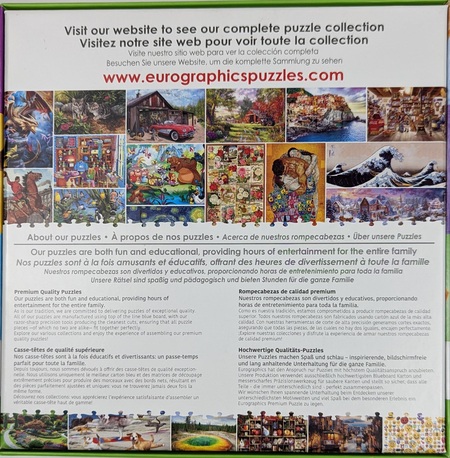 Completed Puzzle Image